2020 Summer Camp Programs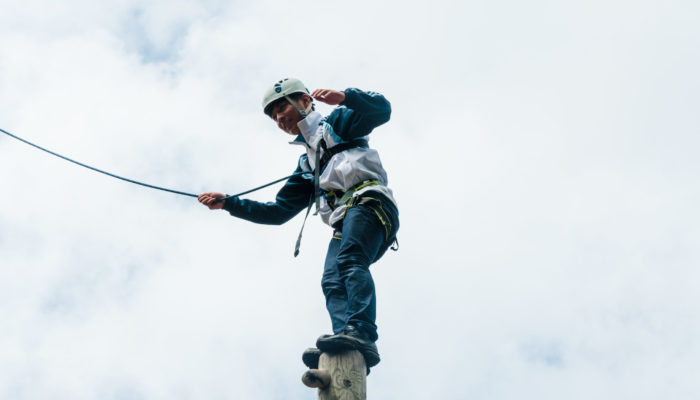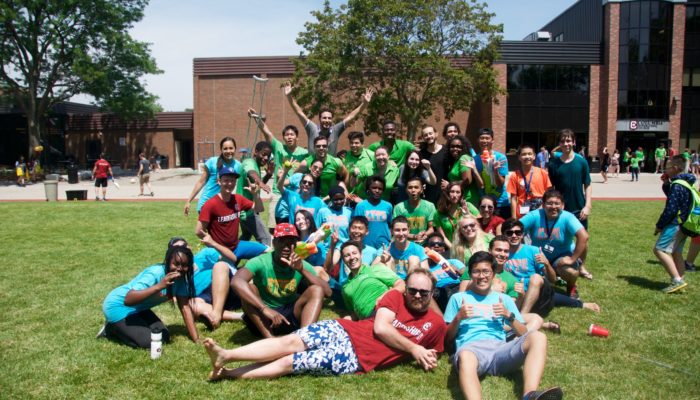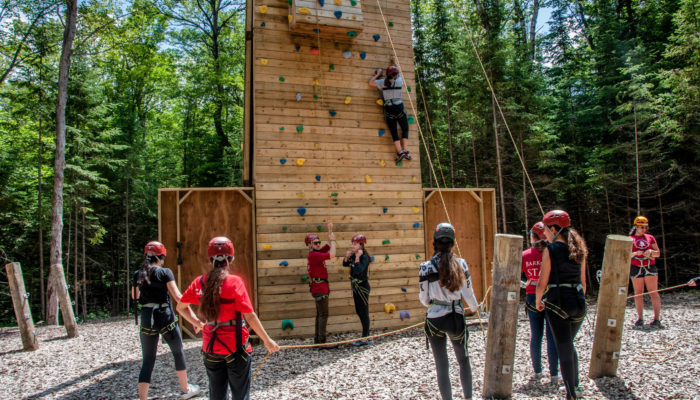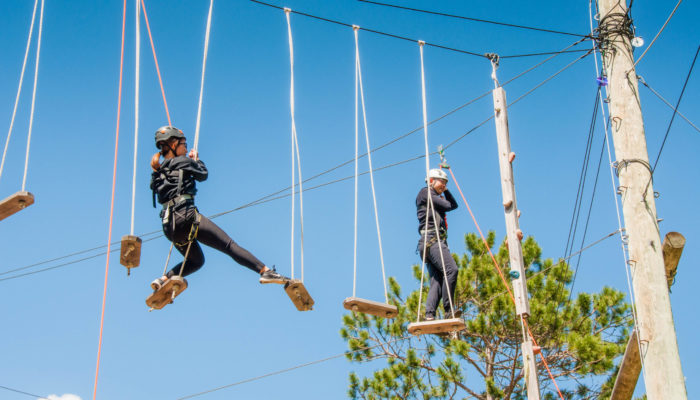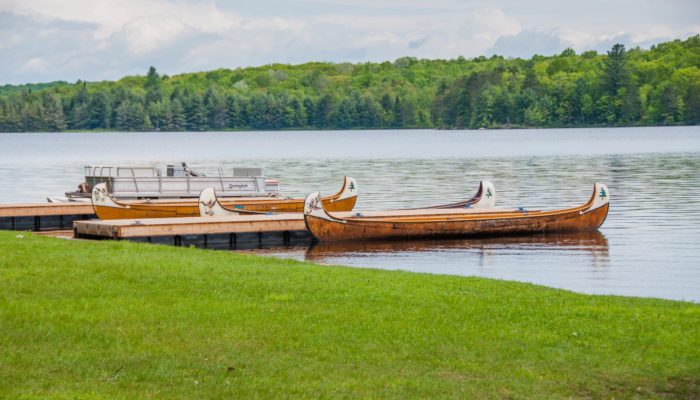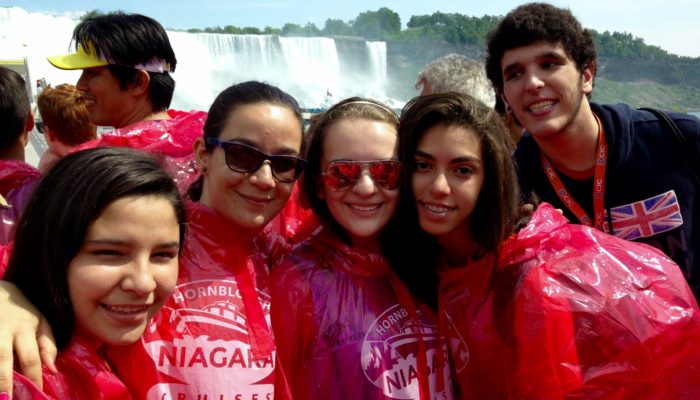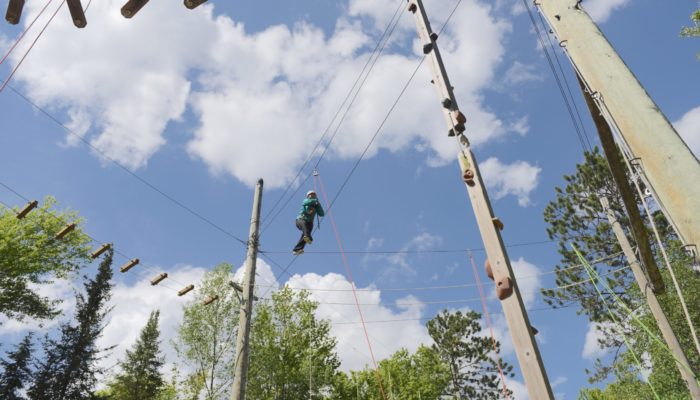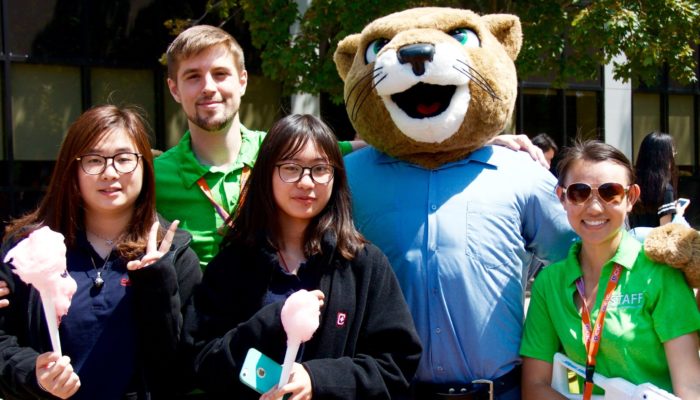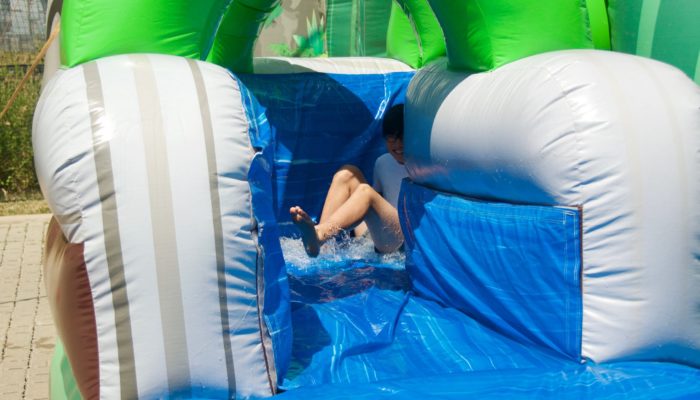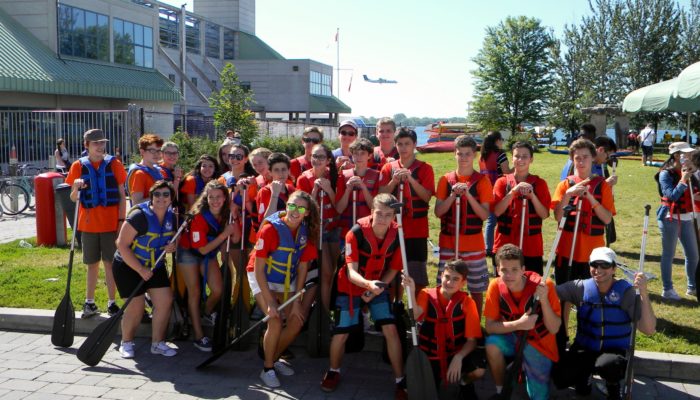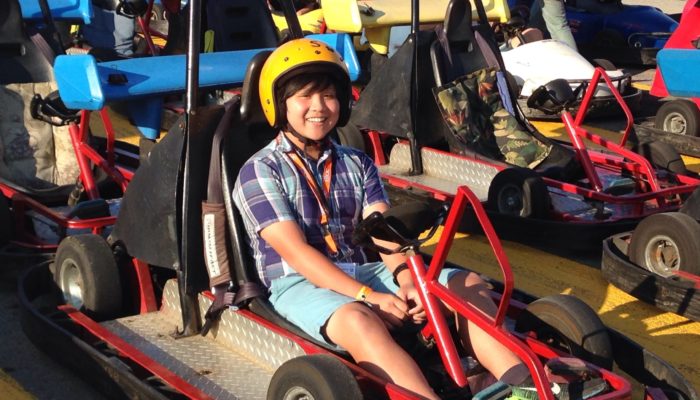 Friends. Adventure. Discovery
All of Columbia's camp programs include accommodation, transportation to and from activities, entrance fees, meals, ESL instruction, leadership training at Bark Lake in northern Ontario, a cool Columbia summer camp t-shirt, a certificate of completion…and unforgettable days and nights of friendship and fun. Specific camp programs differ in terms of length (three or four weeks), day trip destinations and whether they include a four-day tour of Eastern Canada.
From wake-up to bedtime, we'll keep you busy learning, exploring and travelling. Check out a typical day at camp below.
RISE & SHINE. Most mornings you'll wake up in a Columbia residence, shared with one, two or three of your new camp friends. All residences have top-notch security and each room has high-speed internet and a personal phone extension. At Bark Lake leadership camp you'll stay for three nights in a rustic cabin in the woods…and wake up to beautiful birdsong.
ESL/ENGLISH CLASSES. Practice your English skills during interesting and interactive ESL classes taught by certified instructors. Campers enrolled in a half-day ESL camp program have ESL instruction only in the morning. Campers who have registered for full-day ESL continue their language classes after lunch, too.
MEAL TIMES. Fill your plate with nutritious and delicious food for breakfast, lunch and dinner. All meals are included, except 3 meals at Canada's Wonderland, the Toronto Eaton Centre, and Niagara Falls Premium Outlet. All dinners and weekend brunches are all-you-can-eat, so get ready to roll up your sleeves and dig in!
ACTIVITIES ON-THE-GO. If you're enrolled in half-day ESL, you'll spend afternoons discovering your artsy-craftsy side, exploring science, releasing your inner computer geek or working up a sweat playing sports. All campers will occasionally take an afternoon off to visit historical landmarks and popular attractions in the Hamilton area.
EVENING ENTERTAINMENT. The adventure continues after dinner, with movie nights, mini golf, hiking, air band competitions and other activities to get you laughing with your new friends. Some of these activities are based at Columbia's campus, while others will take you into Hamilton and surrounding areas.
WILD WEEKENDS. Saturdays and Sundays are reserved for adventures a little further afield. Cheer on your favourite knight at a medieval banquet, scream and splash on rides at Canada's Wonderland, check out a baseball game in Toronto, be wowed by Niagara Falls and more.
LIGHTS OUT. Our friendly but firm live-in residence chaperones will check that you're safe and sound in bed…but we bet you'll be snoring happily as soon as your head hits the pillow, dreaming of your day's adventures.