Learn English & Discover Canada
Summer Camp
A total learning, skills acquiring and cultural experience in Canada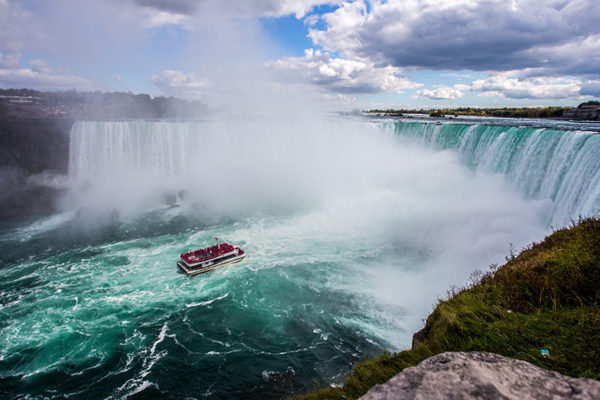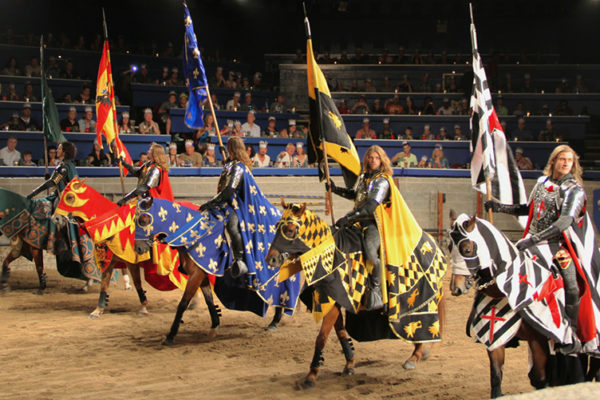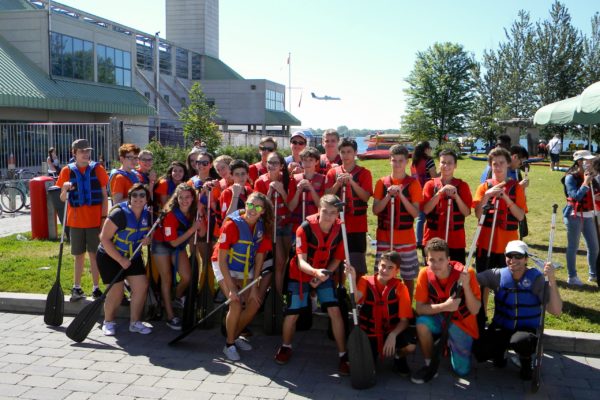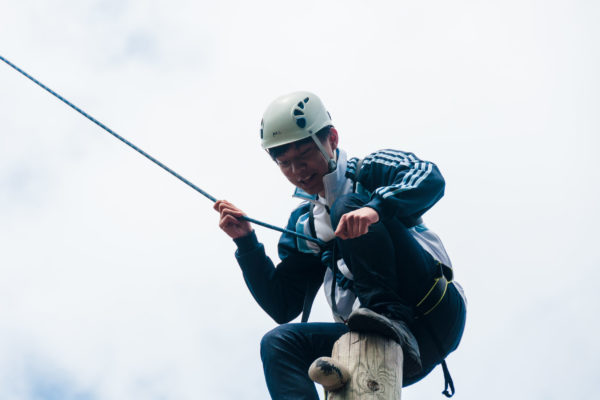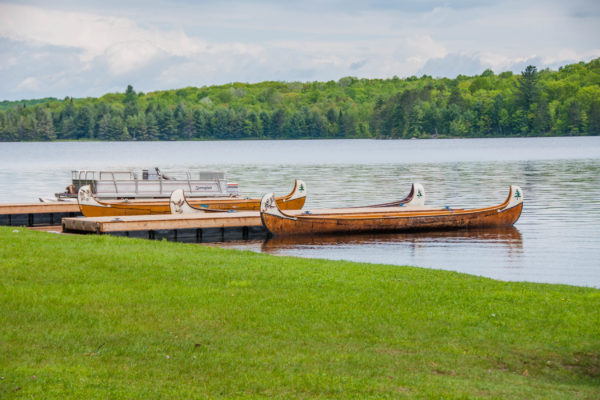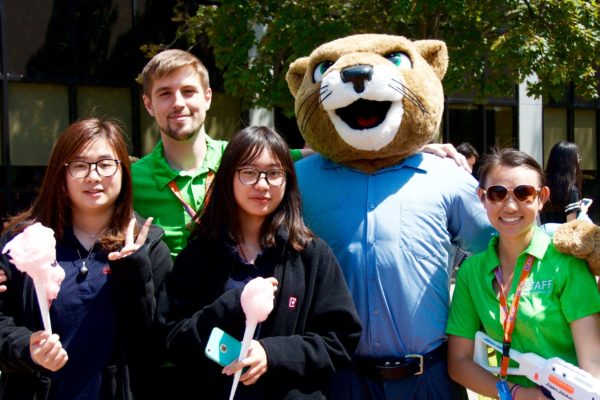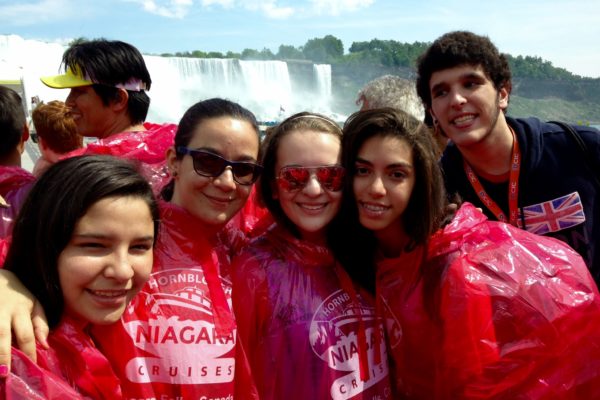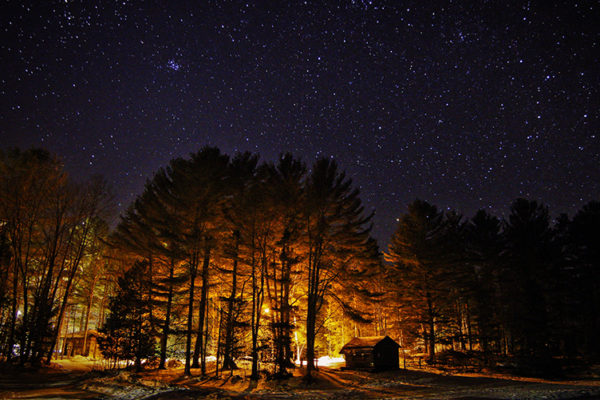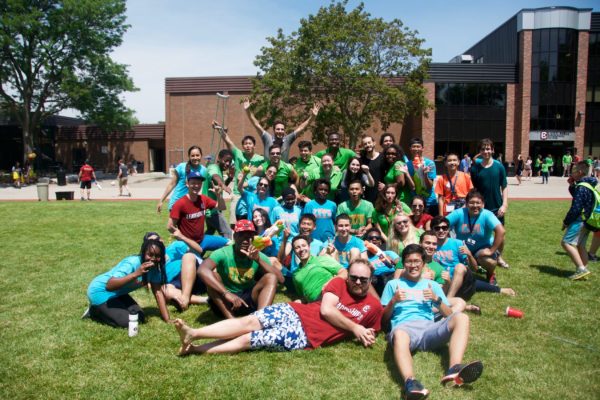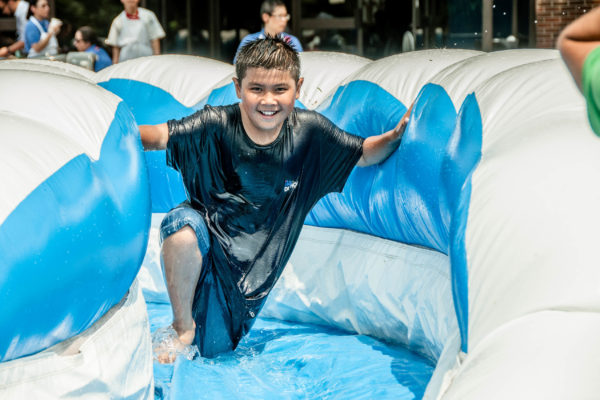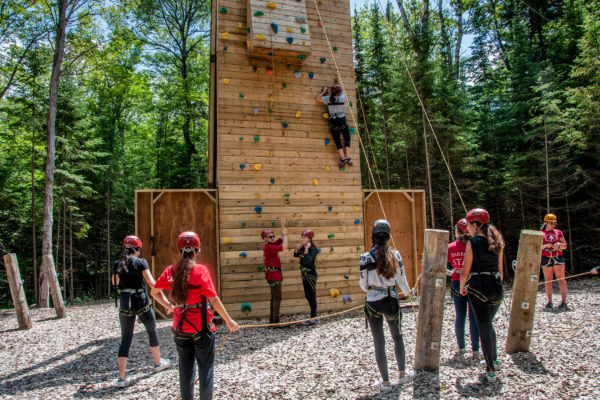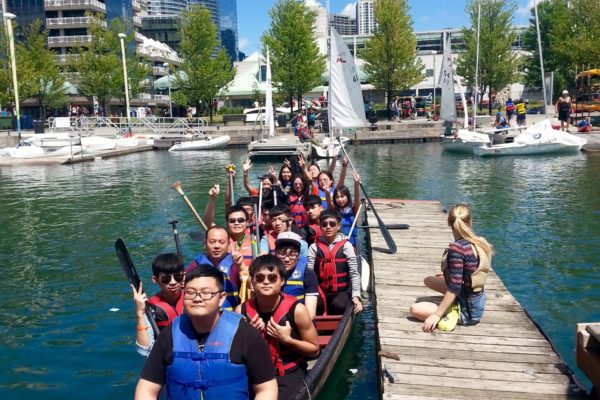 A great trial experience to prepare students to study abroad in later years
Designed for students nine years of age and older, they can get an early experience of living away from home for a few short weeks, in the safety and security of a Total Care Education® boarding environment. This camp also provides international students with a comparable experience to typical Canadian teenagers during the summer holidays, giving them another element of Canadian life to enjoy and appreciate.
Students study English, participate in recreational and cultural activities, visit popular Canadian landmarks in Ontario and Quebec.
Develop leadership and character skills throughout the summer, in a safe, fun and social atmosphere
Individual students are welcome to apply. Available to groups on a customized basis in July and August
Sign up for a Columbia College summer camp. You're in for the adventure of a lifetime.
Sign up Today
From wake-up to bedtime, we'll keep you busy learning, exploring and traveling. Check out a typical day at camp below.
PROGRAM DURATION
2, 3 or 4 Weeks
AGE GROUPS
Junior – Ages 9 to 14 Senior– Ages 15 to 18
Columbia International College's summer camp is an unforgettable opportunity to explore the exciting cities and beautiful wilds of Canada, while learning English. Accommodations, meals, activities, entrance fees, transportation to attractions and a lifetime of memories are all included.