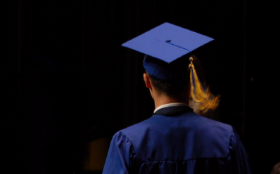 5 CIC University Partners®
Holding Seats
for Our Program Graduates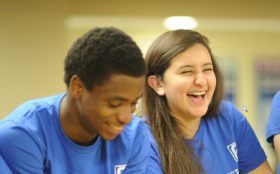 Fast Track
to Reach Your Dream University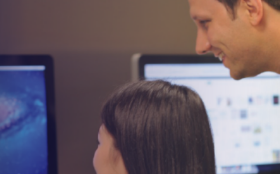 Quality Teaching and Support
Remote or In-person Learning
Flexible Ways
to Reach Top Universities
Our Sure-To-University Program is an Official Partnership with 5 Major Canadian Universities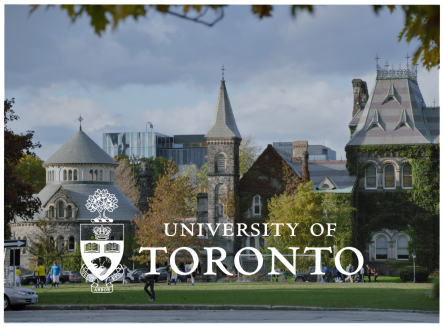 The
University of Toronto
is ranked #1 in Canada and #18 in the world.* Founded in 1827, UofT has evolved into Canada's leading institution of learning, discovery and knowledge creation and one of the world's top research-intensive universities, driven to invent and innovate.
York University is Canada's fourth-largest university with approximately 55,700 students, 7,000 faculty and staff, and over 325,000 alumni worldwide. York is a leading international teaching and research university, and a driving force for positive change.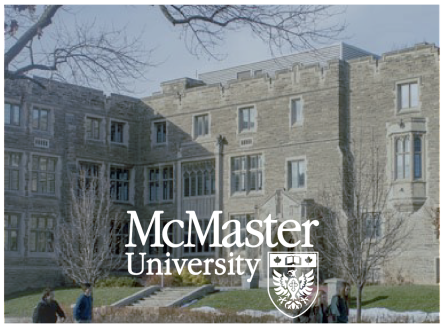 McMaster University
is recognized as an institution that inspires innovation and discovery and widely known for delivering high quality education. Students are drawn to its charming campus and its diverse and inclusive school community.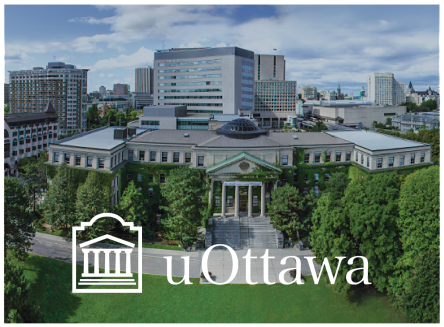 The
University of Ottawa
is listed among the top 10 research universities and is the world's largest bilingual university. The university offers subjects like Social Science, Education, Arts as well as Health Sciences.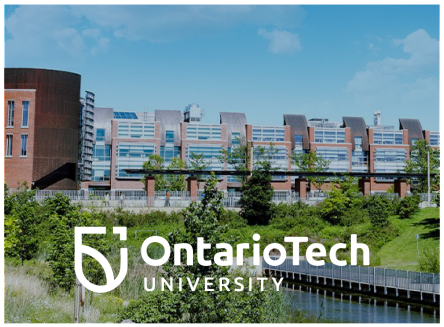 Ontario Tech University
is defined by its dynamic leading-edge learning environment, diverse and innovative programs, globally-experienced faculty, inter-disciplinary research activities, and extensive student life opportunities.
University Seats Held for our Program Graduates
As long as our graduates apply before January 15, the partner universities will:

Hold seats in all programs in all campus
Admit them if they meet the admission requirements
The partner universities offer Sure-To-University graduates additional admission privileges such as:

Priority access to university counselling services
Scholarship Opportunities
IELTS/TOEFL waived in conjunction with CIC Grade 12 English grades for the following two university partners:

Ontario Tech University: IELTS/TOEFL waived with a minimum of 70% Grade 12 English mark
University of Ottawa: IELTS/TOEFL waived with a minimum of 80% Grade 12 English mark
Fulfill the university's admissions requirement

Complete six Grade 12 courses
Complete Literacy requirement
Fast Track to reach your Dream University

Enter university by Sepember.
Earn the Ontario Secondary School Diploma (OSSD)
Quality Teaching & Support
Study plan counselling by our experienced, full time counsellors
In Class:

Live Teaching everyday
Compulsory attendance and participation
After Class Activities:

Teacher-directed independent learning
Free online tutoring
Professional guidance sessions from our Guidance & University Placement Services
Workshops to learn leadership and communication skills for personal and professional development
We are an Official Test Center for IELTS & TOEFL
Test dates are set by CIC to suit the schedule of our own graduating students
Our graduates have priority for the seats
No need to travel beyond the school to take tests
Flexible Learning Options to Reach Top Universities
Can start learning remotely while waiting for study permit approval
Learning remotely from Home or attend in-person in Canada

Switching from remote to in-person learning is seamless

Any time, remote learners can switch to in-person classes
Students will learn with the same teachers and classmates upon arrival at CIC in Hamilton
The Best Path to World's Top Universities
CIC has a proven record of success, year after year
CIC has the largest admission to Canada's top universities
CIC graduates received the largest scholarship awarded by universities – Over C$9 million in 2020
CIC graduates are consistently admitted to the world's top 50 universities
The Sure-To-University Program is Well Recognized & Supported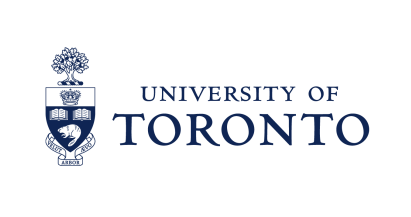 "Take your first step towards your admission to Canada's Top university and one of the Top 20 in the world by attending the Sure-To-University program at CIC"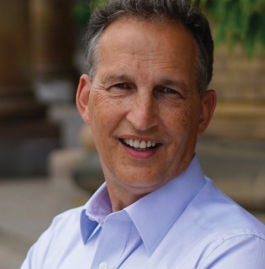 Ken Withers
Director of Recruitment
University of Toronto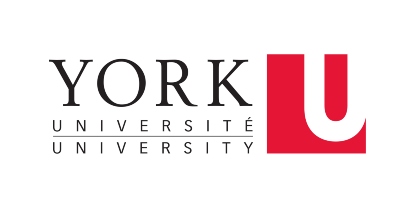 "We are delighted to formalize this partnership with CIC and continue to welcome its graduates to both our Fall and Winter terms. The quality programming offered at CIC prepares students for a successful transition to university"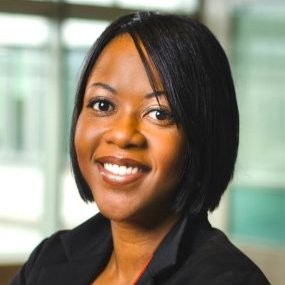 Keshia Gray
Associate Registrar and Director
Student Recruitment and Admissions
York University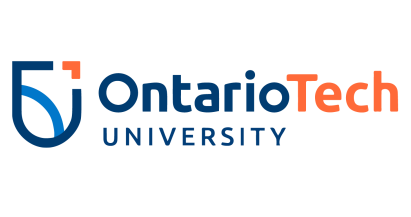 "Take the Sure-to-U program at Columbia International College, and gain entry to one of Canada's most innovative and high technology universities."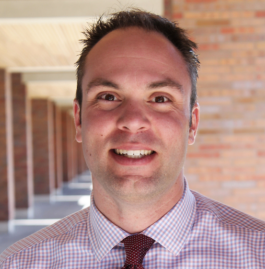 Joe Stokes
University Registrar
Adjunct Professor
Ontario Tech University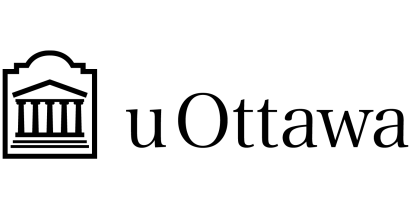 "CIC students perform at a high rate at the University of Ottawa. It's Sure-to-University program will offer students an unparalleled opportunity to access top Canadian universities despite the current global challenges. We are pleased to partner with CIC on this exciting new program."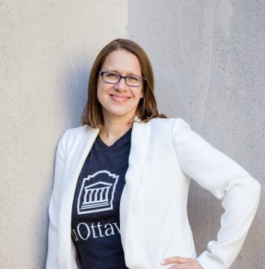 Michelle Beauchamp
Director, Recruitment & Admissions
University of Ottawa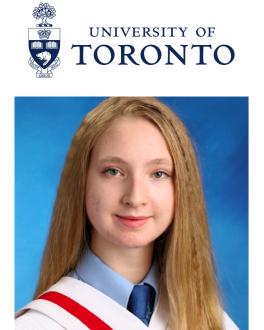 Communication, Culture & Information Technology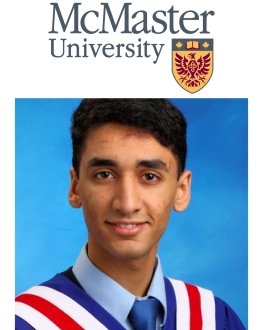 Integrated Biomedical Eng. & Health Sciences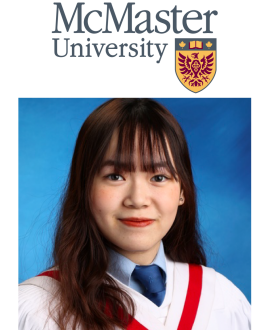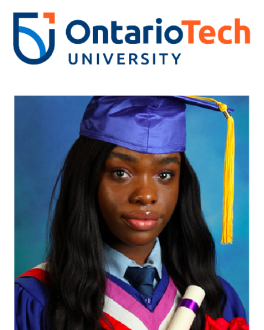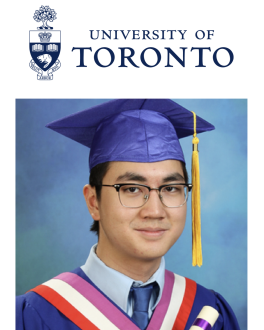 Financial & Business Economics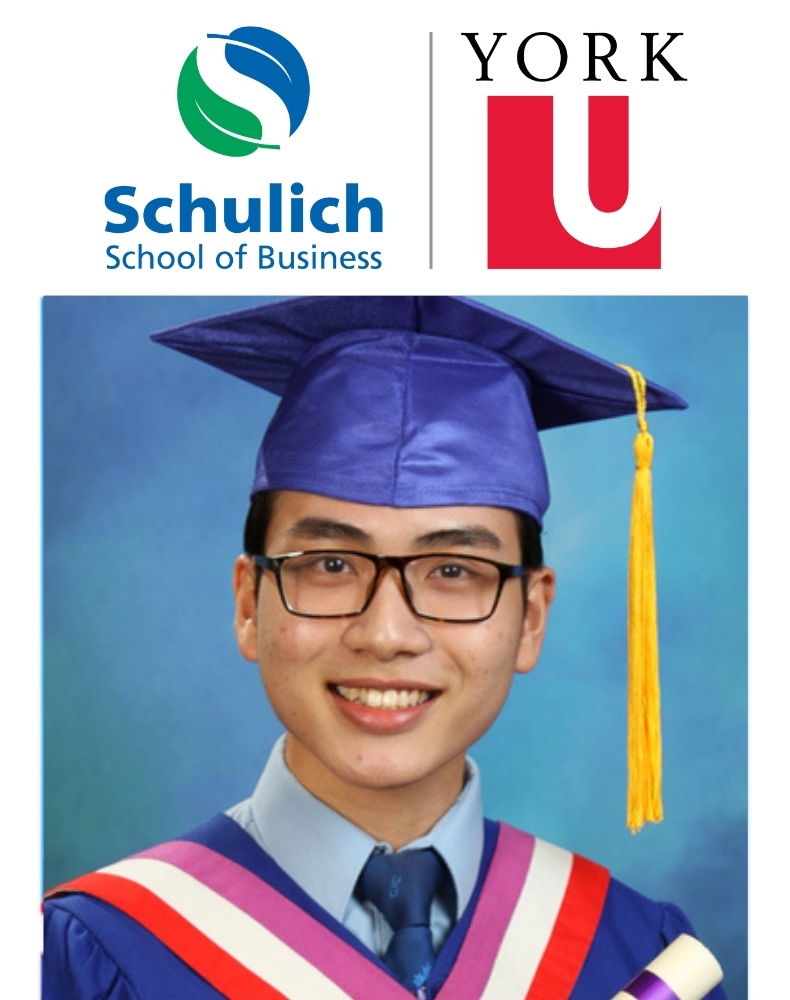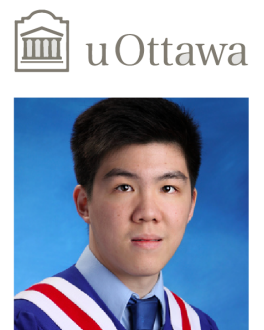 Europe
University College London
Imperial College London
University of Edinburgh
University of Manchester
King's College London
University of the Arts London
University of Warwick
University of Birmingham
University of Leeds
University of Bristol
University of Glasgow
University of Amsterdam
Glion Institute of Higher Education
Australia
University of Melbourne
The University of Sydney
University Of New South Wales
University of Queensland
Asia
National University of Singapore
Nanyang Technological University
The University of Hong Kong
Hong Kong U of Science and Technology
The Chinese University of Hong Kong
The Hong Kong Polytechnic University
The University of Tokyo
When:
January 6 to June 30

Eligibility:
Students intending to start university in September

High school graduates from last school year, or
Currently studying Grade 12 or equivalent:

Senior Middle 3 who have completed HuiKao
O Level with 6 IGCSE passes
First Year A Level
CIC Admission Requirements:
for Sure-To-University Programs

Submit all transcripts starting from Grade 9
Minimum 70% average in all subjects in last year
English Language Requirement

IELTS 6.0 / TOEFL 79 / Duolingo 95, or
CIC English Placement Test to reach 4U level

Math placement test to reach 4U level

For those who are going into Business, Science, Engineering and some Social Science programs
Towards University Success
Guidance & University Placement Support
Student Leadership Development Workshop
Wellness Counselling Support
Multilingual Admissions and Liaison Support
Name

Language(s) Spoken

Phone +1 905-572-7883
Mr. Lorenzo Mesquita
Portuguese, Spanish, English
Ext. 2744
vbomm@CIC-TotalCare.com
Ms. Priscilla Tamaklo
French, English
Ext. 2841
ptamaklo@CIC-TotalCare.com
Ms. Julia Abdoullaeva
Russian, English, Spanish, Turkish, French
Ext. 2818
jabdoullaeva@CIC-TotalCare.com
Ms. Jane Liu
Mandarin, English
Ext. 2814
jliu@CIC-TotalCare.com
Ms. Maggie Li
Mandarin, English
Ext. 2731
mli@CIC-TotalCare.com
Ms. Sing Wai Chu
Mandarin, Cantonese, English
Ext. 2831
tcheung@CIC-TotalCare.com
Ms. Krystal Nguyen
Vietnamese, English
Ext. 2749
ttrinh@CIC-TotalCare.com
Exclusive:

5 major Canadian universities holding seats for our program's graduates only
Fast track:

6 months to complete
Quality teaching:

daily live teaching and many other supplementary supports
Flexible:

can learn in person and/or remote
Reputable:

a school with 40 years of proven excellence in Total Care Education®