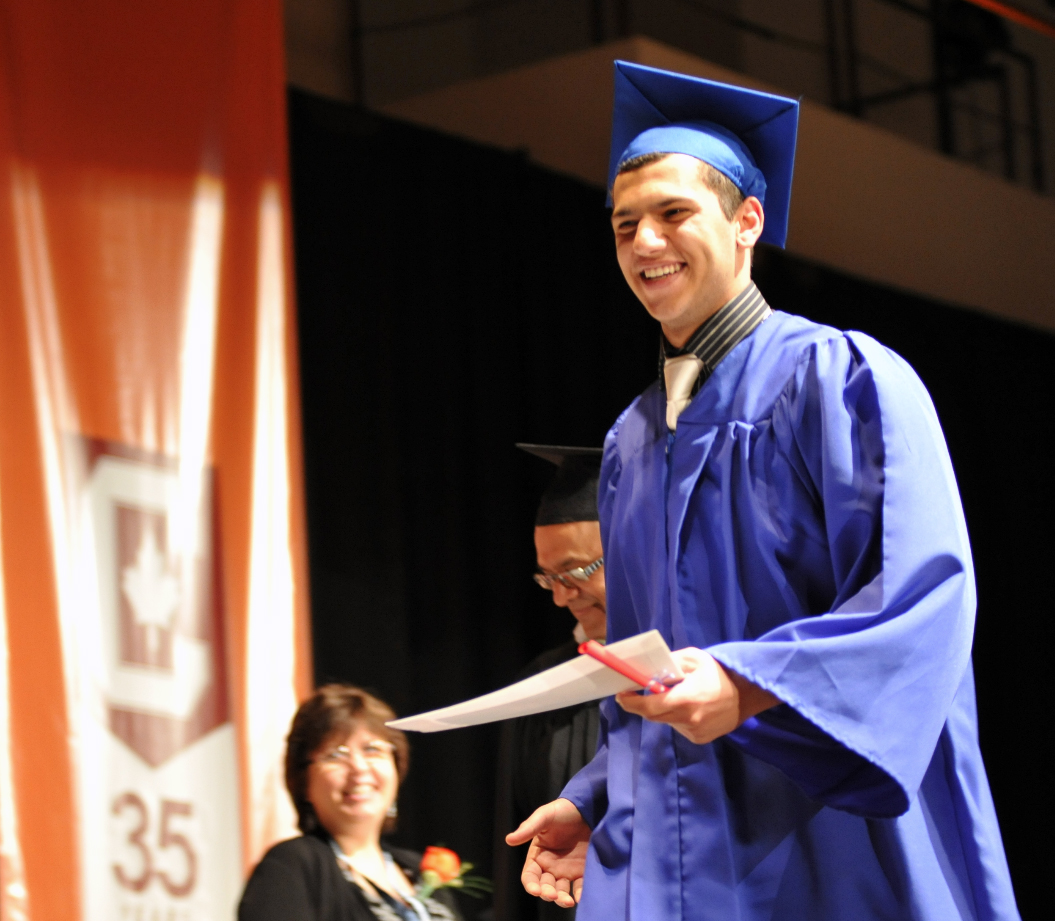 Columbia is the largest and most diverse boarding school in Canada. But bigger doesn't always mean better—it must be combined with a true commitment to be the best. That's why our mission is to deliver a world-class living and learning experience to every student that passes through our doors.
THE BRIGHTEST FUTURE FOR OUR GRADUATES
Columbia is the only school to use the Total Care Education System®, which tailors programs to meet the unique needs of each student. Age-appropriate residence programming, academic support and leadership programs help students become responsible global citizens and proud university graduates.
of Columbia graduates are accepted to universities and colleges in Canada and around the world each year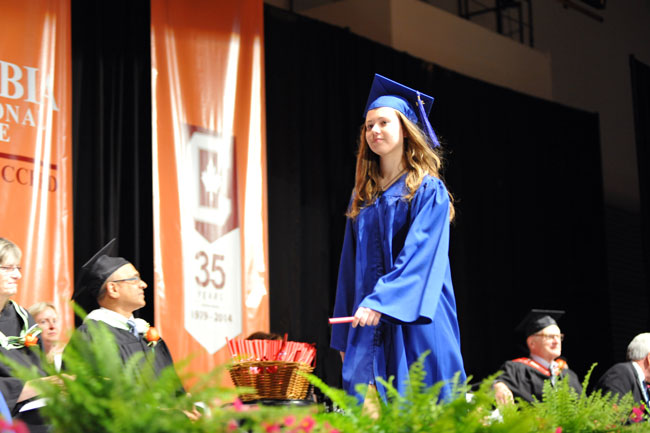 RECOGNITION BY THE BEST UNIVERSITIES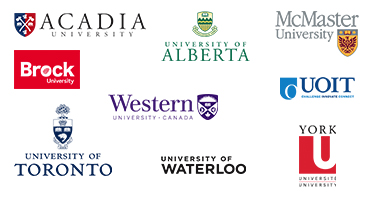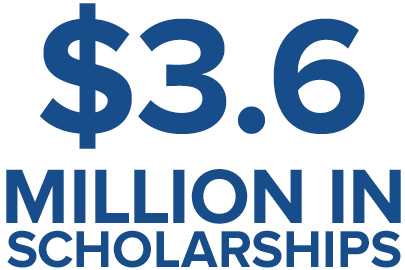 In 2014, Columbia graduates earned $3.6 Million in scholarships to attend some of the most prestigious universities in the world. More than a dozen of these universities have signed on as official "university partners," offering special awards and guaranteed admission to Columbia grads.
GROWING TOMORROW'S LEADERS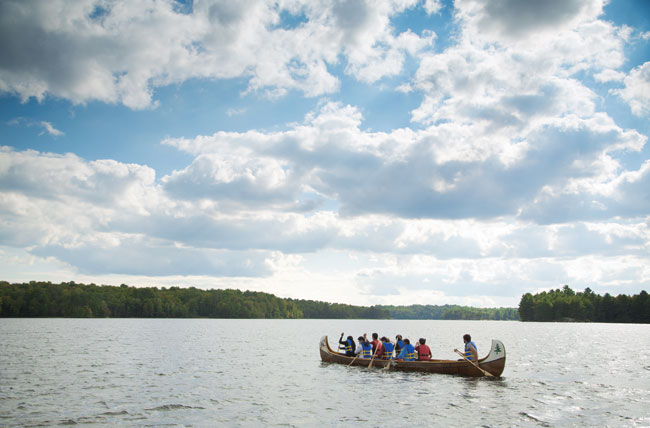 We opened our Bark Lake campus in the beautiful wilds of northern Ontario, three hours north of Toronto, in 1997. The 283-hectare lakeside property is used as a year-round leadership training facility where students challenge themselves physically and mentally under the guidance of certified outdoor instructors.
NEXT DOOR TO CANADA'S BEST UNIVERSITIES
Ontario is Canada's hub of post-secondary education, with 20 publicly-funded universities, 24 colleges and more than 400 private career colleges.
graduates admitted to McMaster University in 2014
graduates admitted to the University of Waterloo® in 2014
graduates admitted to the University of Toronto in 2014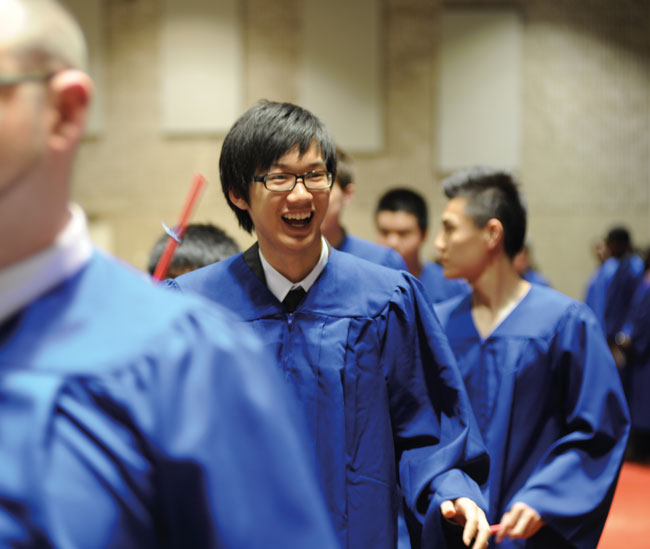 IMMERSED IN CULTURE, SURROUNDED BY NATURE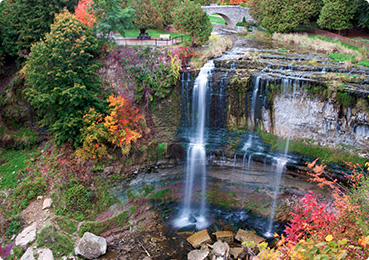 Columbia is strategically located in Hamilton, Ontario, a beautiful medium-sized city proudly known as "the city of waterfalls." Columbia students benefit from the creative energy, friendly people, diverse neighbourhoods and safe environment of the city, which is only an hour from Toronto.
From my personal experience, I would say without hesitation that every parent should allow their child to experience Columbia. Junior is prepared for university and the rest of his life. Columbia is truly an exceptional experience for any child, one which they will never forget.

Marjorie Arlene Young