SOMOS LA ESCUELA QUE MÁS APRUEBA A LOS ESTUDIANTES EN LAS MEJORES UNIVERSIDADES DE CANADÁ
Fundada en 1979, Columbia International College es el internado más grande de Canadá. Tenemos muchos más graduados admitidos en las Universidades de Toronto, Waterloo y McMaster que cualquier otra escuela en todo el mundo.
Nuestros Programas
● Preparatoria (Grado 9-12)
● Programa Camino Elite: único programa de asociación oficial de la U de Toronto
● Campamento de Verano
¿Por qué somos su mejor opción?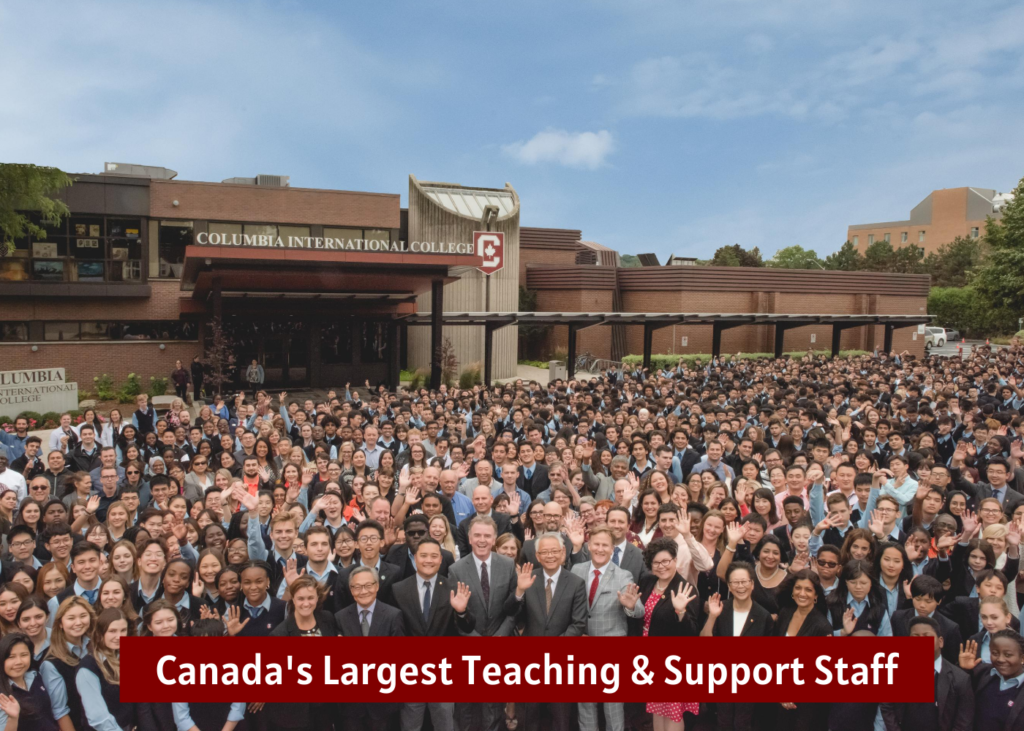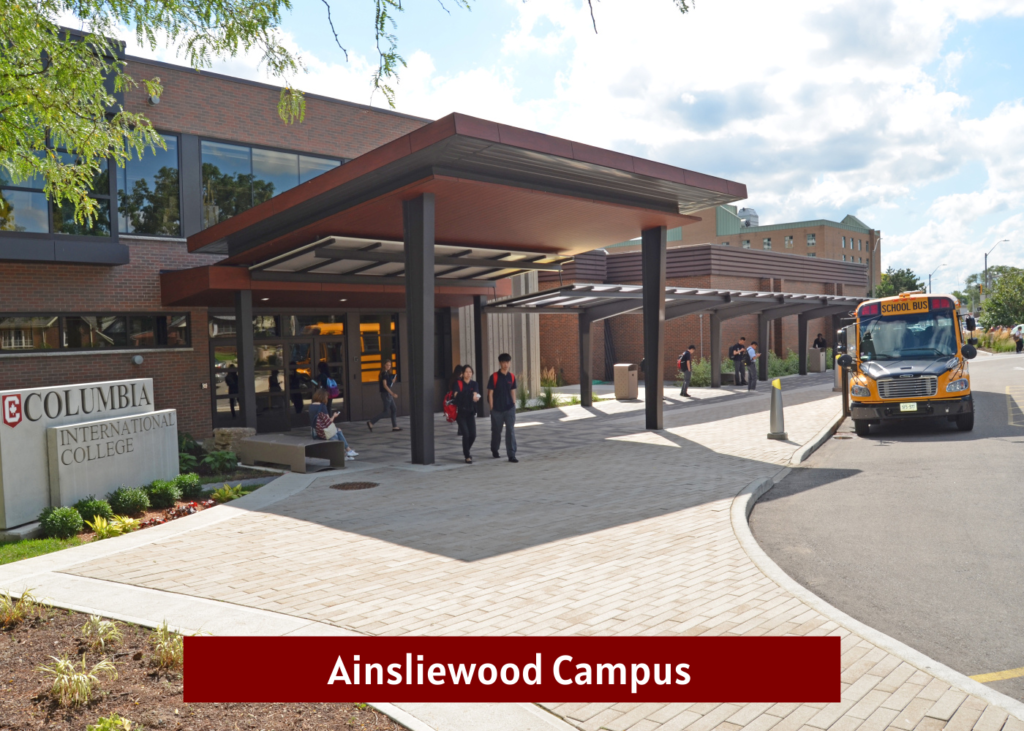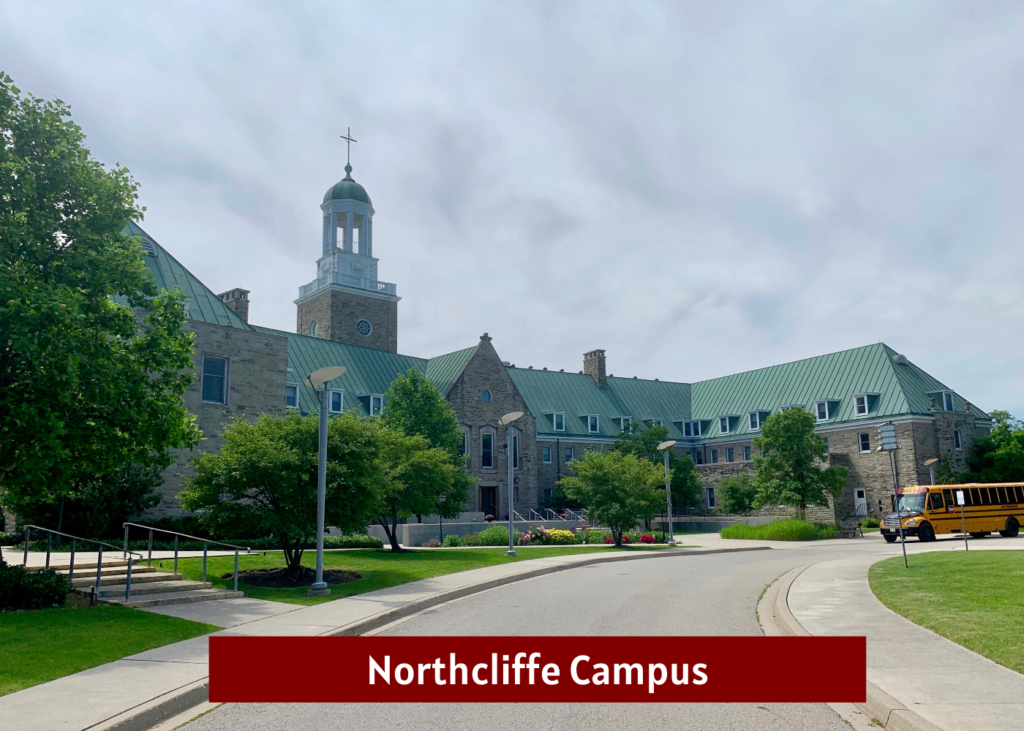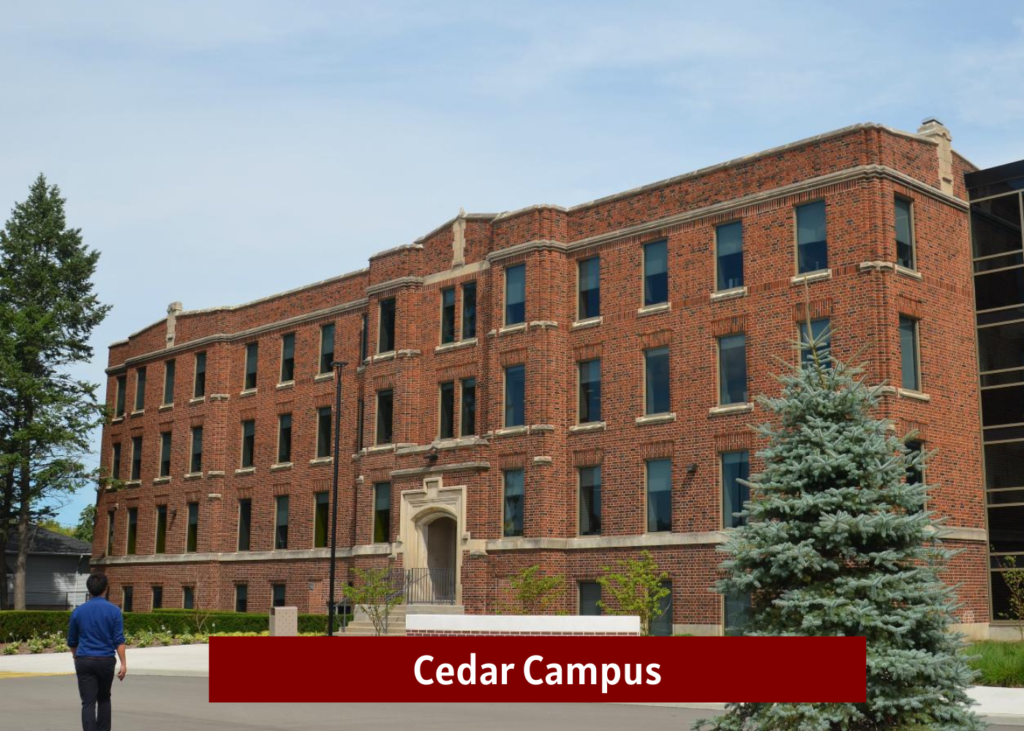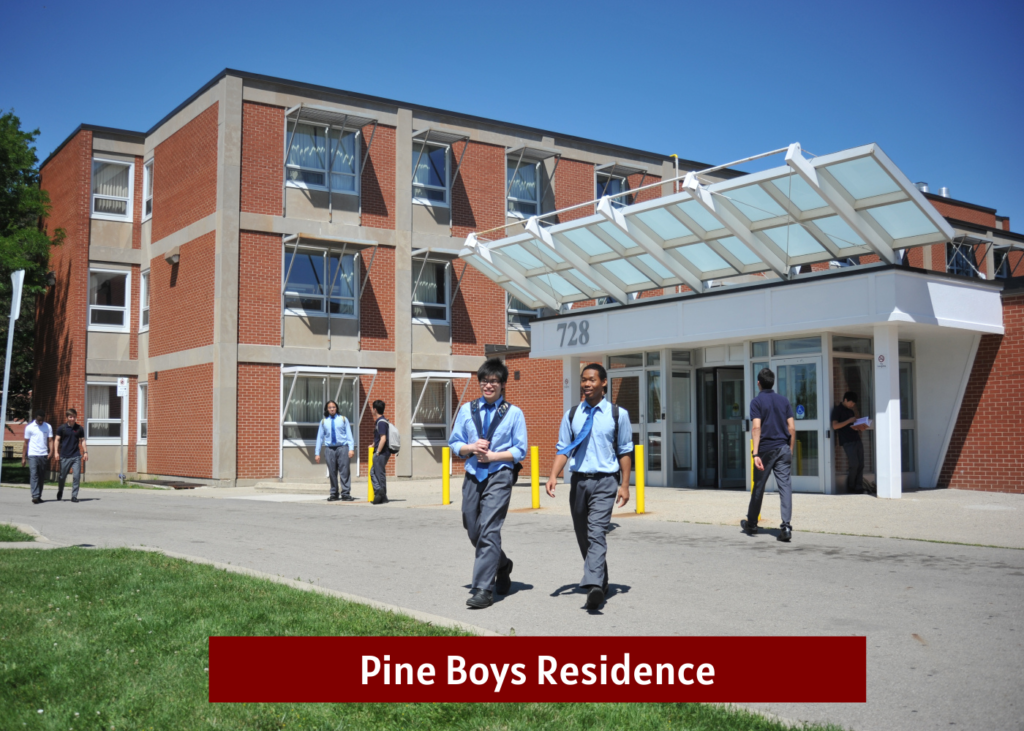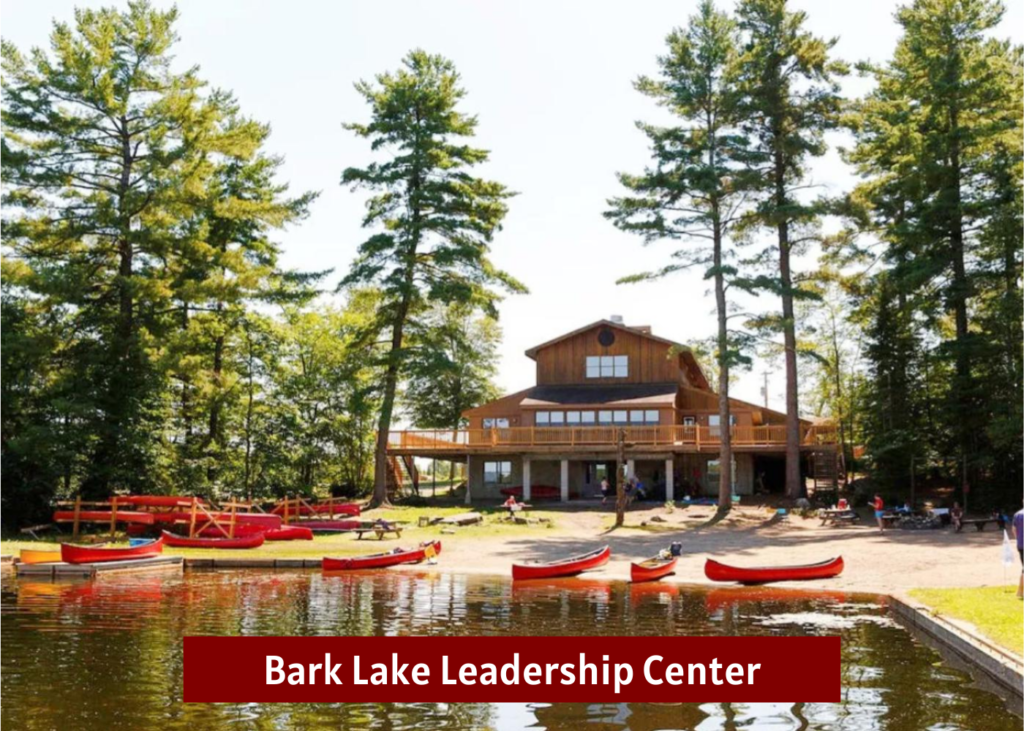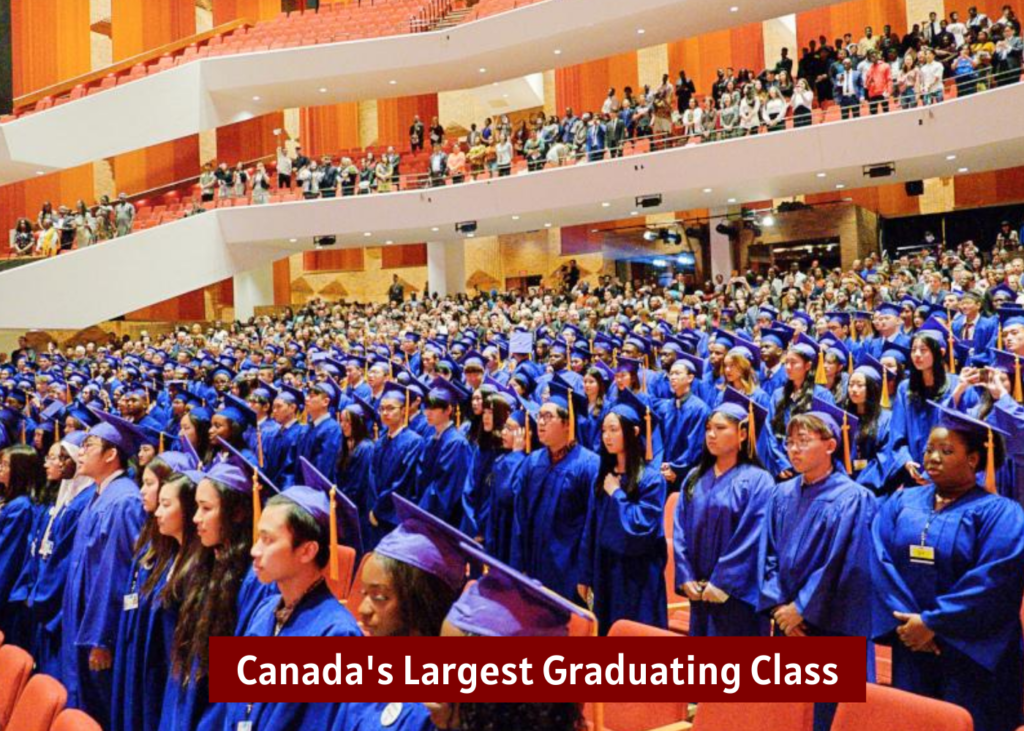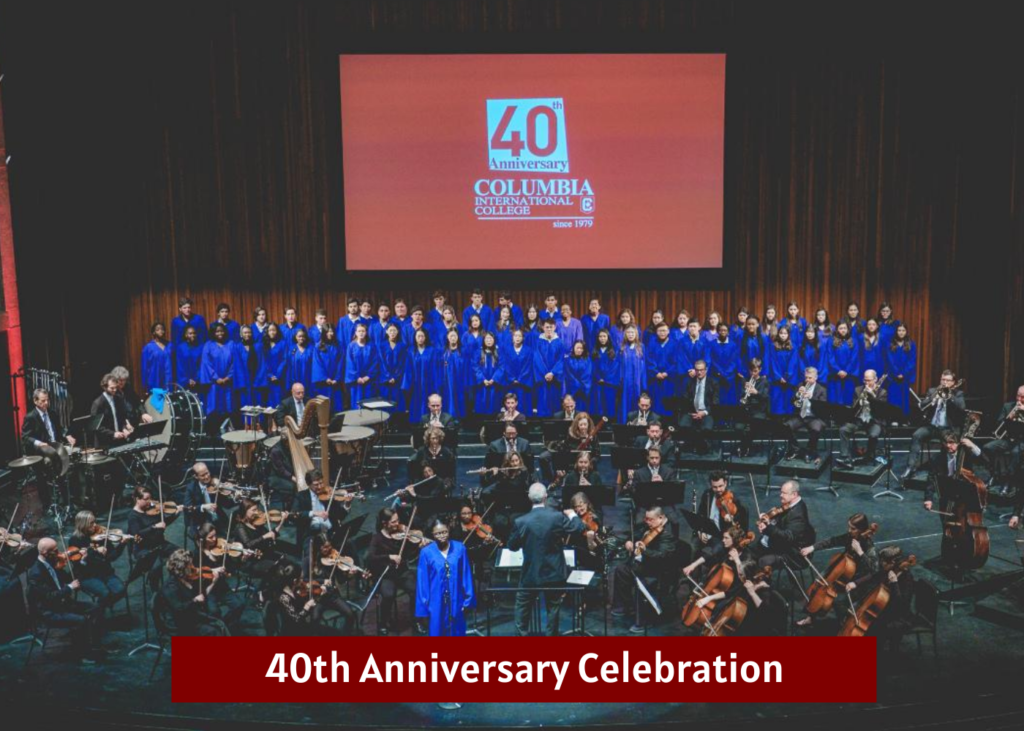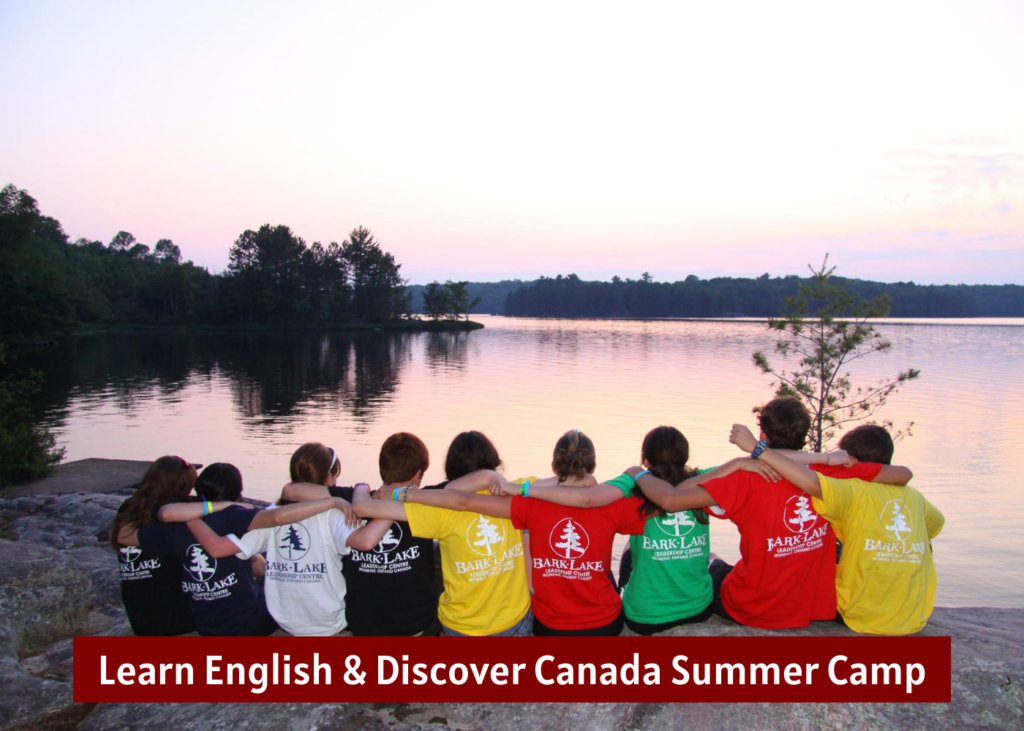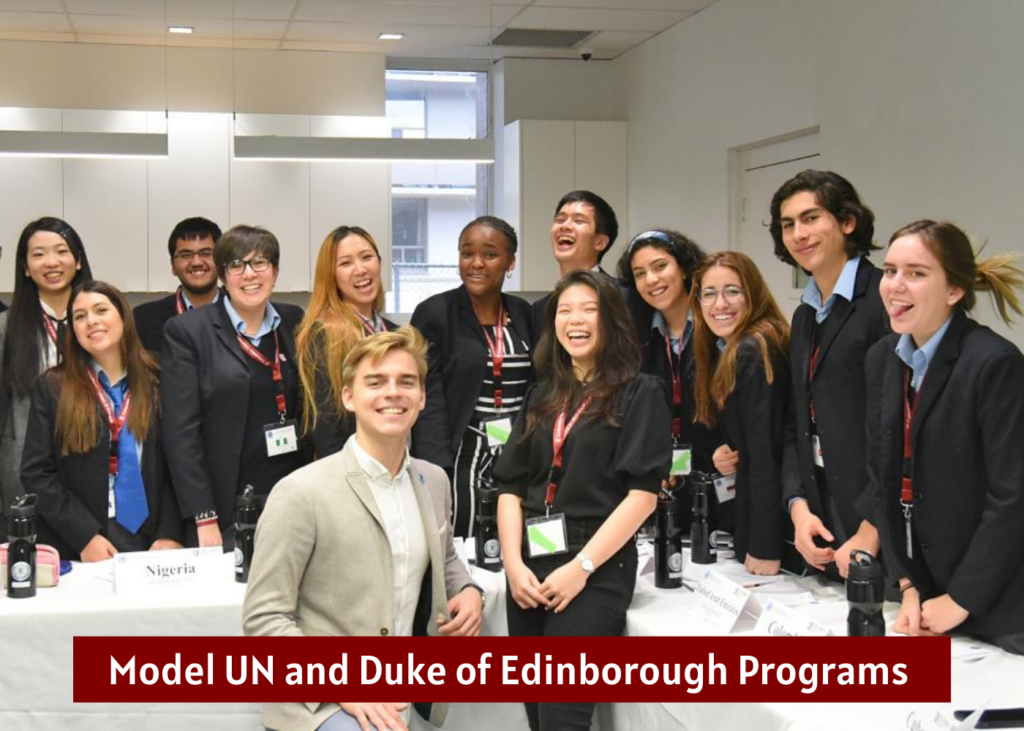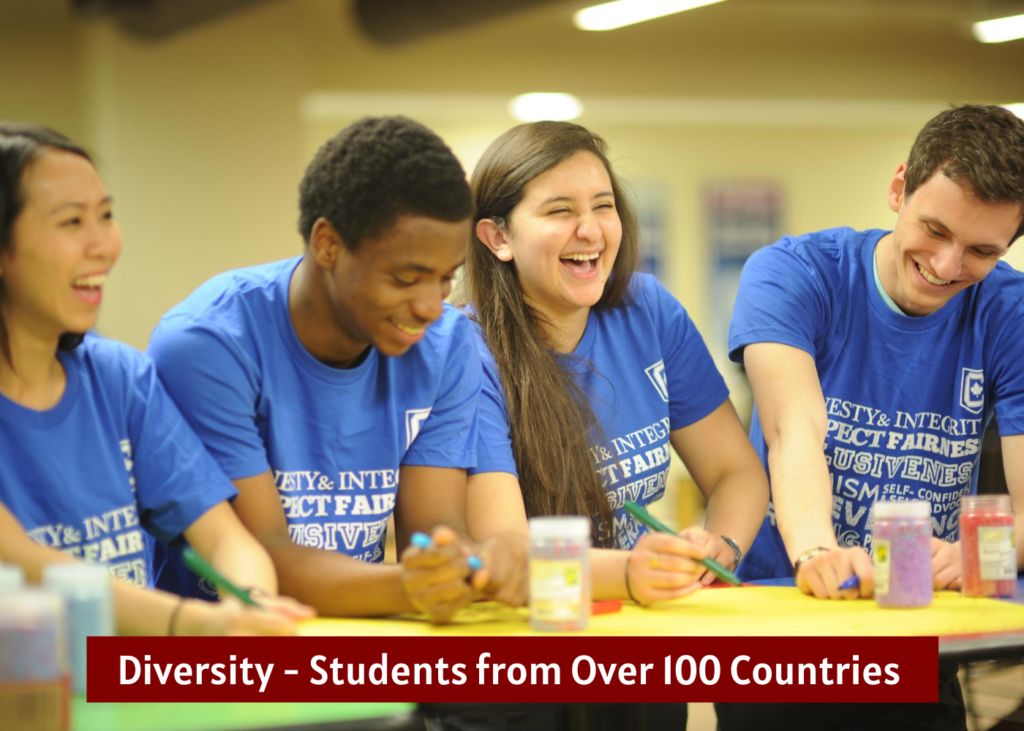 La escuela que más se importa
__________________________
Desde 1979, padres de más de 100 países ponen a sus hijos al cuidado de CIC
Como resultado de nuestro enfoque basado en la atención hacia el éxito de los estudiantes, los graduados de CIC son altamente considerados entre las mejores universidades de Canadá.
El mejor sistema y recursos educativos
__________________________
Nuestro exclusivo Total Care Education System® es una educación integral que aborda el desarrollo completo de las necesidades académicas, sociales, emocionales y físicas del estudiante
El mejor camino hacia las mejores universidades del mundo
__________________________
Los socios oficiales de CIC incluyen:
Universidad de Toronto
Universidad de Waterloo
Universidad McMaster
Podemos realizar sus sueños mejor que cualquier otra escuela en Canadá
__________________________
CIC es el número 1 en admisiones y becas entre todas las escuelas de Canadá
Somos una escuela asociada global de la Universidad de Toronto
" Para la Universidad de Toronto, CIC es nuestra mayor fuente de estudiantes en todo el mundo, sin discusión. No es solo una de las escuelas más grandes, nacionales e internacionales.

Es por eso que CIC tiene un gran impacto en nuestra universidad y estamos orgullosos. "
Graduados de 2021 fueron aceptados para las 50 mejores universidades del mundo
Nuestros graduados aceptados

Universidades

THE 2021 Ranking
QS 2021 Ranking

2


Imperial College London

 

#11

#8

1

University of California, Los Angeles

 

#15

#36

5


University College London

#16

#10

226


University of Toronto

 

#18

#25

6


University of Manchester

 

#51

#27

2

National University of Singapore

 

#25

#11

8

University of Edinburgh

 

#30

#20

9

University of Melbourne

 

#31

#41

1

University of California, San Diego

 

#32

#33

12

University of British Columbia

 

#34

#45

7

King's College London

 

#35

#31

1

McGill University

 

#70

#34

1

Fudan University

#70

#34

23

University of Sydney

 

#51

#40

12

University of New South Wales

#67

#44

15

University of Queensland

#62

#46

3

City University of Hong Kong

 

#126

#48
Nuestros graduados ingresan a las mejores universidades del mundo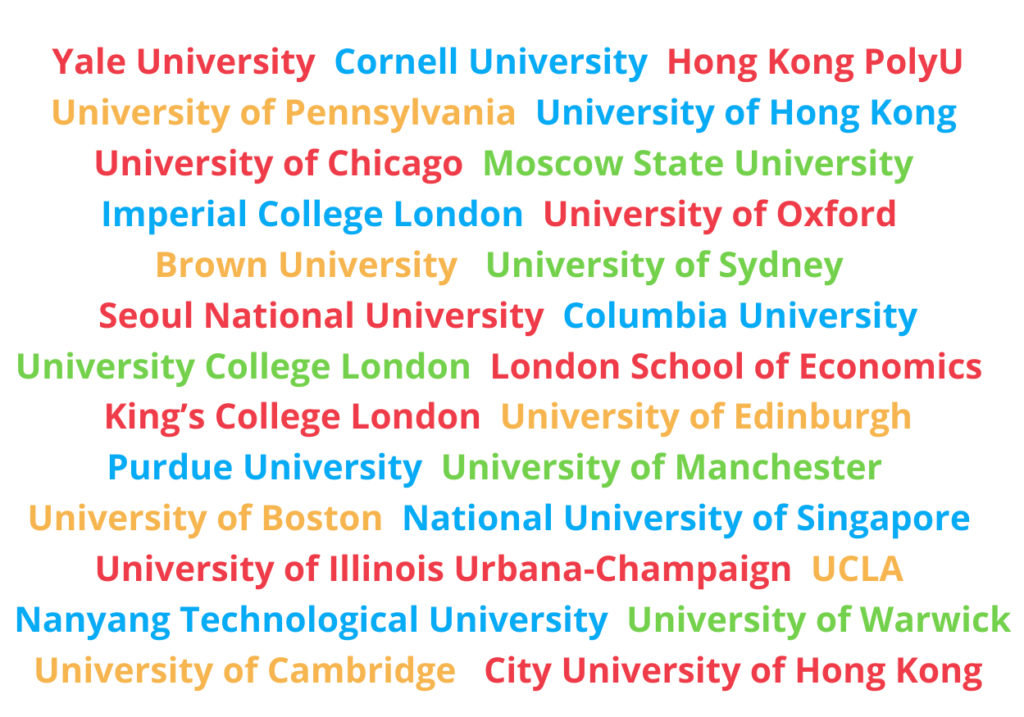 Lo que dicen las mejores universidades
Los estudiantes aprobados de Columbia representan el mayor número en comparación con cualquier escuela del mundo.

Los estudiantes de Columbia son los estudiantes más fantásticos dentro y fuera de las aulas. Participan activamente en la vida universitaria en la Universidad de Waterloo.

Dr. Stephen Watt

Decano de la Facultad de Matemáticas de la Universidad de Waterloo

McMaster y Columbia han cultivado una excelente relación desde 1996.

En 2009, se estableció una asociación adicional para garantizar la admisión de todos los estudiantes en Columbia que cumplan con los requisitos de admisión en McMaster.

Melissa Pool


Departamento de Admisiones, Universidad McMaster

Columbia International College tiene más graduados admitidos en Rotman Commerce que cualquier otra escuela preparatoria en Canadá.

David Goldreich

Director, Rotman Commerce, Universidad de Toronto
Lo que dicen nuestros graduados
Tracy Xu, China, Clase de 2010

---

University of Chicago, Contabilidad

Total Scholarships:$19,000

---

"Cada vez que tengo preguntas, cuando necesito ayuda con algo, siempre están ahí para ayudarme, lo que definitivamente me pareció muy importante para mis solicitudes universitarias, porque este proceso es muy estresante. Sin embargo, sabía que había personas que me apoyaban y querían que ingresara a buenas universidades. Por lo tanto, tengo que hacer todo lo posible para no decepcionarlos."

Qiudi Zhang, China, Clase de 2010

---

– University of Washington Anthropology, Danza
– Yale University, Masters of Arts, Estudios de Asia Oriental
– Becas totales:$8,000

---

"Conocí amigos maravillosos de todo el mundo, desde Rusia, México, África, Sudeste Asiático. Entonces, cuando hablé con ellos, cuando estudié sobre diferentes culturas, o leí sobre eso, realmente pude ponerme en su lugar y mirar las cosas desde una perspectiva diferente a la que estaba acostumbrado. Esa experiencia realmente cambió mi visión del mundo."

Lorenzo Mesquita, Brasil, Clase de 2017

---

Universidad de Toronto,Ciencias Sociales

Becas totales: $58,000

---

"No es fácil mantenerse alejado de su familia, viviendo en un país cuyo idioma no es el suyo. Los desafíos que enfrenté se superaron fácilmente con la ayuda de los grandes maestros de CIC. Los cursos que tomé cambiaron mi mentalidad y me prepararon para la universidad. CIC me motivó y espero poder utilizar todas las habilidades que he aprendido para transformar el mundo que me rodea y motivar a otros."

Duy Anh Nguyen, Vietnam, Clase de 2015

---

Schulich School of Business, Administración de Negocios

Becas totales: $46,000

---

"La globalización ha facilitado que las personas viajen, trabajen y vivan en varios lugares además de sus países de origen. Puedes trabajar en Wall Street o en Silicon Valley, incluso si no eres estadounidense. CIC tuvo esta visión y me ayudó a adaptarme al nuevo entorno, desarrollar mi carácter y planificar mi carrera con el sistema de atención total. CIC me hizo darme cuenta de que no hay límite para mi potencial y para lo que puedo hacer."

Rowa El-Tohami, Sudán, Clase de 2013

---

Columbia University, Ciencias Sociales

Becas totales: $50,000

---

"Estar en Columbia International College te hace sentir como parte de la comunidad internacional. Lo más importante es que los maestros valoran lo que tienes que decir, porque ven valor en lo que dices, incluso si no eres canadiense o eres extranjero. Quieren aprender de eso, piensan que es muy interesante que tengas una perspectiva diferente."

Sara Haghani, Emiratos Árabes Unidos, Clase de 2016

---

Yale NUS College, Ciencias de la Vida

Becas totales: $60,700

---

"Mis amigos vinieron de Malasia, Ruanda, Nigeria, Ucrania, México, Rusia y muchos otros países. Nuestras similitudes superan nuestras diferencias. Representamos un mini globo con personas de diferentes orígenes, culturas, religiones, de todos los ámbitos de la vida. En CIC, hemos vivido una vida de paz, amistad y tolerancia. Si lo hicimos aquí en CIC, ¿por qué no podemos, como ciudadanos del mundo, hacer lo mismo a nivel global?"
Aprendizaje en el aula o en casa, garantizado
Es un placer para mí darles una calurosa bienvenida a Columbia International College. Ofrecemos 5 períodos de admisiones al año para adaptarnos a sus necesidades: enero, marzo, junio, julio, agosto y octubre.
Me complace mucho informarles que el semestre de otoño de CIC 2021 comenzó el 11 de agosto de 2021 y nuestro Equipo de Educación de Cuidados Totales está feliz que participe a nuestras clases.
Enseñar en nuestras aulas físicas es nuestra primera consideración. Para los estudiantes que estudian físicamente en nuestra escuela, sus horarios escolares incluirán el desarrollo del estudiante, actividades de la tarde dirigidas por los maestros y actividades de capacitación de liderazgo después de la escuela.
Sin embargo, para aquellos estudiantes que no puedan acompañarnos en persona, no se preocupen. En todas nuestras clases, utilizaremos la plataforma global de aprendizaje a distancia (Zoom) para interactuar con usted simultáneamente en todo el mundo.
¿Tiene alguna pregunta o necesita ayuda para inscribirse a CIC? Envíenos un correo electrónico a Columbia@cic-totalcare.com.
Columbia International College
Sea Parte de Nuestro Éxito Comprobado
Campus Principal:
1003 Main Street West, Hamilton, Ontario Canada L8S 4P3
TEL: 1-905-572-7883
FAX: 1-905-572-9332
E-MAIL:

columbia@cic-totalcare.com
Oficina de Admisiones de Hong Kong:
Room 1612, 16/F, Shui On Centre
6-8 Harbour Road, Wanchai, Hong Kong
TEL: 011-852-2868-4222
FAX: 011-852-2530-3156
E-MAIL: general@cic-totalcare.com.hk
WeChat: CIC-HKOFFICE
WhatsApp: 852- 6068- 8271