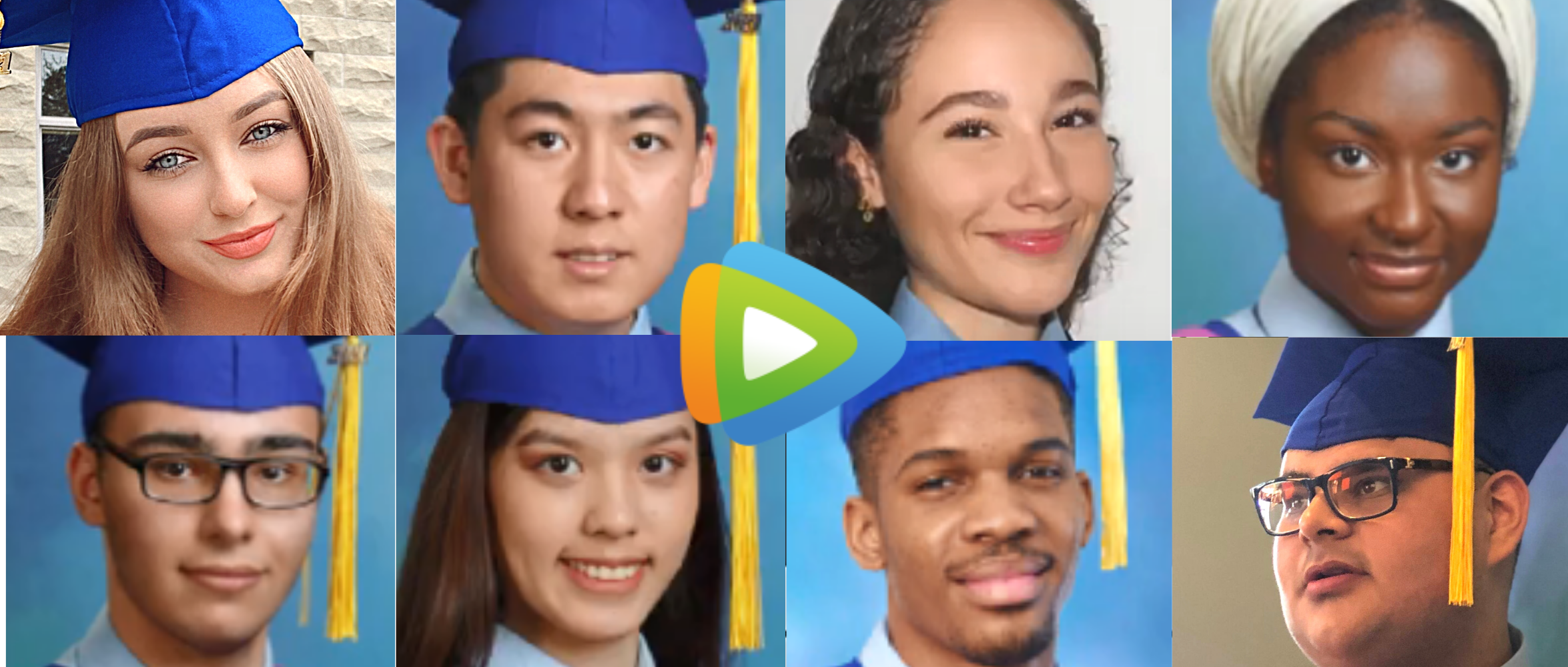 CIC celebrated the May 2021 Graduation ceremony with a Live Zoom session where graduates, families, friends, and staff gathered virtually to share their emotions and excitement about each students' achievements. 
CIC Graduates who will start their post-secondary programs in September 2021 have collectively received 1,808 offers so far! 272 of the offers are for the University of Toronto, the #1 university in Canada, including Rotman Commerce programs.
Big Scholarships from the University of Toronto
The University of Toronto has also offered five scholarships of more than CAD$ 100,000 to CIC graduates.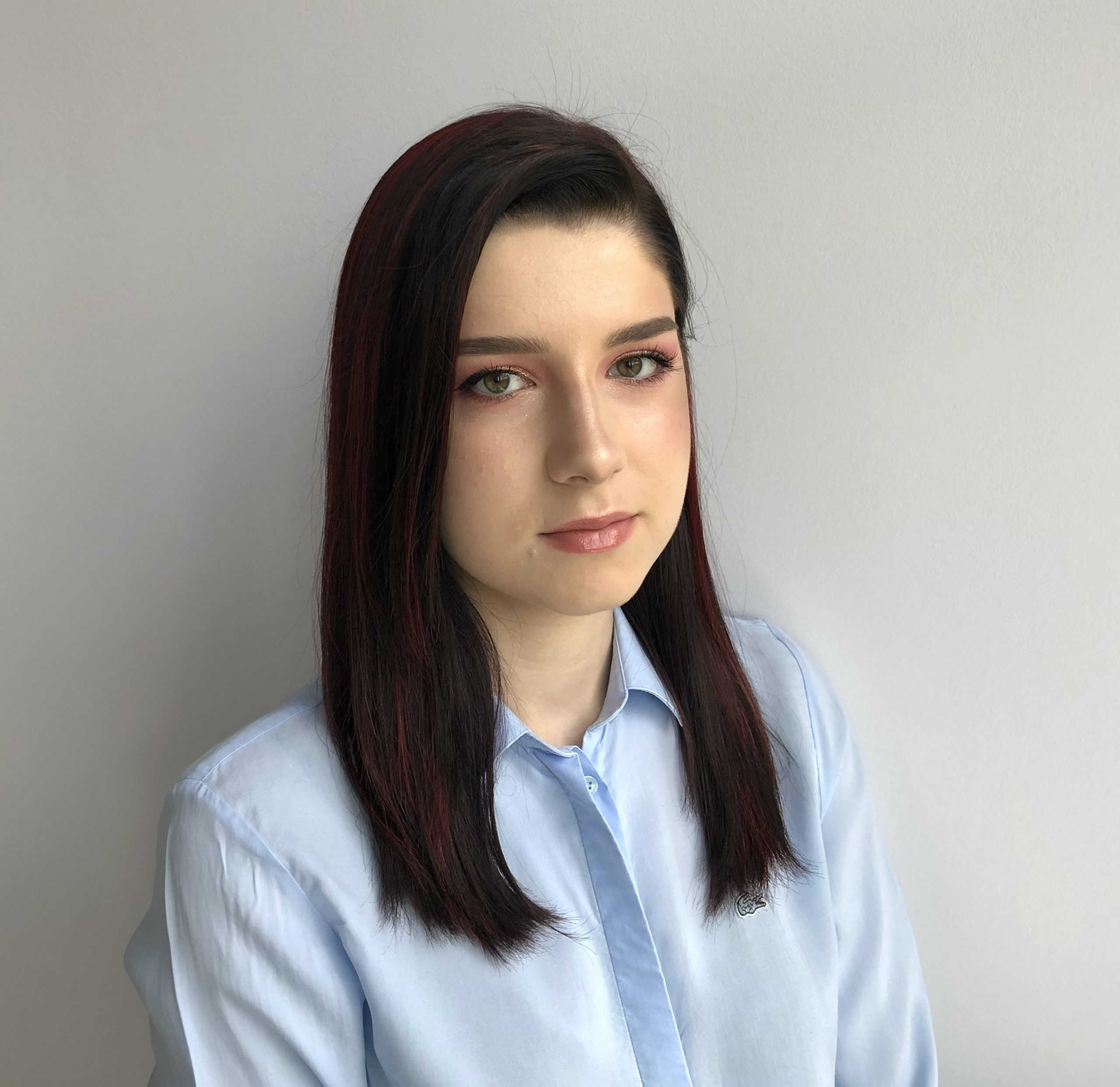 Diana is one of the CIC graduates who has received a CAD$ 103,000 scholarship from UofT. 
Diana came from Russia and joined CIC in 2018. She took advantage of Student Life at CIC by joining clubs, community service trips, Leadership groups and field trips. When switching to remote learning Diana was still able to stay connected with friends and classmates. She said the support of her teachers was particularly important to keep her engaged. 
"I had wonderful, supportive and fun teachers that I will remember for a long time. I also want to thank my guidance counselor, liaison officer and wellness clinic for always helping me." 
Our Grads are Tops
The substantial number of offers of admission from top universities and scholarships reflect CIC's high rate of success.  
There are 78% of Ontario Scholars in our graduating class. Ontario Scholars are graduates who attain an average of 80% or more in their best six Grade 12 courses.
Offers from World's Top Universities

 
Offers of admission received by our graduates are coming from many top ranked institutions around the world: 
University of Waterloo
University of British Columbia
Imperial College London
Kings College London
University of Boston
University of California
University of Sydney
In Ontario, our graduates continue to get into the top universities including: 
McMaster University
University of Ottawa
York University
Ryerson University
University of Toronto
University of Waterloo
Brock University
Queens University
Carleton University
Ontario Tech
More offers are expected to come in the coming days and weeks.