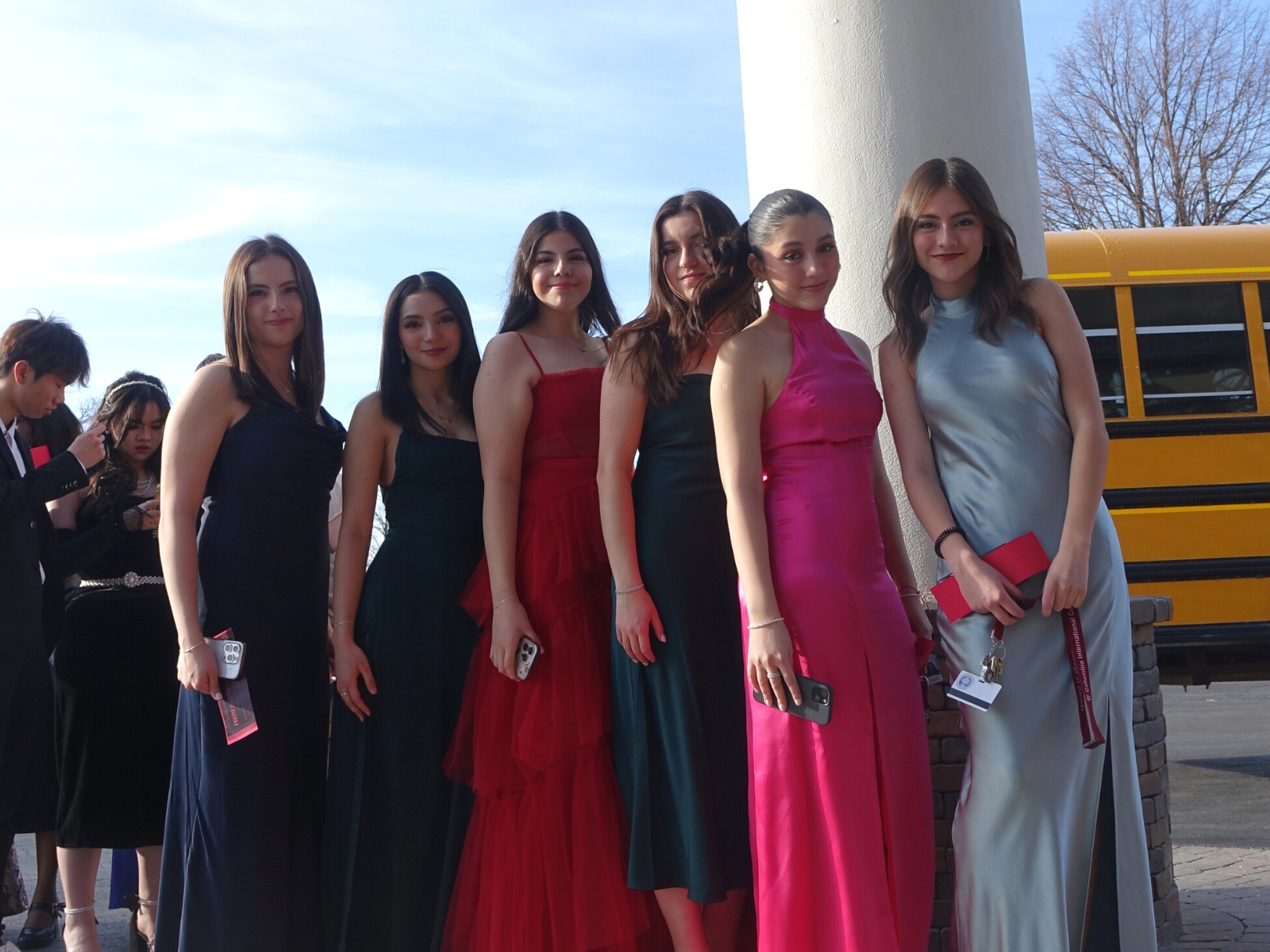 Columbia International College's annual prom dinner celebration was a night that will be remembered for a long time to come. It was a moment of joy and excitement for close to 400 students who were able to step into the spotlight and rock the night away at the exquisite Carmen Banquet Hall on May 14th.
From the moment the students arrived, it was evident that this was going to be a night of pure elegance and style. The students had put in a lot of effort to look their best, and it was evident in their stunning prom outfits that left everyone in awe.
From the classic tuxedos to the elegant dresses, they looked nothing short of breathtaking.
As the night progressed, the energy in the room was electric. The highlight of the night was the Prom Royalty, and they did not disappoint. It was a moment of great joy for the winners and their friends.
The event was well-organized, and the staff did an excellent job of ensuring that everyone had a great time. It will be a memory that the students will carry with them for the rest of their lives.