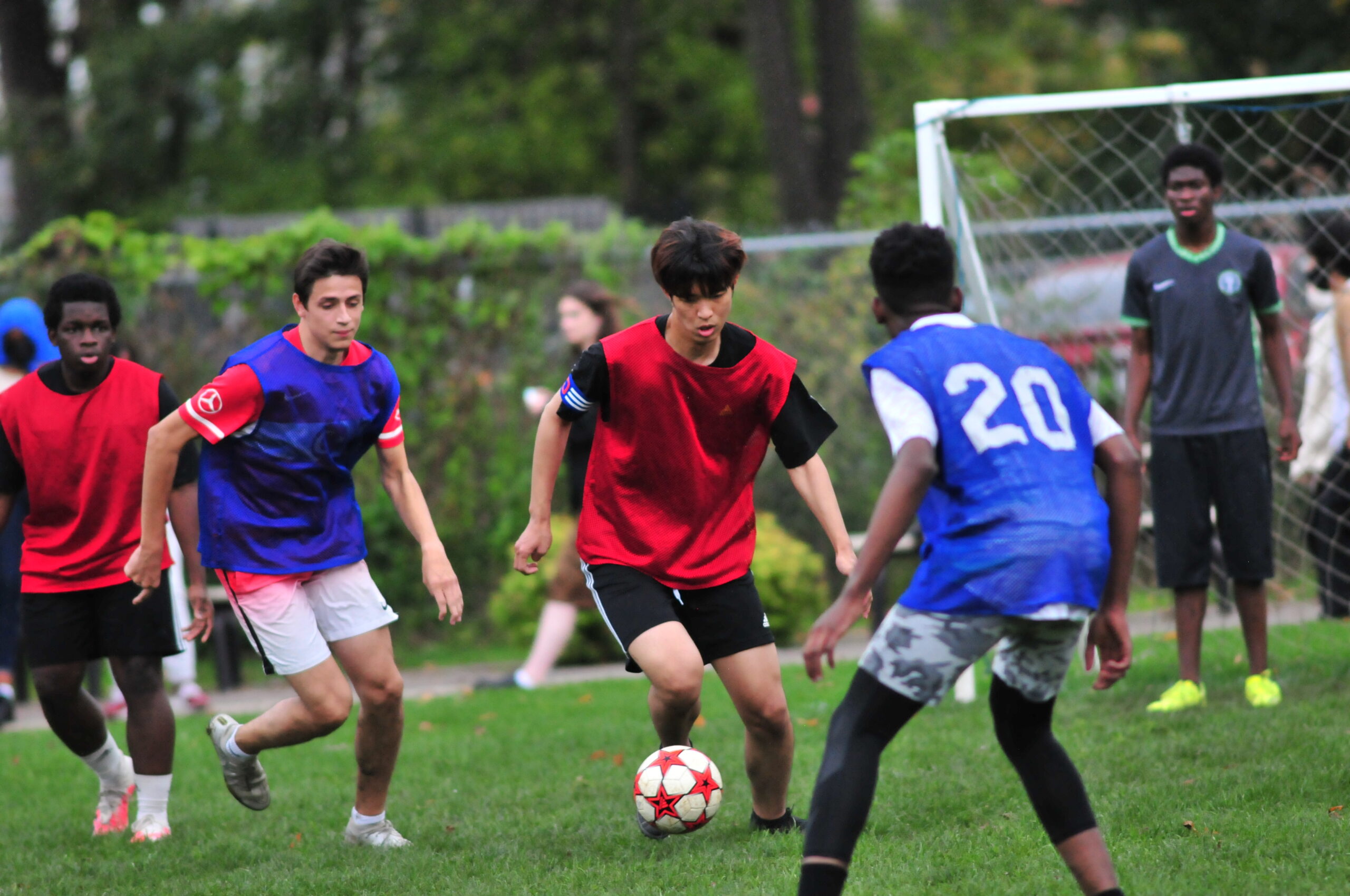 After a short break where students joined Soccer Intramural Play Offs, a Shopping Mall trip, Park and Pumpkin Patch trips, the Terry Fox Run, and quality time with friends, on-campus students are back to in-person classroom and after-school clubs. 
We are offering over 80 options for after-school clubs, from Sports to Cooking, Robotics & 3D Printing, Forensics, Arts & Crafts, and much more. There is something for everyone. 
More Trips and Extra-Curricular Activities Coming Up in October and November
Another day trip to Niagara Falls will depart from Residence on Monday, October 18 after school. 
Like the one before, it will include a ride on the world famous 'Maid of the Mist' boat. Only CIC staff and students will be on the boat. 
Students will have a chance to sign-up for multiple events in the next few weeks and month: 
More Shopping Trips

 

Halloween Dance and Contests

 

Leadership Retreat

 

Volleyball Intramural

 

Movie Nights

 

Duke of Edinburgh Outdoor Camping (Adventure Trip)

 

Residence Clubs and Events