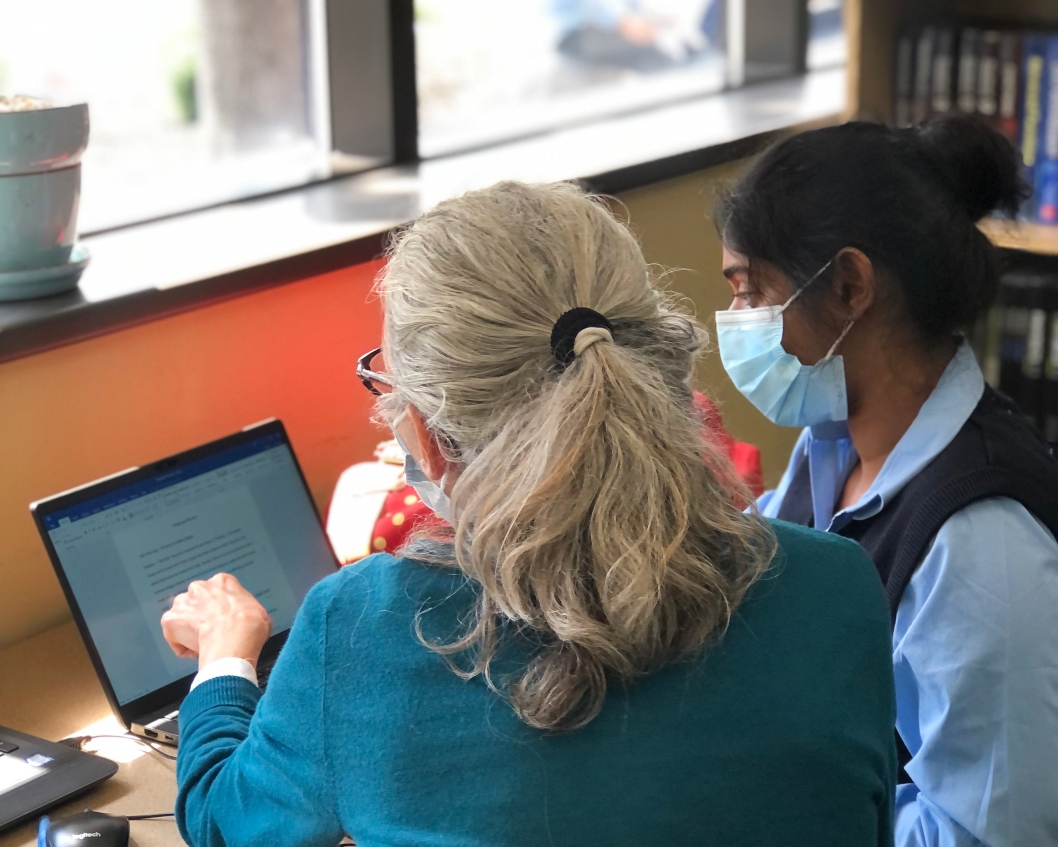 CIC academic support is an effective way to help you improve your grades and maximize your opportunities for academic success. All students are eligible for academic support in subjects such as English, Math, Science and Social Sciences.
Teacher Academic Support
Provided by your class teachers during their posted available times. Great for course specific questions, questions about instructions and assignments, or for teacher specific questions.
Teachers will announce their academic support hours in class and post it on their Moodle page, you can also ask your Admissions/Liaison officer for your teacher's academic support hours.
Tutor Academic Support
One-time tutoring session with a CIC hired tutor. Great for essay editing, reviewing course content and going over difficult concepts. Also great for practicing skills learned in class.
Peer Tutoring
Tutoring conducted by other students who are either taking the course or have already completed it and are strong students. Great if you need first language assistance.
How to Book
All Sign up forms are available on the Academic Support & Tutoring Moodle Page.
If you would like to book a tutoring session with a tutor, please fill out the "Tutoring Session Request Form". Students must re-apply each time they wish to book.
If you want to be a peer tutor or you would like to receive peer tutoring, please fill out the "Peer Tutoring Sign Up Form" .
If you feel you need on-going weekly support or if you have any question, please email cauger@cic-totalcare.com