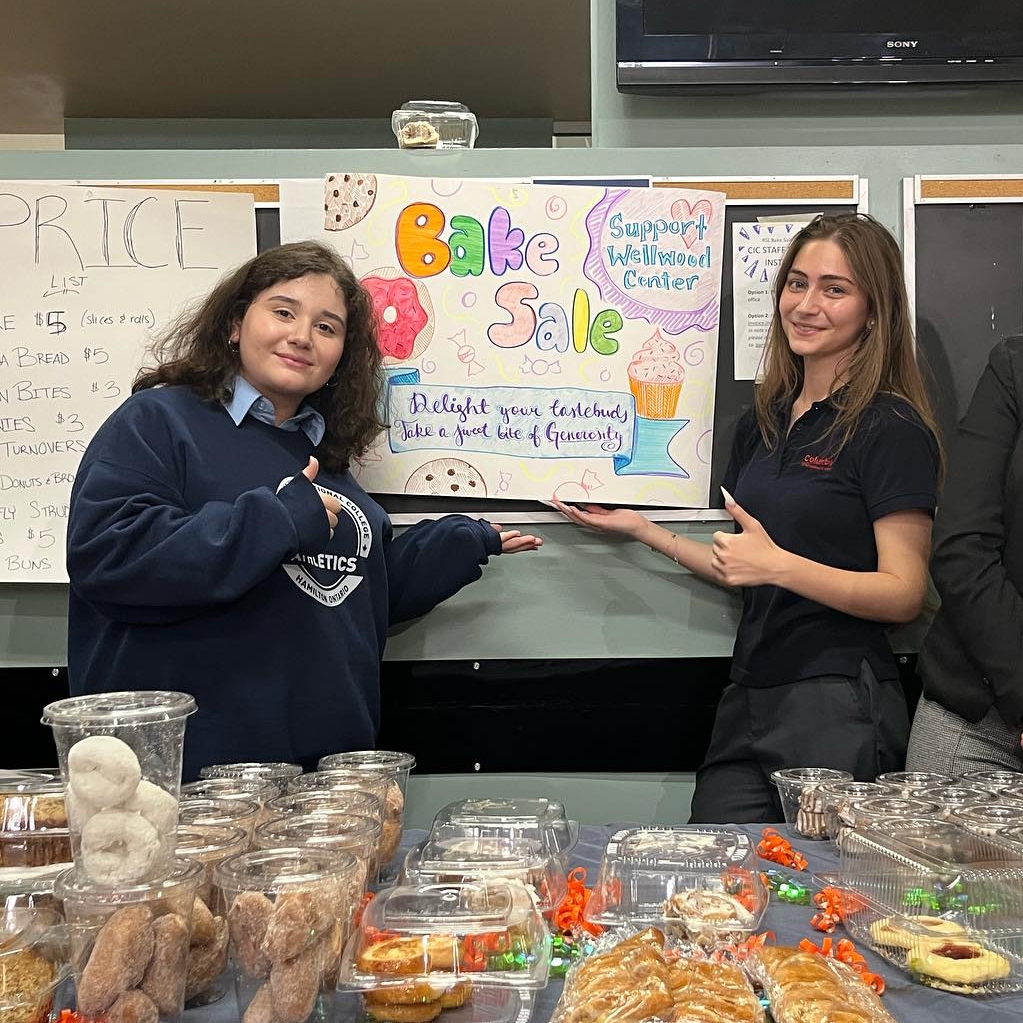 The recent bake sale fundraiser on was a smashing success, raising over CAD 1,300 for the Wellwood Resource Centre!
Wellwood Resource Centre is a community-based, non-profit organization dedicated to offering crucial support and resources to individuals and families facing a cancer diagnosis, as well as healthcare providers.
Huge kudos to our amazing Residence Department and Residence Student Leaders who poured their hearts into organizing this event. Your dedication and compassion for our local community shine brightly!
Thank you to everyone who contributed, baked, and supported this cause.