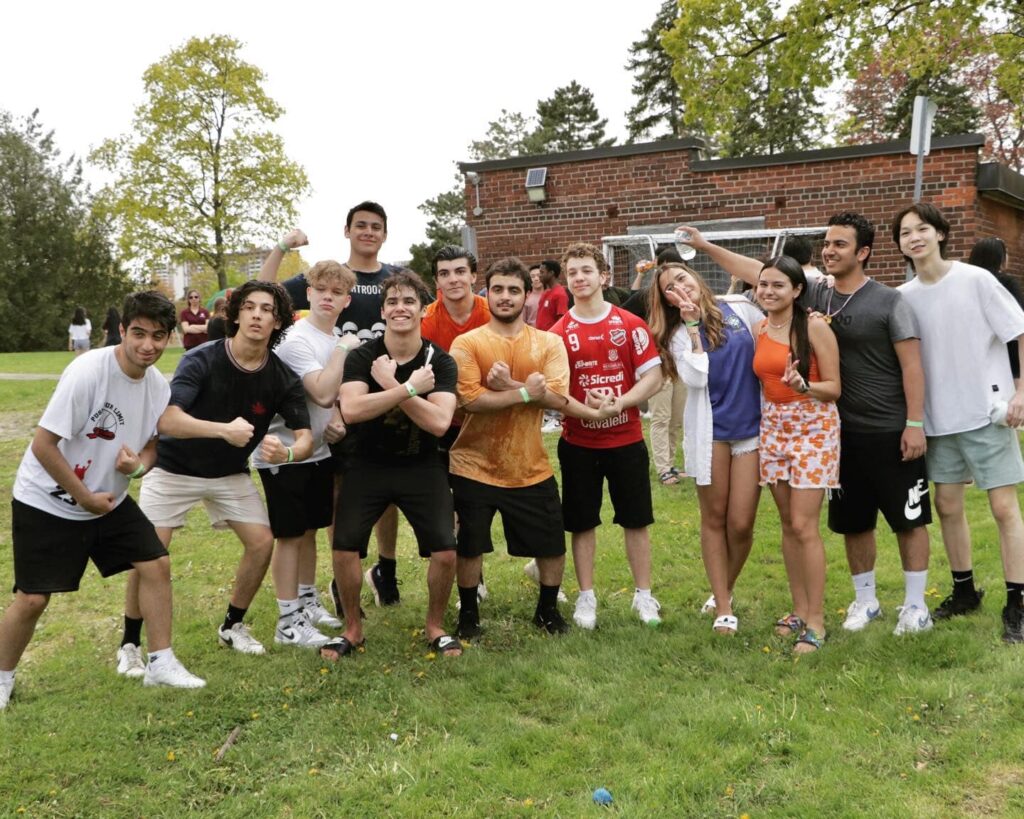 CIC celebrated the end of the semester with our annual Spring Festival at Cedar Campus! Hundreds of students joined the festival for a day of games, laughter, and good vibes with friends.
The Spring Festival was a blast! Sack race, human whack a mole, human foosball, water fight… Loads of outdoor games filled the air with laughter. Everyone enjoyed getting drenched by the sun and water.
The students also enjoyed snacks, bubble tea, and the famous Beaver Tails from the food truck. It ended with a delicious BBQ dinner of hamburger, spare ribs, and chicken wings.
It's notable to mention that all proceeds from ticket sales are going to Hamilton Council of Aging, Cancer Society, and Humane Society.
A HUGE thank you to the Residence Student Leaders for planning, fundraising, setting up the games, and creating lifelong memories.