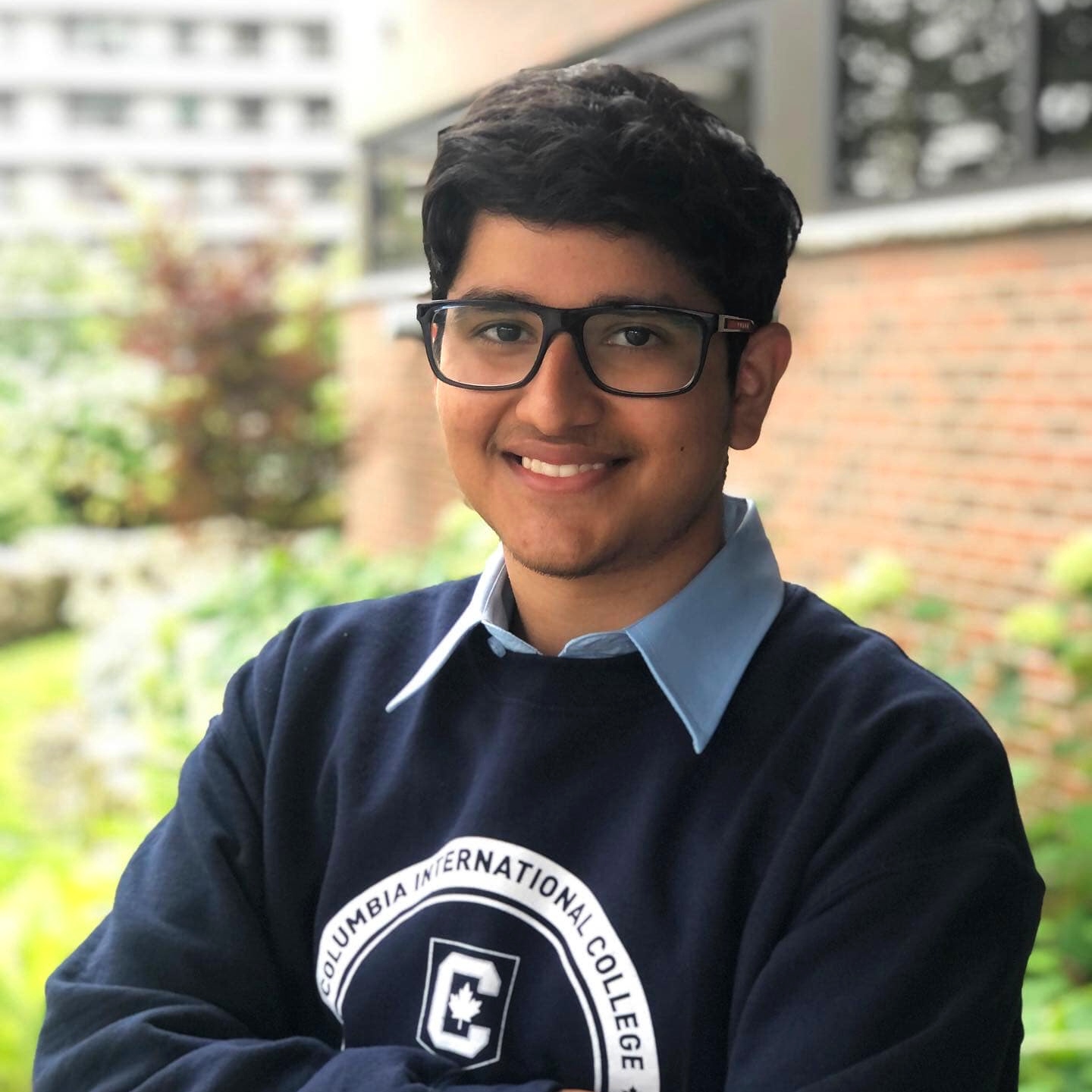 We had a special celebration for Angad Bedi who achieved top IGCSE scores shortly before arriving at CIC.
IGCSE stands for "International General Certificate of Secondary Education" which offers more than 70 subjects and the exams are graded from A* – G.
Angad took the IGCSE tests in the Gambia and achieved 5 A*s (above 90) and 4 As (above 80) , which placed him as the highest achiever in the country. Congratulations!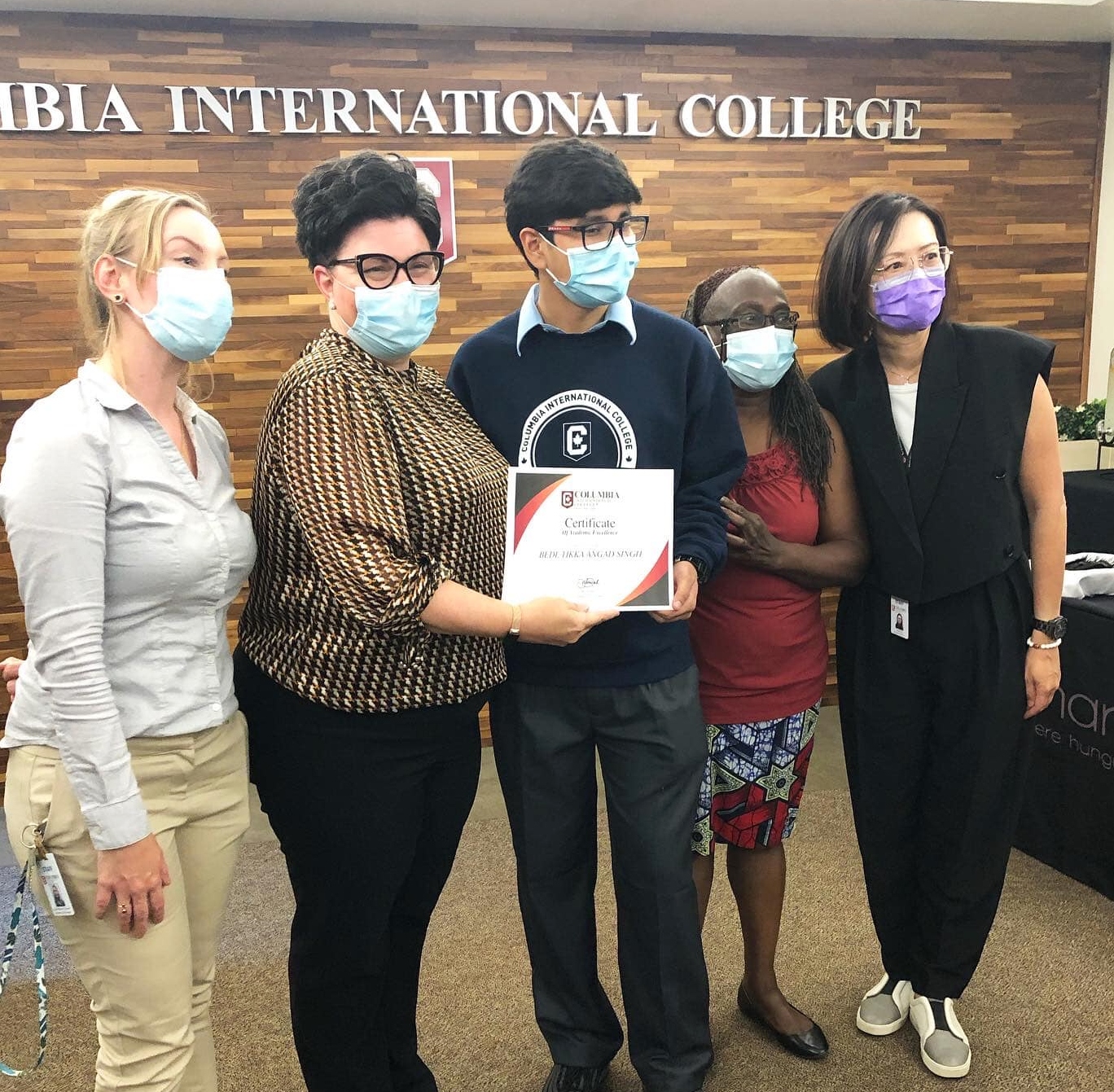 Angad chose CIC because he only needs to complete Grade 12 in Ontario to apply for university, instead of 13 years under the IGCSE system.
"I've made many friends from all over the world. I want to go to UofT or Waterloo or UBC to study aerospace engineering."