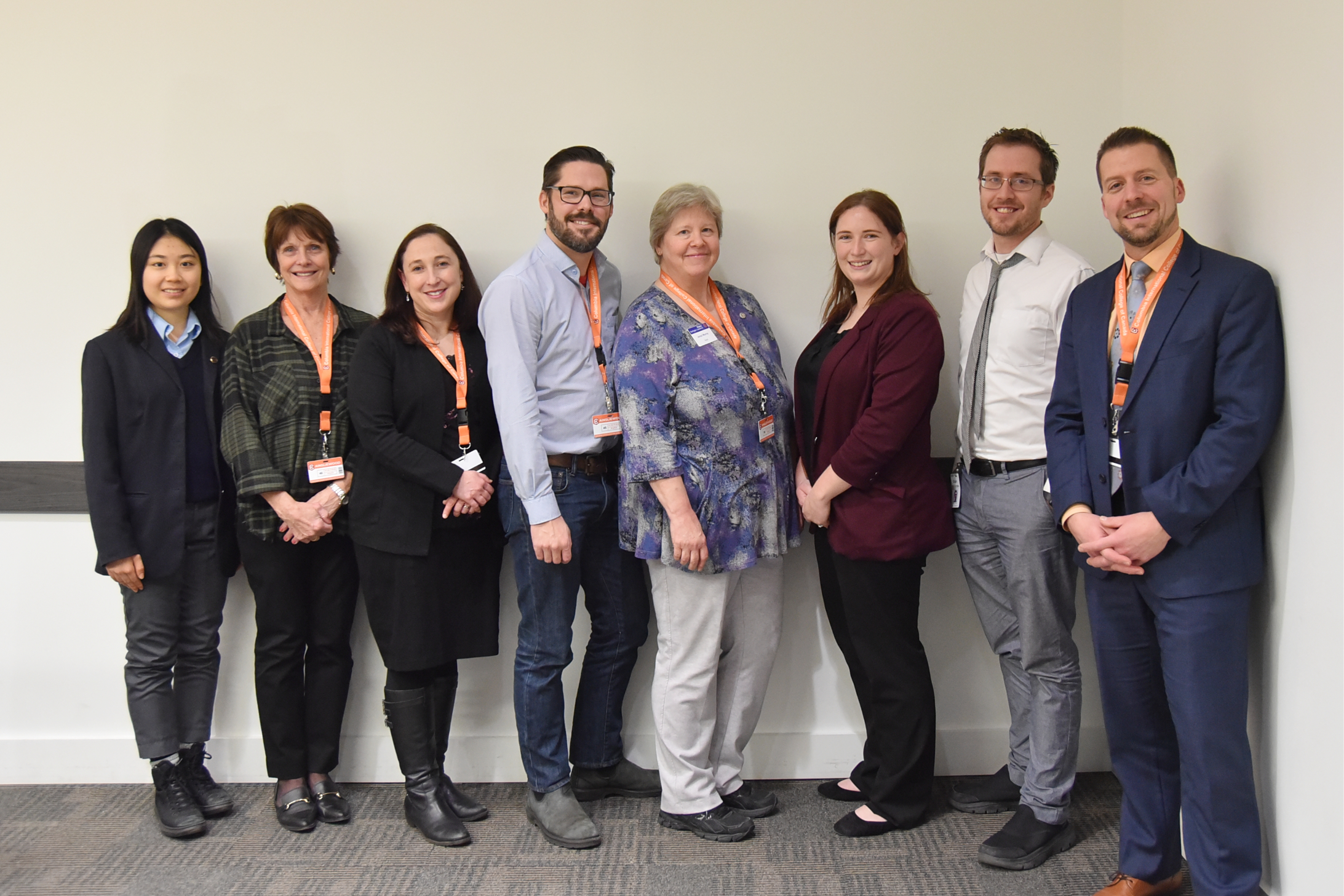 There are so many amazing organizations that really support the students at Columbia International College. Many organizations allow our students to volunteer at so many amazing events. The Columbia International College Scholarship Endowment Fund has selected to donate to these wonderful organization to thank them for all of the opportunities they offer to the community.
The organizations are:
Hamilton Victory Gardens
Shalom Village
The Rotary Club of Burlington Lakeshore
Telling Tales
McMaster Children's Hospital
Heart and Stroke Foundation
Read more below:
Hamilton Victory Gardens: https://www.hamiltonvictorygardens.org/
Columbia International College has been partnered with Hamilton Victory Gardens for over 4 years. This past year our students have volunteered over 766 hours. We send students most weekends from the moment the gardens open until they close for the season.
Shalom Village: https://www.shalomvillage.ca/
Shalom Village has been a great partner for Columbia International College. Our students often to go to cheer on the participants in their marathon they host for the residences. Shalom Village has given the opportunity to our vocal class to go into the community to perform. They have been great supporters for our students!
The Rotary Club of Burlington Lakeshore: https://portal.clubrunner.ca/145
This is the first year that Columbia International College has partnered with the Rotary Club of Burlington Lakeshore. Our students were given the opportunity to volunteer at the Burlington Rib Fest. In one day, they were able to provide over 660 hours.
Telling Tales: https://www.tellingtales.org/
Telling Tales is a great literacy festival that provides families from all over Hamilton with the opportunity to explore the magic of books. This team has been amazing to work with and always allows us to send groups of students to volunteer during the festival. It allows our students to explore more of the community and provides them with an opportunity to practice their English.
McMaster Children's Hospital: www.hamiltonhealthsciences.ca/mcmaster-childrens-hospital/
Every year, Columbia International College hosts a fundraiser to raise money for McMaster Children's Hospital because they do so much for many of our students. They help so many families through challenging times. Many of our students are also interested in the medical field and the idea of volunteering at McMaster Children's Hospital is a goal they aim for.
Heart and Stroke Foundation: www.heartandstroke.ca
Many of our students that are interested in athletics, have a hard time finding an organization that they can connect with. The Heart and Stroke Foundation encourages students to be active and to live a healthy lifestyle. This organization allows us to appeal to those that are more comfortable in the gym and is something that they look forward to every year!
The Columbia International Scholarship Endowment Fund was established to advance education by: promoting and recognizing student achievement, providing financial assistance, and supporting educational initiatives in the community. The foundation is a registered charity that is operated independently of Columbia International College and administered by a volunteer Board of Directors.  To learn more about the Endowment Fund visit www.cisef.ca/