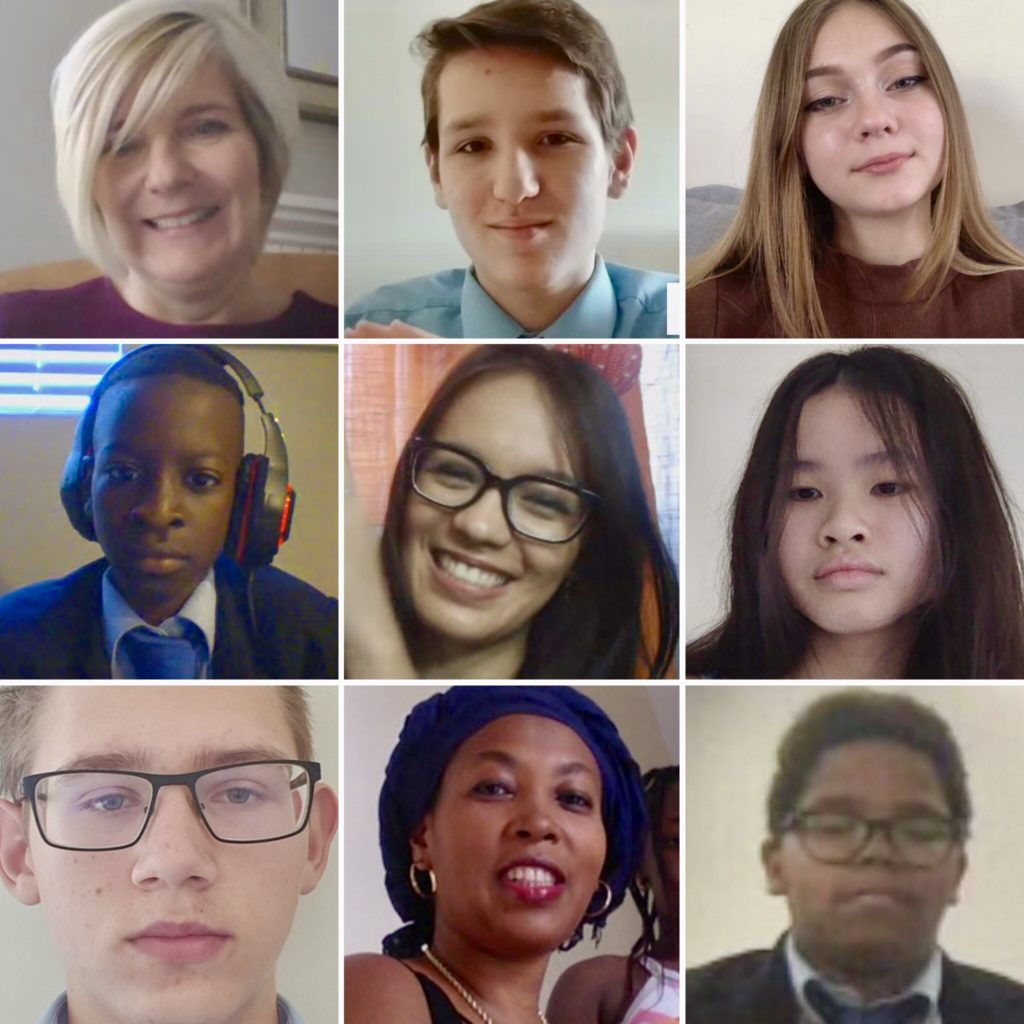 Congratulations, you did it! Today, our Junior Middle School had a memorable Year-End Awards Celebration, recognizing the amazing achievements of the youngest members of the CIC community.
The past semester has been very unique. Every one of you has overcome obstacles and demonstrated courage in the face of adversities. You've all grown into better learners, decision-makers, and problem solvers! We're immensely proud of your growth and well-deserved success during the past year.
During the virtual celebration, Top Subjects Prizes, University of Waterloo Beaver Computing Awards, Residence, and Reach Ahead Awards, as well as scholarships were presented to the recipients.
Parents from all over the world joined online to share the joy of the closely-knit family made up of Grade 5 – 8 students.
Xiaoyu Meng (Rainy) was chosen to deliver the Vote of Thanks. She reflected on her growth at CIC during the past two years and expressed tremendous gratitude to the faculty, staff, and peers. She especially thanked the extraordinary teachers for turning the classroom into a home because they make learning fun by making enjoyable, interactive, and knowledge-based lessons.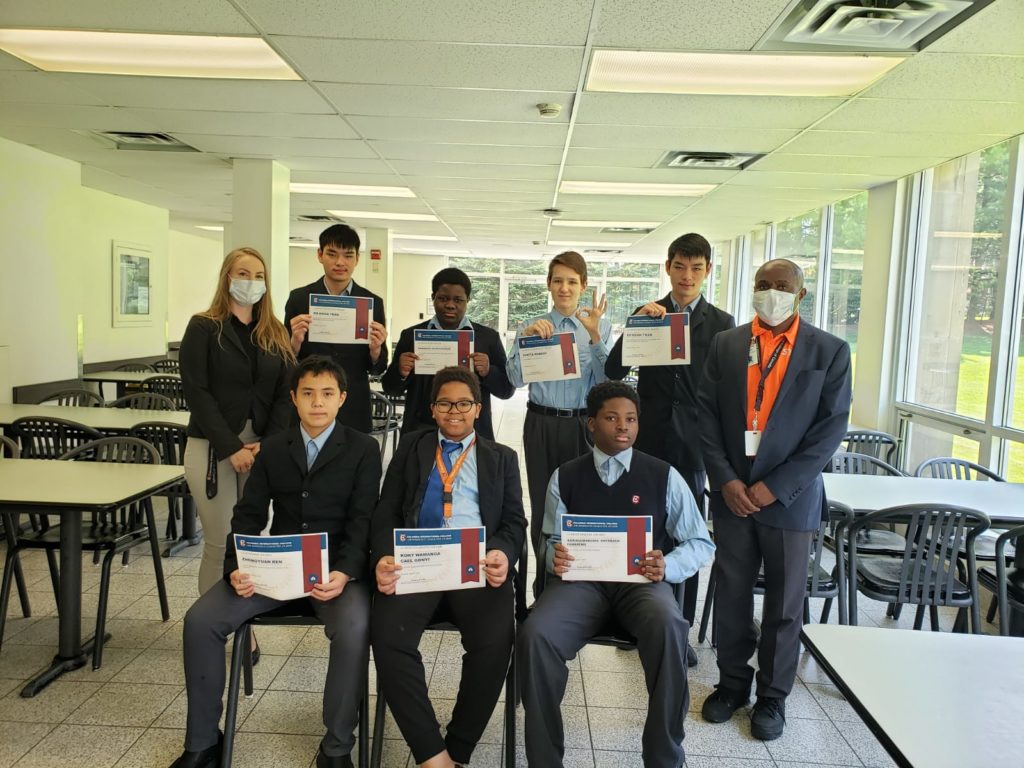 Our big shout-outs to Head of JMS Denice Garell-Teti, Principal Bill Ironside, Vice Principal Diana Reid, all teachers and supporting staff for their dedications in teaching and caring for the JMS students.
We'd also like to thank all parents for entrusting their loved ones to CIC's Total care Education for a brighter future.
Dear JMS students/grads, you have your entire future in front of you, we believe you will excel in every endeavor and succeed no matter what challenge comes your way.