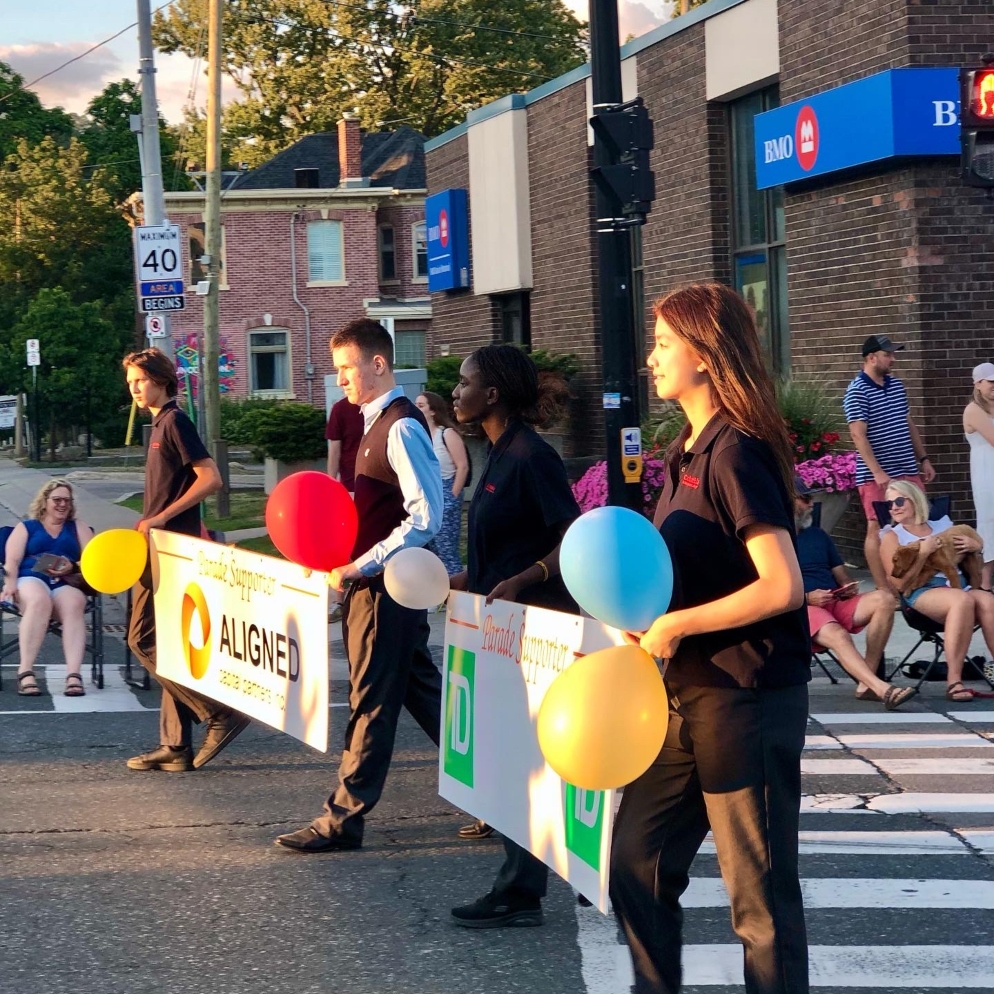 Happy 175th Birthday of Dundas, one of the most charming historic towns in Ontario. After a 2-year hiatus due to COVID-19, CIC is thrilled to be back to join the fun and volunteer for the annual Dundas Cactus Festival Parade this evening.
Over 40 students carried banners to Marshall the parade, waving and smiling to the thousands of spectators who crowded Dundas downtown core to celebrate its B-Day. It's so heartwarming to see them get cheered on by the crowds.
CIC has been supporting the Cactus Festival since 2014.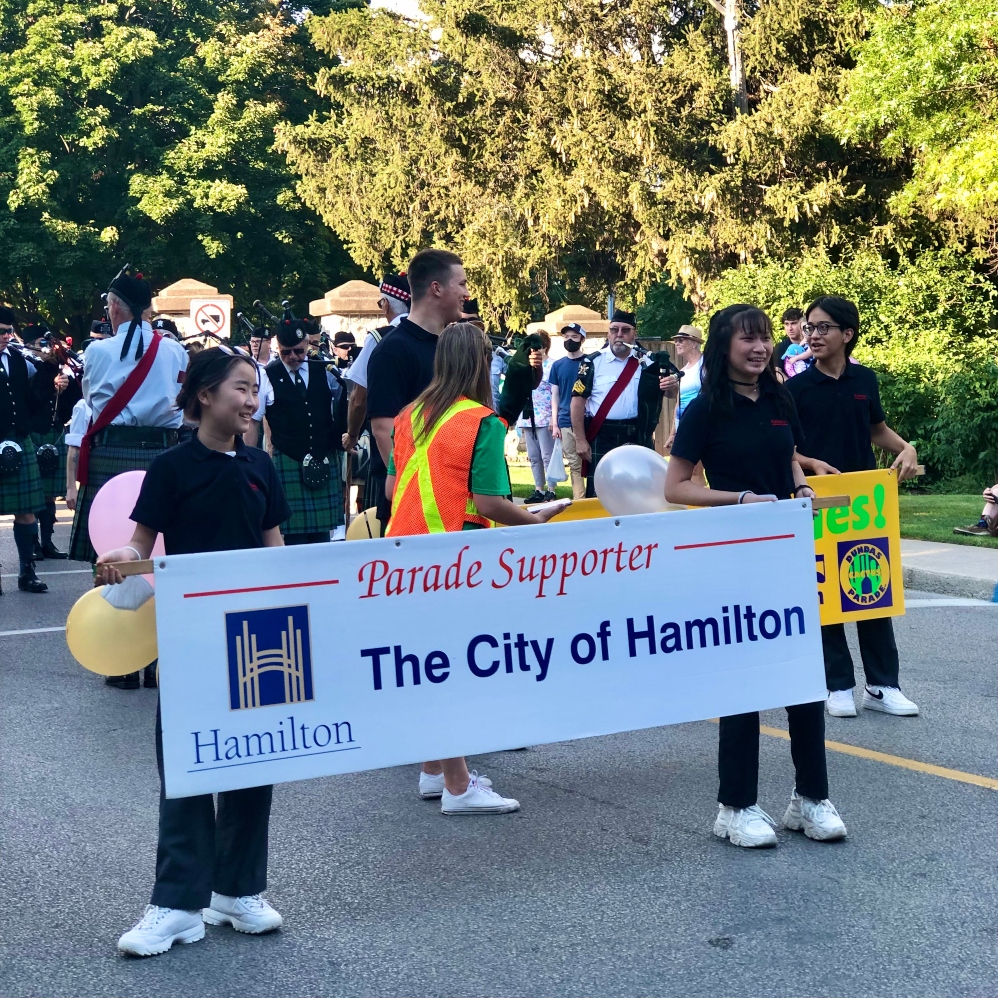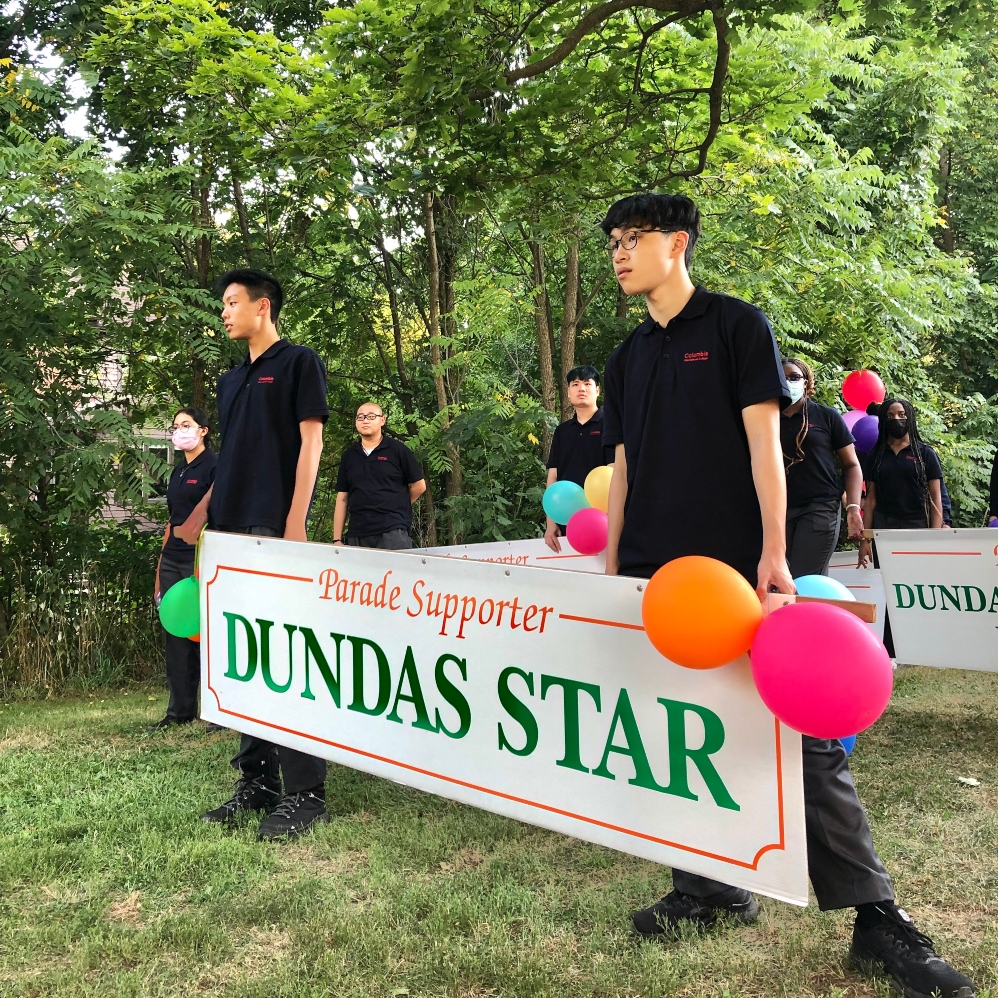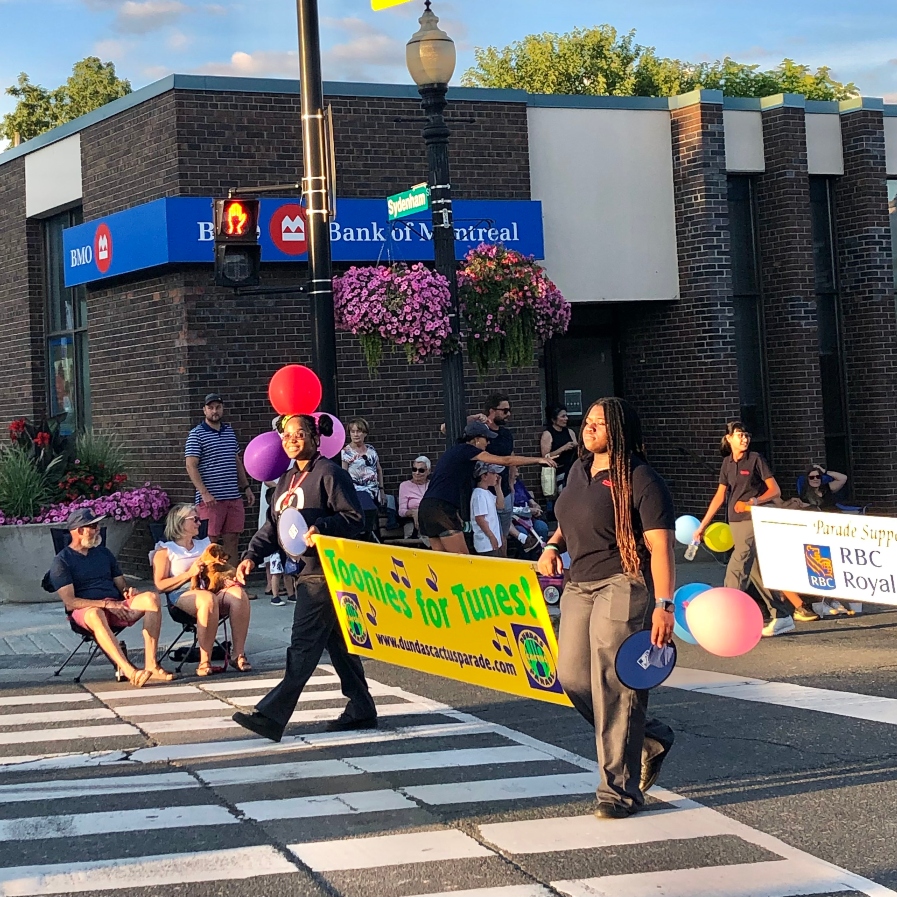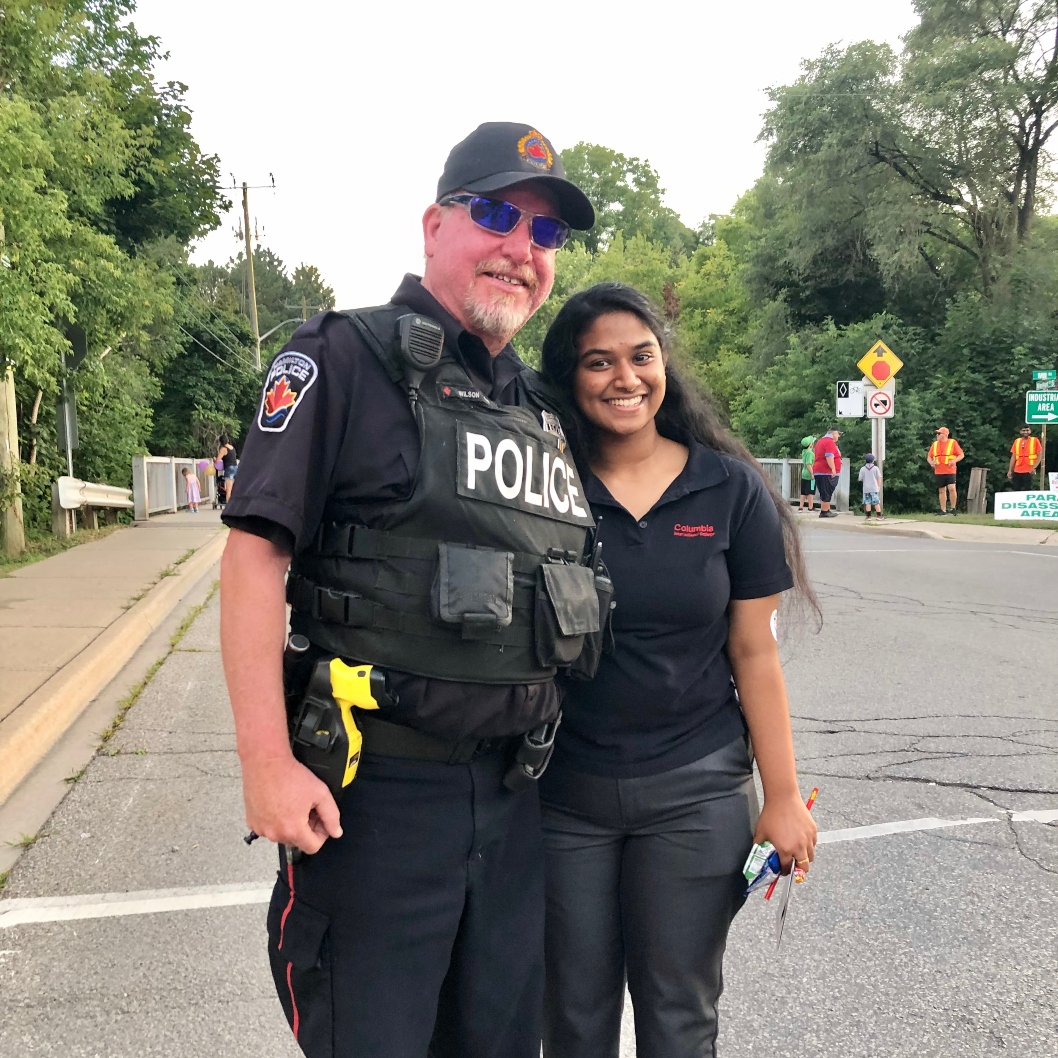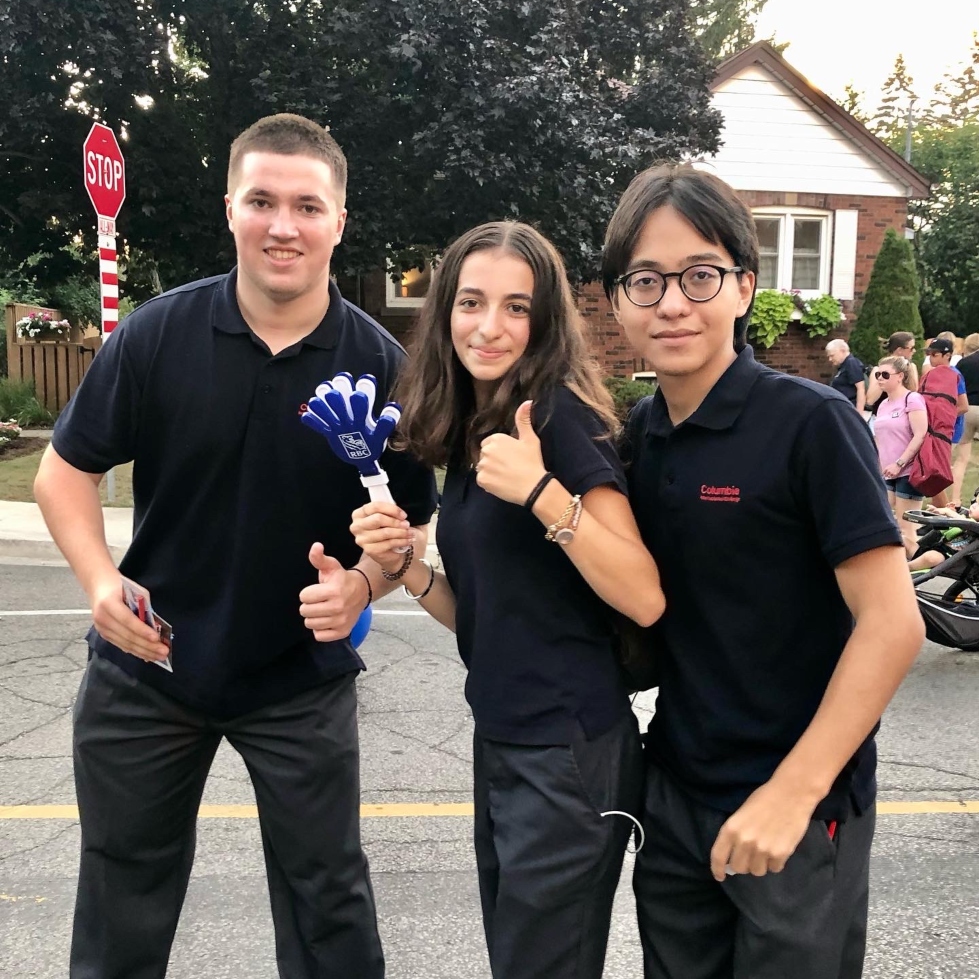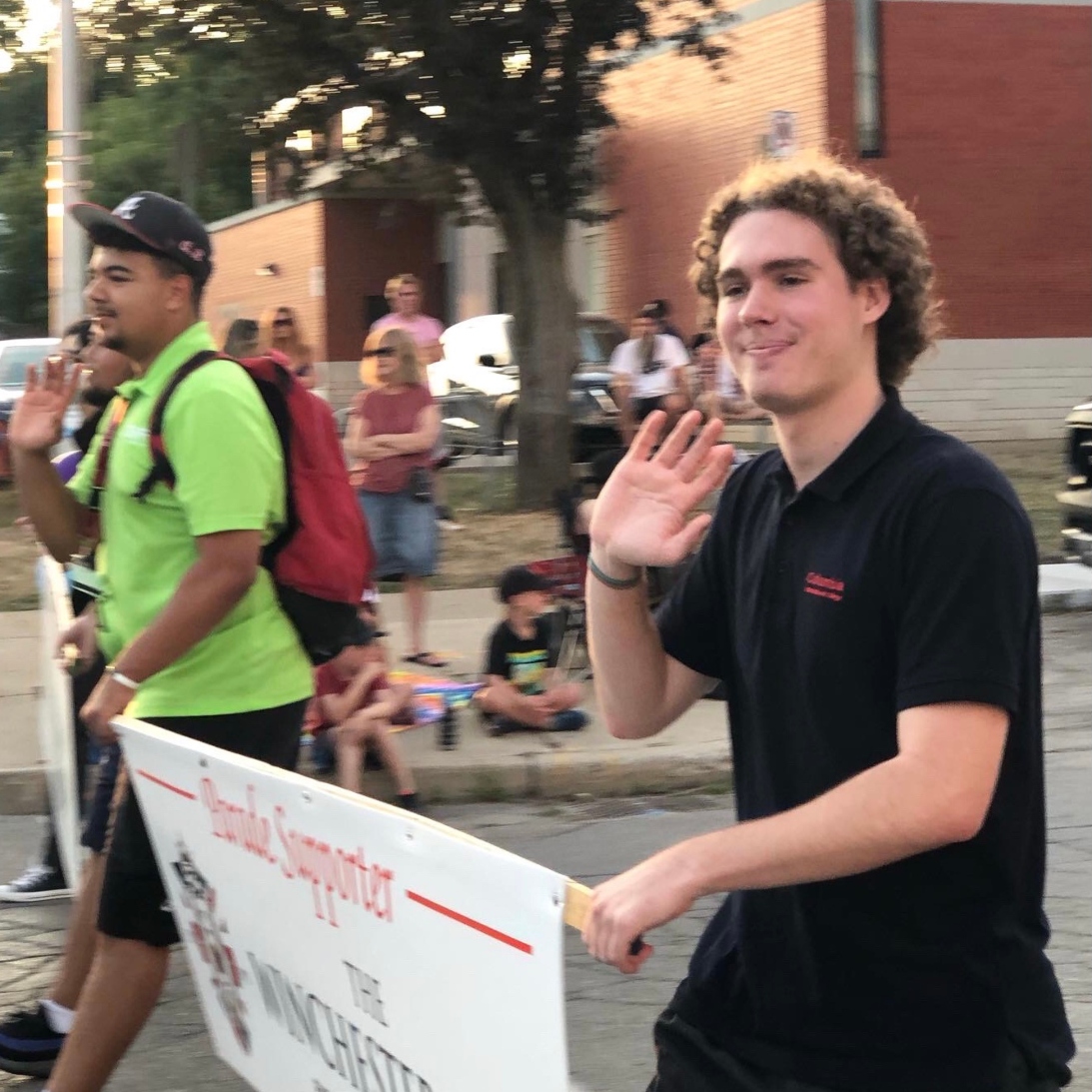 More information on the event: www.dundascactusparade.com