It has been so exciting welcoming our new and returning students to Ainsliewood Campus and residences for the start of the Fall semester!
Orientation = Smooth Transition
The two-day orientation (Aug 8 – 9) was packed full of presentations, meetups, games and tours. The Total Care Team did an amazing job giving the CIC Community a jump start on their path to success.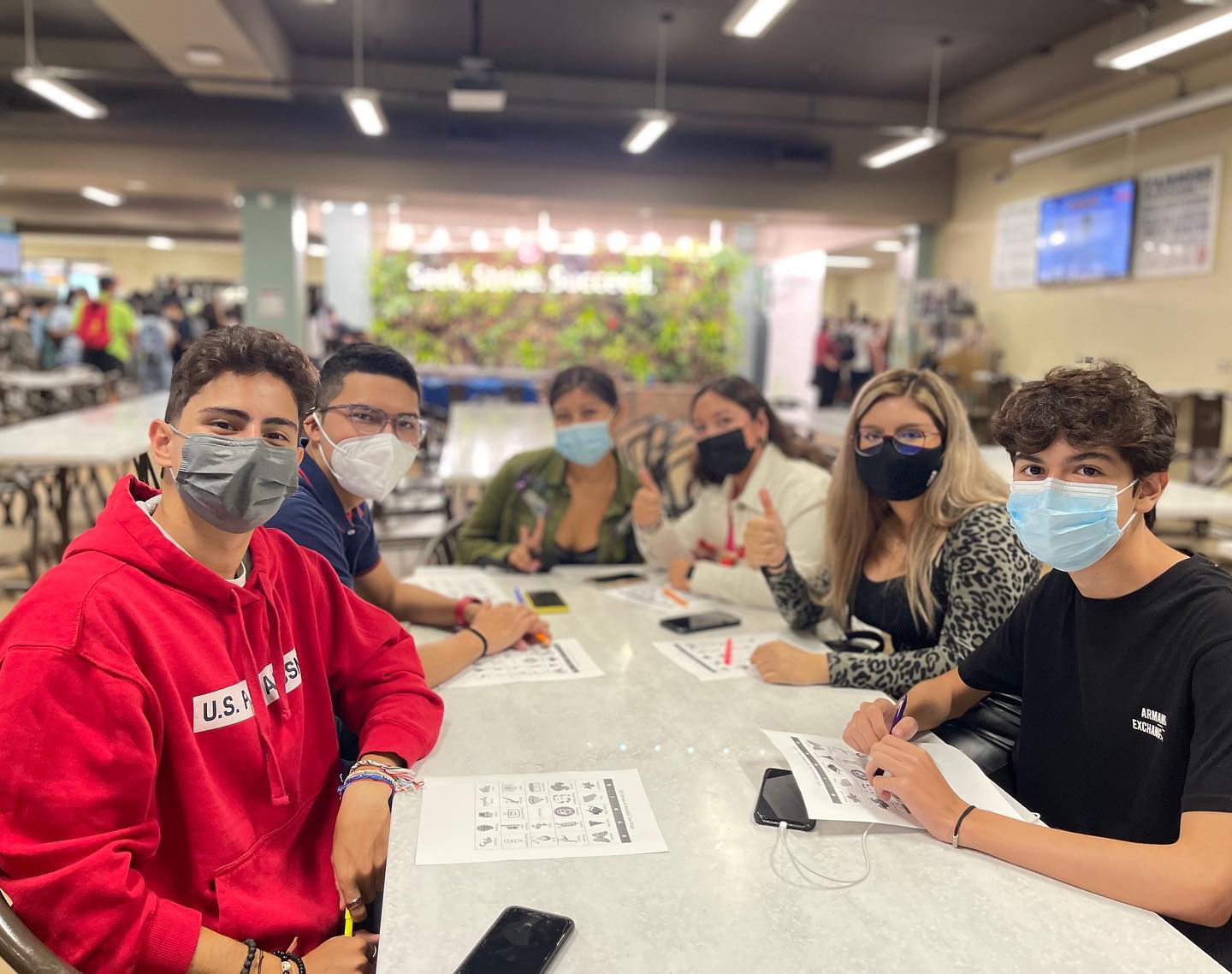 The initiatives allowed the students to discover academic and wellness resources, meet new people, know their way around the campus and be prepared for a successful transition to the amazing adventure that lies ahead.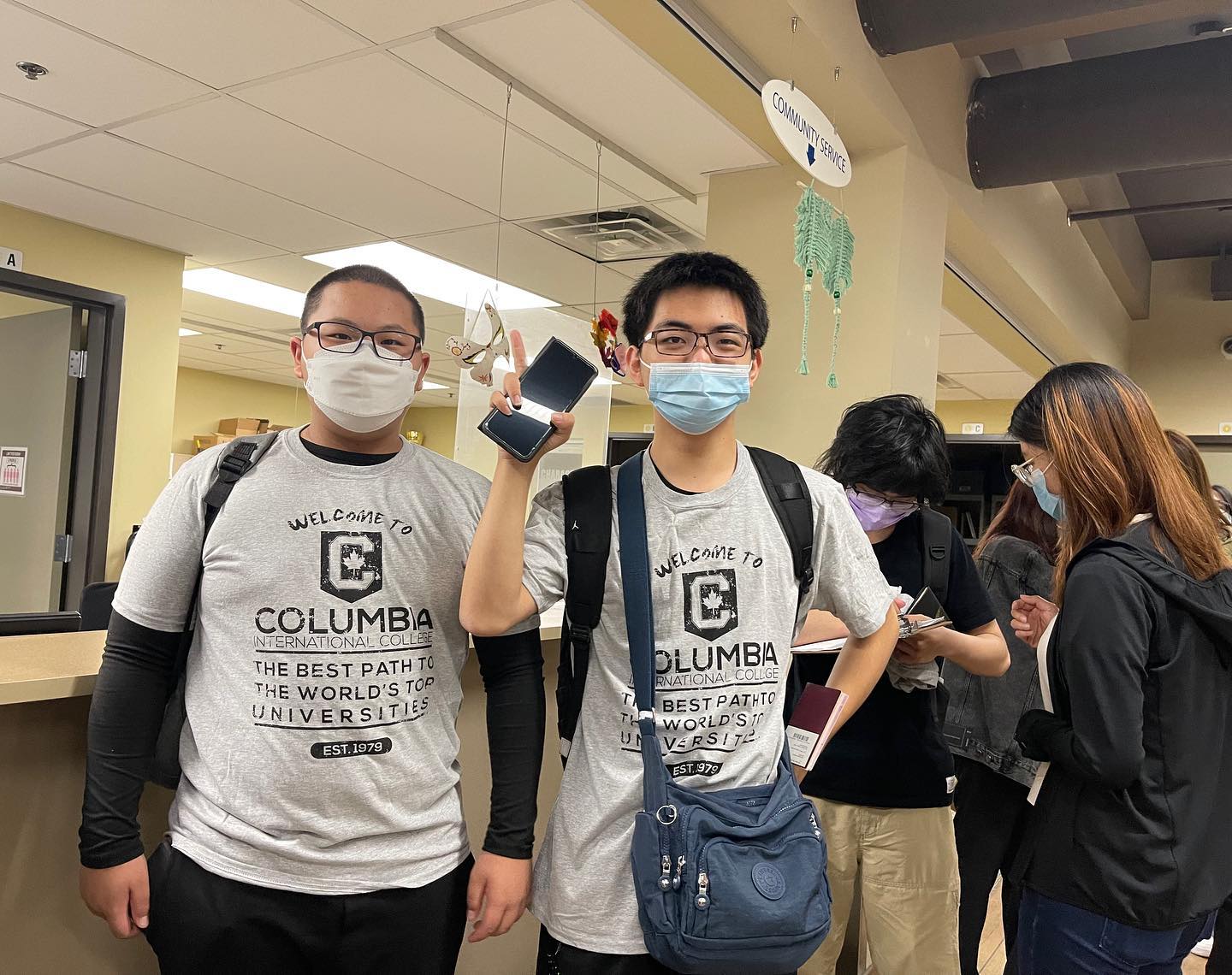 They also learned about important health and safety protocols, picked up uniforms, opened bank account and phone plans, met with teachers and staff, had a boat tour of the Niagara Falls and enjoyed a special welcome BBQ dinner with peers from across the world …
First PD Day of Semester
CIC teachers have been working diligently to update their skills to create the best possible learning experience for students.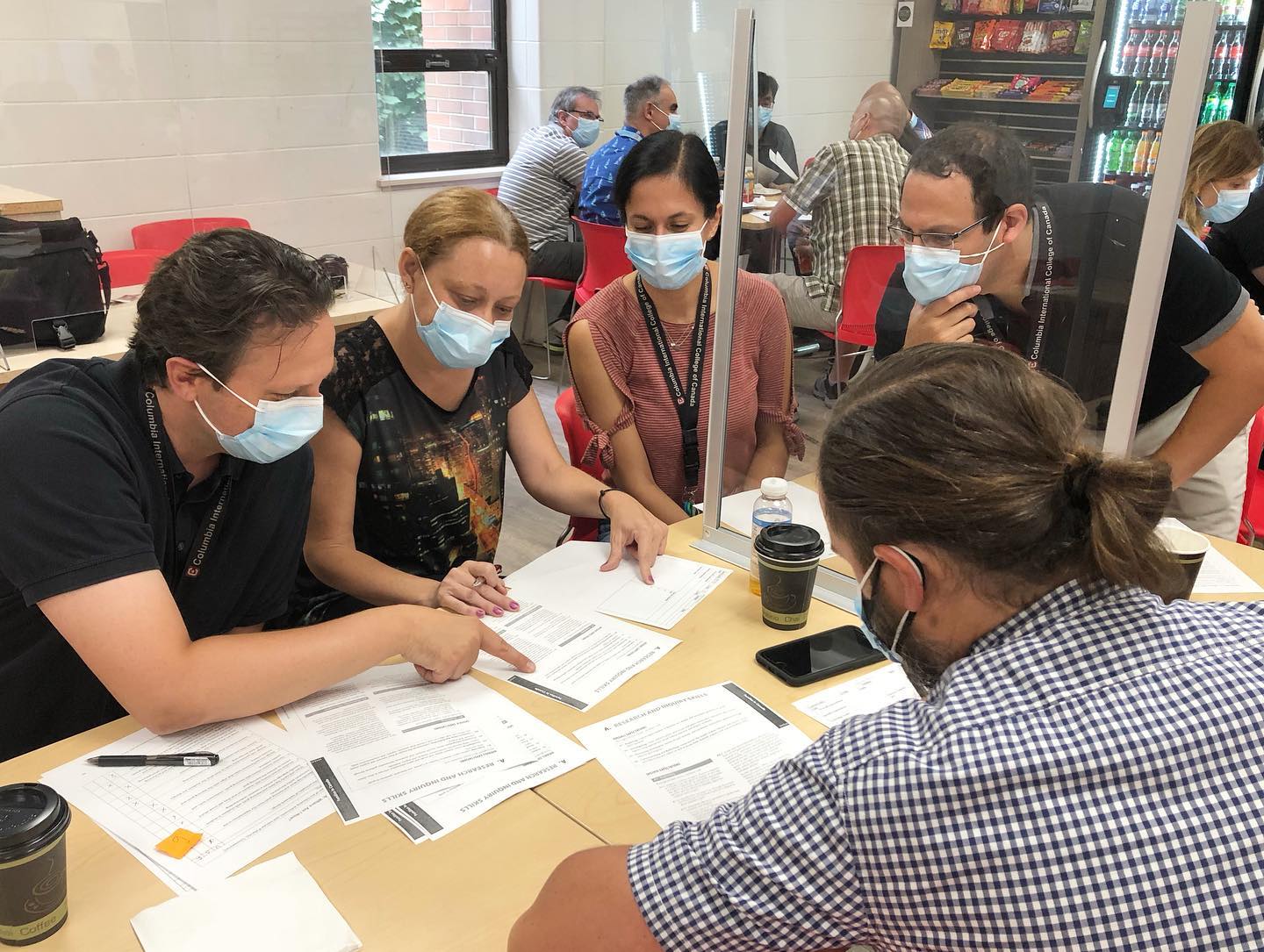 They had the first Professional Development (PD) Day of the semester on Aug 9, working together to strengthen student assessment practice and engaging in team-building activities.
Help Is Everywhere
Do you have any questions or need any support? Teachers, staff and student mentors are ready to help you ease the adjustment and feel like part of the family here at CIC.
Want to learn more about upcoming events and exciting opportunities? Check out the Calendar: