As we approach 2022 May and June Graduation, we are excited to highlight the extraordinary achievements of our graduating students.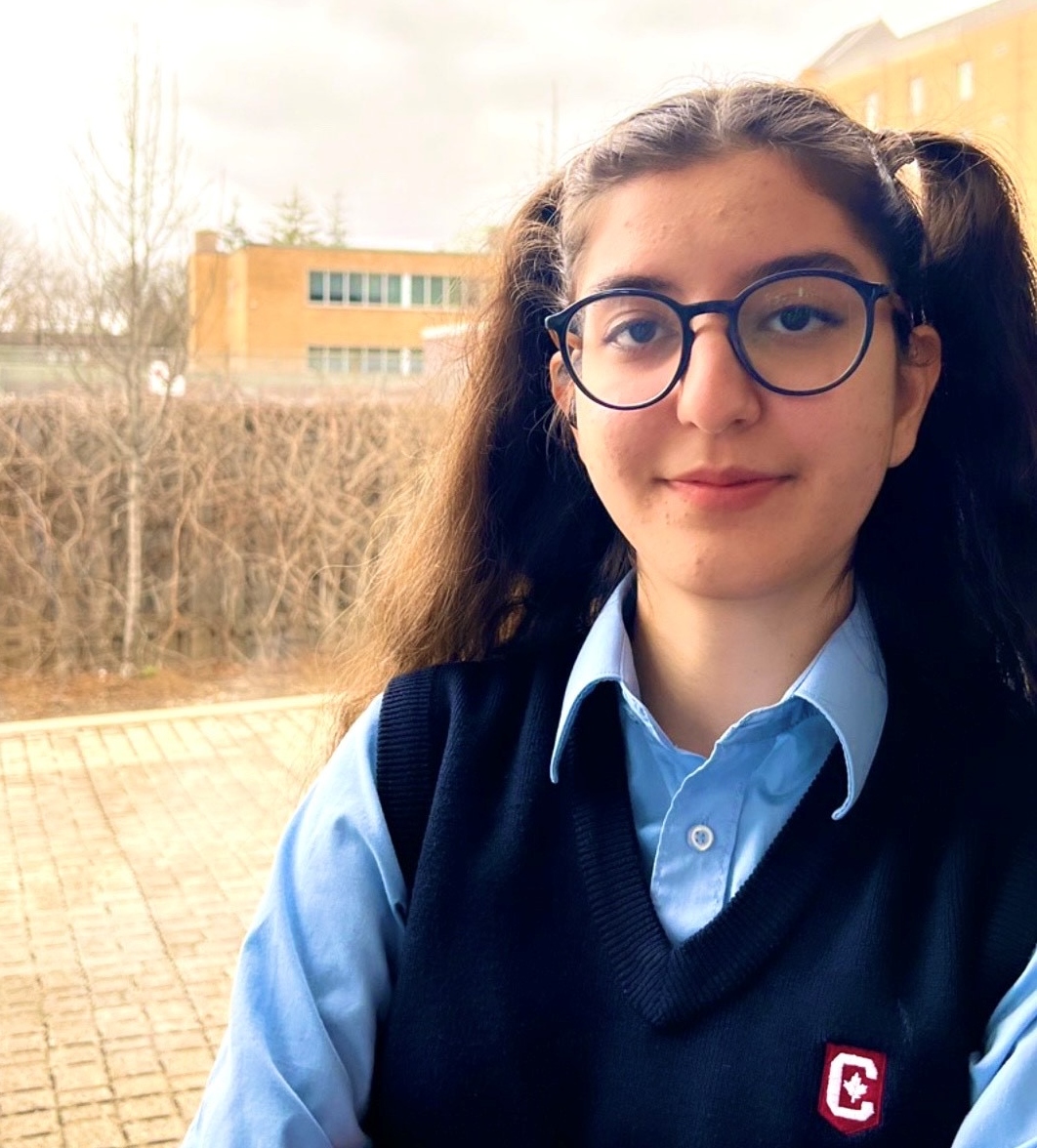 Ahsen Doner, CIC Class of 2022, has been a problem solver since very young and her friends nicknamed her "Einstein's Granddaughter". With a mindset to troubleshoot, skills to tackle challenges and a Grade 12 average of 95%, she has secured offers from many first-class universities in the world.
King`s University College (Molecular Genetics)
Purdue University (Electrical Engineering)
University of Massachusetts Amherst (Electrical Engineering)
University of Toronto: St. George (Electrical Engineering (Co-op))
University of Waterloo (Electrical Engineering (Co-op))
University of Ottawa (Electrical Engineering and Computing Technology)
McMaster University (Electrical Engineering (Co-op))
Queens University (Direct Entry Electrical and Computer)
Total Scholarships: $75,000
Ahsen:
I don't have any siblings, so I've always dreamed of going to a boarding school to meet new friends. CIC has many international students and I've met friends from everywhere: Kazakhstan, Eritrea, Turkey, Nigeria, Russia, Mexico, China, Hong Kong SAR, Cyprus, Brazil … My favorite thing to do after class is to hang out with my friends. They are like my family and they are always there for me.
Compared with my previous school, CIC offers more interesting and challenging courses. I've learned to pay more attention to details. I'm a member of the CIC Student Council, High Achievers Club, Robotics Club and Model United Nations Club.
I think my characteristics such as resiliency and determination have helped me get accepted to the top universities; Also, I can look at things from different angles and find solutions in my way.
I'm passionate about math and physics. I want to become an electrical engineer to create technologies and find solutions to global problems. My father is an electrical engineer and my mother is a mechanical engineer. I love observing their work.
Besides school courses, I've also been learning STEM (science, technology, engineering and math) at 1000 Girls, 1000 Futures (www.nyas.org/programs/global-stem-alliance/1000-girls-1000-futures). It's a free online platform initiated by the New York Academy of Sciences offering courses and mentoring opportunities for girls to learn STEM. I spend two hours a week there and have learned the basics of engineering through zoom classes, mentoring and discussions.
More interesting facts about me:
Mustafa Kemal Atatürk (the founding father of the Republic of Turkey) is my inspiration
I can't live without chocolate, coffee, books and music
I love using Flora – a free app to help you stay off your phone and keep concentrating when you're studying
* CIC 2022 graduates are continuing to receive offers of Admission and Scholarships from universities in Canada and worldwide. Moe offers are expected to arrive from now till May and June 2022. When you receive an offer, please share the good news with the Guidance and University Placement Office.