As we approach 2022 May and June Graduation, we are excited to highlight the extraordinary achievements of our graduating students.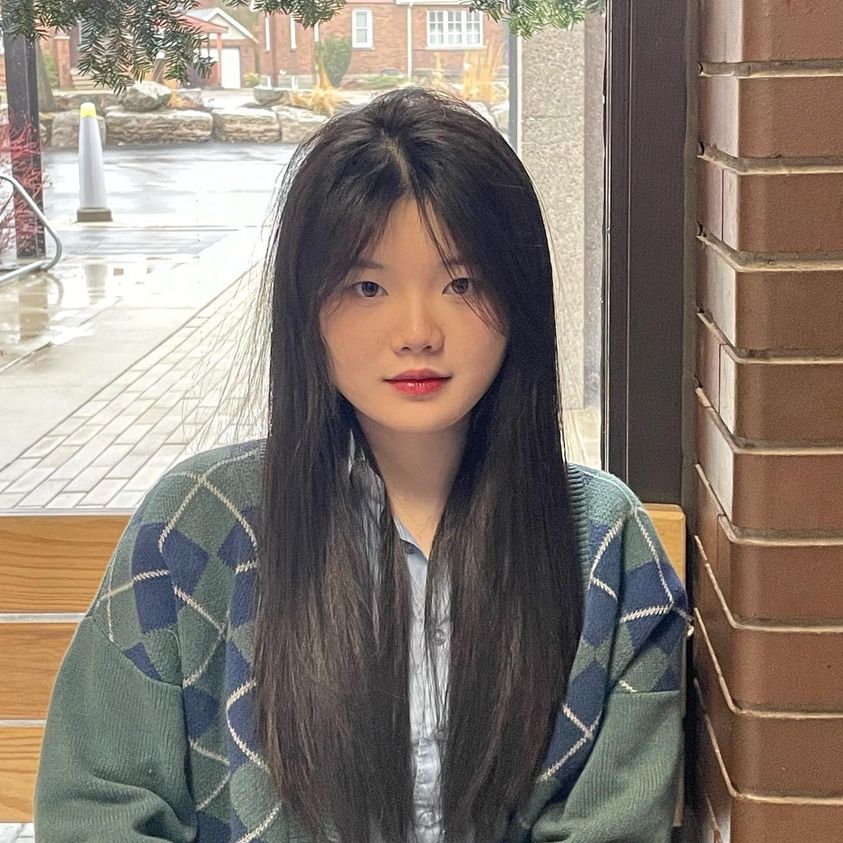 Danni Lei, CIC Class of 2022, has been admitted to prestigious university programs!
University of Toronto St. George – Rotman Commerce: Commerce, with $7,500 of University of Toronto Scholar Award
University of Toronto Scarborough: Double Degree in Management & Finance (BBA) and Statistics—Quantitative Finance Stream (BSc) , with $10,000 of President's Scholarship
Western University – Ivey Business School: Business Administration
Western University: Management and Organization Studies
Western University: Science and Biology Science
What are the keys to getting into your university of choice? Danni wants to share her ingredients of success:
Rotman is ranked one of the best business institutions in the world. Top marks are absolutely necessary in securing a place – you need a solid academic background and consistent high scores. I think a Grade 12 average of 95% + would be very competitive (mine is 98%).
That being said, top marks are not the whole story. I believe extracurricular activities play an essential part. That's why I've been taking full advantage of my time out of the classroom to develop leadership and communication skills.
The video interview session is super important for Rotman supplementary application. It's the only chance for you to demonstrate your soft skills. Ms. Cathy and Ms. Zoey helped me with mock interviews which made me feel ready and confident. The key is to sort out the activities you've been involved in and explain how each activity helped you enhance a certain skill set.
One of the most unique experiences I've ever had was the Model United Nations Conference co-hosted by CIC and Tecnológico de Monterrey (Mexico). Each school elected three directors and I was chosen to be the Director of Academic Content in charge of preparing the Background Guide for the delegates.
I was excited to meet people with diverse backgrounds and to build teamwork and presentation skills.
For students aspiring to study commerce or pursue a business career, it's a great opportunity to learn diplomacy and negotiation skills.
* CIC 2022 graduates are continuing to receive offers of Admission and Scholarships from universities in Canada and worldwide. Moe offers are expected to arrive from now till May and June 2022. When you receive an offer, please share the good news with the Guidance and University Placement Office.