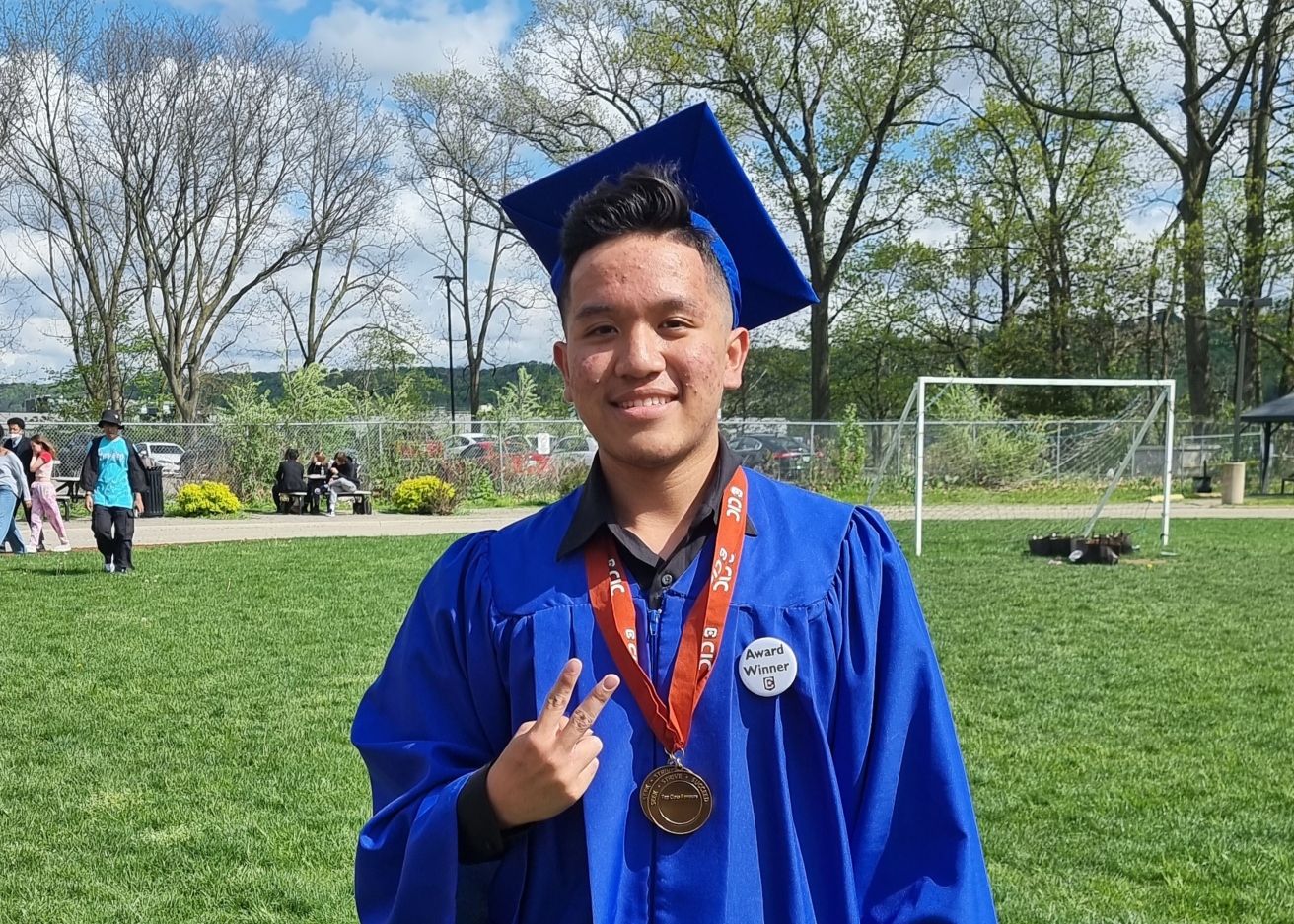 2022 is another year of incredible success for CIC graduates who wish to pursue STEM as a career path. Meet Mark Andrew Lim Estiller, one of the whiz kids accepted to universities that offer the best STEM programs in Canada.
University of Toronto, St. George (Computer Science)
University of Toronto, Mississauga (Computer Science)
University of Waterloo (Mathematics)
University of Waterloo (Geomatics)
Ryerson University (Computer Science)
Total Scholarships: 40,000
Mark:
"Some of the biggest accomplishments I archived at CIC are graduating with an average of 99%, as well as getting 1 of the only 20 offers to participate in UofT's one-week trip to Silicone Valley which will be happening in September.
I'm passionate about math and technology, so I chose computer science. Technology is everywhere around us, and by learning about it in greater depth, I hope to be able to understand more about the modern world and solve problems.
I have never really enjoyed learning English back in Indonesia since the classes were not engaging. But ever since I joined Ms. Kowalski's ENG4U class, it has become one of my favorite subjects. Her English class helped me build up my confidence and English-speaking skills, which are especially helpful for my future studies in Canada.
In my spare time, I love playing the guitar as it calms me down whenever I feel stressed. And I always make sure that I have some time every day to relax.
My advice on getting high marks would be to try spending more time understanding concepts rather than memorizing them; Also, try to participate in activities outside of school as universities have a preference for well-rounded students.
In university, I look forward to taking on any challenges thrown at me, as well as making my experiences valuable and memorable."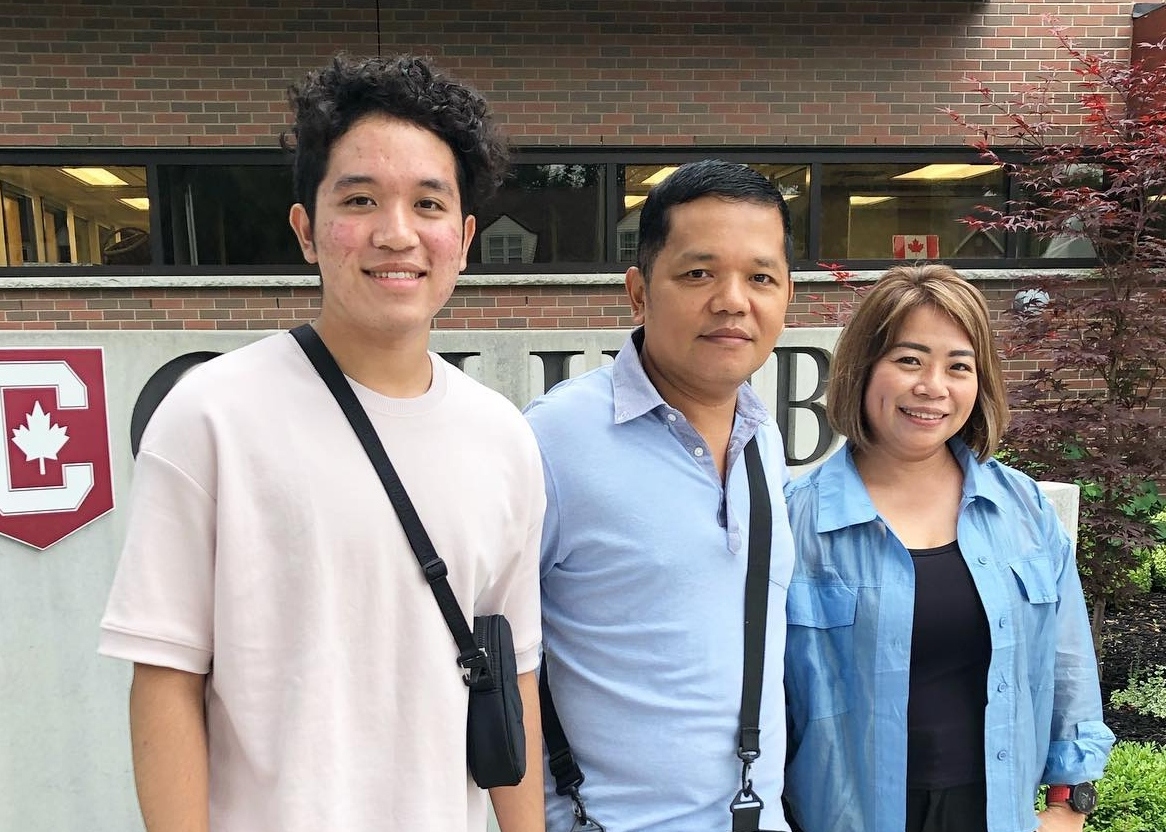 Mark's parents shared a lot of pride in his accomplishments and expressed great appreciation to CIC Total Care team.
"We made the right choice of sending our son Mark to CIC despite the big challenges due to the pandemic.
CIC helped Mark a lot in molding his character, as well as preparing him for his future in Canada through experiences provided by the school. We are proud of everything he had achieved in CIC.
We are very happy that we were able to visit CIC even after his graduation as the Travel Restrictions were lifted.
We wish Mark Andrew the best as he enters University Life at UofT.
Thank you CIC for everything!"