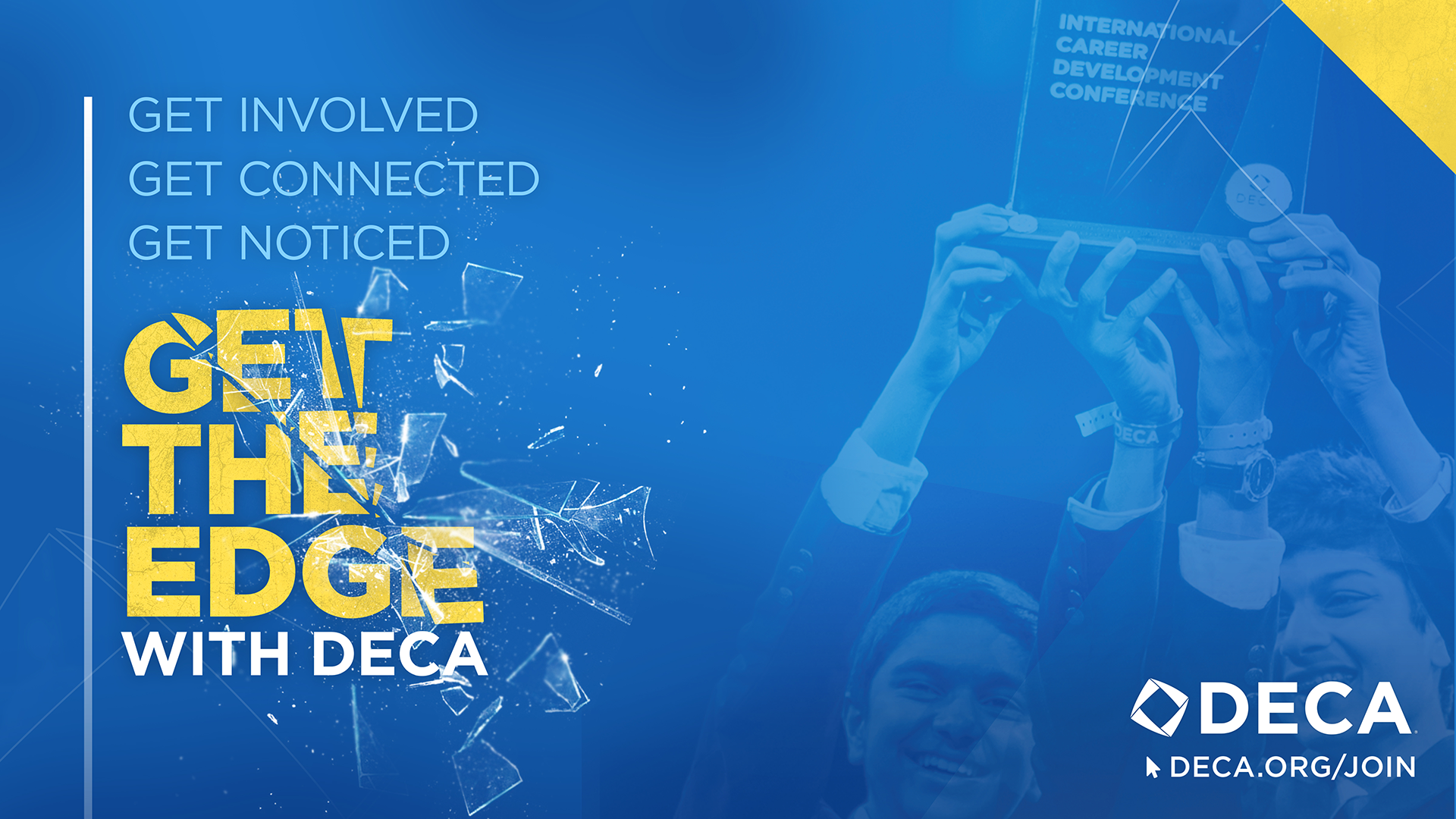 We have exciting news for aspiring future leaders – DECA is coming to CIC!
DECA Inc. is a not-for-profit student organization with more than 177,000 members in all 50 United States, Canada, Guam, Puerto Rico and Germany.
DECA prepares emerging leaders and entrepreneurs for careers in marketing, finance, hospitality, and management in high schools and college around the world.
With a 75-year history, DECA has impacted the lives of more than ten million students, educators, school administrators and business professionals since it was founded in 1946.
Interested in signing up or want to learn more about DECA? Please talk to Mrs. Smith (CIC Business Department Head) .
Website: www.deca.org