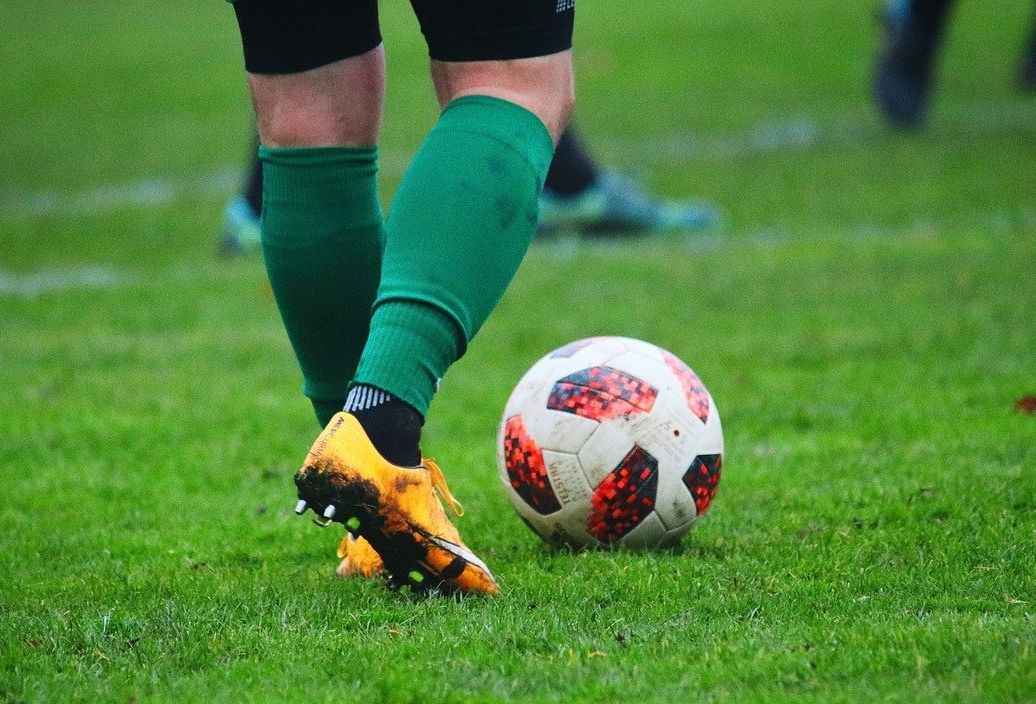 Fabulous news for all Hamiltonians including CIC students and staff – Hamilton has been picked to host Canada-U.S. World Cup qualifying game in Jan 2022!
The Canadian men's national soccer team will face the United States at Tim Hortons Field on Jan. 30, 2022.
CIC Student Life Supervisor Brandon Lewis was excited to share the great news with the CIC community.
"The students are just thrilled to hear about it. We have lots of soccer fans and the intramural soccer games are very popular."
Mr. Lewis said the Student Leadership Development Office will try its best to secure as many tickets as possible when they are available for grabs.