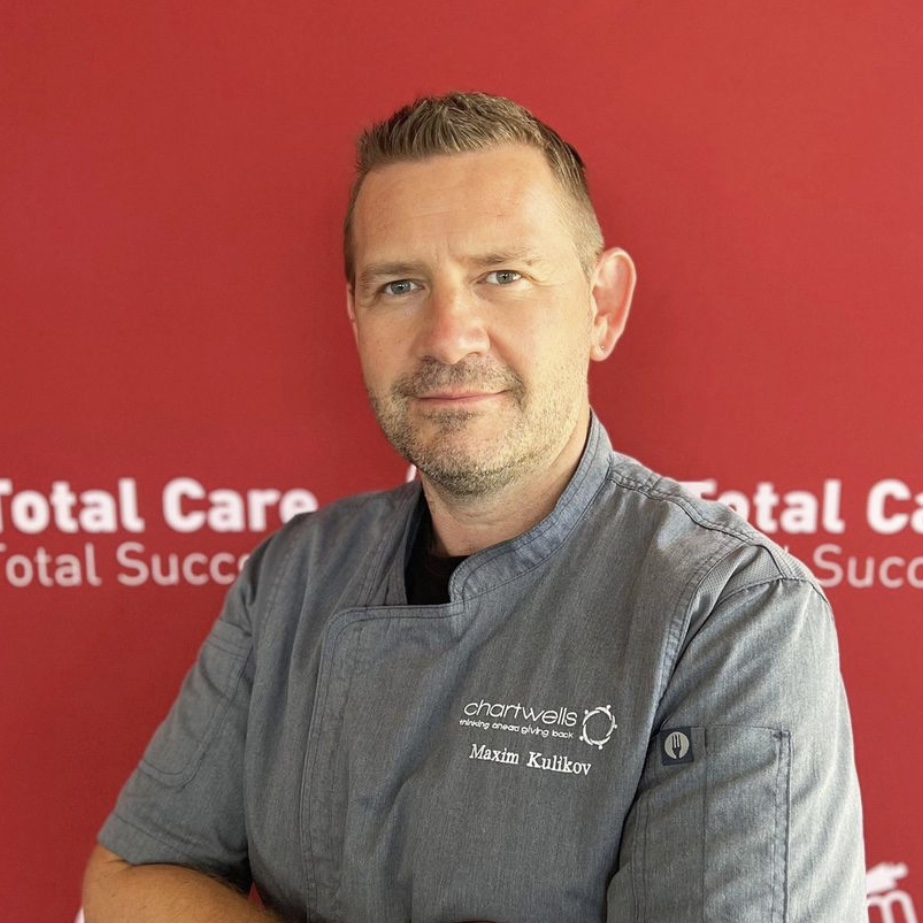 It's Chef Appreciation Week! CIC has proudly partnered with Chartwells to provide students with delicious and nutritious meals needed to maintain a balanced diet. We are highlighting Chartwell's Executive Chef Maxim who has been uniting us through food with new and exciting experiences, bringing the best of the local and international culinary scene to CIC staff and students.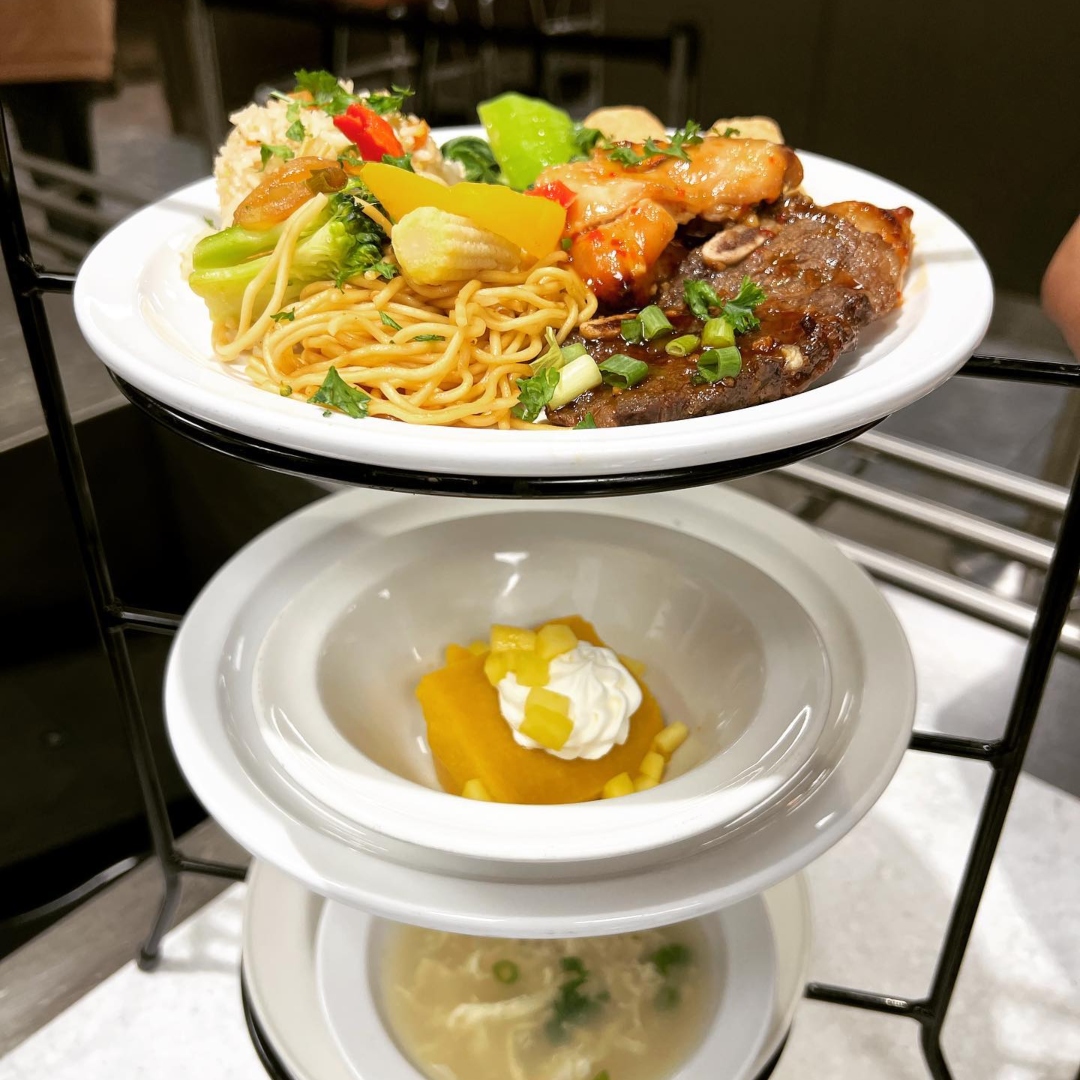 Chef Appreciation Week is observed in over 30 countries worldwide and gives us the opportunity to thank chefs, sous, and cooks who inspire us each day through food.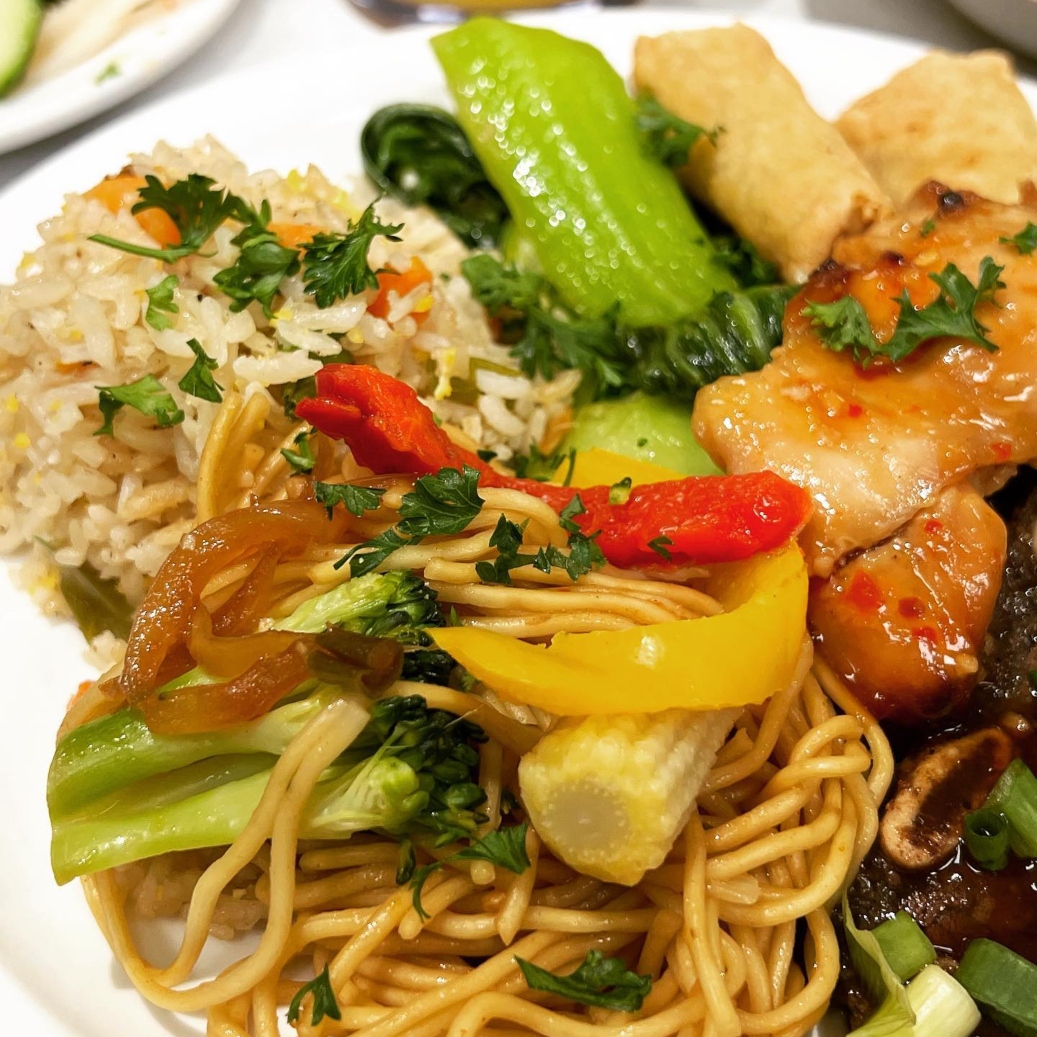 The Chartwells team is known for keeping global flavors, health and wellness in mind when creating customized menus for CIC students. Their mission is to be the place "where hungry minds gather."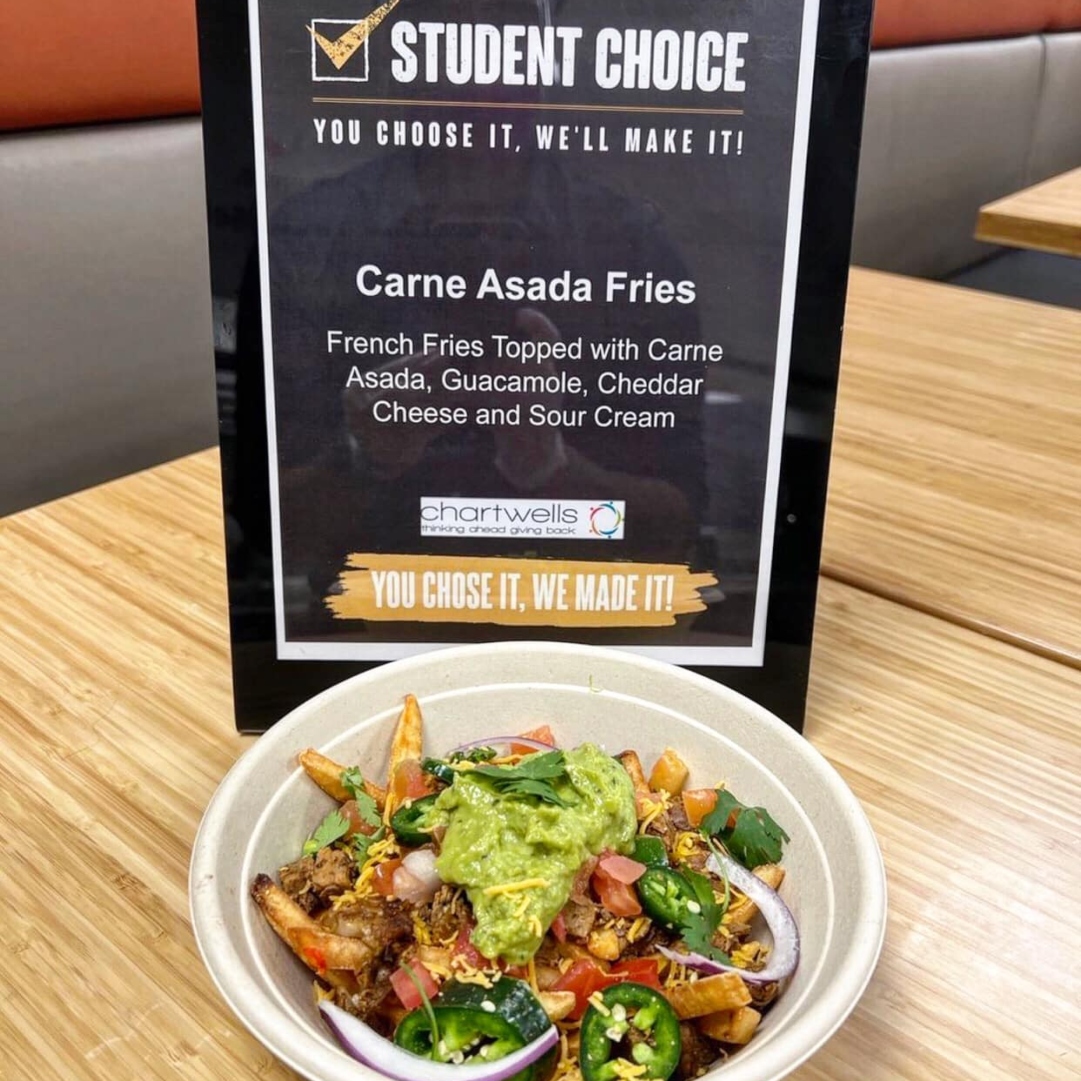 They have also created the Student Choice Program which lets students have a say in the food choices. Over a two day period, students may vote for the menu item they would like to see featured on the menu later that week.
Chartwells conducts food surveys on regular basis and learn about students' opinion towards meal services.
All CIC students / parents can order a birthday party, pizza party, stress buster packages or request a custom item for their special moments.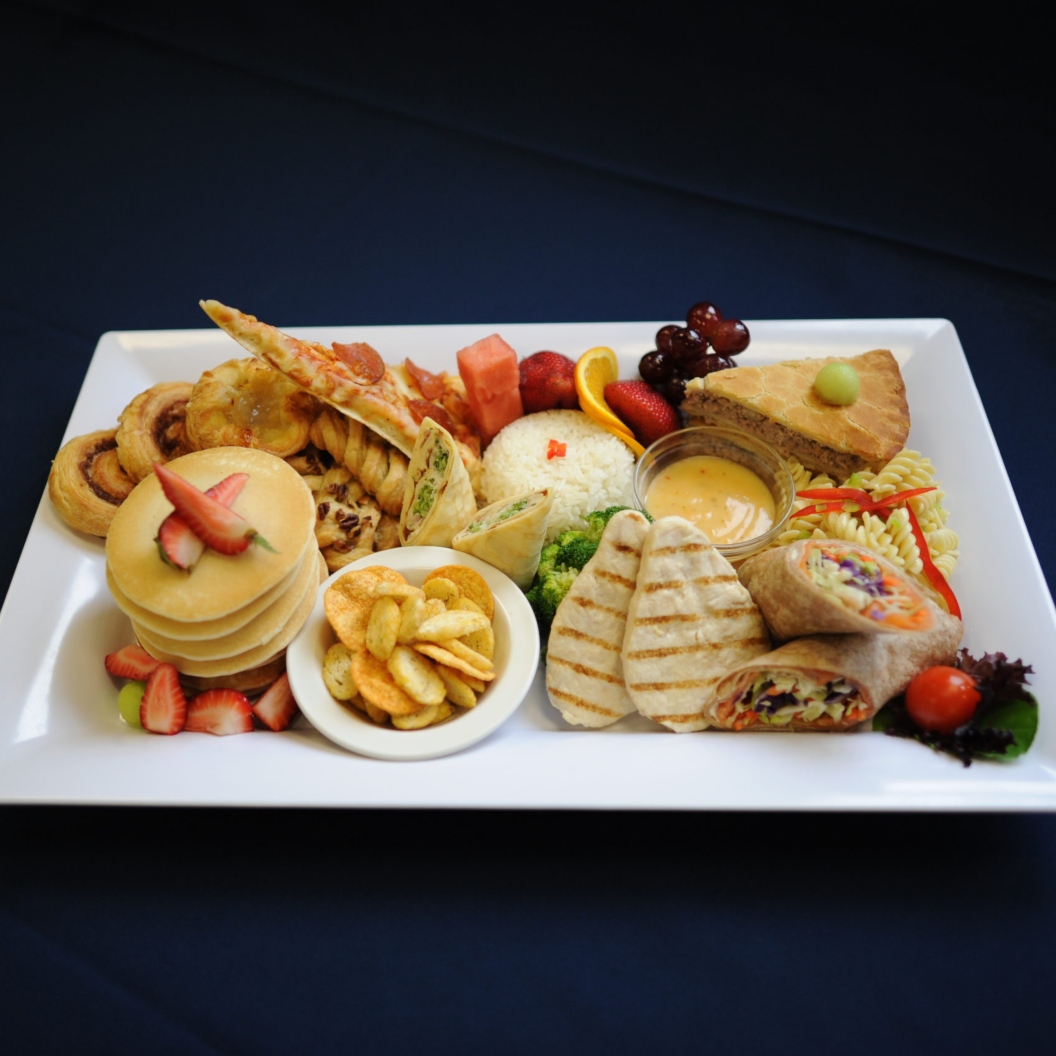 Need to learn about a variety of chef prepared entrees, salads, soups, dessert and beverages on campus and in residence? Please visit: www.dineoncampus.ca