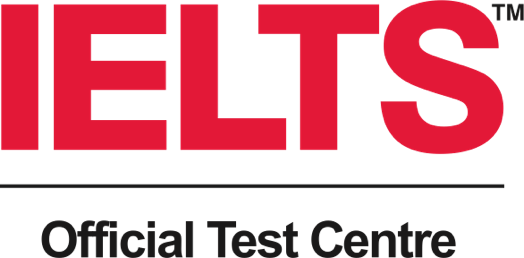 Students can practice, prepare, and take their IELTS test at CIC. As an official IELTS and TOEFL test centre, CIC runs the exams in our academic buildings for students' convenience. It is easy to find dates, register, and join preparation workshops. 
Students can achieve higher IELTS scores by joining Workshops offered at CIC. Modules focus on Reading, Writing, Listening and Speaking and include mock tests for accurate practice.  
Conveniently scheduled after school and weekends, IELTS Workshops are comprehensive and material covers all four skills (Reading, Writing, Listening and Speaking). 
See October – November 2021 IELTS Workshop Schedule: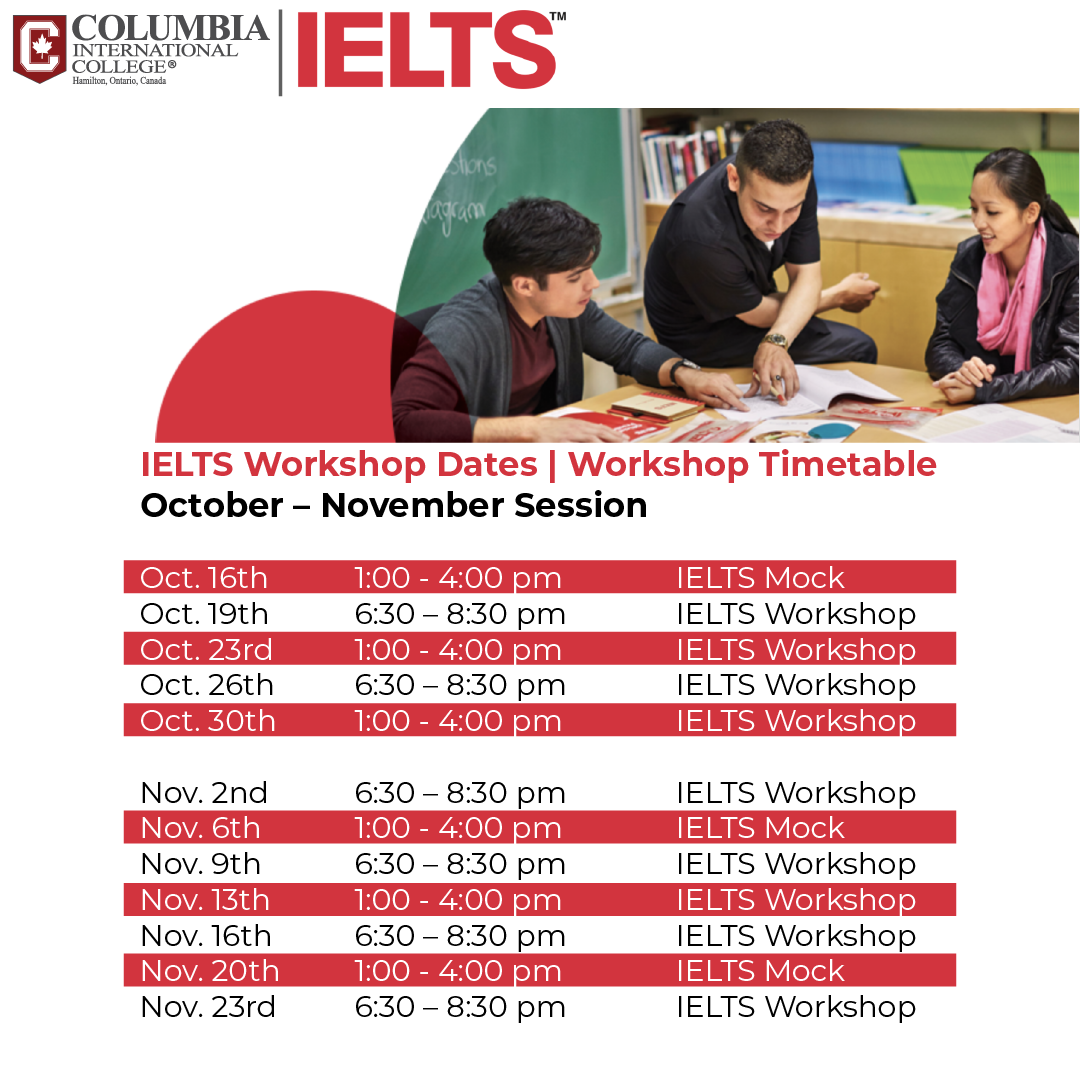 Why Should Students Take IELTS Earlier? 
Mrs. Terra Arnett, Head of Guidance and University Placement Services, told us that her team recommends students take IELTS as early as possible. "Leaving it to the last minute can add stress and extra pressure." 
Most universities have a deadline around February and March 1 for IELTS scores to be submitted for admissions consideration of programs starting in September. "When students take it earlier, they are more relaxed and have time to take the test again if needed. It's great if the students can get it done before December." 
Separate IELTS Test Dates for Better Protection 
CIC students are protected by forming their own bubble.  They have exclusive test dates, separate from external IELTS candidates, so they are not exposed to the possibility of cross-contamination from the outside community. 
How CIC Supports Students Preparing and Taking External Tests 
CIC supports students with proficiency test registration, preparation (workshops) and all the logistics involved, including sending scores to universities after the scores have been issued.  Most universities require an IELTS score of 6.5 overall with no band lower than 6.0. 
Speak with your Guidance & University Placement Counsellor if you have questions about IELTS requirements. 
More information on IELTS: www.cic-totalcare.com/ielts