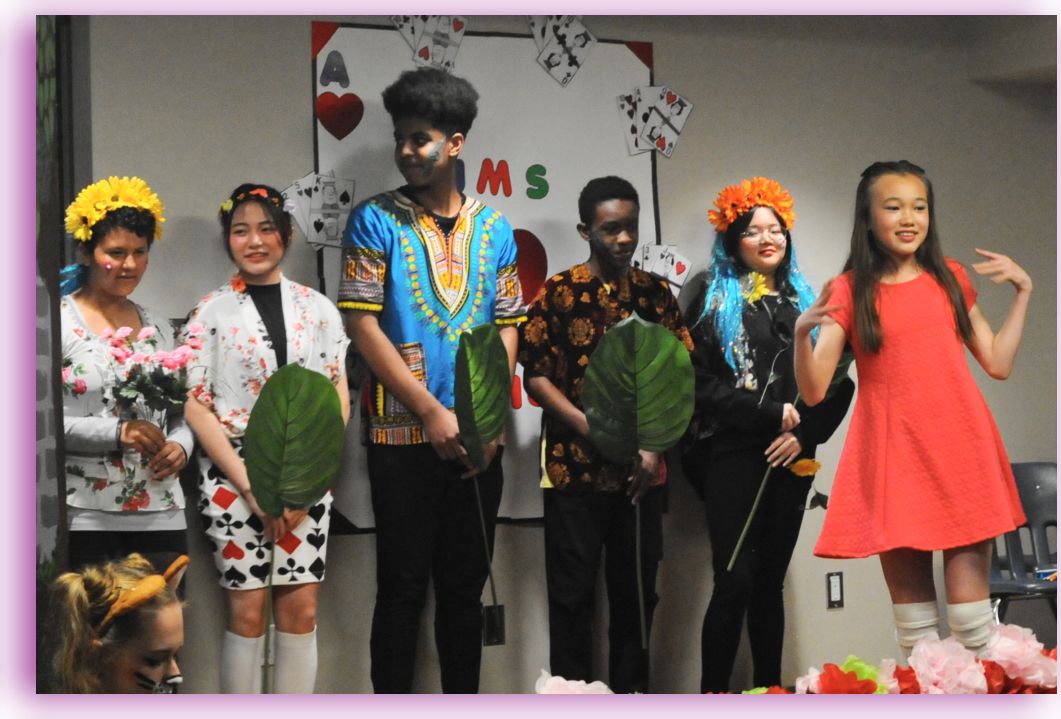 After four months of preparations and rehearsals, the Junior Middle School at Columbia International College held a performance called Alice In Wonderland Jr on June 8th.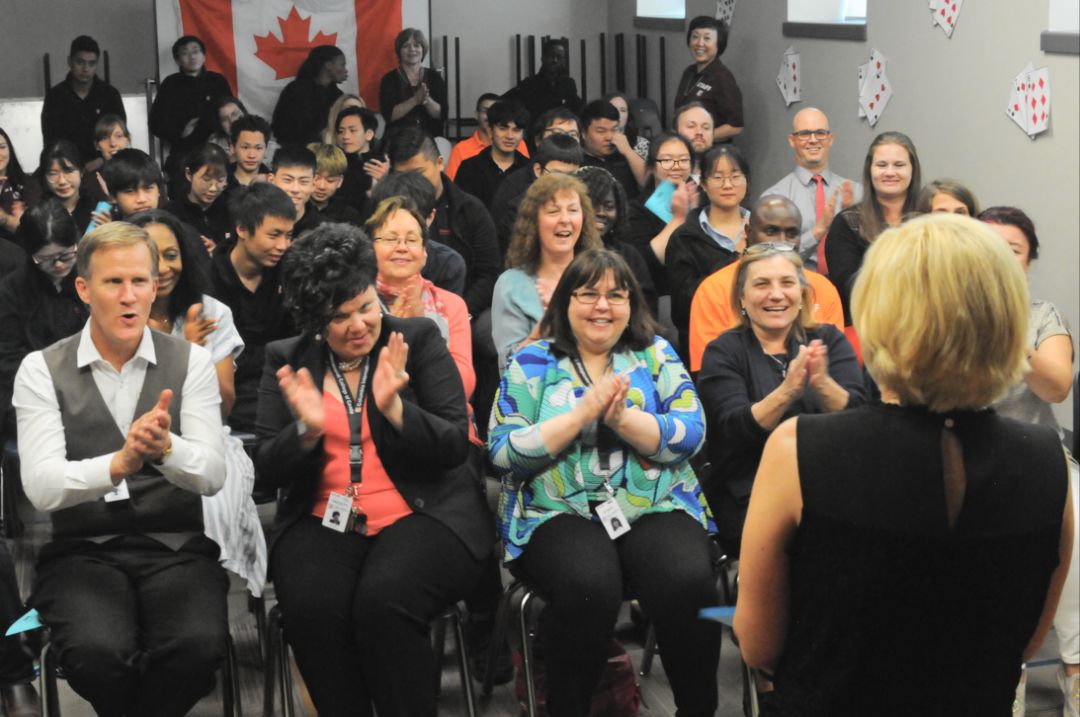 Head of Junior Middle School Denice Garell-Teti could barely contain her excitement when she introduced the play to the audience including parents flying from overseas to attend the JMS graduation ceremony on June 21st.

Alice in Wonderland Jr. has been adapted for young performers and is a fast paced version of the original story.

JMS teacher Mark Jackson is the director of the play. He said "The JMS department edited the script to accommodate the number of students we have and to allow them to reach their full potential. We explored 6 musical numbers that have been transposed into keys appropriate for young voices."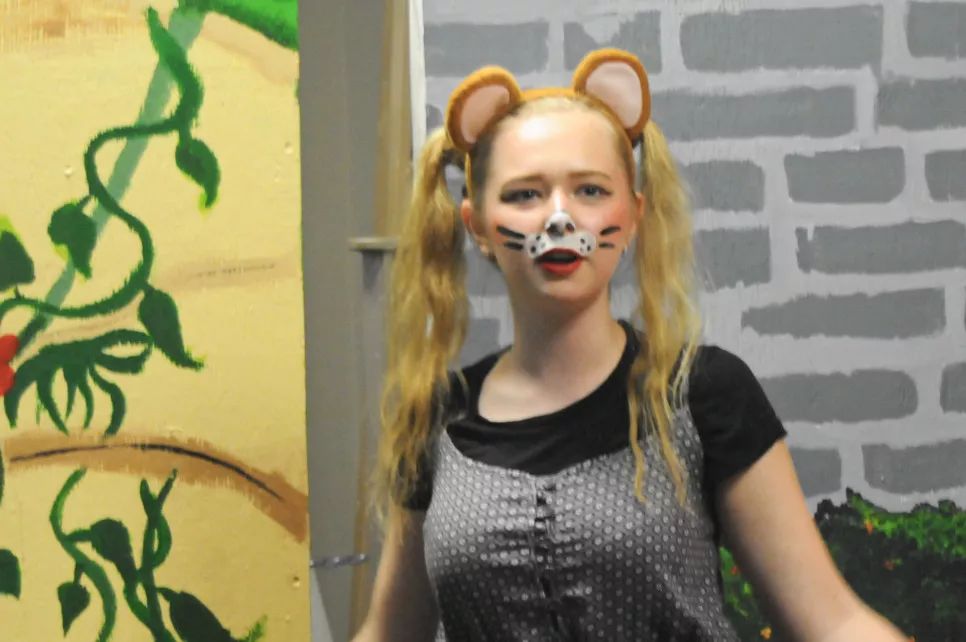 The school play included 100% participation from all students in the JMS department.

The play includes such wonderfully wacky characters that there is plenty of opportunity to showcase students of all different skill levels, including musical talent. In addition to dramatic arts as a subject, students also take Visual Arts and Music.

Not only do students learn about stage direction and blocking, but theater provides the opportunity for students to be creative, work collaboratively, problem solve and gain confidence in their English speaking abilities."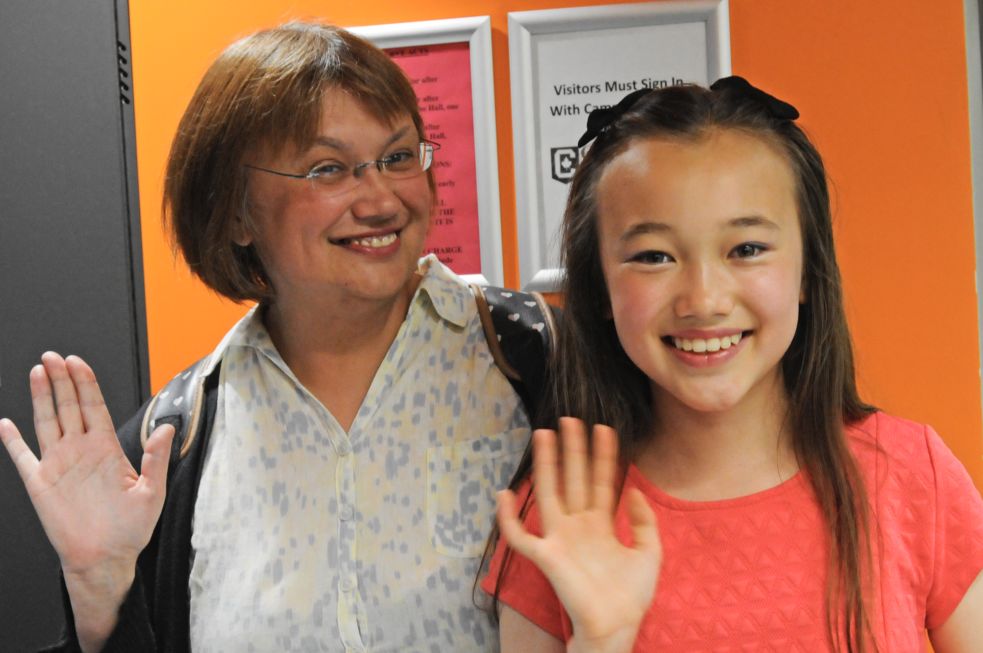 Maria Zheng is the leading actress playing Alice. She's also a talented Ballet dancer and owns her Youtube channel on children's book reviews.

At CIC,JMS students are fostered under the unique YAA (Young Academic Achievers) Program which provides them with great opportunities to thrive not just academically, but also socially, emotionally and physically. Student talents are showcased in an annual JMS art gallery and school-wide talent shows.