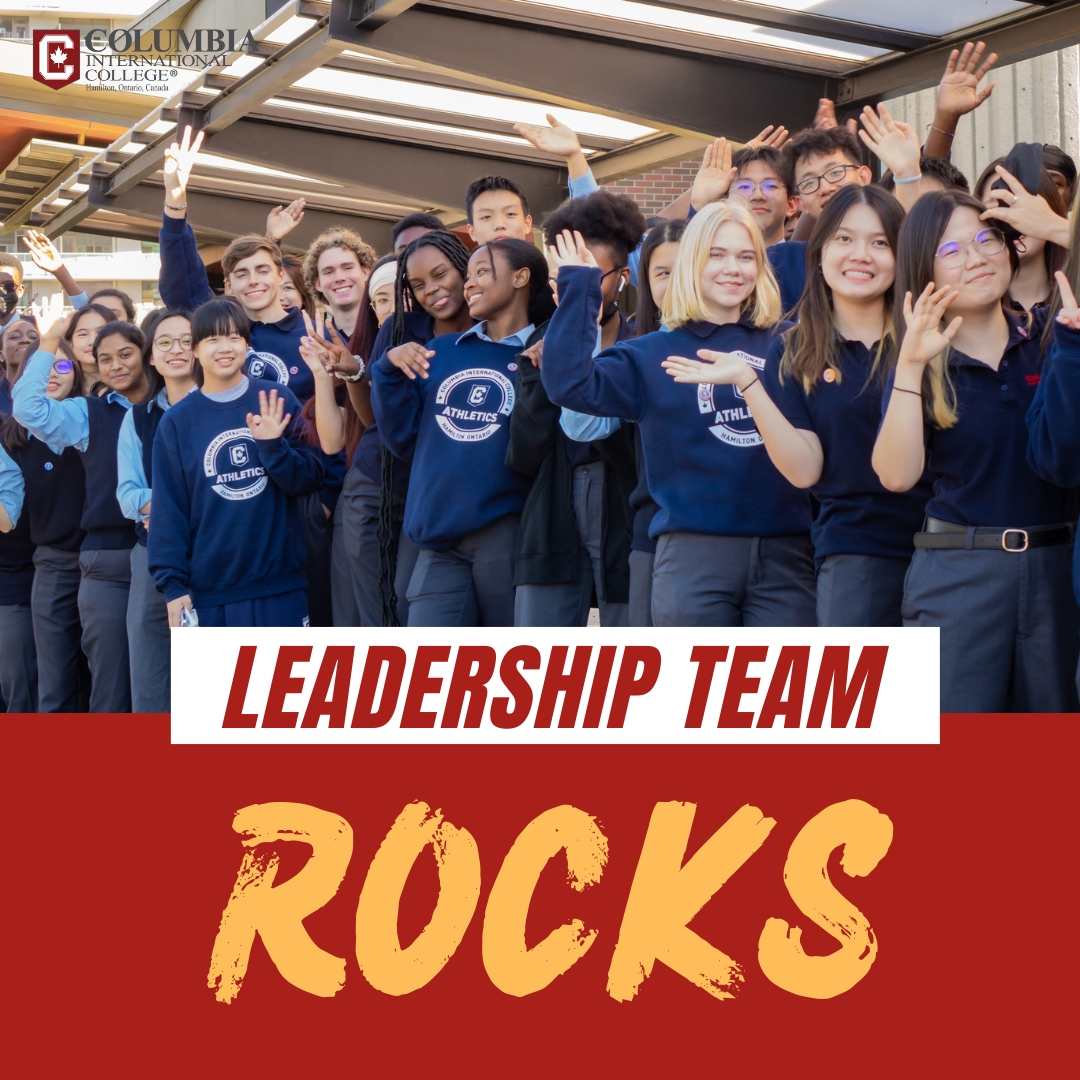 Meet our 2022 Fall Semester Leadership Team. These aspiring leaders are fully ready to make an impact to the school and local community, develop leadership skills and grow as individuals. Congratulations!
Student Council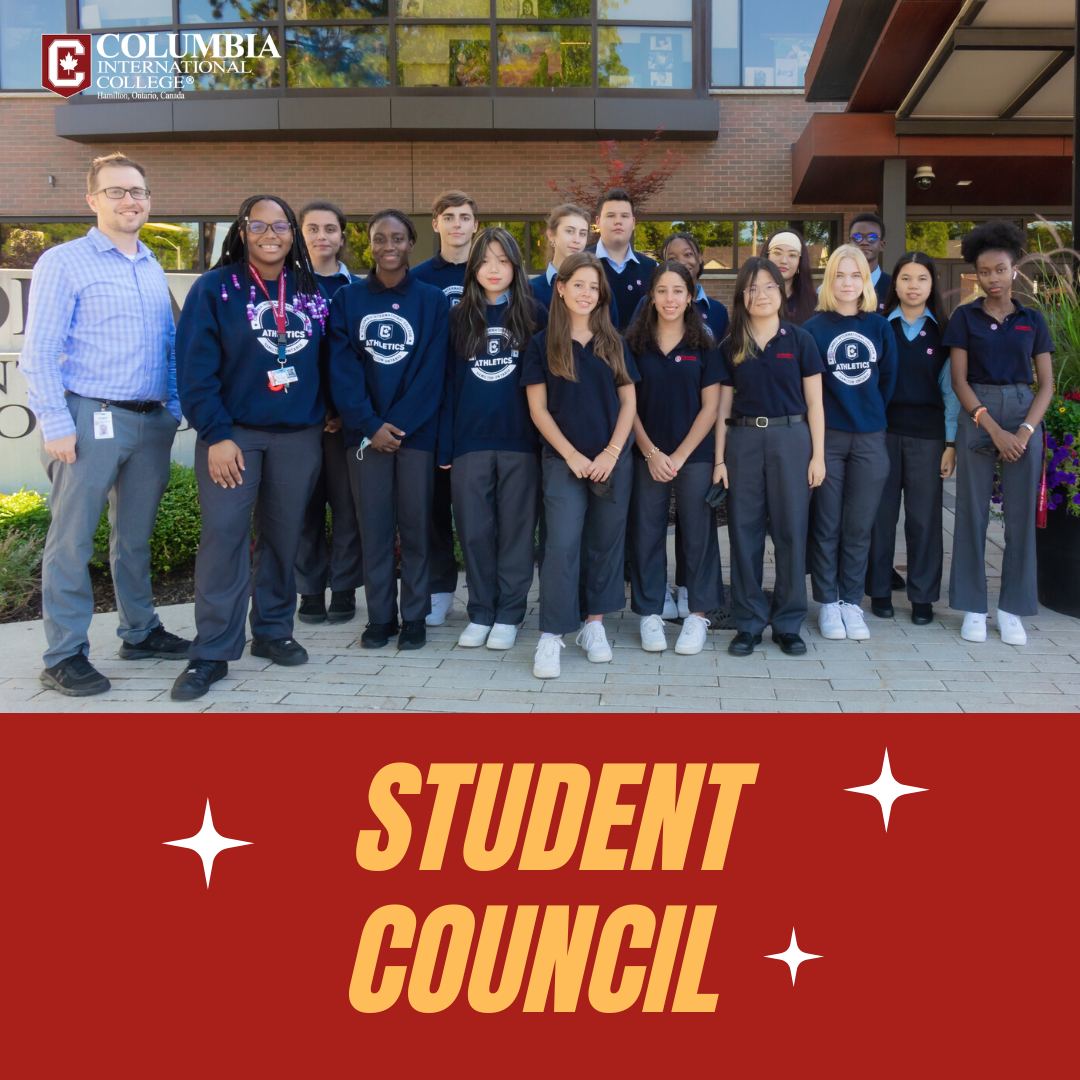 Mostly known for being the voice of the student body, the student council creates and promotes events on-campus, with the directive of creating an inclusive, social atmosphere.
They work closely with the student activity fund to approve budgets for events and clubs, and promote these activities.
Athletic Council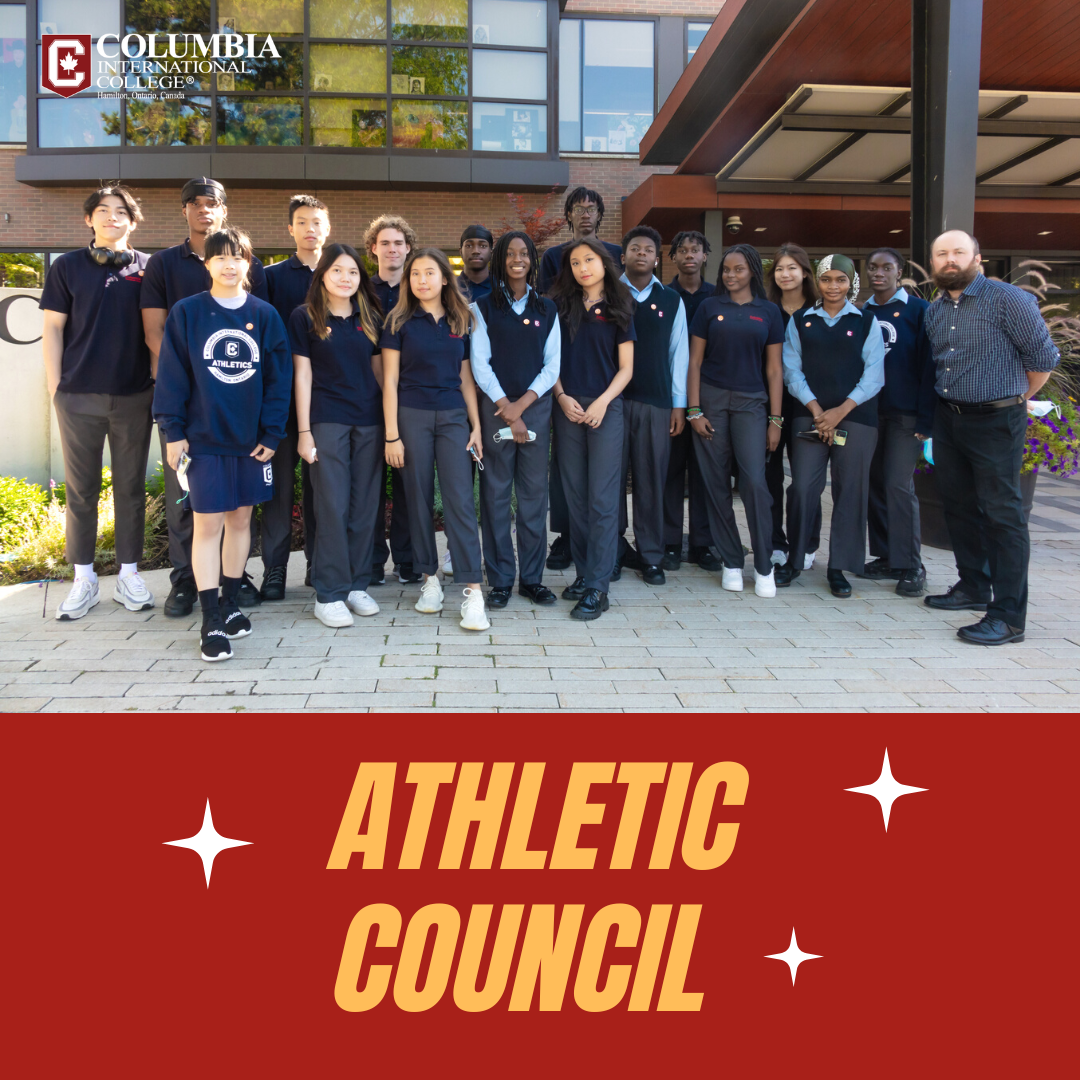 The Athletic Council is in charge of running sports programs and intramurals for the school community, including soccer, volleyball, table tennis, badminton and so on.
They work together to engage students in group sports and promote sportsmanship and teamwork in a safe environment.
Service Prefects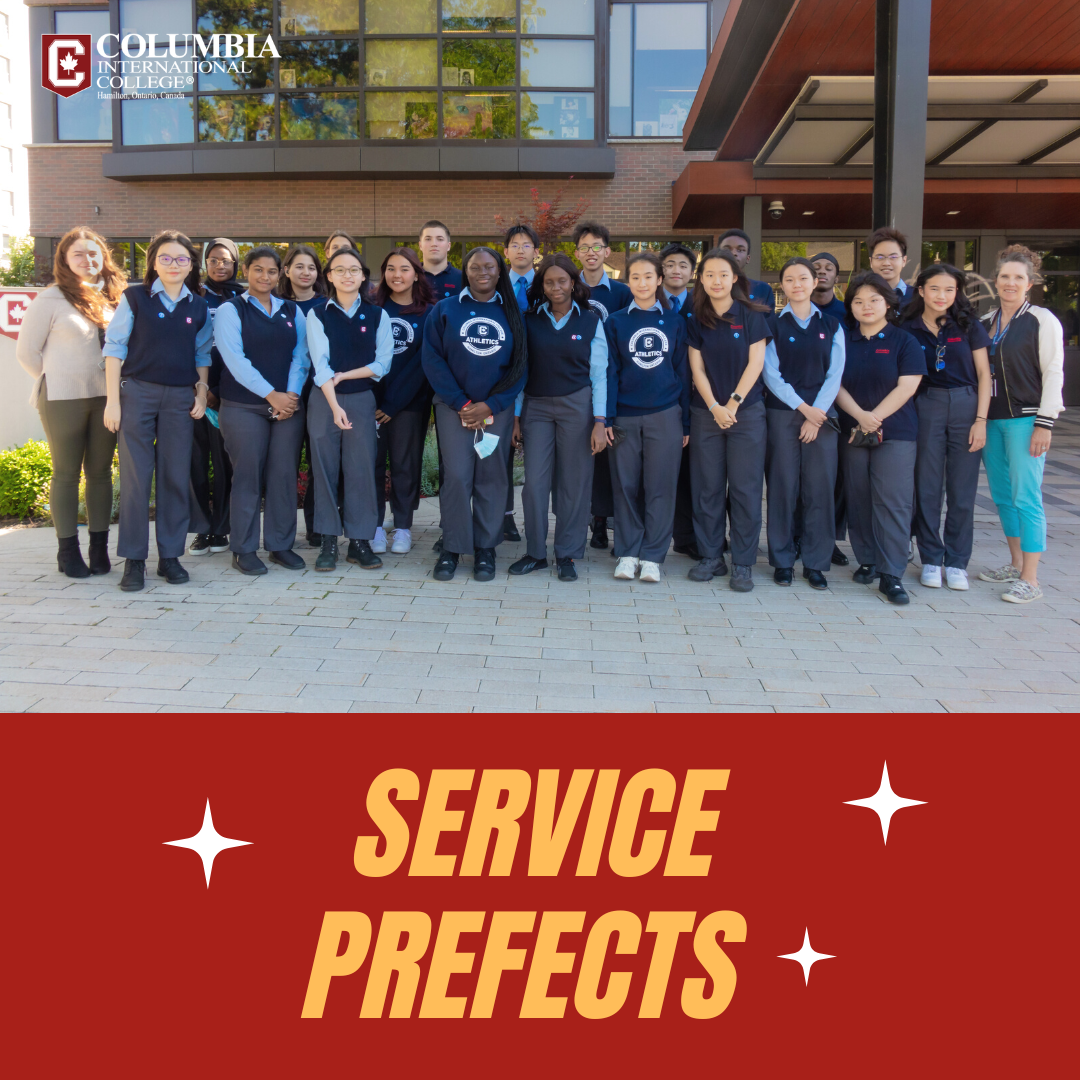 The Service Prefects play a critical leadership role – to serve, not only their school, but their community, their country, and even their world.
Their aim is to find creative ways to make the school a better place, to help their peers feel happy and involved.
They also raise funds for humanitarian causes and charitable organizations of all sizes.
Residence Student Leaders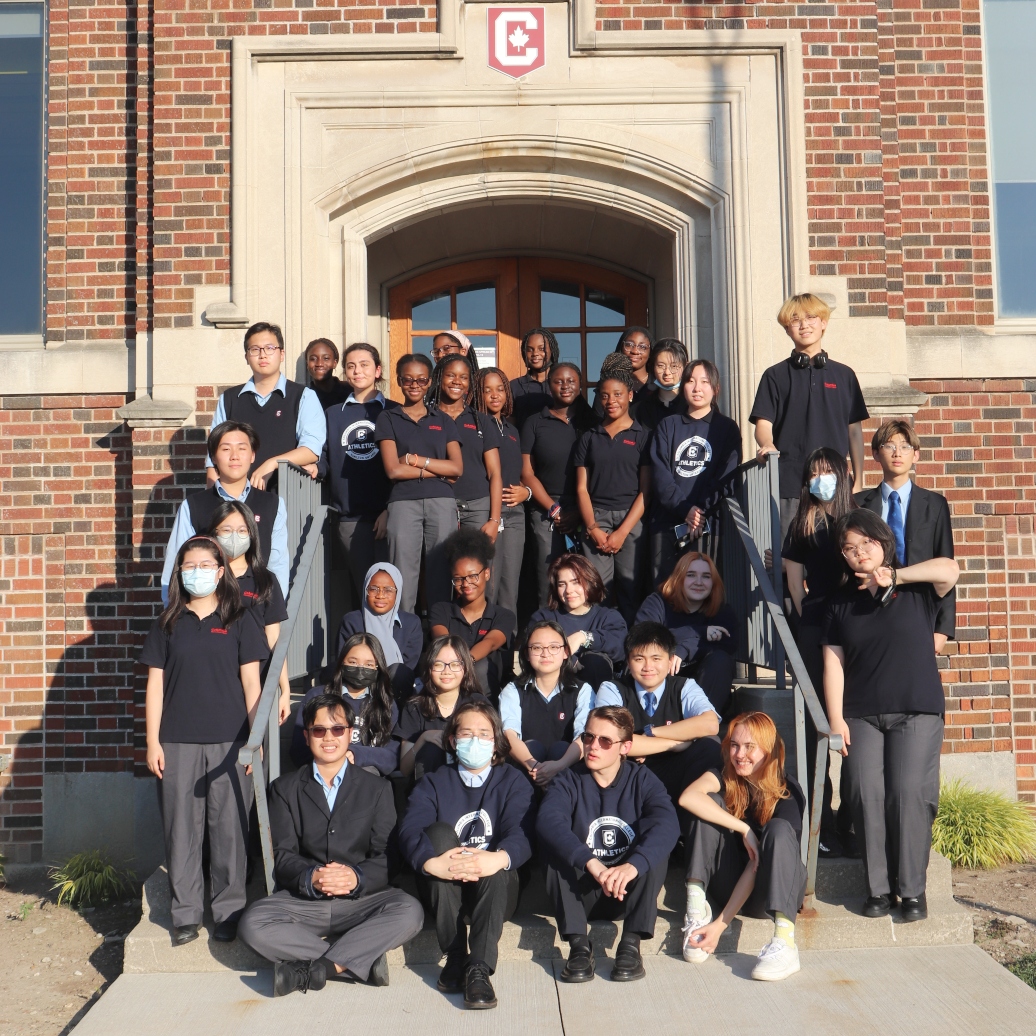 CIC Residence Student Leaders have been doing a fantastic job welcoming new students into their home away from home. They will also be organizing fun activities throughout the semester to create a positive residence experience and life-long memories for everyone.
Through hands-on event planning and execution, they are also developing important skills including creating and presenting proposals, budgeting, procurement, managing health and safety considerations, and working collaboratively.