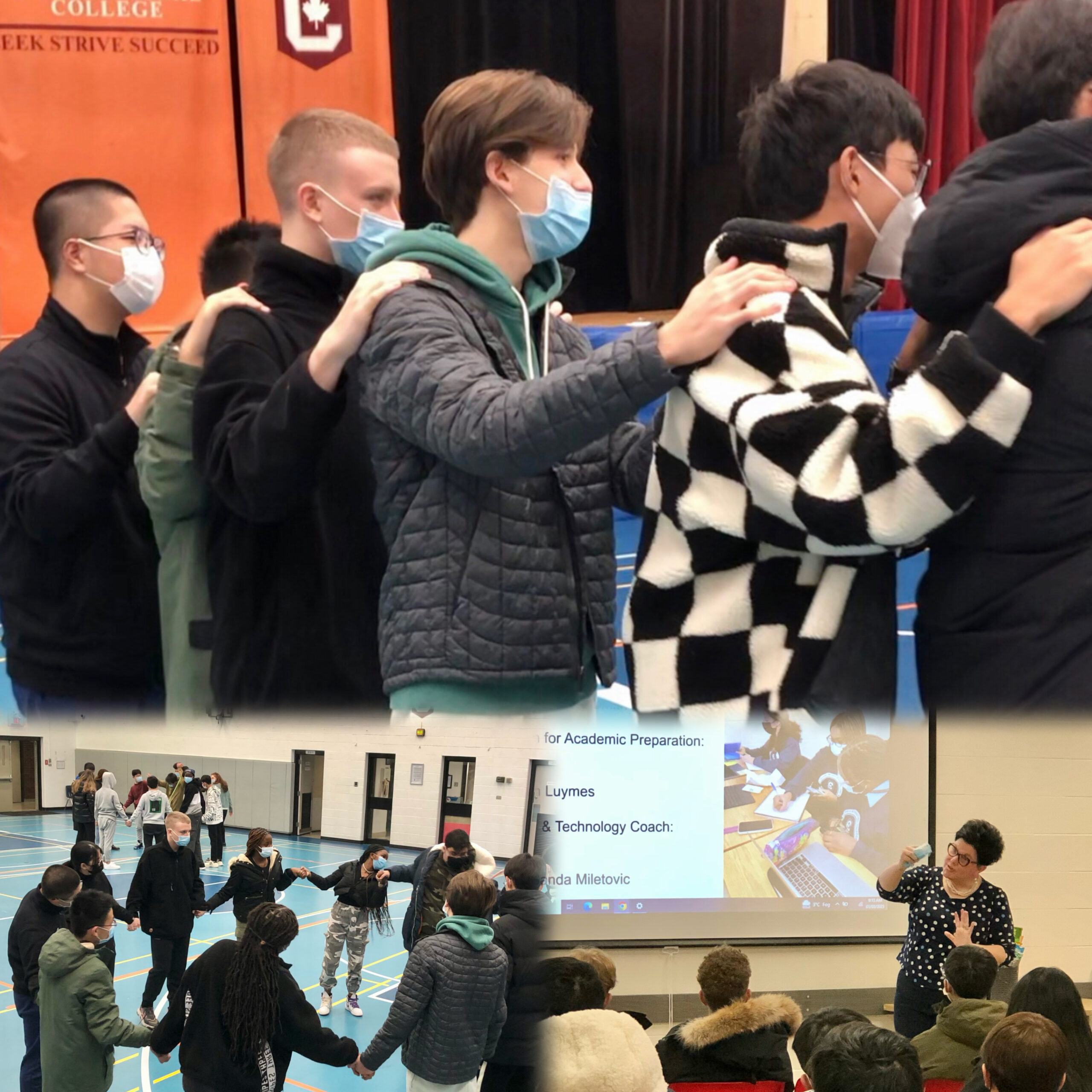 Columbia International College is excited to welcome new students to the CIC family through a series of orientation activities, introducing them to the Total Care teams and academic department heads, and offering them an overview of essential policies, procedures, resources and opportunities for a smooth transition to life in Canada.
The new students are also attending school tours to know their way around the campus and participating in fun icebreaker games to get to know each other.
What's next:
Presto Card (your monthly city bus pass). This will be provided during the uniform fitting.
Uniform fitting. You are prescheduled for your uniform fitting. This will take a place at the residence. Please ensure to receive a Pink Slip when you arrive at the residence. Only students who have the pink slip will be able to go to school without wearing CIC formal uniform. This pink slip is only valid until you receive an uniform package. You can pick up this pink slip from a front desk staff at your residence.
Opening bank account. Bank of Montreal (BMO) Mobile Bus service will come to our school.  All new students will have an appointment setup on Wednesday, January 12. You can visit them during your lunch break.  Passport and student ID are required to open the account.