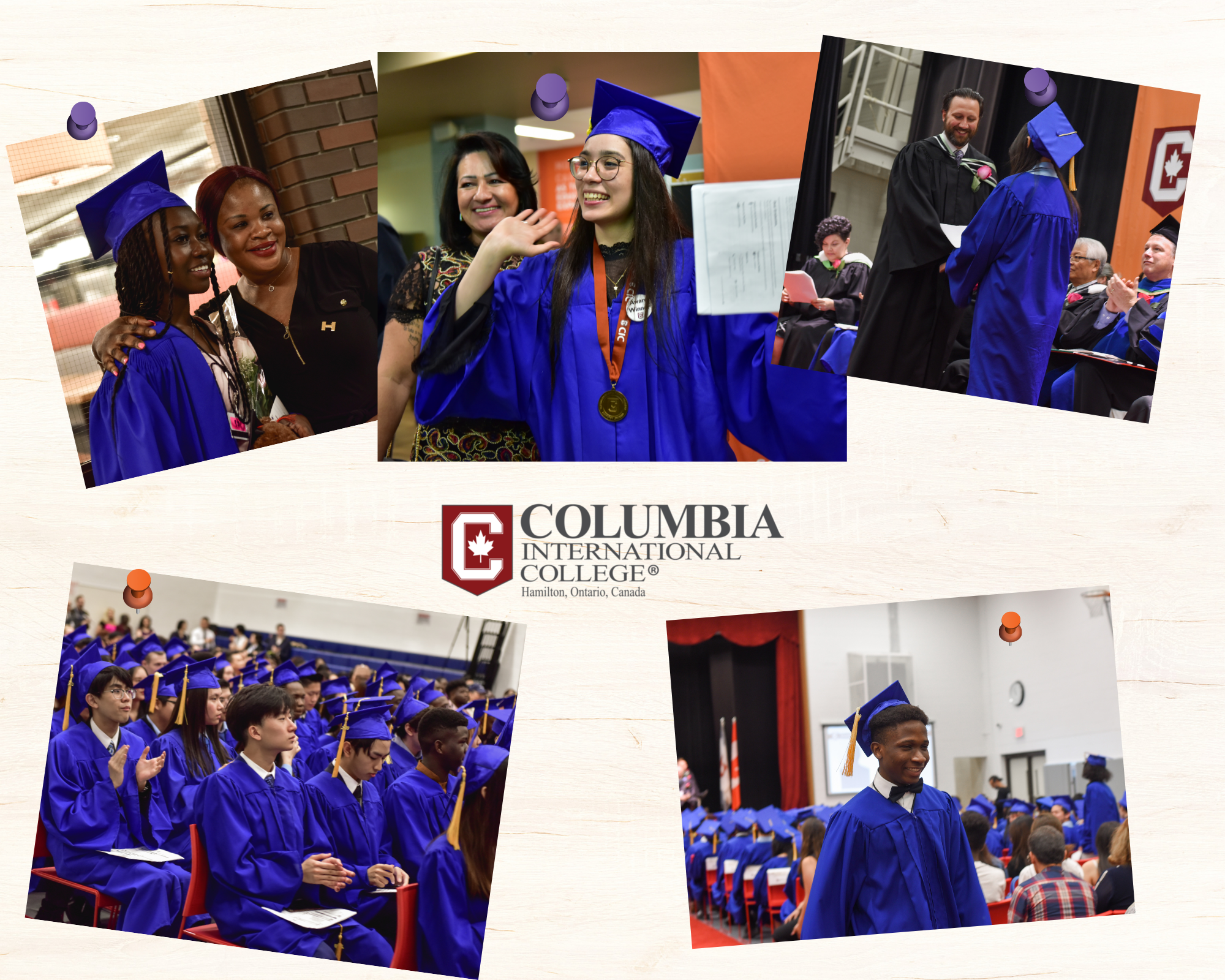 Dear Parents of our May and June graduates,
We are delighted to announce that we will be hosting both our 2022 May and June graduations in the gymnasium of our Ainsliewood academic building.
2022 May Graduation – Monday, May 16, 1:00 pm
2022 June Graduation – Wednesday June 29, 1:00 pm
It is an in-person ceremony for those of you that can join us! For those who cannot join us for our in-person event, we will also be hosting a virtual celebration for everyone approximately 2 weeks after.
With the lifting of restrictions regarding COVID-19 safety protocols, closer to the date, there will be more information to follow, as well as a recommended arrival time and the virtual celebration date and time.
For planning purposes, if you plan to attend the in-person graduation, as soon as possible please contact:
Your Child's Liaison/Admissions officer as well as;
Cathy Cheeranjie (Head of Student Engagement) at cheeranjie@cic-totalcare.com
An invitation to the virtual graduation with more details will be sent to parents through email closer to the date.
We are extremely excited to celebrate your child's graduation together, in-person or virtually online.
Graduation information form is now available, please check your EzReport card.