40th Anniversary Celebration Series: Hamilton Philharmonic Orchestra Concert
May 13, 2019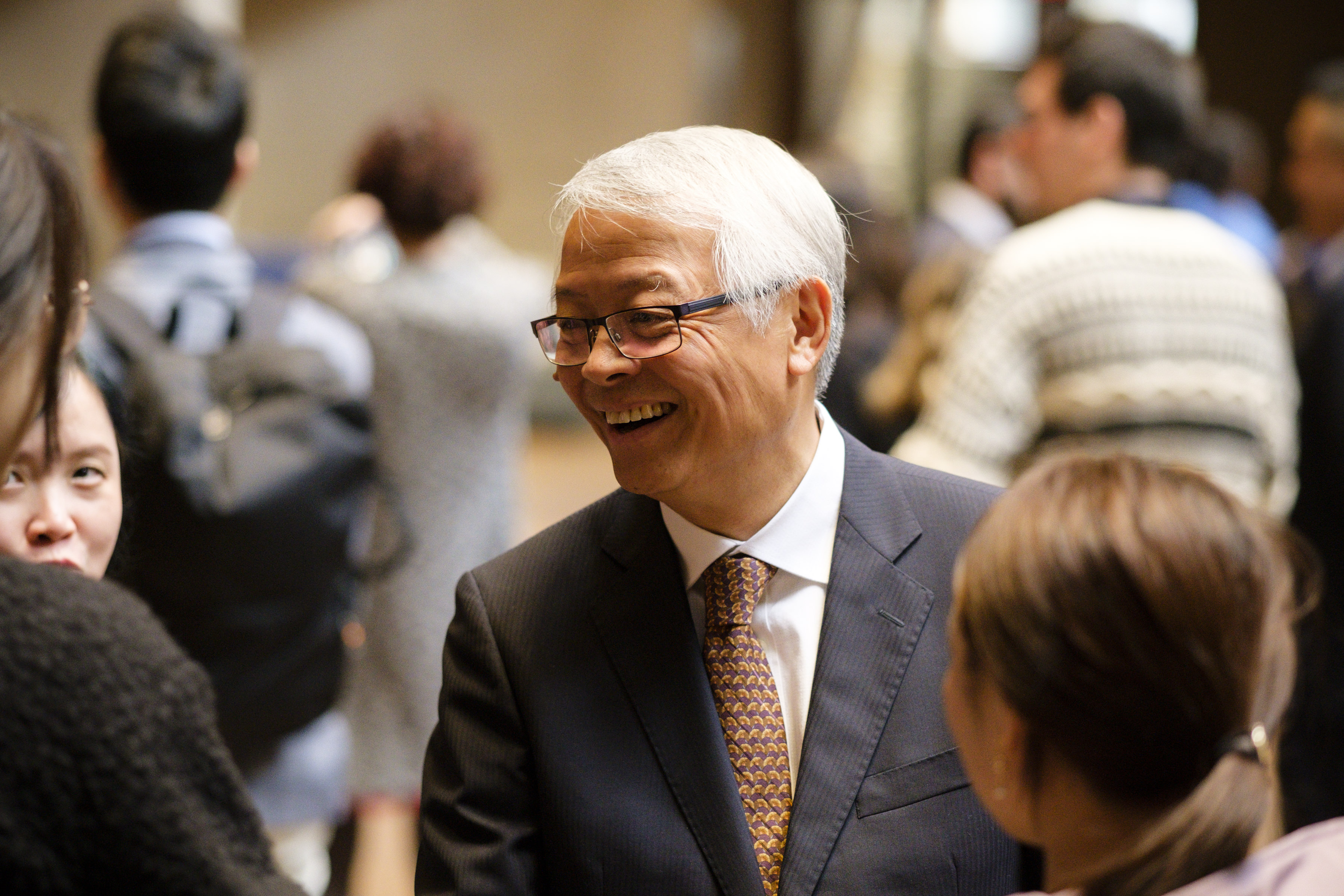 After 40 years, every department at CIC has devoted whole-heartedly their care, love, and promise to ensure that not only the school thrives but that the students are supported on their journey to success.  The four pillars of Total Care Education System: Learning, Development, Living and Communication has always remained at the forefront of every staff member's decision and daily actions in helping students.  Whether inside or outside of the classroom, seven days a week – CIC staff continue to ensure that the students are well-cared for.
Each teaching faculty and staff member at Columbia International College has played an important role in the accomplishment of the Total Care Education System and in fostering our future generation of global leaders.  It is the caring teachers and staff members who deliver the Total Care Education from the heart.  It is these people who provide constant attention to the students' academic, social, emotional and physical needs.
The venue was filled with past and present faculty, staff members, agents, parents and students all coming together to watch Hamilton's Philharmonic Orchestra in celebration of Columbia International College's 40th Anniversary!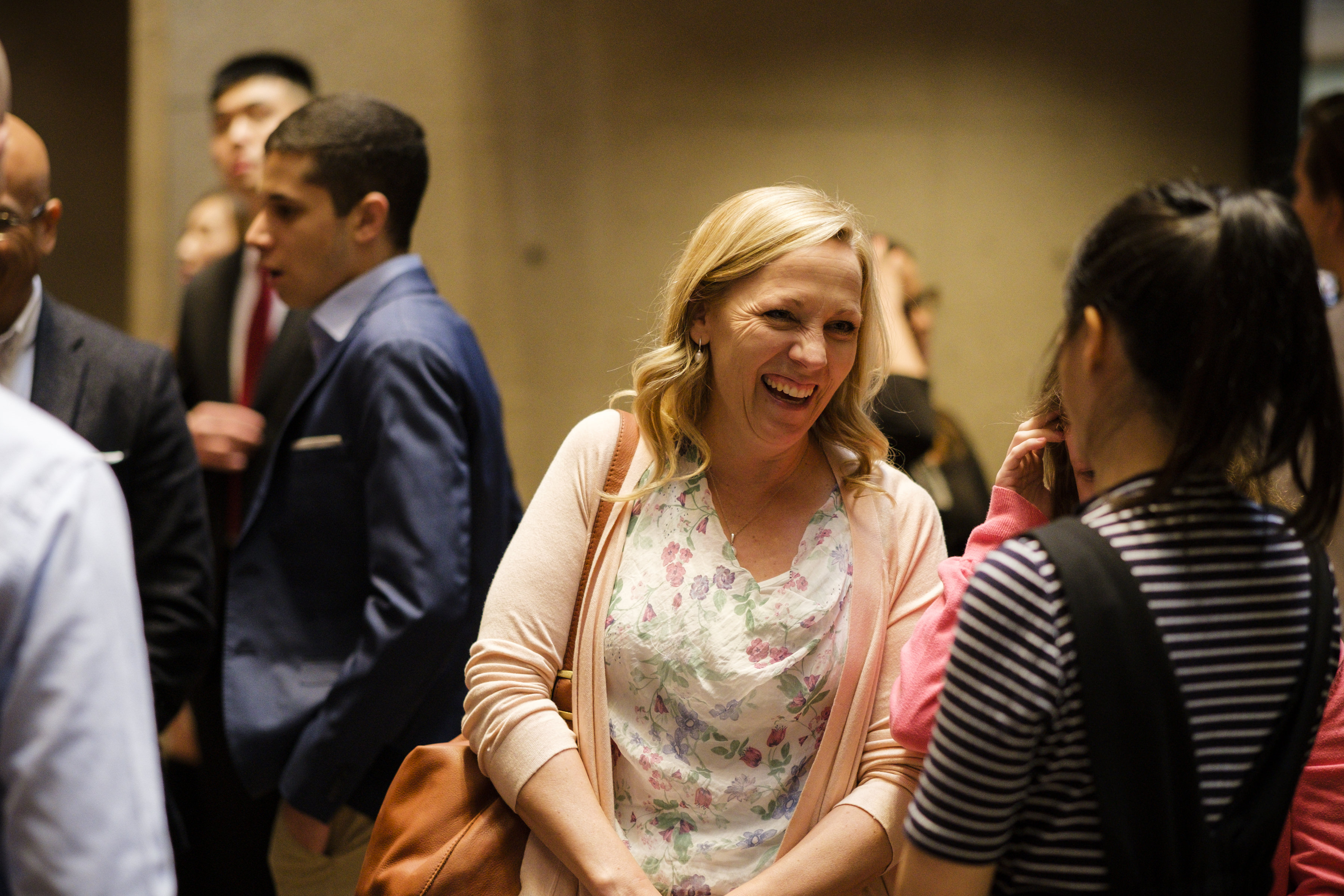 The orchestra's program contained beautiful symphonies from the works of Guiseppe Verdi, John Williams, Edward Elgar and so much more.  The music sounded extraordinary in the concert hall, as the talented musicians played with so much passion and were conducted by Daniel Warren.  The orchestra line up also included special performance from CIC students and CIC's music teacher Mr. James Lawlis who played alongside the Hamilton Philharmonic Orchestra.
Mr. Chan gave his thanks to all the staff members and agents for all their work in ensuring that the students remained successful today and the years ahead.  At the concert Mr. Chan expressed, "I am grateful to each and every one of you here tonight for your hard work, dedication and for playing your part in delivering Total Care Education.  Thank you for sharing my passion to support international students at every step of their journey and my vision to become the most caring school in the world."
To see more photos, go to our Facebook link: Click HERE
All photos in this article credited to Mike Tjioe.