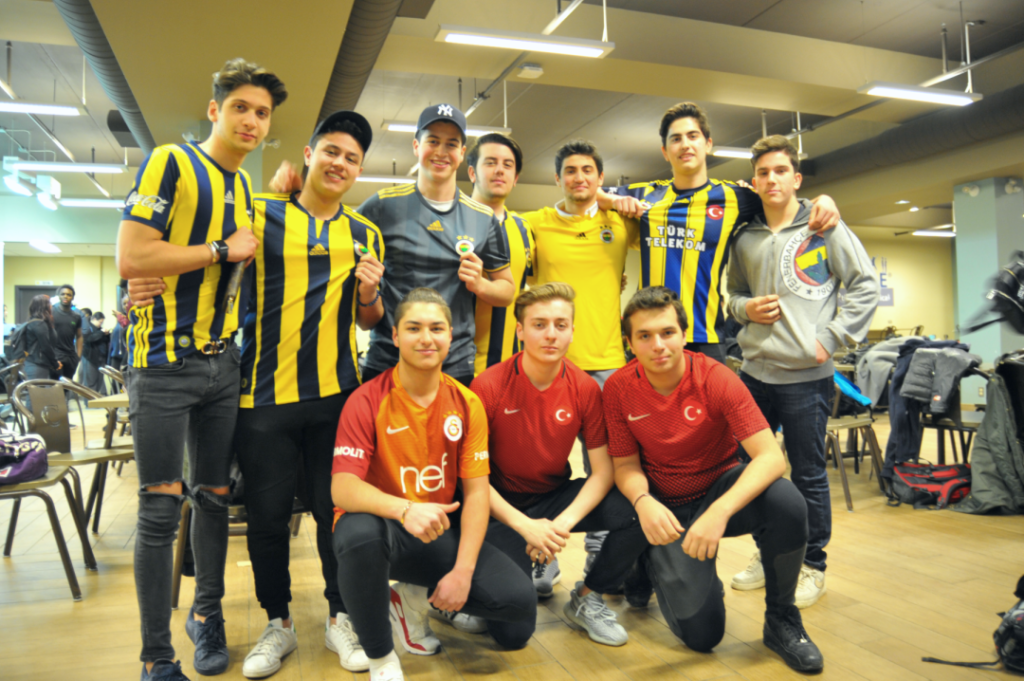 Spirit week is back! This biannual tradition features four unique dress-up theme days: pajama, jersey, cultural and wacky. The fun starts every morning before class. You can play hilarious games that will add some excitement to your day.
Students and teachers as well are getting dressed in probably the most outlandish outfits or dazzling costumes you've ever seen. Most importantly, be creative and show off your unique identity!
CIC is a community of 1800 students from over 70 countries. Spirit Week provides a great opportunity to foster cultural confidence and advocate inclusiveness on the campus. For more information, please contact the Student Development Office.
Spirit Week Photo Galleries: