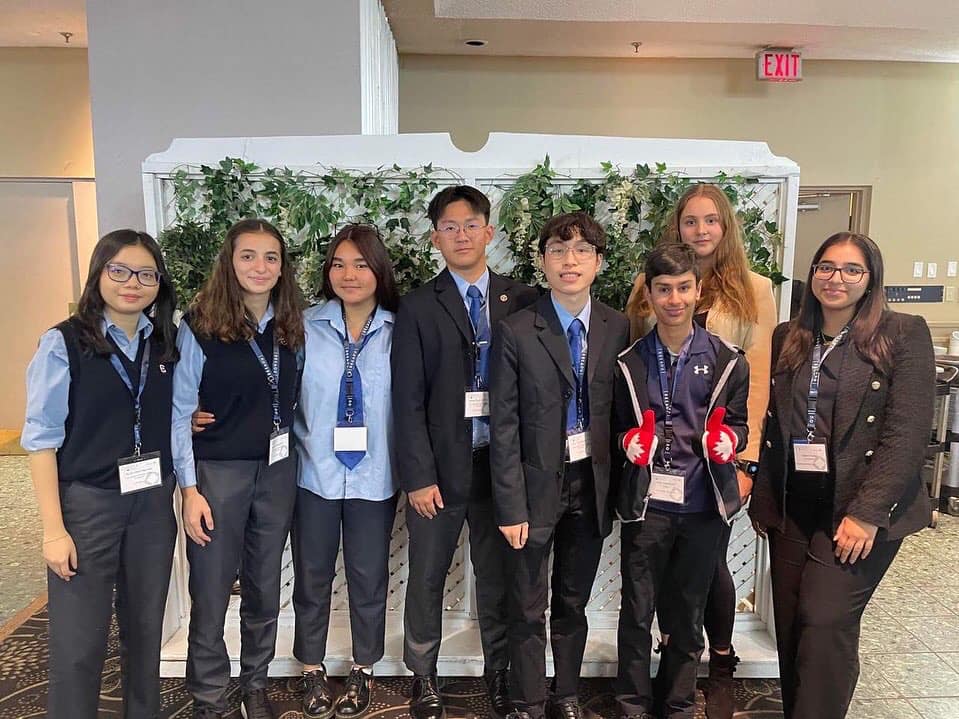 On Sep 29, our first CIC student executive team with Mrs. Smith, Business Department Head and DECA Chapter Advisor, participated in ✨DECA Fall Symposium✨.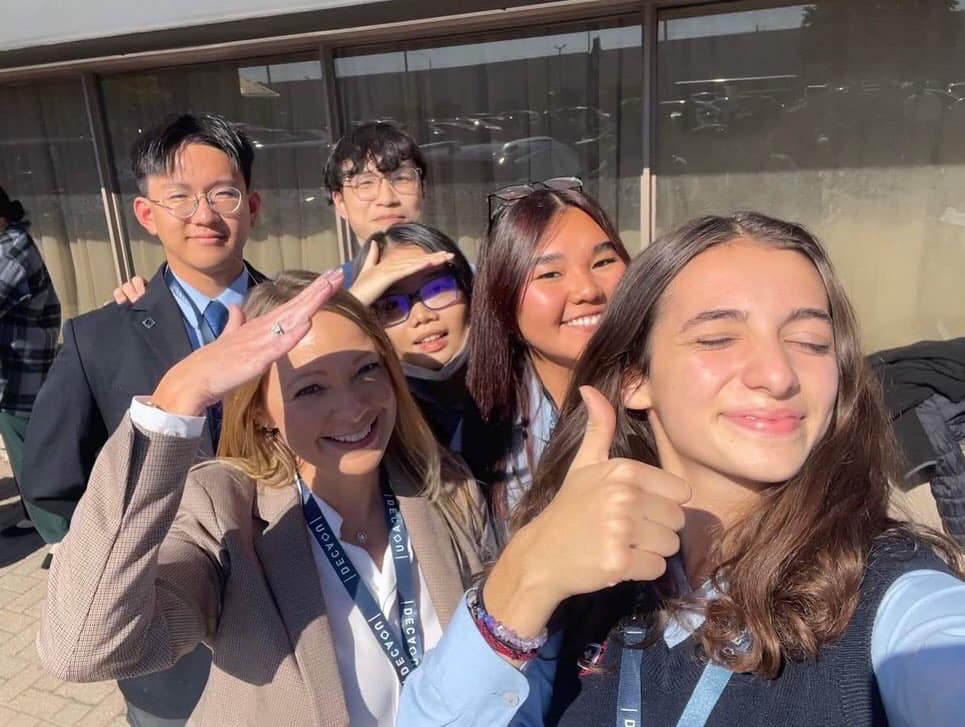 Hosted at Capitol Banquet Hall in Mississauga, it was the first DECA meeting of 2022 where all teacher advisors and their executive teams learn about the year's plans, changes, and get tips on how to effectively manage a DECA chapter.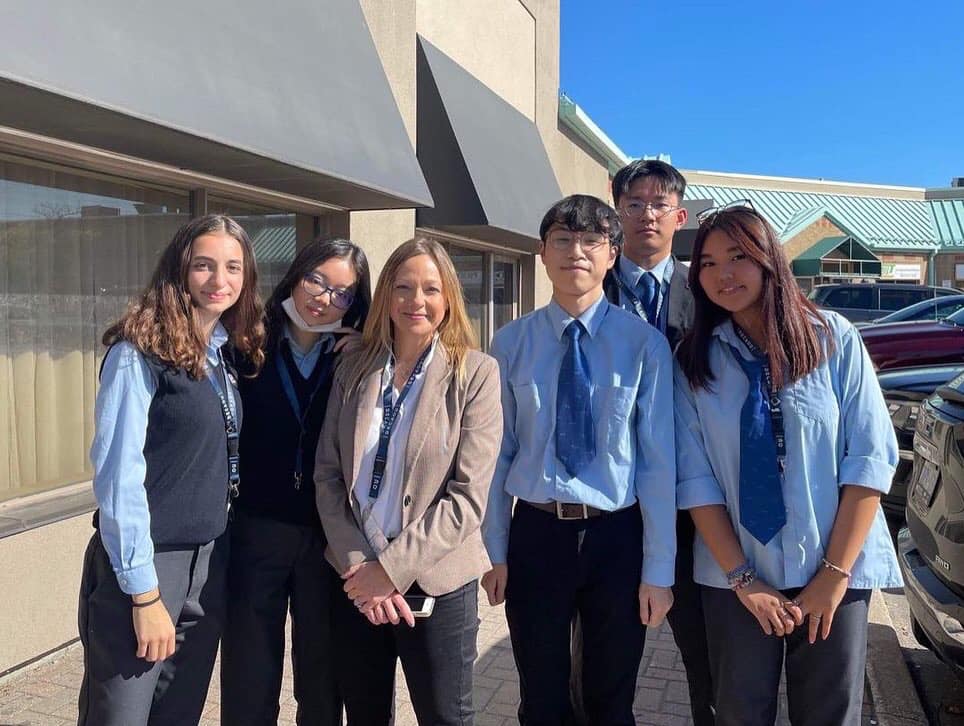 It was a great opportunity for our five officers to connect with like-minded youth and build confidence. We look forward to seeing these enthusiastic emerging leaders gain leadership skills through DECA activities and make a positive impact on the community around them.
Learn more: deca.ca/fall-symposium