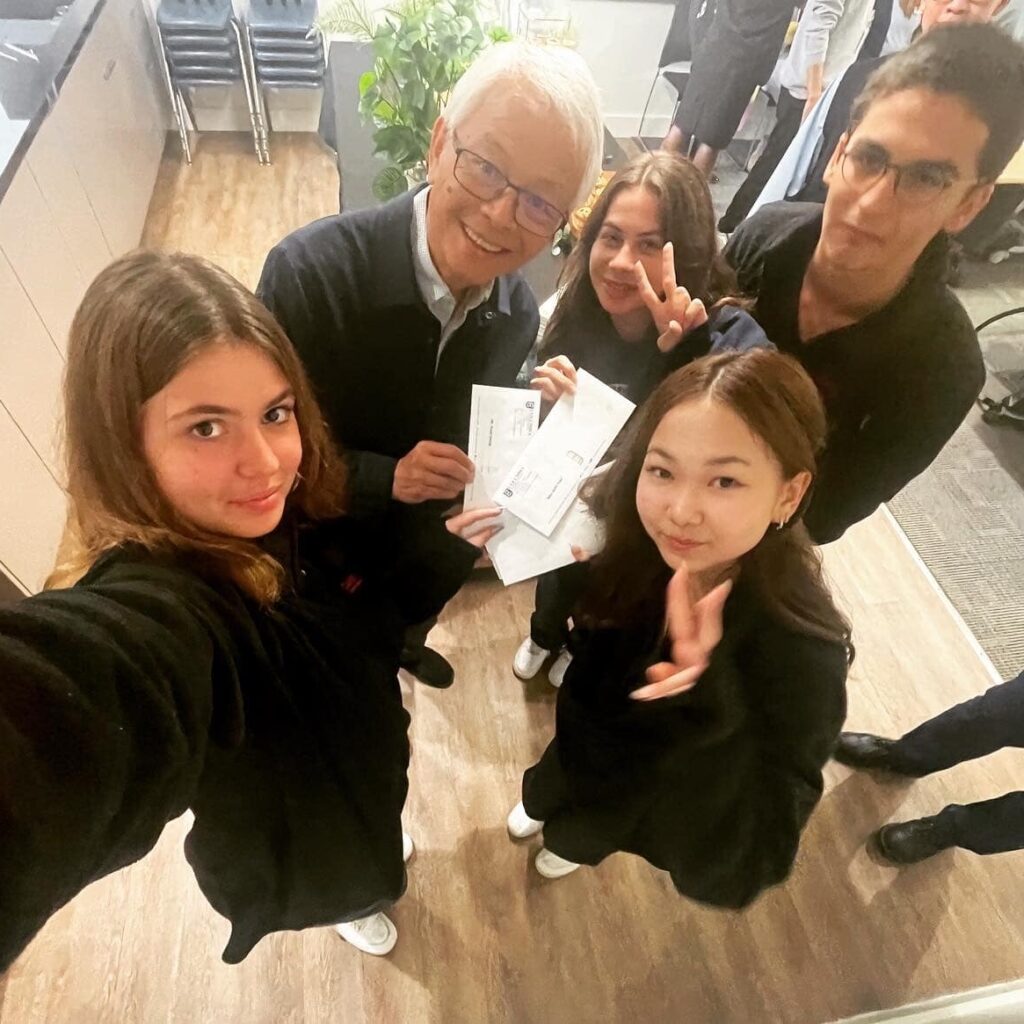 We're thrilled to welcome another exceptional group of students into the Elite Pathway Partnership (EPP) Program, an exclusive collaboration between Columbia International College and the University of Toronto.
A Two-Year Program to Unlock Infinite Potential
The two-year program (Gr. 11 & 12) aims to help students unlock their infinite potential through key components, including:
Build Academic Excellence: Exclusive credit courses that go beyond regular curriculum. Academic workshops to boost study skills. Compete in DECA, First Robotics, and Canadian math competitions.
Create Future Leaders: Dive into global diplomacy at Model UN conferences. Pursue the prestigious Duke of Edinburgh's Award. Build leadership skills with LIT internships. Network with professionals to shape career path. Expand horizons with overseas trips (Yes, we are going to the Galapagos Islands in December 2023!)
Develop Global Citizens: Engage with the community through volunteer work.  Explore global issues and cultures with awareness activities.
EPP Graduates Achieve Academic Excellence and Beyond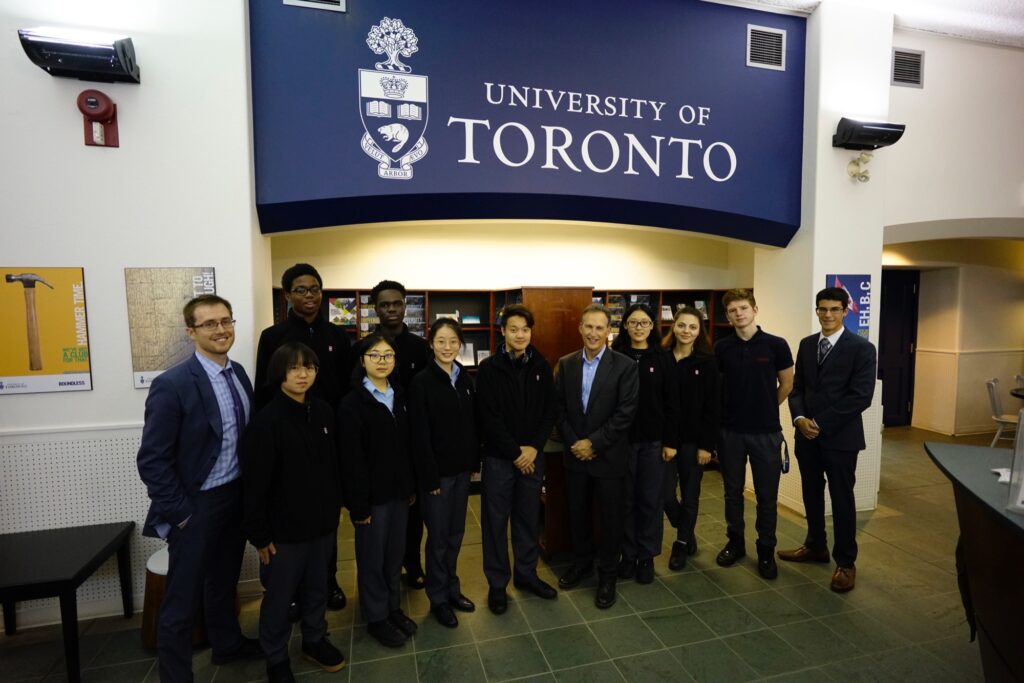 The sky's the limit for these future leaders!
Since its inception in 2017, the EPP Program has been paving the way for many high-performing students to conquer the demanding entry requirements of the world's most prestigious universities and reach unparalleled heights in their lives beyond. 100% of the graduates have achieved admission to top-tier institutions, including Imperial College, King's College London, University College London, University of Toronto, University of Waterloo, McMaster University, and many more. Plus, they've earned generous scholarships that recognize their outstanding dedication and potential.
Take, for example, Cong Xie (Vicky), CIC Class of 2019 and a graduate of the EPP program. She recently completed double major programs in Immunology and Physiology at the University of Toronto and has received offers for Master's or Doctoral programs from Harvard University, Johns Hopkins University, Imperial College, and the University of Toronto.
As we warmly welcome the new faces to join the EPP program, we can't wait to see them explore, lead, and make a difference! Stay tuned for their remarkable achievements.