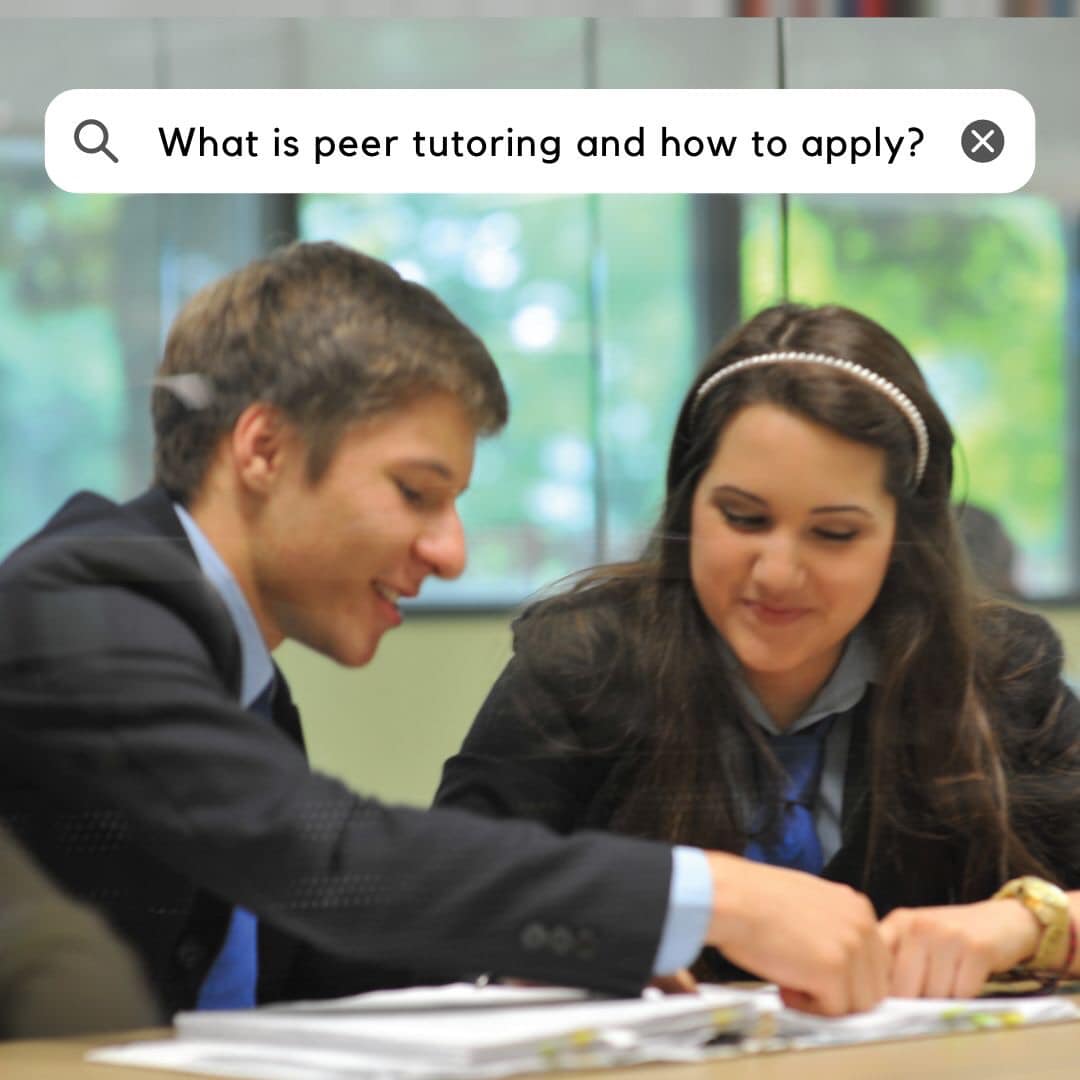 Do you want to receive peer tutoring support or become a peer tutor yourself? All students are welcome to sign up!
The tutoring coordinator will match students based on multiple criteria and then connects the students and introduces them to one another.
Peer tutoring provides an opportunity to learn from your classmates and peers who are familiar with the course content. It allows for first language support from other students from your region if necessary.
How to apply
✅Fill out the sign up form forms.office.com/r/ccSXmDn6wQ (whether you need a tutor or want to be one it is all the same form)
✅Students will be matched based on the information they provided
✅Students will receive an email with contact information
✅Once connected students can arrange their own schedules and meet up times as needed
Who can be a tutor?
✅Must have successfully completed or be currently taking the course with strong grades
✅Have a strong understanding of the course content and are confident that you can explain it to others
✅The ability to work in English will allow for faster matching but is not necessary
📧If you have questions or want more information, contact Mrs. Auger at cauger@cic-totalcare.com