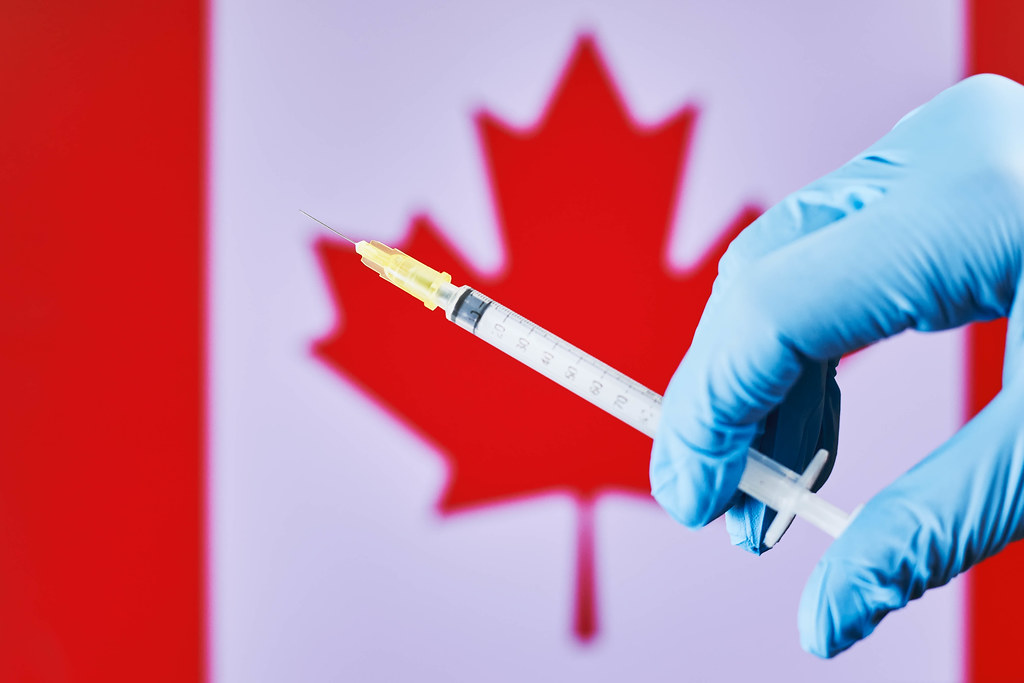 Currently Canada has the following four vaccines on the approved list: 
Pfizer-BioNTech (Comirnaty, tozinameran, BNT162b2) 
Moderna (Spikevax, mRNA-1273) 
AstraZeneca (Vaxzevria, COVISHIELD, ChAdOx1-S, AZD1222) 
Janssen/Johnson & Johnson (Ad26.COV2.S)  
Starting November 30th, 2021, Canada will add the following to the approved list of vaccine for travel purposes. 
COVAXIN 

(Bharat Biotech)

 

Sinopharm

 (Beijing) 

 

Sinovac

 

 
CIC students entering Canada and meeting the requirements are 
to be considered fully vaccinated 

 

can be exempt from the 14-days quarantine

 
At the time of writing, according to the Province of Ontario requirement, students with one of the three vaccines listed above may still require a 3rd dose of an mRNA vaccine (Pfizer or Moderna) to be considered fully vaccinated.  
As part of our Stepped-Up Safety Protocols, CIC requires that fully vaccinated students who return from abroad or leave the campus independently (sign-out, hospital visit, etc.) undergo a 5-7 day quarantine. This quarantine is required to ensure students have a negative COVID-19 test before joining our CIC "Safe Bubble" in school and residence.  
Quarantine may be extended if a test result is positive.  
The COVID situation, as well as travel and vaccination requirements, are constantly changing and are being updated by the Canadian Government and Health Canada. This information is subject to change at any time without notice.  
To understand if you may be eligible to be considered fully vaccinated when you enter Canada, please check the Government of Canada website: https://travel.gc.ca/travel-covid/travel-restrictions/covid-vaccinated-travellers-entering-canada