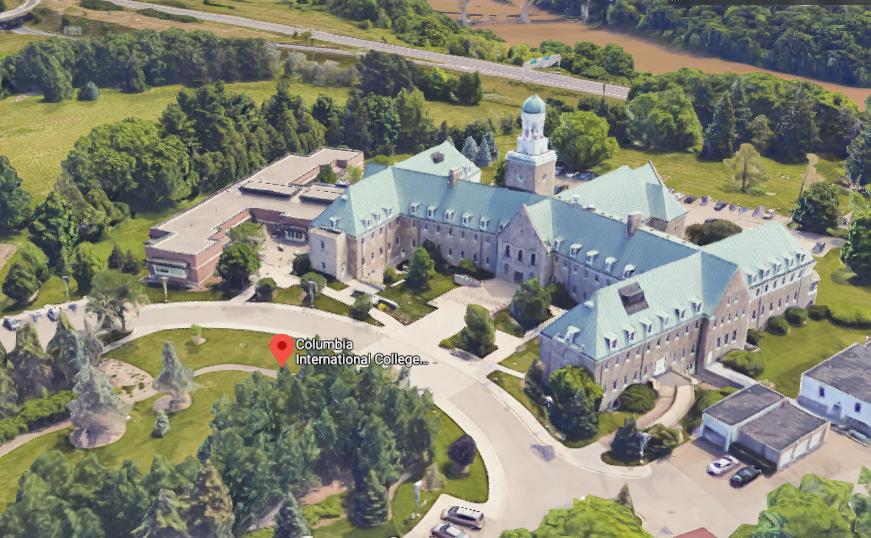 With Graduation now on the horizon, we are preparing to celebrate graduates achievements and success in a very unique academic year. An outdoor in-person graduation at Northcliffe Campus with social distancing is our first consideration as long as guidelines of Public Health at that time permits.
Graduation ceremonies are to be held in the following dates:
May Graduation – Wednesday

May 12

, 2021

June Graduation – Wednesday

June 30

, 2021
We remain hopeful that an outdoor in-person graduation at Northcliffe Campus with social distancing maybe possible. We do want to come together to recognize your academic scholarships and University & College Acceptances as a community. 
Graduation ceremonies will be streamed all around the world for families to enjoy. In addition to speeches from the Valedictorian, Principal, and CEO, we will recognize all OSSD recipients, Ontario Scholars as well as Special Awards and Scholarships recipients. 
We invite students to share your best experiences from CIC
Please send a photo that best represents your time here at the school, in the residence, or at a school trip/event. Photos may be shown during CIC's Graduation. Students can share or submit up to 3 photos to Mr. Brandon Lewis – blewis@cic-totalcare.com 
At the end of February CIC organized the graduation picture session for May and June 2021 graduates living in Residences. The sessions required extra planning and time to make sure it was done safely and according to health protocols. Students had individual sessions throughout the weekend in their Residence.
CIC also conveniently arranged hairdresser appointments for students who required a haircut the week before the photo-shoot.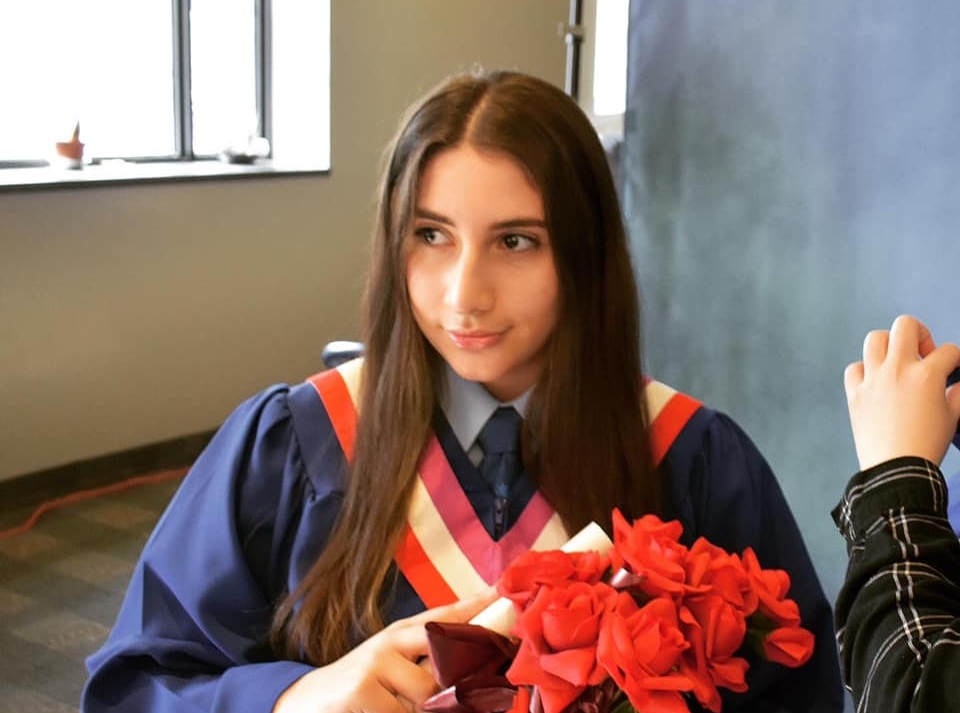 If you are living local in the Hamilton Region but living off-campus, you are invited to the photographer's studio, Chantilly Photo, at 21 Fairburn Drive, Markham, Ontario on Sunday March 28. 
Please email the studio directly at bayview.ming@gmail.com for booking an appointment. The package price is $55.00
Come well groomed:
Bring a personal comb & hair accessories if needed

A cap and gown will be provided to you for your picture