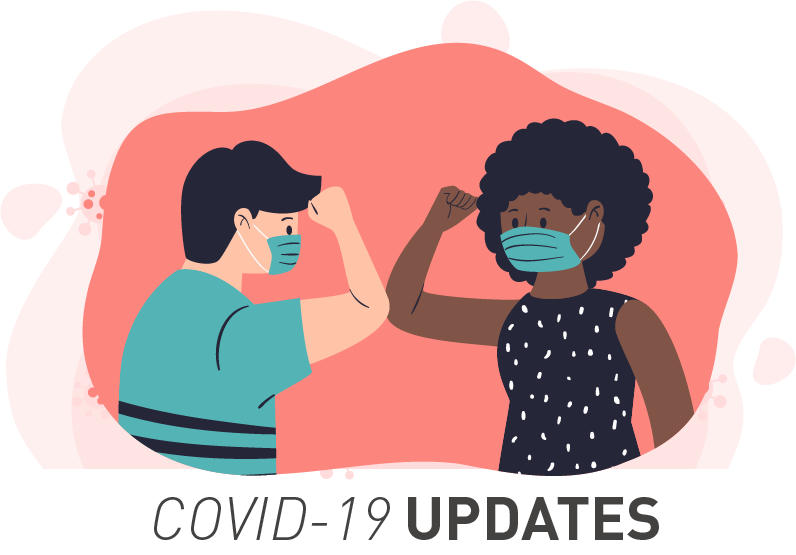 CIC remains open for in-person classes, activities and Residence Living as Hamilton moved back to Grey-Lockdown on the Ontario's COVID-19 framework on March 29. The restrictions are loosen-up compared to the previous lockdown.
Hamilton's Grey Zone status means that events and social gatherings are restricted to 10 people outdoors while maintaining social distance. Grocery stores remain open with 50% capacity and retail stores at 25% capacity.
Every Ontarian Will Get Vaccinated by June 20
This week, the chair of Ontario's vaccine task force said that he still believes every resident will get at least one dose of a COVID-19 vaccine by June 20. However, he acknowledged that the timeline is dependent on a consistent supply of vaccines.
Ontario's vaccination booking system is now open for people aged 70 and over with some regions already booking vaccination appointments at pharmacies for people 60 years and older