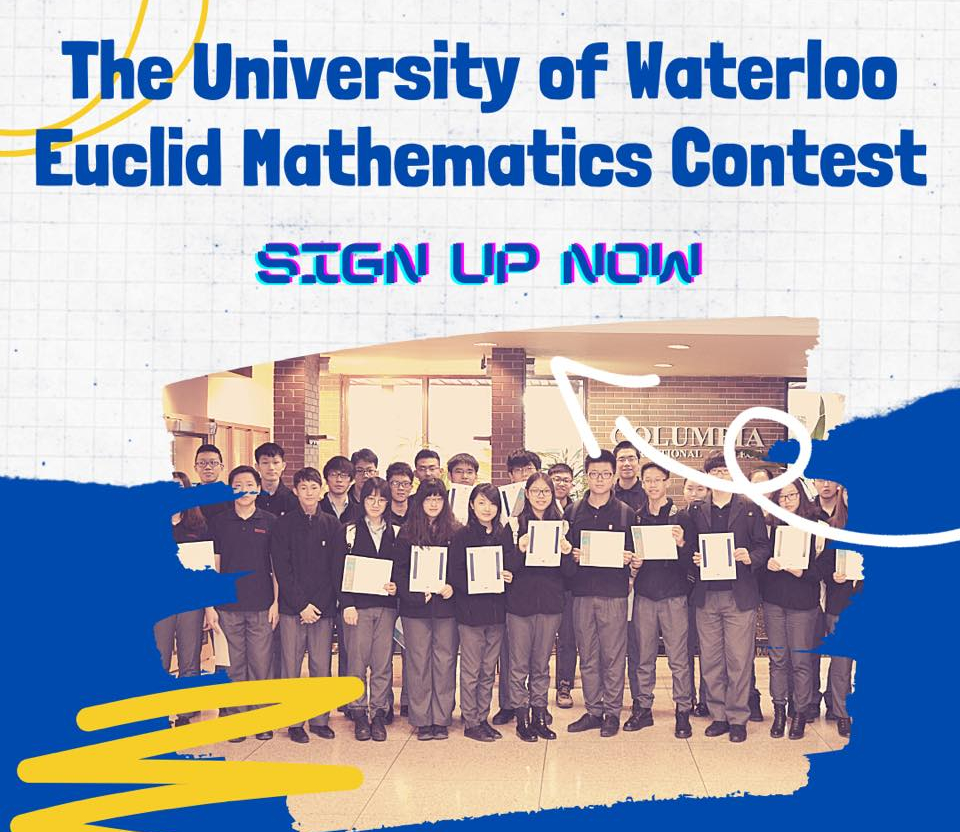 We just opened up registration for the Euclid contest. Interested students only need to email Mr. Tim Luymes, Math Department Head to register. Both in-person and online students can join!
Students must be enrolled in classes for March-May 2021 courses in order to be eligible to write the Euclid Math Contest.
Click here to see the flyer with more information.
Over the past years, many CIC students earned certificates of distinction—bestowed upon contest participants who placed in the top 25% of all contestants. Be sure to congratulate our participants and certificate recipients when good news arrives!
As for the Canadian Computing Competition, students can register by emailing the Computer Science teacher Mr. Nadarajah.