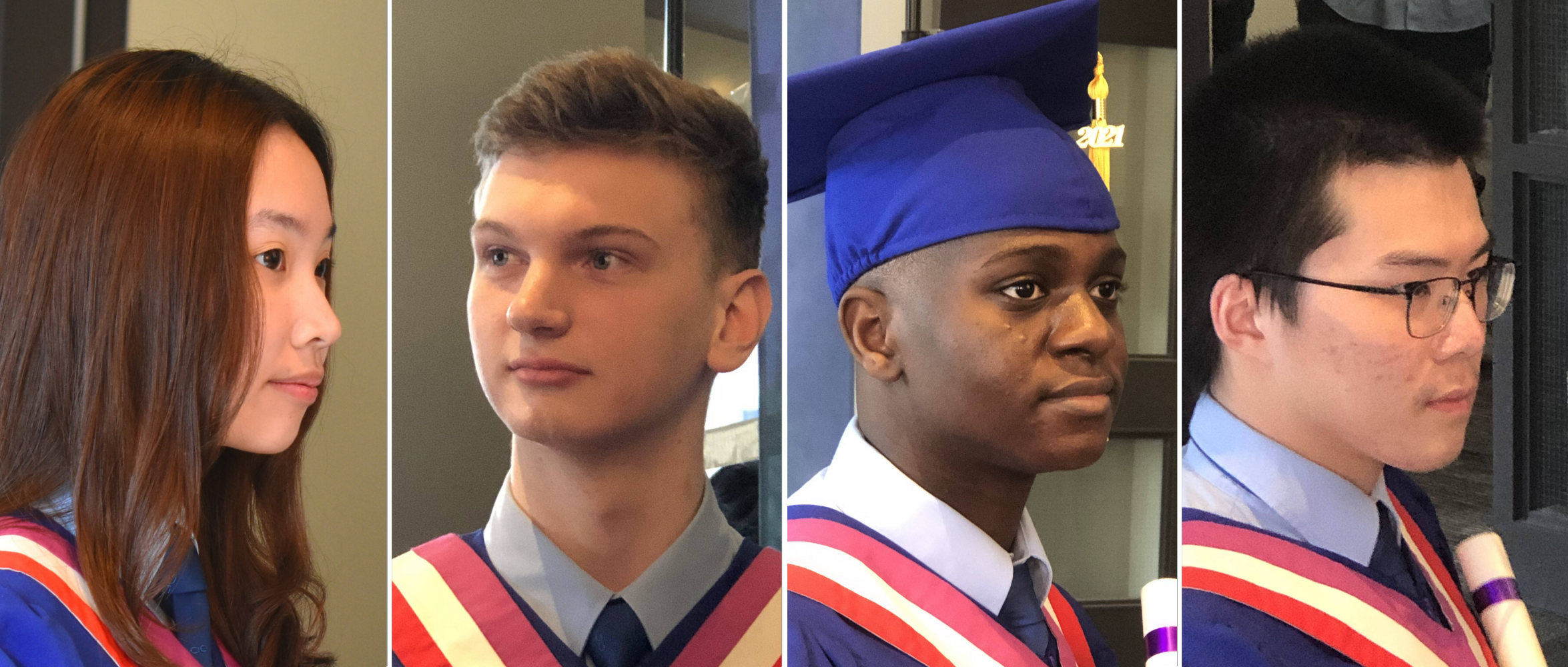 CIC Graduates who will start their post-secondary programs in September 2021 have collectively received  
over 

2,200 offers from Universities

 in Ontario and around the world! 

 

353

 of the offers are for the 

University of Toronto

, the #1 university in Canada, including 

Rotman Commerce

 programs. 

 
The CIC 2021 Class received 110 offers from the University of Waterloo, 195 from York University and 187 from McMaster University. 
Offers from World's Top Universities
 Our graduates received offers of admission from world's top 50 ranked institutions: 
Our Grads
Admitted


World's Top 50 Universities

 

THE 2021 Ranking

QS 2021 Ranking


2


Imperial College London

 

#11

#8

1

University of California, Los Angeles

 

#15

#36

5


University College London

#16

#10

226


University of Toronto

 

#18

#25

6


University of Manchester

 

#51

#27

2

National University of Singapore

 

#25

#11

8

University of Edinburgh

 

#30

#20

9

University of Melbourne

 

#31

#41

1

University of California, San Diego

 

#32

#33

12

University of British Columbia

 

#34

#45

7

King's College London

 

#35

#31

1

McGill University

 

#70

#34

1

Fudan University

#70

#34

23

University of Sydney

 

#51

#40

12

University of New South Wales

#67

#44

15

University of Queensland

#62

#46

3

City University of Hong Kong

 

#126

#48