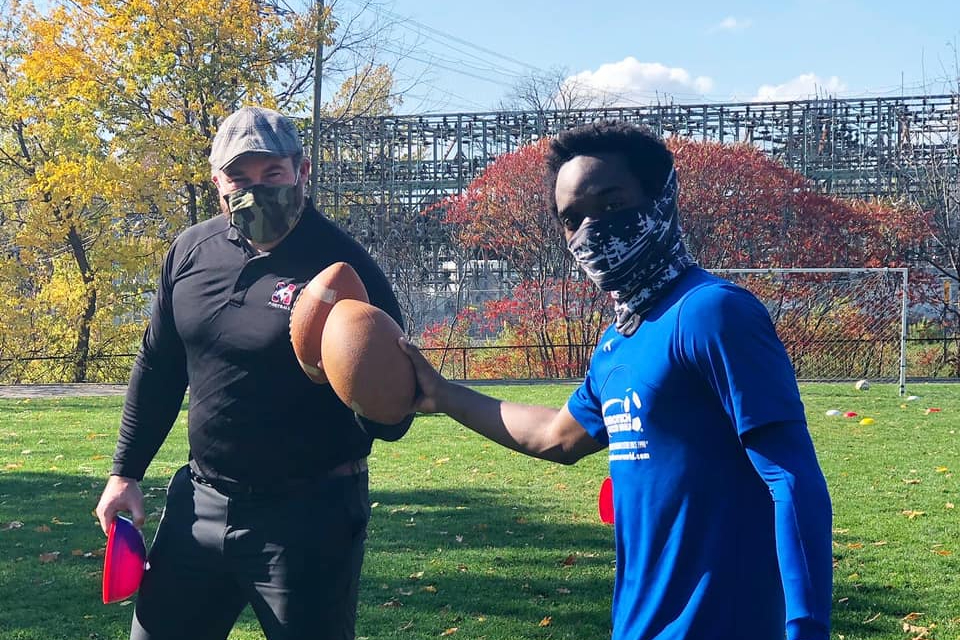 Students are enjoying exciting after school activities including Robotics & 3D Printing, Leadership, Model UN, Football, Coding, Dance, Photography, Debate, Yoga and much more
The Club schedule in place since October 2020 brought even more exciting after school activities to CIC students. There is something for everyone from Academic to Business; STEM to Athletics; Arts to Video Games.
CIC teachers and staff are running after school clubs. Teachers have an opportunity to strengthen the relationship with their students beyond the classroom and to share their passions and skills at the same time.
Rachel is a student from Vietnam who loves being part of the Knitting Club. She said it is the most relaxing and fun part of her day and a break from her busy academic schedule.
"I have learned new knitting techniques from my instructor and can now create different items. I never thought a Physics teacher would be so skilled at knitting." 
Sharing Fun and Creating Connections
Business teacher Jeff Robertshaw gets to share his passion for football with students when he moves from classroom to the field where he teaches our Football Club players skills such as running and throwing.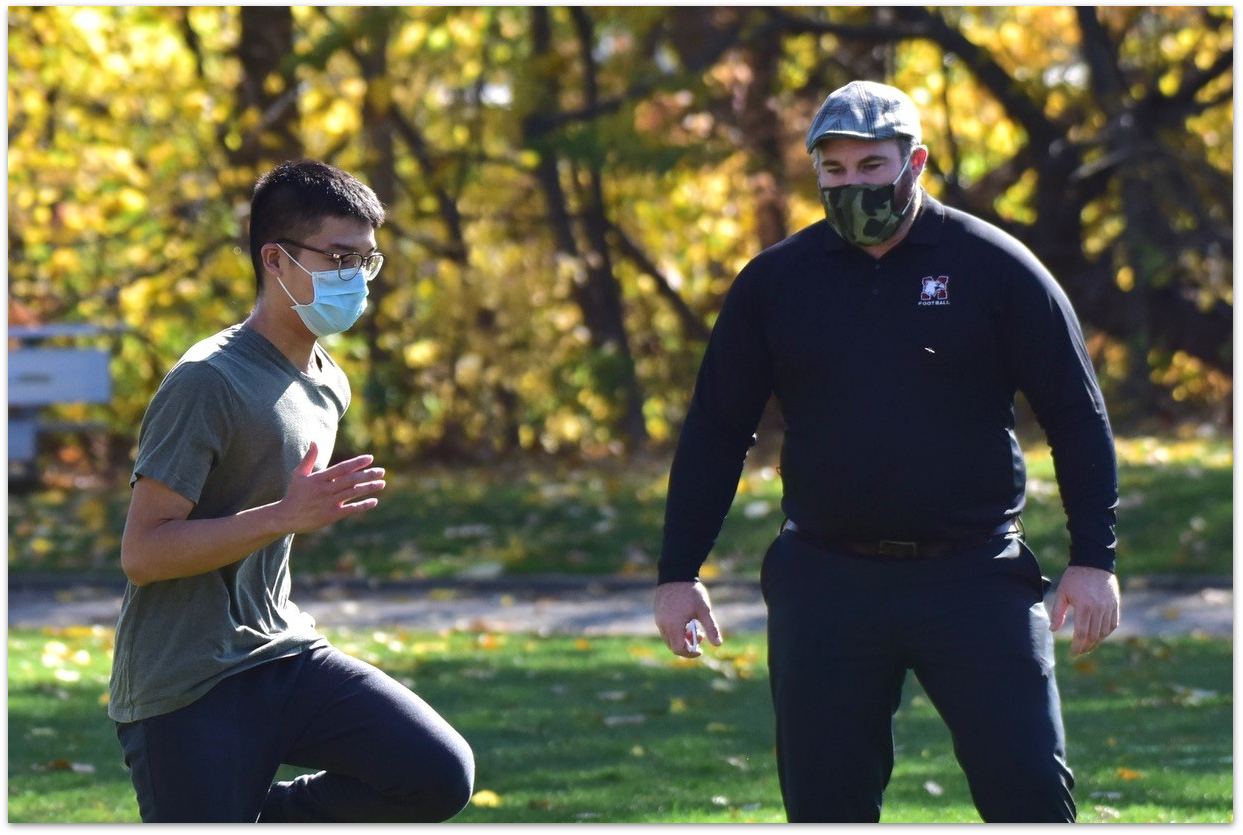 Mr. Robertshaw is a former Canadian football defensive end and signed as a free agent by the Hamilton Tiger Cats in 2007.
Life Skills and Community Service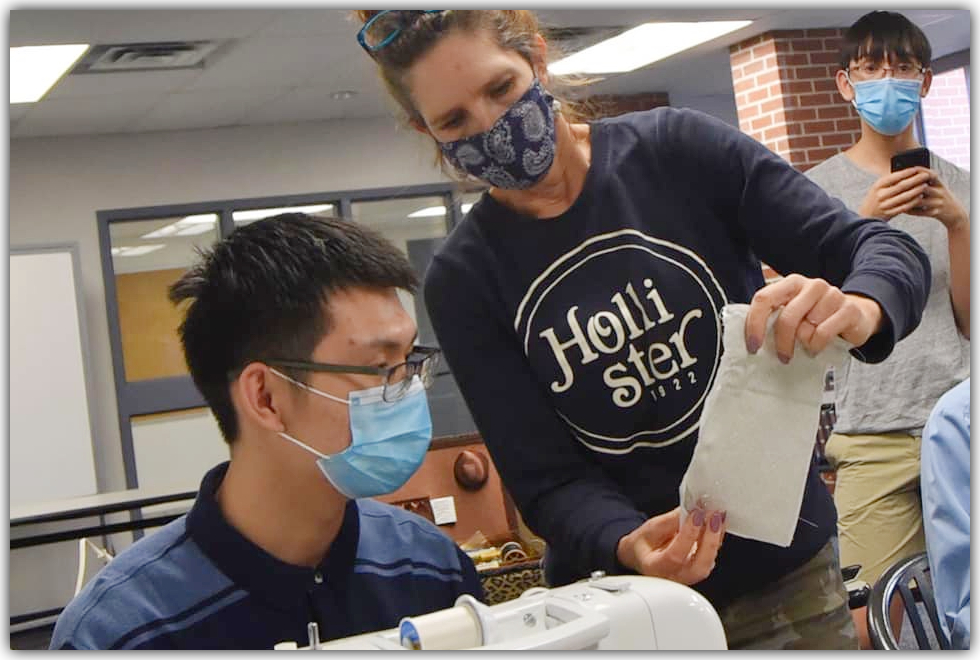 Students in the Sewing Club are having fun making their own fabric masks using a sewing machine.
The hand-made fabric masks are double-layered and a filter can be inserted for some extra protection following recently announced guidelines by Canada's top Doctor, Theresa Tam.
Other than supporting students' social and emotional wellbeing as well as English communication skills, clubs like sewing are teaching students important life skills. While learning and having fun they are also contributing to the community as the finished masks will be donated to charities in the city.
If you have any questions about the teacher-run clubs and extracurricular activities, please talk to the Student Leadership and Development Office at S244.