European countries are returning to more strict restrictions due to the significant increase of cases in the continent. The goal is to control the spread of Covid that has been overwhelming the health care systems with the arrival of the second wave.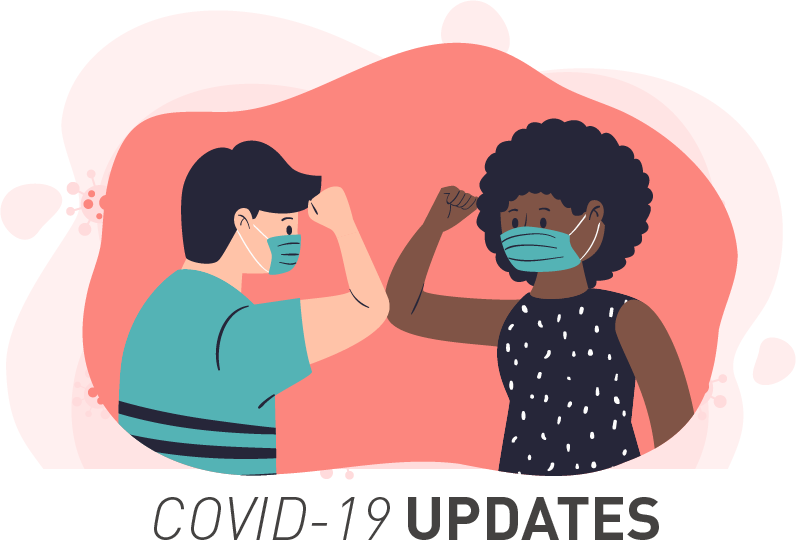 New lockdown measures were approved in England and restrictions were put in place as of November 5. For at least one month, people shall stay at home and non-essential businesses were ordered to close.
Germany, Italy and France are also seeing areas where new lockdowns are being imposed and restrictions like business closures and limited transit and gathering are in place.
The below graph compares national new COVID-19 cases reported November 5 in the US, France, Italy, UK, Spain, Germany and Canada.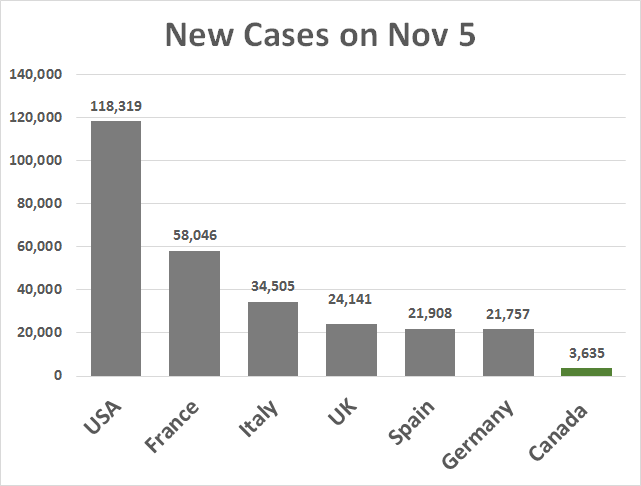 Colour-Coded Covid Restriction System for Ontario
On Nov. 3, Ontario announced a new colour-coded system that inserts regions in groups that range from the less (green) to the most restrictive guidelines. 
The system — which places regional health units in colour-coded categories depending on their caseload and transmission levels – helps fight the pandemic at a regional level. This new system gives the province more flexibility to respond to outbreaks in different regions. 
Ontario's priorities are limiting the transmission of Covid-19, avoiding closures, keeping schools and childcare open, and maintaining Public Health System capacity.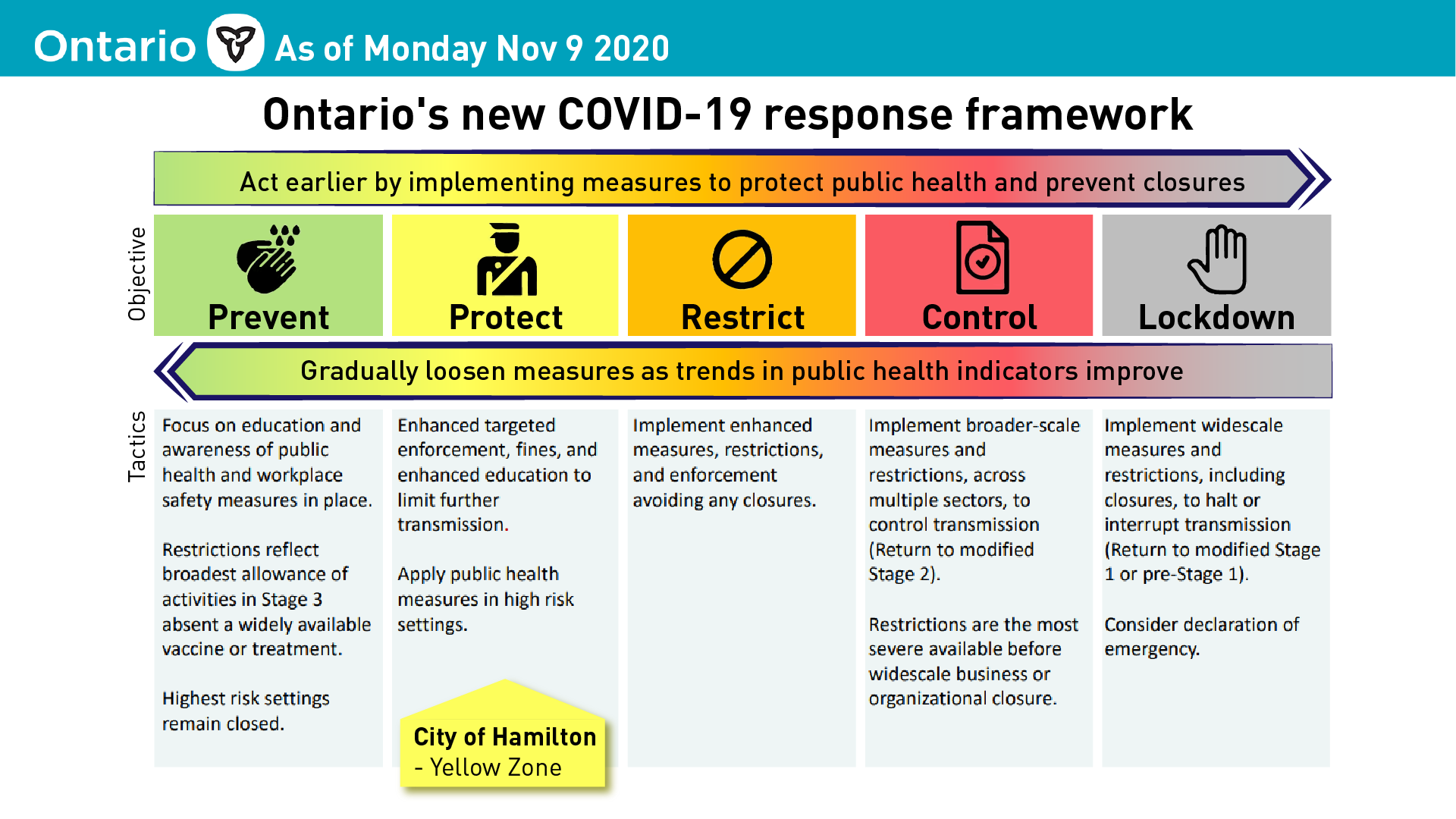 Data Source: https://Ontario.ca
Protected Stage (yellow)
Hamilton

entered the

Protected Stage

(

yellow

), intended to enhance education and targeted enforcement to limit further transmission. 
Restrict (orange)
Meanwhile

Ottawa, Toronto

and

York

Regions are classified as

Restrict

(

orange

), leading to the implementation of enhanced measures, restrictions and enforcement avoiding closures. 
Lockdown stage (Grey)
No region in Ontario

is in the

Lockdown stage

(

Grey

).
The graph below shows the average of new cases reported in Hamilton compared to other regions of Ontario.
Data Source: Public Health Toronto, Peel Region, York Region, Ottawa, and Hamilton