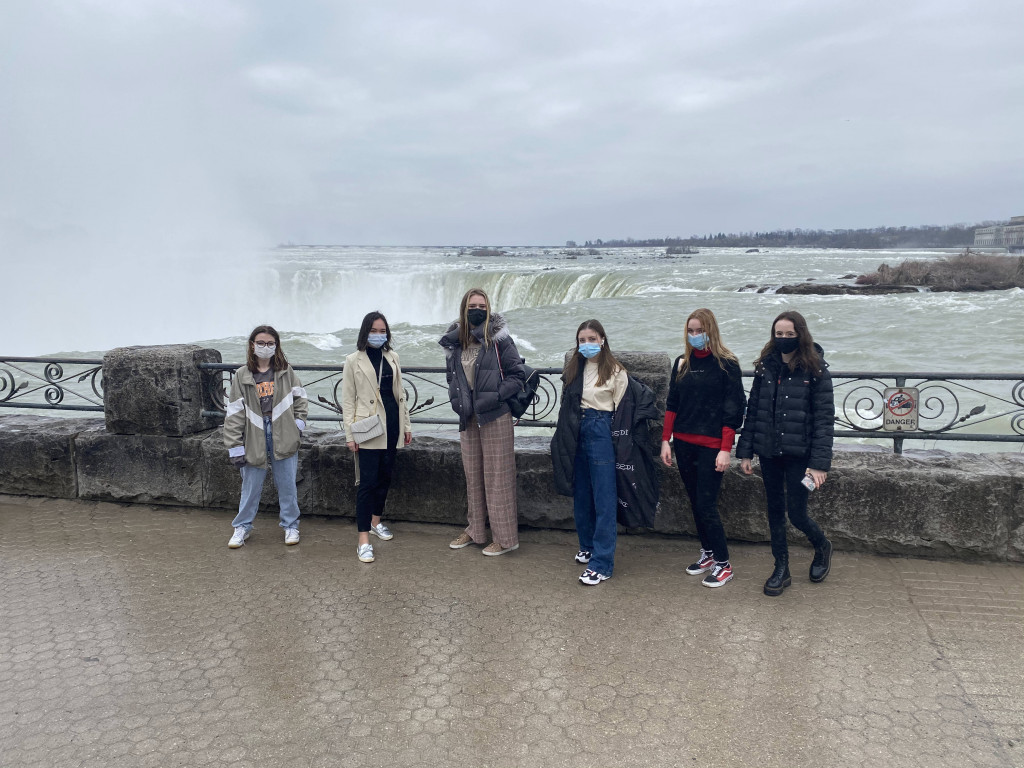 With the nice Spring weather students are enjoying more outdoor activities and fun events at School and in the Residences. Student Leadership Development and Residence Staff have planned special activities for the long weekend and April Break.
CIC Total Care team has been working to ensure students' safety and compliance with Public Health guidelines while allowing students to get outdoors. The feedback from students is overwhelmingly positive!
March Activities Received Great Feedback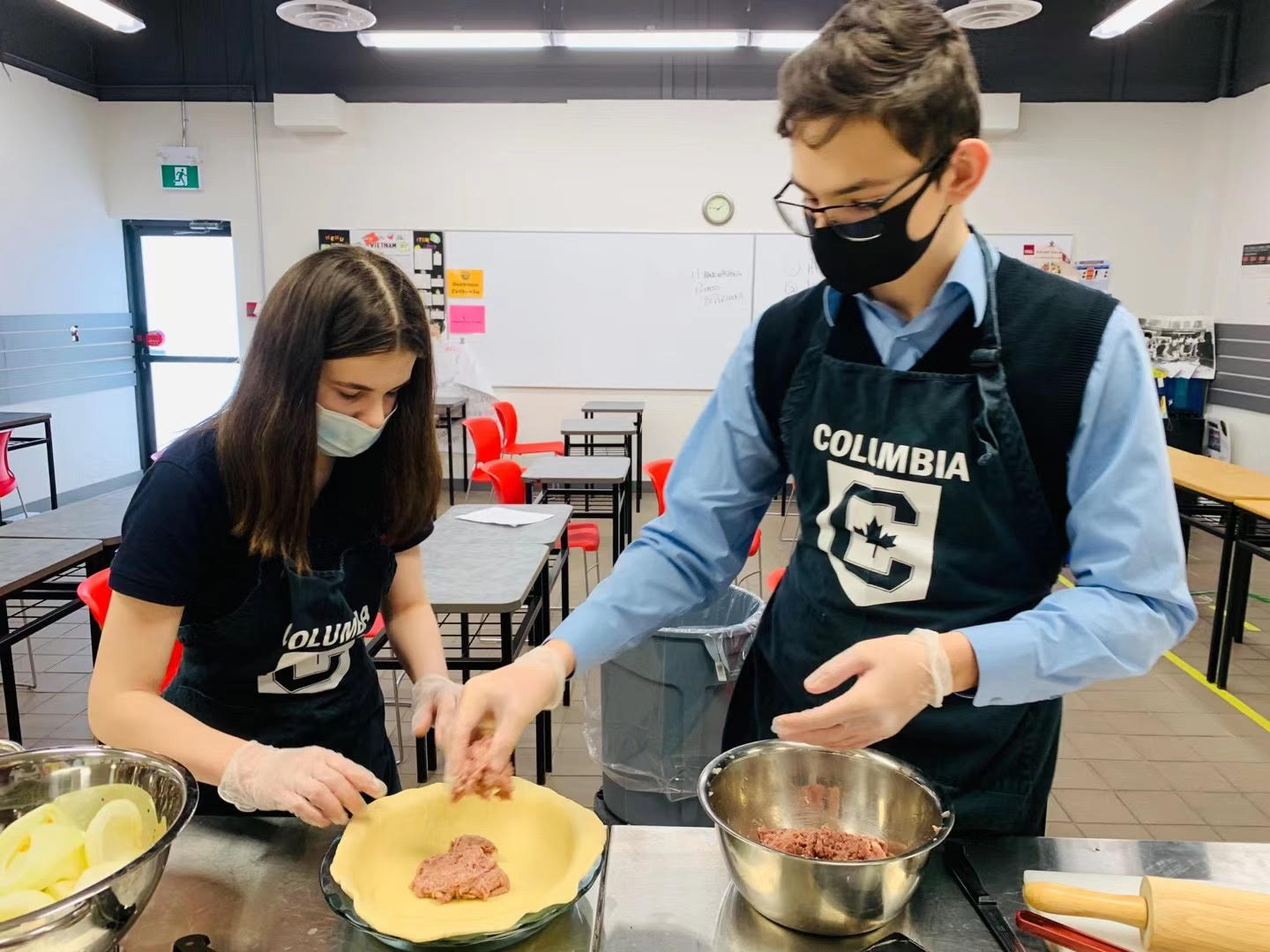 CIC Residence Team and Student Leaders received great feedback about the March Activities Calendar with high participation rates in most events! Popular events will continue and new activities are planned attending to students' request in April.
A Spring Festival with games and entertainment; outdoor walks and hikes; cooking and baking; chess and sports tournaments; Yoga; Movie Nights; Board Games; Crafts; Gym and Dance are included in the April calendar for student's enjoyment!
See April 2021 Activity Calendar here.
Extra Happy-Food @ Residence
During the last weeks of March Chartwells hosted and offered special food events to CIC students. There was African and Indonesian Diversity Lunches; Sushi Night and Fruit Smoothies Afternoon Break.
Continuing this week students are having a Premium Nigh Dinner in Residence where they will enjoy special soup, salad, sides and dessert menu; and can choose BBQ Ribs, Beef and Lamb Gyro, or Sesame crusted Tofu as entrée.
Also, in April they will have BBQ; Birthday Cake Day; Easter Treats; Waffles with Ice-Cream; Easter Brunch; and Vietnamese Diversity Lunch.
Picnic at Niagara Falls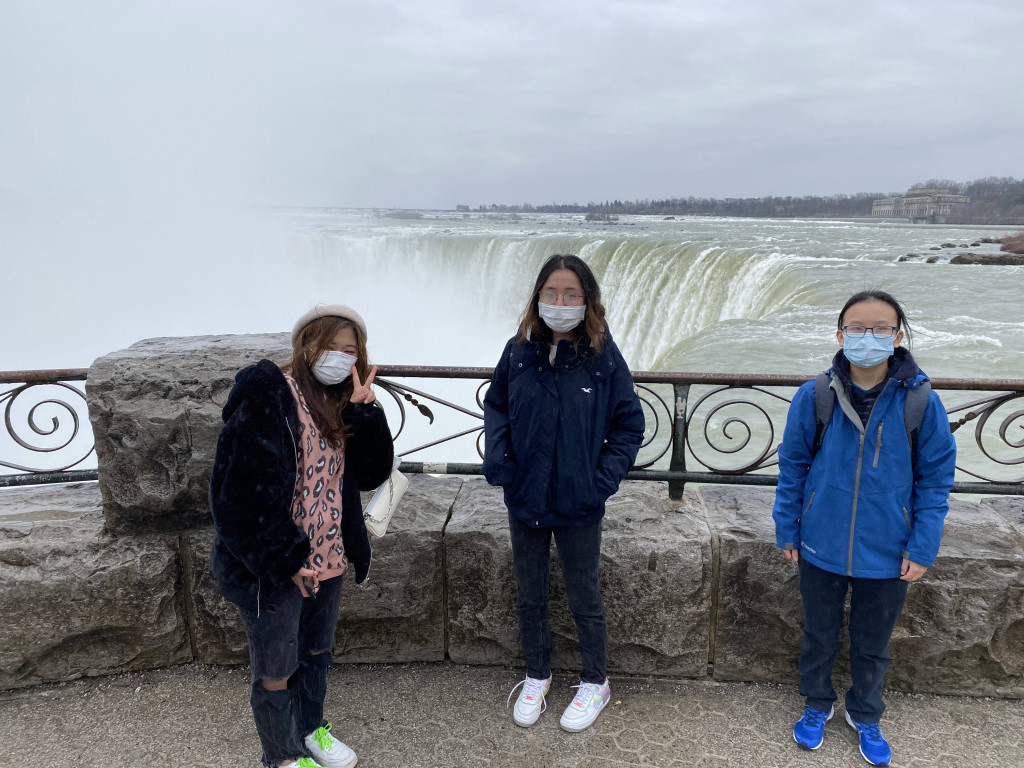 After the early March Snowtubing trip CIC organized another out trip to all interested students, this time to the beautiful Niagara Falls on March 27. Students were able to see the Falls and takes lots of pictures with friends. After visiting the Falls, they had a picnic at the park.
Nauryz Celebrated at CIC

CIC students from Iran and Kazakhstan recently celebrated Nauryz on March 19. It was a great opportunity for students from different cultures to learn more about traditions, rituals and the meaning of Nauryz, translated from Persian as 'new day'. The holiday is celebrated in many other countries in the Middle East, Caucasus and Central Asia over several days.
CIC student leaders and staff organized Nauryz celebration for the groups of Iranian and Kazakhstani students at Pine residence.
Students decorated the cafeteria and tables to keep traditions alive and had typical food like pilaf rice and kabob.
Student Leaders Trained
On March 20th our Student Leadership and Development Team held a Leadership Retreat for 62 students: Community Service Prefects, Student Council, Athletic Prefects, Residence Leaders and Leadership Club Members.
Students are working on completing workshops toward their Global Outlook and Leadership Certificate (GOAL program).
All students rotated through a series of 4 active workshops:
· Leadership Styles: being a good leader and follower
· Choices in Leadership and Decision Making
· Communication Styles and Strategies
· Combatting Nerves, Confidence Building and Public Speaking
Students were full of energy, participated willingly and were engaged. Students are eager to put their new skills to the test in their leadership teams!
The Athletic Prefect Team organized 3 on 3 basketball tournaments for students on April 5th.
Our Community Service Prefects organized a Walk for Wellness, a fundraiser for East Region Mental Health Services through St. Joseph's Hospital. The event is on April 20.
See April 2021 Activity Calendar here.