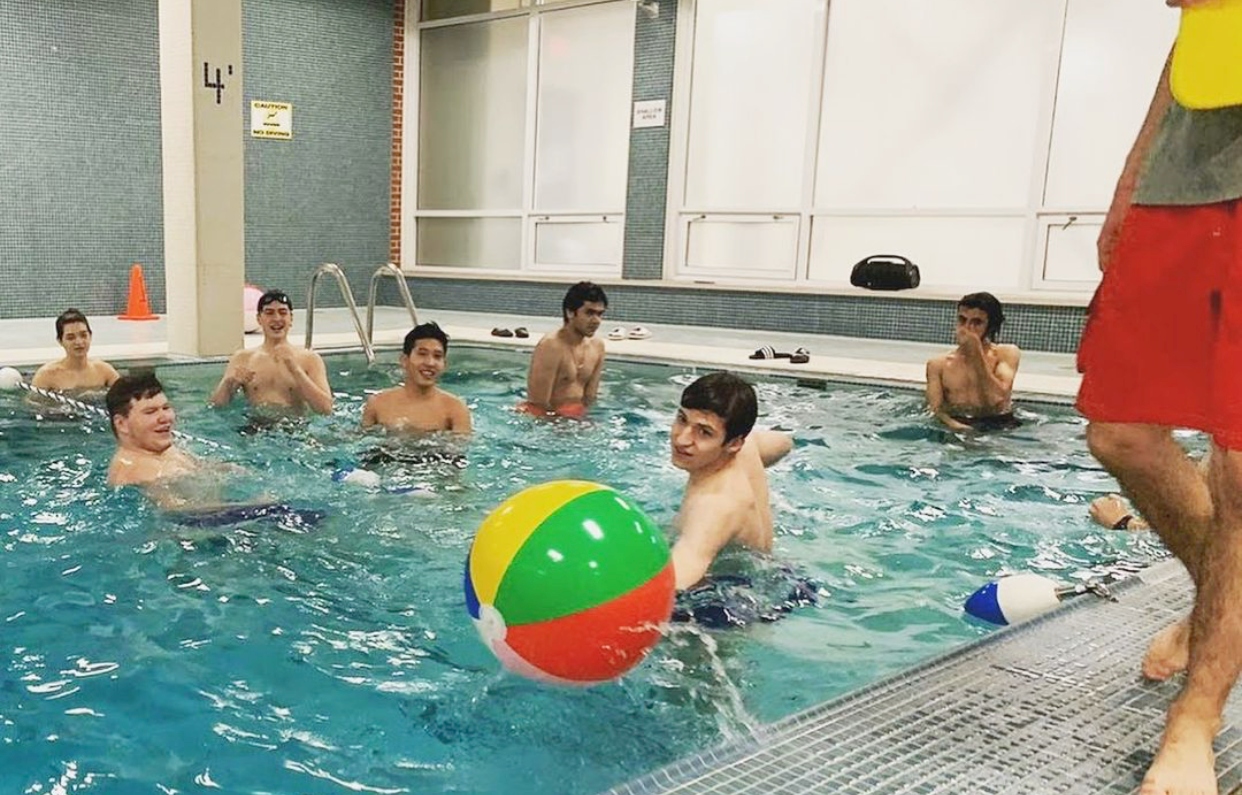 As announced by the Ministry of Education, March Break in Ontario has been postponed to the week of April (12-16). Our Team has revised the planned activities according to the new dates.The Student Leadership Team and Residence Teams will be ready to deliver fun and engaging activities to CIC students living in Residence.
You can find what is tentatively planned here.*
*Activities may need to be canceled, replaced  or adjusted depending on COVID-19 Health & Safety guidelines at the time.
CIC Student Can Swim in Our Pool Again
CIC's swimming pool is able to open again in accordance with the Public Health guideline. Our students can enjoy their leisure swim 4 days a week – two days during the week and the weekends! 
Respecting health and safety guidelines, 
Students must sign-up in advance at the Residence front desk. 

The maximum number of students allowed at any one time is 10.

Two lifeguards will supervise while wearing PPE. 
The pool is properly supervised by certified lifeguards who are there to ensure that safety is a priority for the students. In the pool, swimmers can enjoy a fun time with access to a variety of water toys and games! 
From Morning Walk to Movie Nights, Activities Keep Students Happily Engaged in Residence
Residence staff and student leaders continue to run daily activities to keep students engaged and in happy mood. 
From morning walks to movie nights, and everything in between, students enjoy board games, cooking, chess, sports, indoor gardening and community service activities. There is something for everyone! 
The full schedule of activities for March 2021 is below.