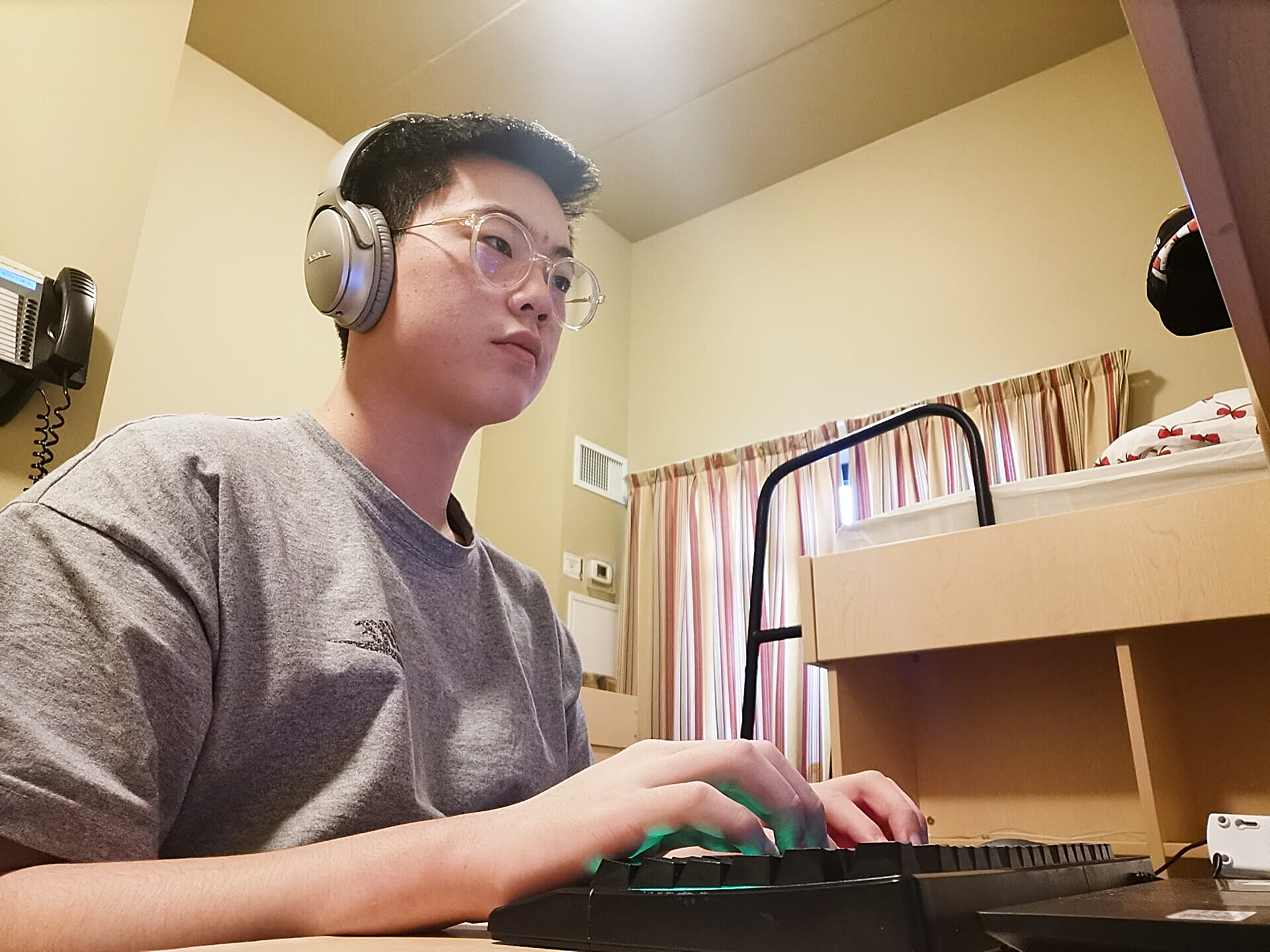 Scorpio is a grade 10 student from Yueyang, China who has just returned to Canada in October, 2020. He said the experience at the border was smooth and he is now safely under quarantine at his CIC residence.
Provide documents to meet requirements
Once Scorpio decided to physically return to school, he contacted his Liaison officer, Mrs. Irene to find out what he needed in terms of planning. Due to the travel restrictions during the pandemic, International students with a valid study permit need to provide extra information before being allowed to enter Canada. Therefore, apart from his valid passport, re-entry visa and study permit, he also was required to provide his reason for travelling, his quarantine plan and online study accommodation availability.
CIC prepared a letter for CBSA (Canada Border Services Agency) including all the required information and sent it to the student before the trip. Irene reminded Scorpio to have it printed out and put together with his passport and study permit. 
When Scorpio arrived at the port of entry in Canada, he presented those documents to the border services officer and only a few questions regarding the luggage clearance were asked. He entered Canada smoothly.
Smooth transition from remote to in-person class
Scorpio returned directly to the CIC residence for quarantine. While in quarantine, food service is provided at the door and his temperature is checked daily. He felt truly safe and mentioned that the journey was pleasant as social distancing was ensured in the flight, the border check was smooth, and CIC residence was well prepared for his arrival. Now that he is in Canada and there is no time zone difference for classes, his learning and living routine is more comfortable. Scorpio can't wait to finish his quarantine and join the physical classes and to be with his peers soon!