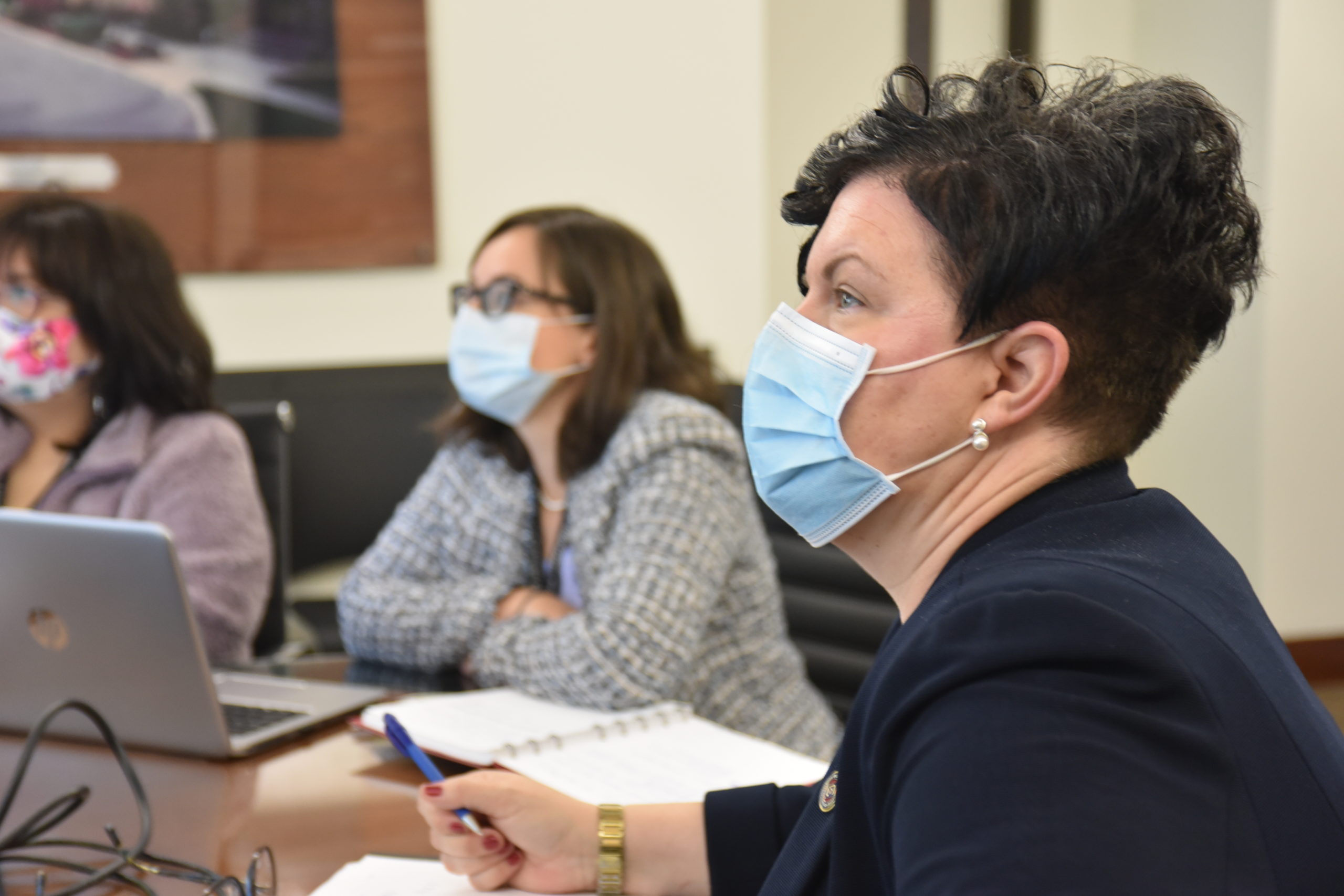 The High Achiever Circle of Care meeting is chaired by our Vice Principal Diana Reid together with our Department Heads, and our Total Care team. They hold support based discussion on how to assist the high performing graduating students to gain an even greater competitive edge for entry to the most prestigious universities around the world.
The High Achiever Circle of Care meets every two weeks and they recently revamped their format and made it more effective.
Multidisciplinary team designs customized support plans 
Our Total Care Education Team works together to provide personalized plans for high achievers. These plans address each student's academic, social, emotional and physical needs.
Staff from the Academic Office, University Placement and Guidance Services, Student Leadership Development, Admissions & Liaison, and the Tutoring and Academic Support Services Coordinator all contributed to create individualized support plans for each High Achiever.
The Total Care team carefully looked at each students' grades, graduation requirements and extracurricular involvement to design a customized plan to help them achieve their goals. Some of the action plans included peer tutoring opportunities, additional community service, portfolio and supplementary application support.
Remote learning students also benefit
Anna Massa from Brazil is finishing her Grade 12 courses remotely and is working with Student Leadership Development (SLD) and University Placement Services to complete her community service hours. SLD worked on a special plan to accommodate her needs of doing it remotely. The Tutoring Center is also looking at opportunities for her to be a peer tutor.
Extracurricular involvement is crucial for university admissions in some competitive programs
Unique academic and extracurricular opportunities available to CIC students help them to meet rigorous admission requirements and receive offers of admission from the world's best universities.
Our December graduates who are taking classes physically at CIC or remotely at home will continue receiving around-the-clock support.