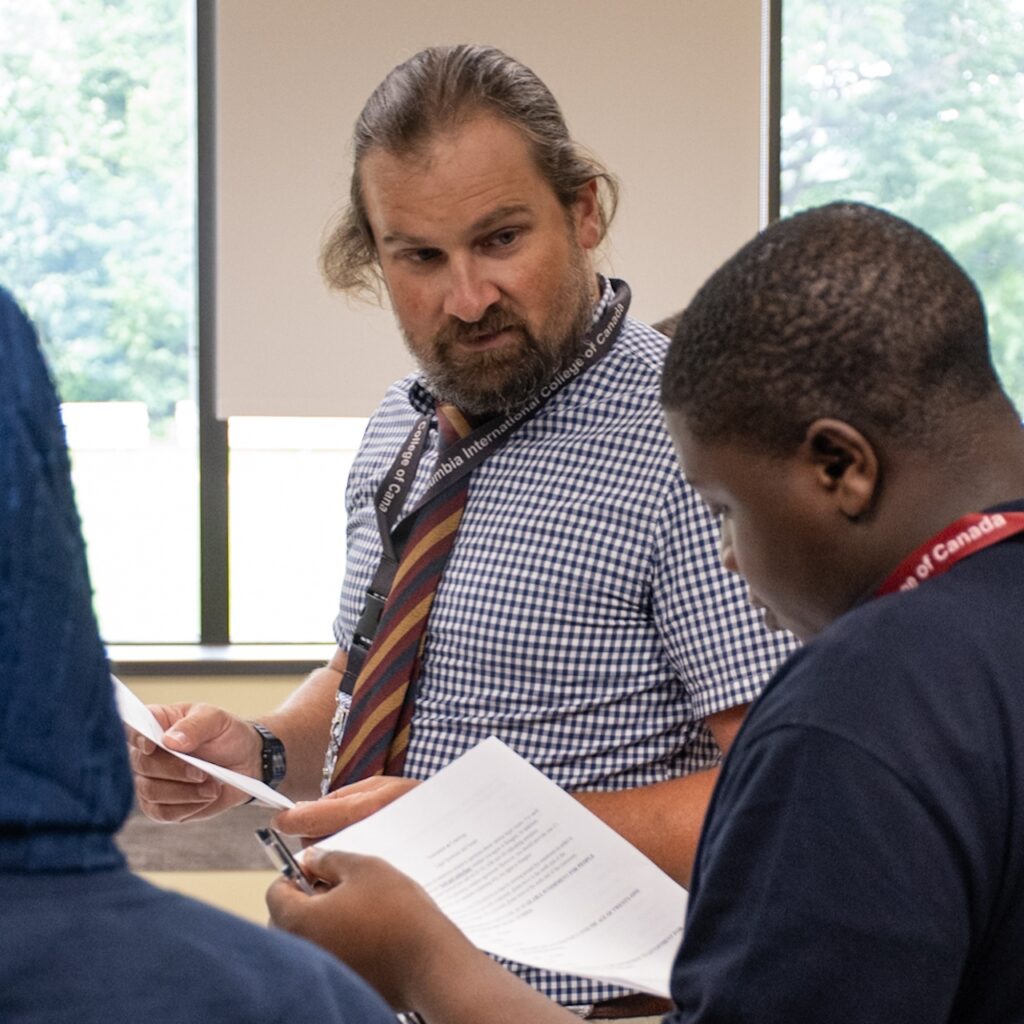 The spirit of experiential learning is in full swing in the first week of the Fall Semester at Columbia International College.
In Mr. de Zoete's Canadian and International Law (CLN4U) class, students are engaged in a number of thought-provoking discussions, articulating their view points and debating on a number of legal issues.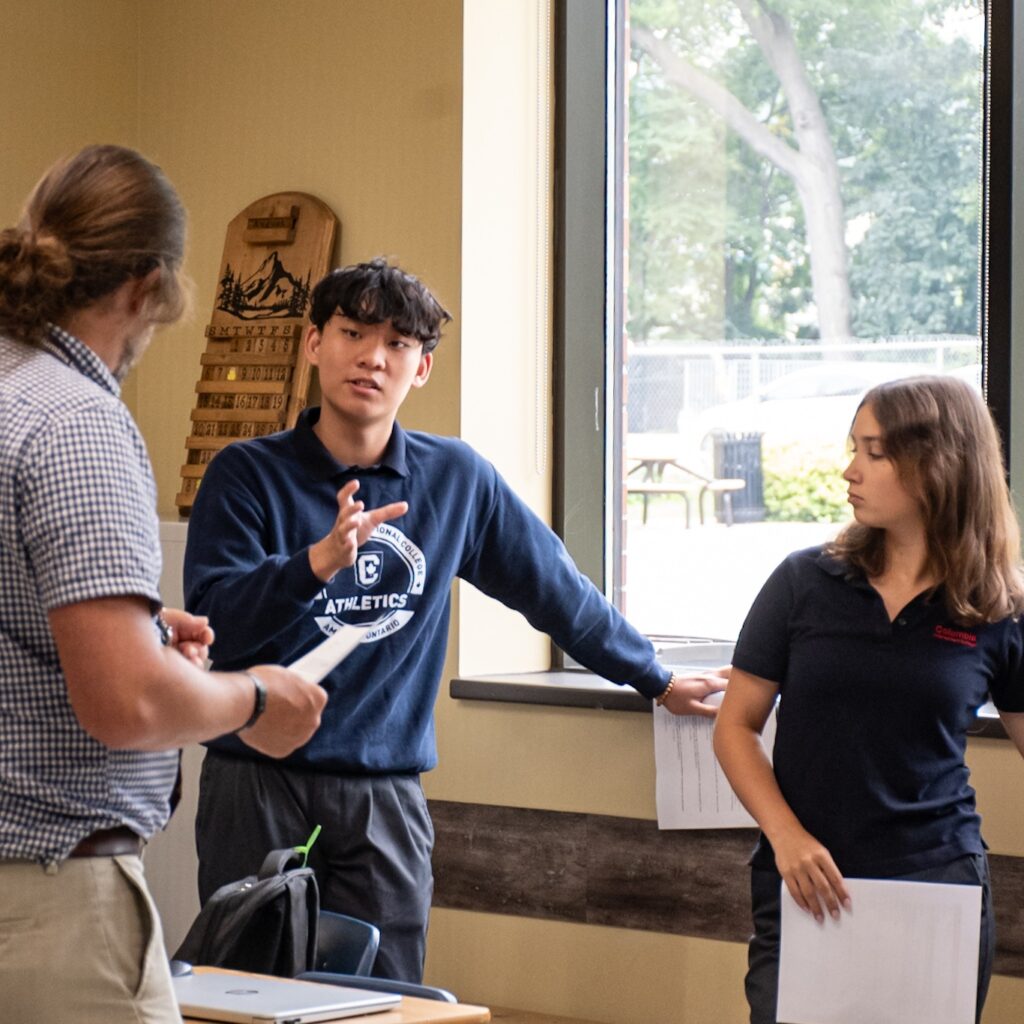 Mr. de Zoete is encouraging his students to make connections between how they understand these legal issues and core values that are the basis for laws, such as freedom, justice, respect, honesty, equality, security, privacy, and responsibility.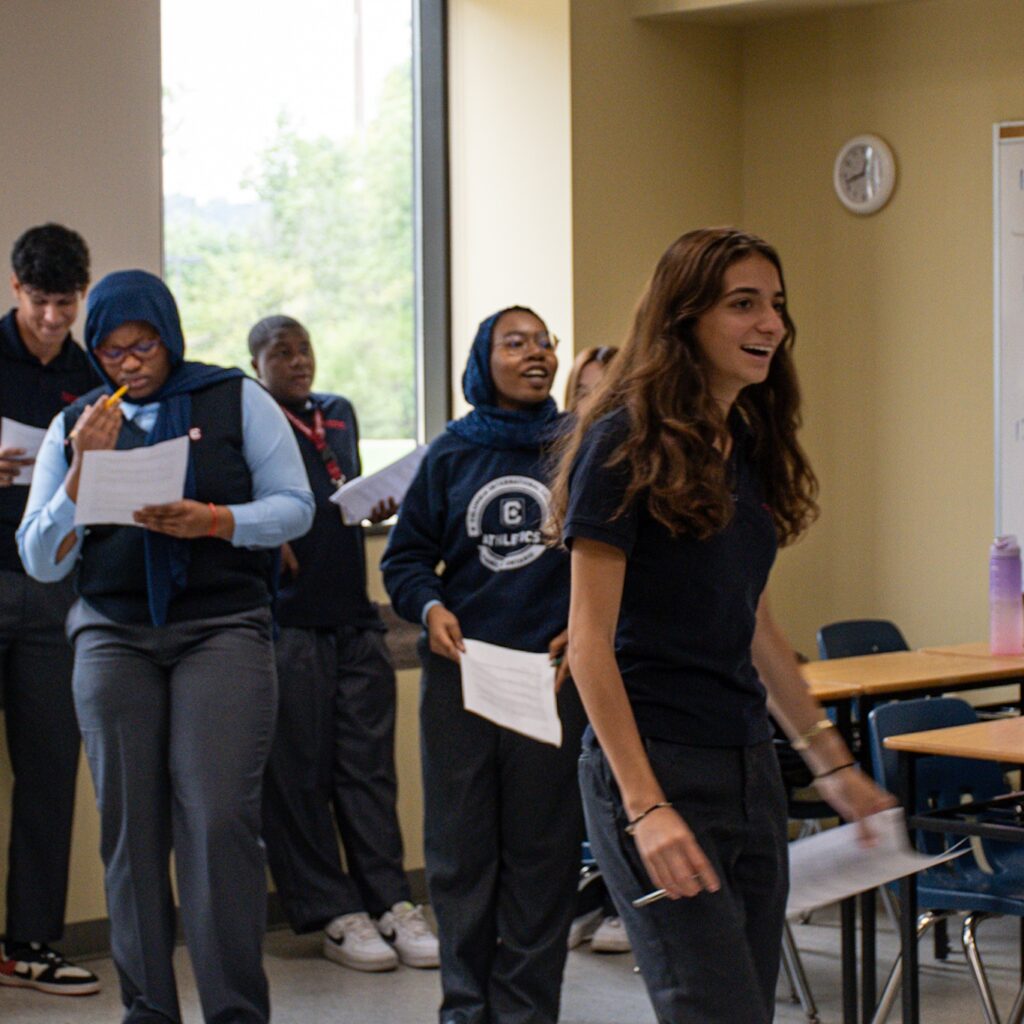 This activity lays a foundation for further discussions of legal issues and application of fundamental concepts such as the rule of law, the purposes of law, and human rights.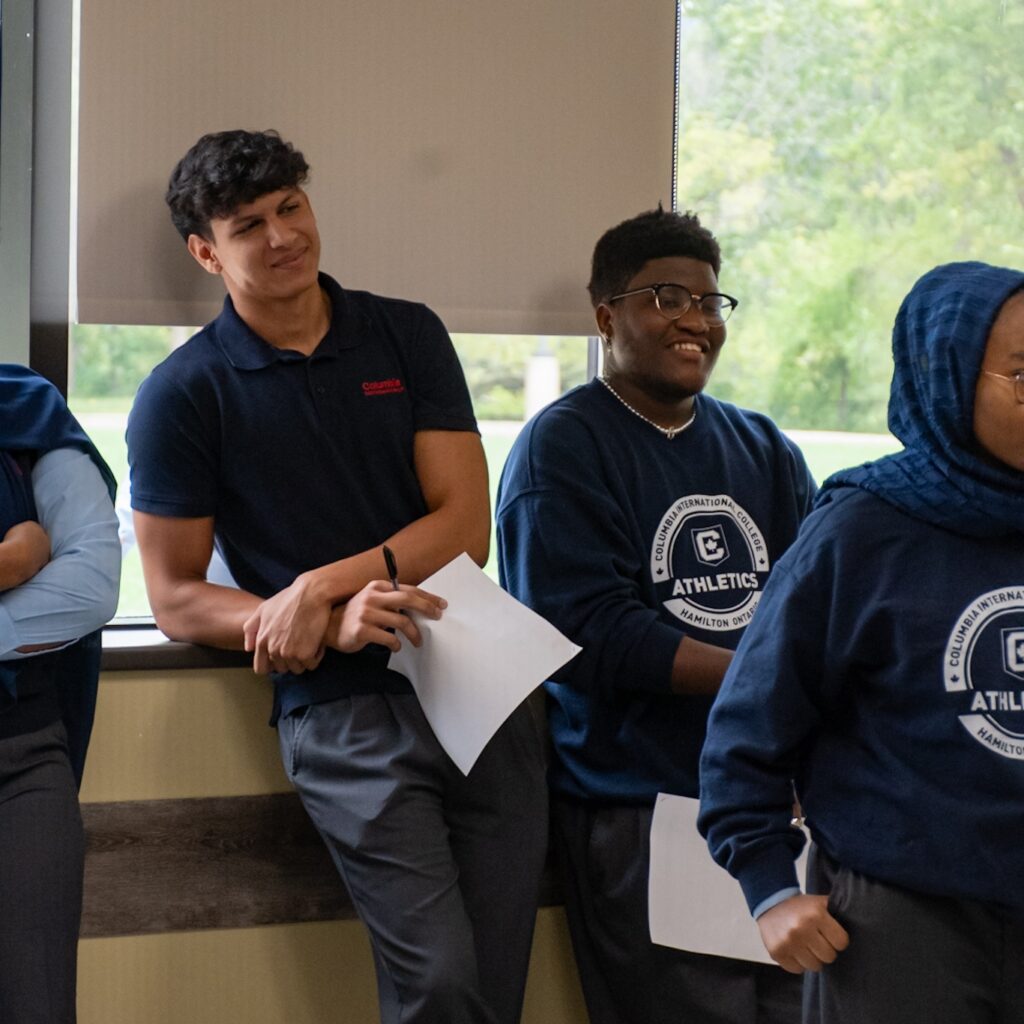 It's a great opportunity to learn to communicate and collaborate with team members in a real-world legal debate.
The students are getting ready for a more enlightening journey into the world of law!