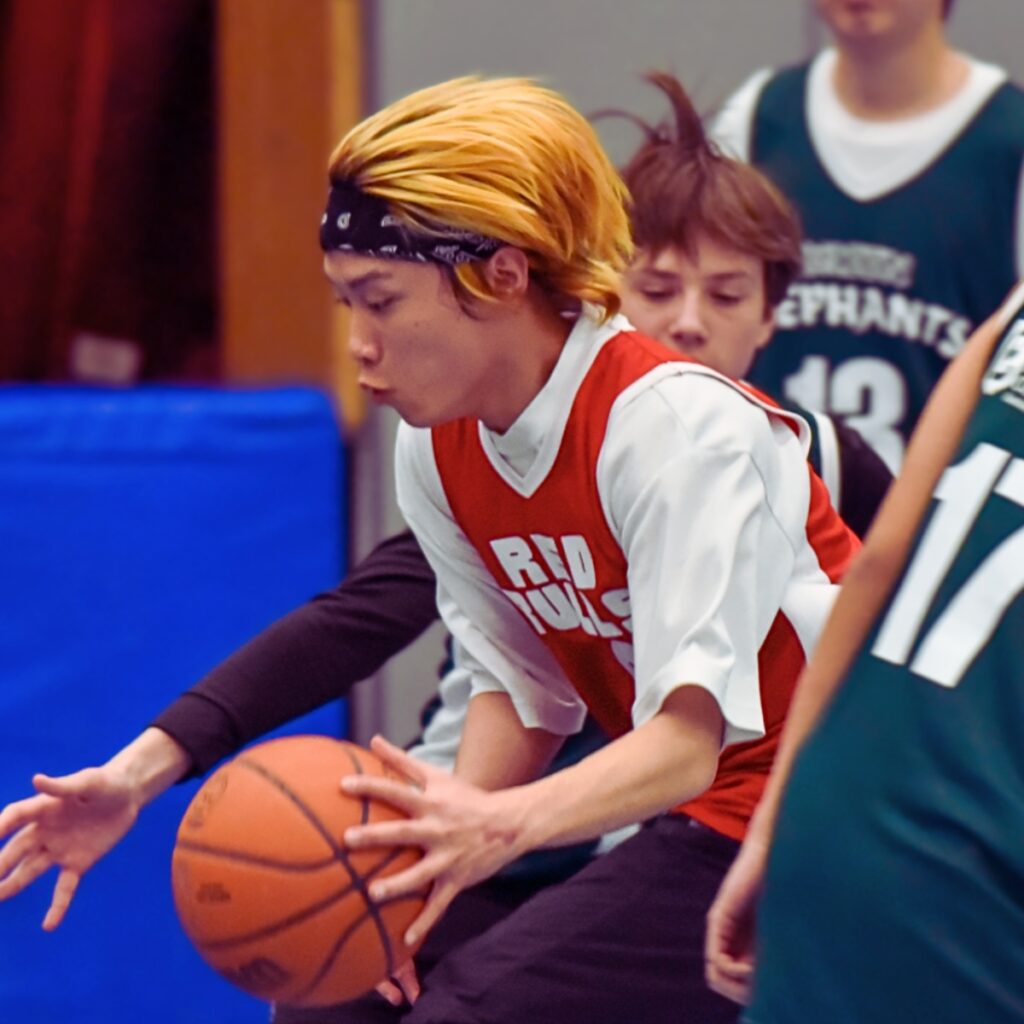 It's time to show your unwavering support for our talented intramural basketball players as they gear up for an exciting winter semester season!
With eight teams vying for the championship title, every game promises to be a thrilling display of skill and sportsmanship. Let's cheer on our players and show them that we're behind them all the way.
Group A
Navy Falcons
Orange Hedgehogs
White Goats
Blue Marlins
Group B
Green Elephants
Red Bulls
Golden Tulpar
Black Wolves
Join us courtside every Wednesday and Thursday. Cheer on our athletes and witness some amazing hoops action!