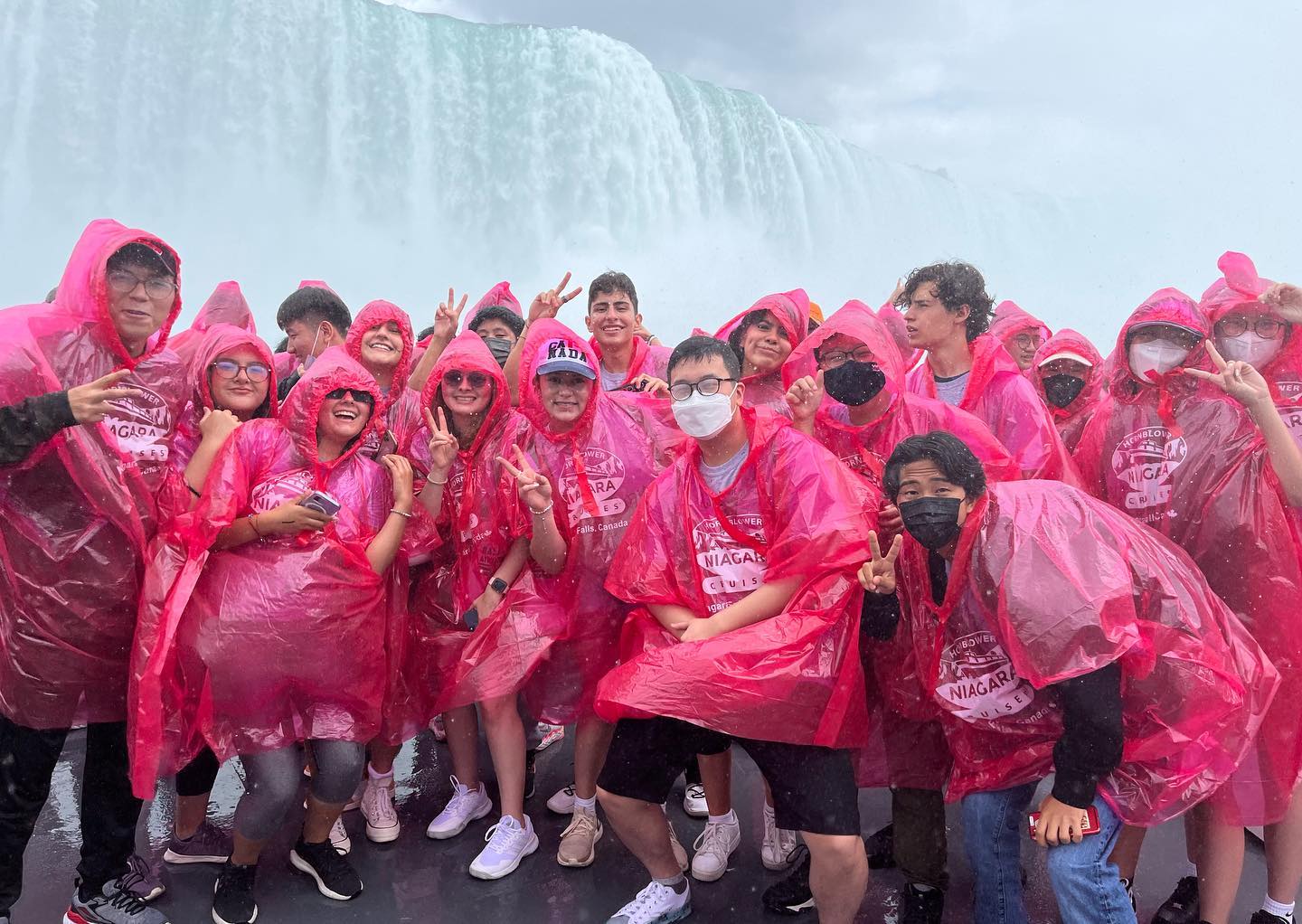 Welcome to the Fall Semester! During the Orientation Week, CIC rolled out many exciting activities including the legendary boat ride on Niagara City Cruise.
Students sailed into the very heart of Niagara Falls, Canada's most breathtaking wonder of the world, and felt the magnificent power of the massive curtain of water thundering down.
It never felt so good to get soaking wet!
Thanks to Student Leadership Development Office for arranging such an amazing trip of a lifetime.