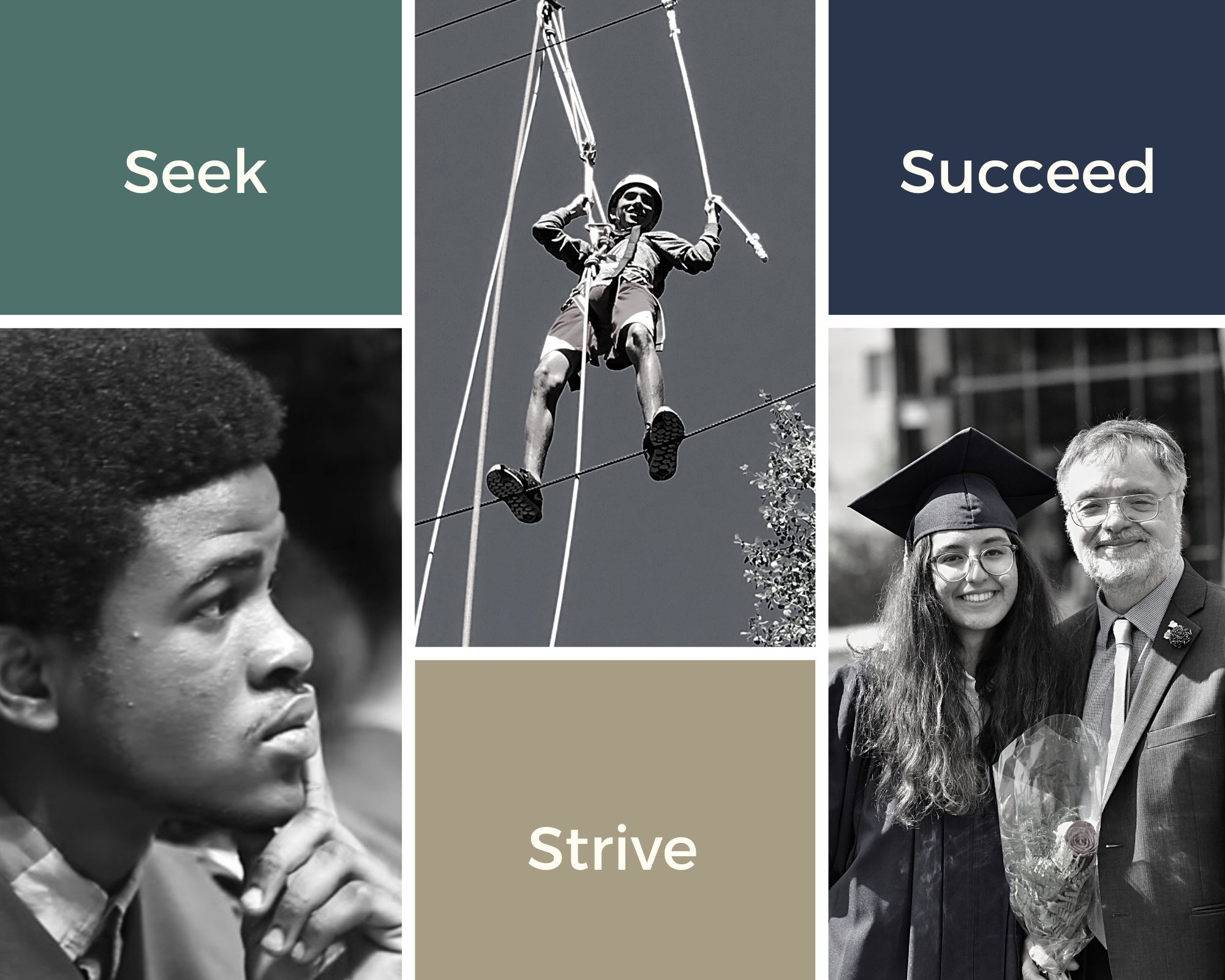 Succeed With Us
Canada's Largest Boarding High School
(Grade 9-12)
Founded in 1979, Columbia International College has accelerated student success through our innovative Total Care Education System®. Our students excel academically and develop strong character for a lifetime of success.
High School (Grade 9-12)

Elite Pathway (with University of Toronto)

Summer Camp
Why Parents from over 100 Countries Choose CIC
A Sterling Global Reputation as the Most Caring School in Canada
For over 40 years, parents from over 100 countries place their children in CIC's care

As a result of our care-based approach towards student success, CIC graduates are highly regarded among Canada's top universities.
The Best Education System and Resources to Deliver Student Growth
Our unique Total Care Education System® is a holistic education that addresses the complete development of a child's academic, social, emotional and physical needs
The Best Path to the World's Top Universities
CIC's official partners include: University of Toronto, University of Waterloo, McMaster University, York University and Western University.
We Can Fulfill Your Dreams Better Than All Other Schools in Canada
CIC is #1 in university admissions and scholarships among all schools in Canada
University of Toronto

University of Waterloo

McMaster University
Canada's #1 in Graduates Accepted to Top Universities (2023)
graduates accepted to

graduates accepted to

graduates accepted to

graduates accepted to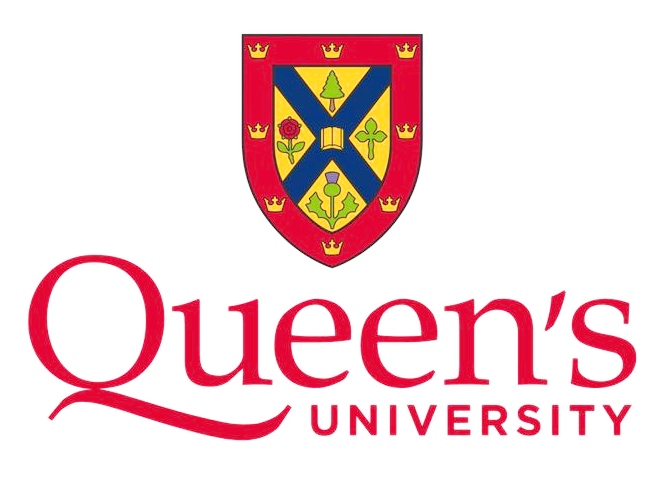 graduates accepted to

Canada's #1 in University Scholarships Awarded (2023)
Canada's Top Universities Endorse CIC
" For the University of Toronto, CIC is

our largest feeder school in the entire world, period

. Not one of them, it is the largest school, domestic or international. So, CIC has a huge impact on our university and we're very proud of that. "
There is no other school in Canada where we get more students, in any one year than Columbia International College.

Lorretta Neebar
Registrar and Director of Enrolment Management

Students admitted from Columbia alone represent a far bigger number than any other school worldwide.

Dr. Stephen Watt
Dean of Faculty of Mathematics

In 2009 an additional partnership was formed to guarantee admission to all Columbia students who meet McMaster's admission requirements.

Melissa Pool
University Registrar

Columbia International College consistently has more graduates admitted to Rotman Commerce than any other private Canadian secondary school.

David Goldreich
Director
CIC Graduates Are Accepted to the World's Best Universities
University of Oxford  Yale University  University of Hong Kong  Cornell University  Seoul National University  Imperial College London  University of Pennsylvania  Moscow State University  Columbia University  University College London  University of Edinburgh  University of Cambridge  Purdue University  University of Boston  Nanyang Technological University  London School of Economics  King's College London Brown University  University of Sydney  National University of Singapore  Hong Kong Poly U  University of Chicago  University of Manchester  UCLA  University of Illinois Urbana-Champaign  University of Warwick  City University of Hong Kong
Kairat Khismetzhan, Kazahkstan, Class of 2020

Total Scholarships CAD$645,000

---

"I am grateful for the lesson I learned here. What makes me truly happy is the acknowledgement of the things I have: a supportive family, talented and sincere friends who always have my back, and the blessing to be able to study in Canada and Hong Kong in the near future. "

Sara Haghani, United Arab Emirates, Class of 2016

Total Scholarships CAD$60,700

---

"At CIC, we have lived a life of peace and friendship and tolerance. If we did it here at CIC, why can't we, as citizens of the world, do the same at the global level?"

Taisiia Yaremenko, Ukraine, Class of 2021

Total Scholarships CAD$4,000

---

"I can't overstate the importance of someone walking you through the university application process. University Placement Office Counselors have done that millions of times and they are willing to help everyone with that."

Adesuwa Alikah, Nigeria, Class of 2022

Total Scholarships CAD$71,000

---

"I like that, in the Canadian system, my grade isn't just based on one final exam, but on many small components."

Omotayo Ajao, Nigeria, Class of 2022

Total Scholarships CAD$133,000

---

"Canadian education is way more straightforward and less voluminous than my home country's education. You are able to fully understand a particular topic before moving onto another."

Tracy Xu, China, Class of 2010

Total Scholarships CAD$19,000

---

"I knew that there are these people who are in support of me and they want me to get into good universities. And also I need to try harder so I do not disappoint them."

Qiudi Zhang, China, Class of 2010

Total Scholarships CAD$8,000

---

"I met wonderful friends from all over the world from Russia, Mexico, from Africa to South East Asia. "

Vo Dinh Huy Nguyen, Vietnam, Class of 2020

Total Scholarships CAD$95,600

---

"Had it not been for the support that I had been receiving at CIC, I would not have been able to achieve such accomplishments, nor grow into the person that I am today."

Rowa El-Tohami, Sudan, Class of 2013

Total Scholarships CAD$50,000

---

"The teachers appreciated what you had to say, because they saw value in what you had to say, even if you were a non-Canadian or of a foreign background. "
Connect with Our Multi-lingual Staff