40th Anniversary Celebration Series: Gala 
May 14th, 2019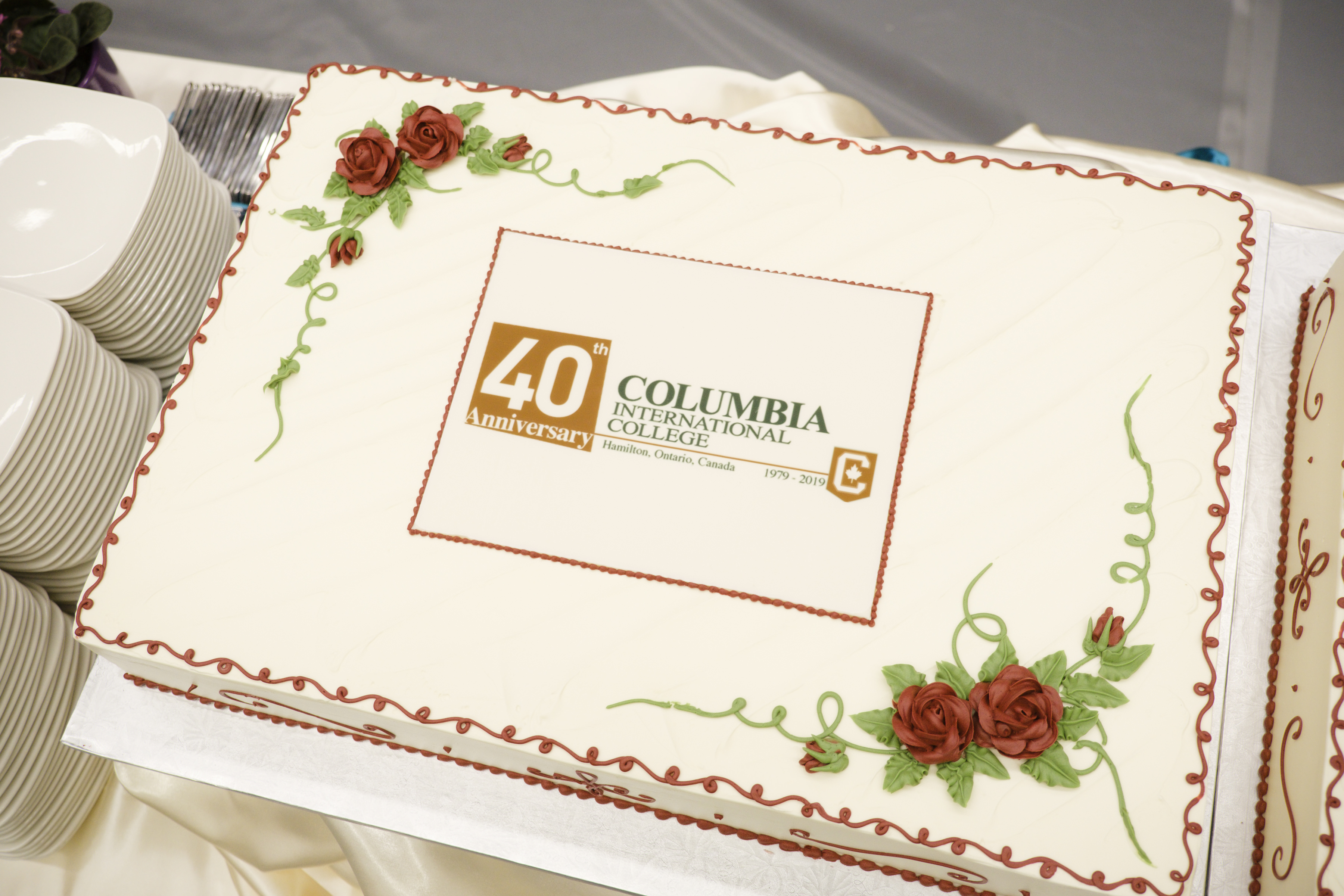 40 years ago Mr. Clement Chan founded Columbia International College in January of 1979.  His goal was to find good ways to help the international students achieve success.  Year after year, the school began to expand in size and in numbers.  What was once a six classroom school with four teachers and three staff members has now evolved into three academic buildings, six residence buildings with more than 600 staff members.
CIC has creatively developed its' own student database platforms to keep parents informed of their children's attendance, behavior and academic marks in school.  Over the years software platforms have revolutionized to maximize family connection and bring students and parents closer.  Columbia International College has continued to expand in knowledge to ensure that the Total Care Education System® continues to enhance, and continues to help students find success.
On May 14th, CIC hosted its 40th Anniversary Gala to celebrate the achievements made by the school over the last 40 years and unveiled the future projects and hopes CIC has for their students.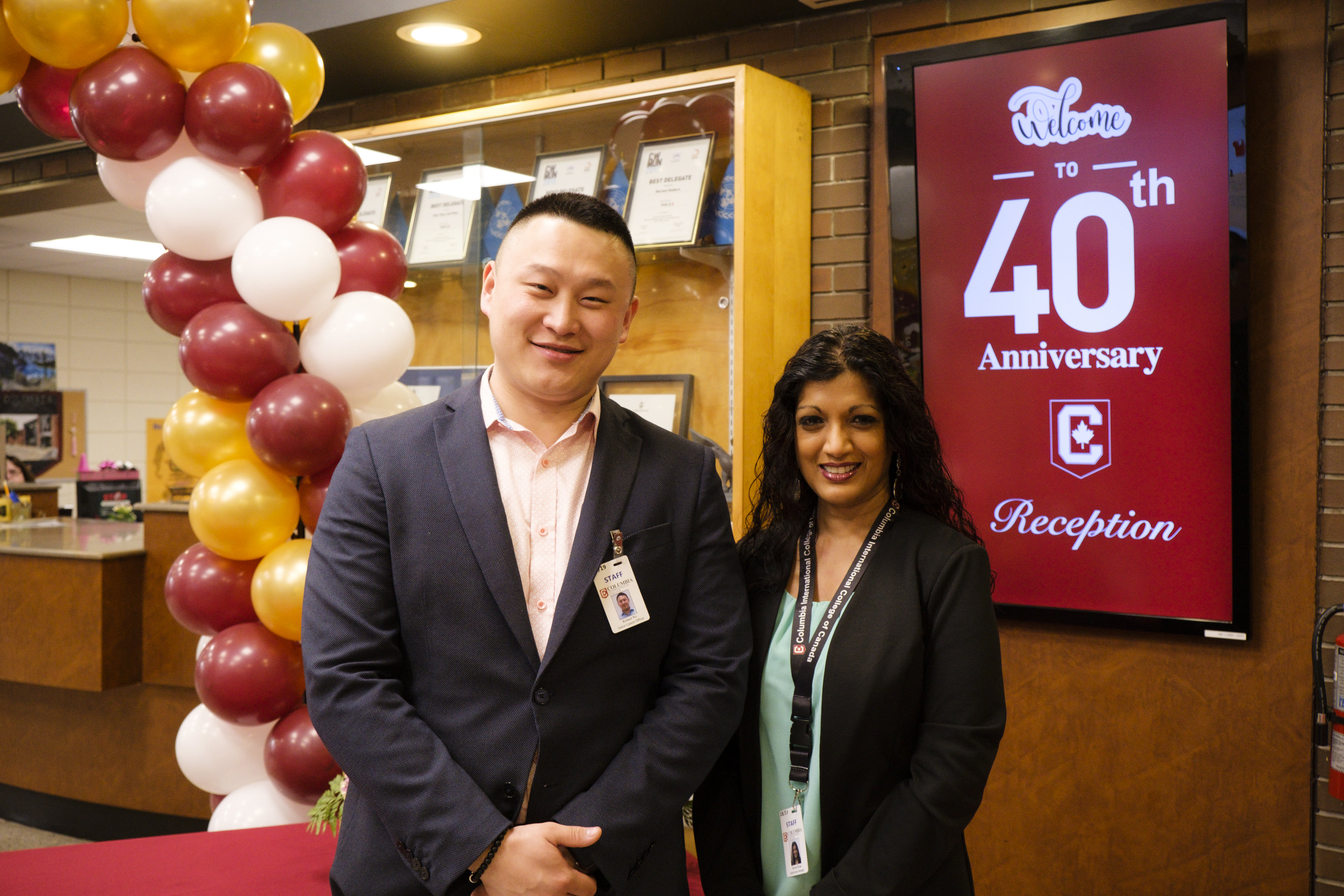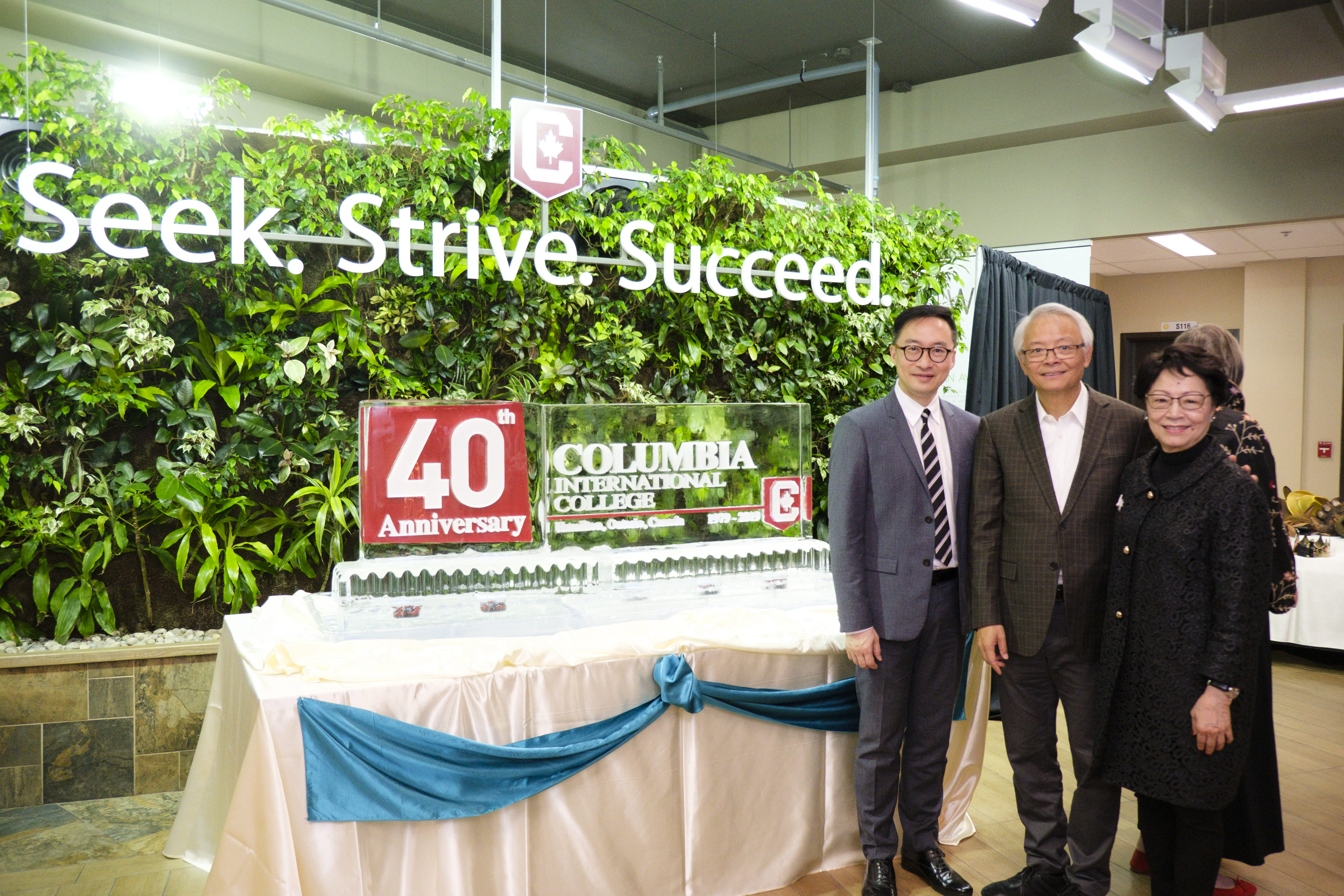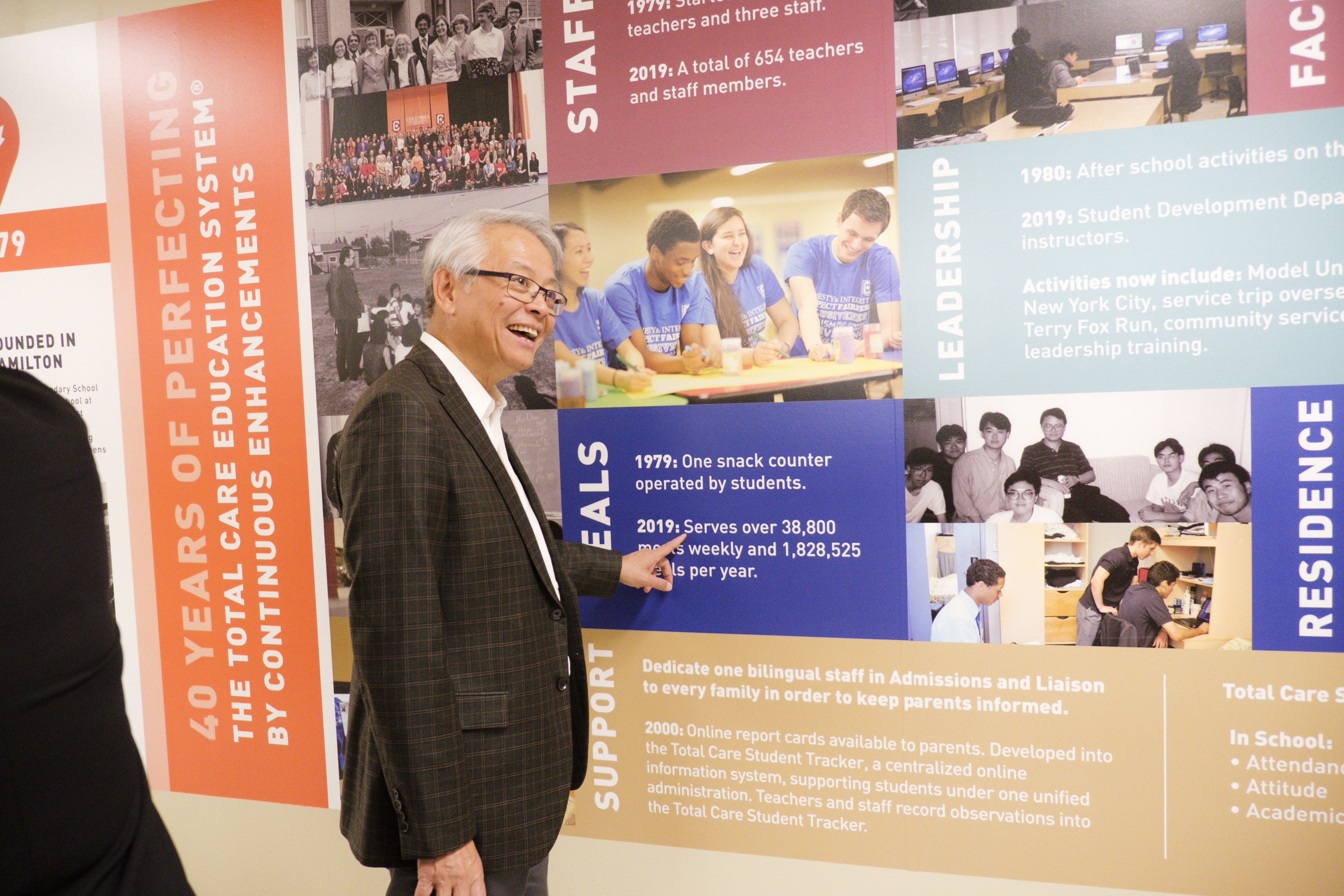 Columbia International College's 40th Anniversary Gala invited past and present staff members, teaching faculties, agents, the academic community and the City of Hamilton officials to partake in the 40th Anniversary celebration.  The gala included an exclusive mural highlighting the evolution of Columbia International College over the years as well as, future projects for the expansion of the Total Care Education System®.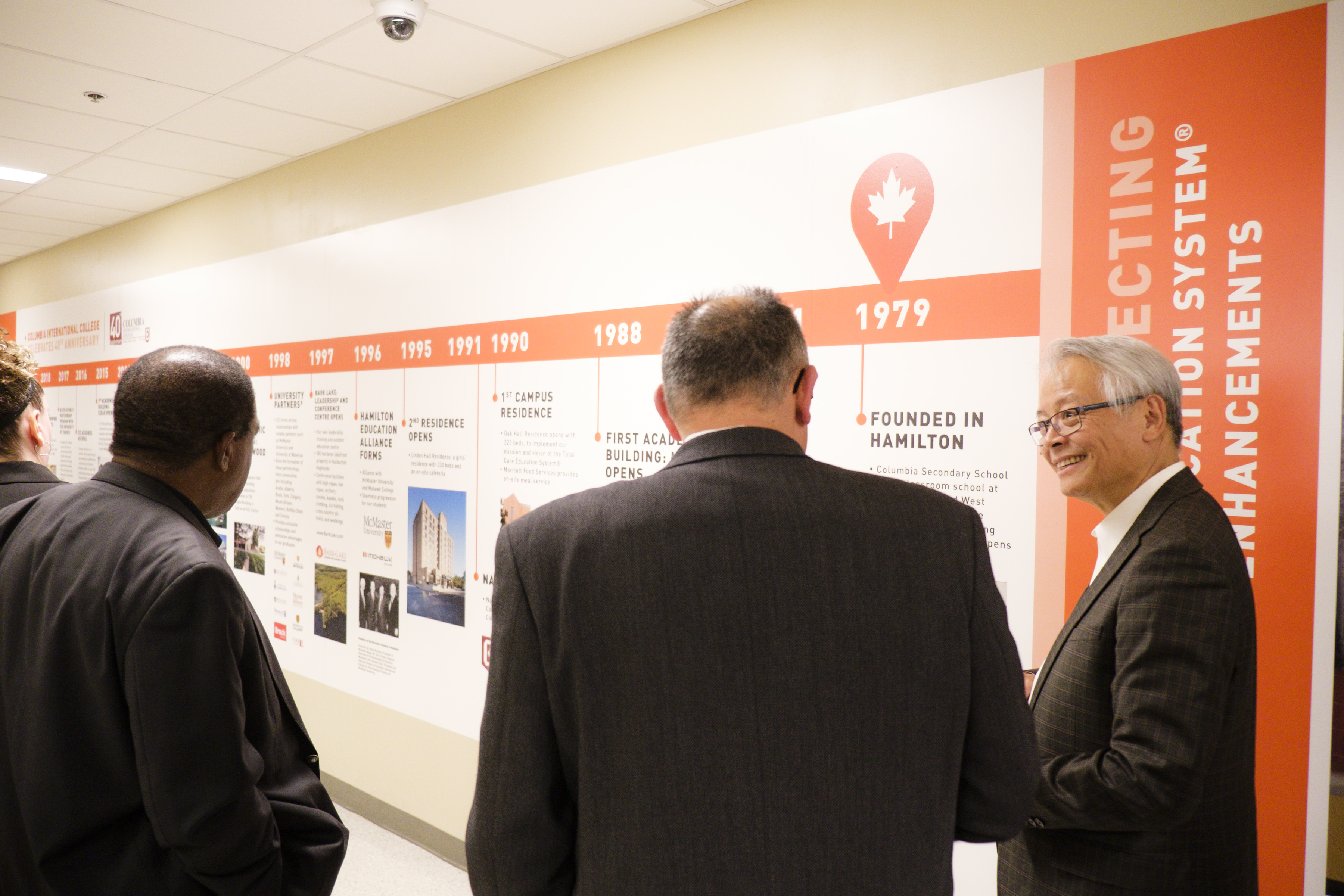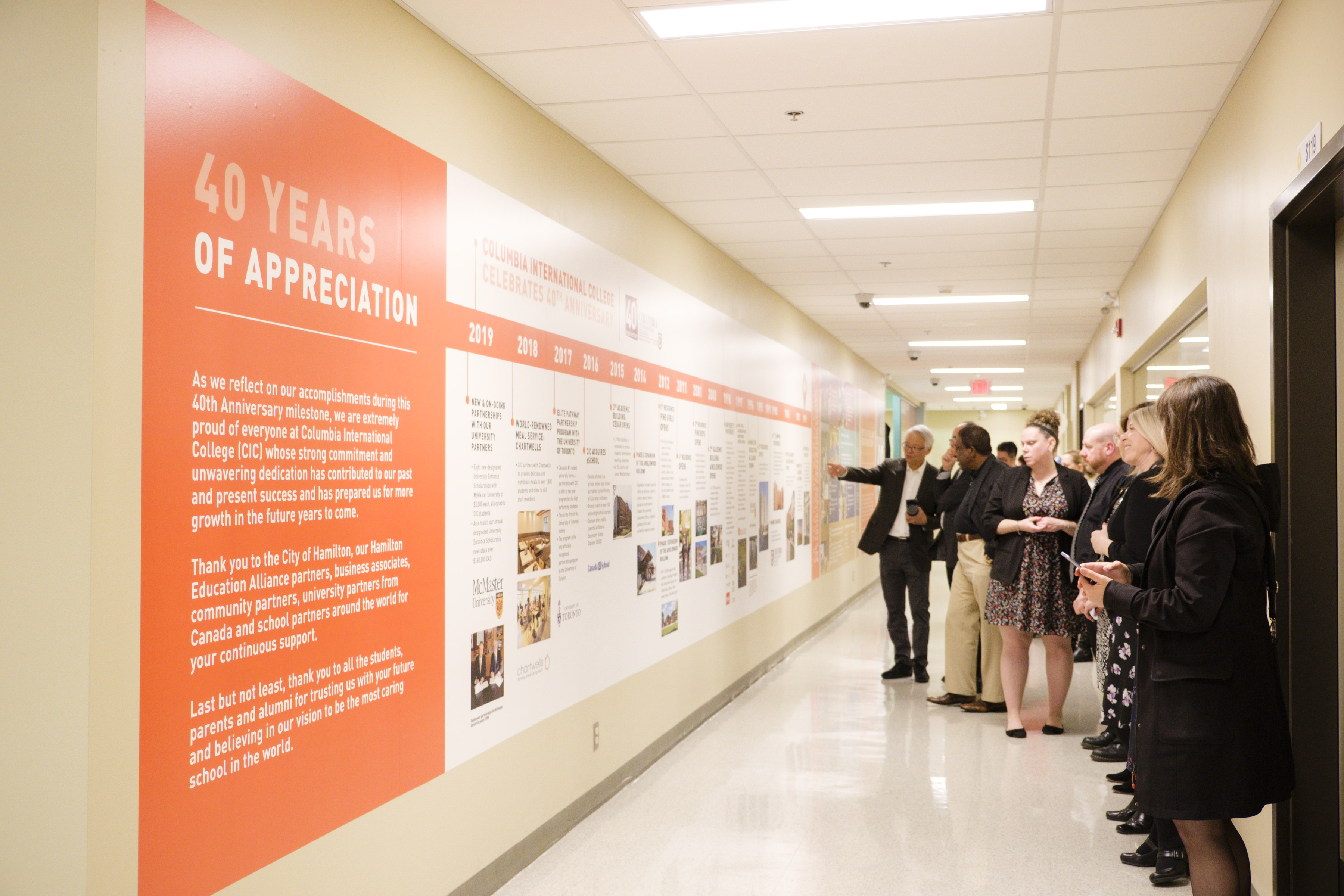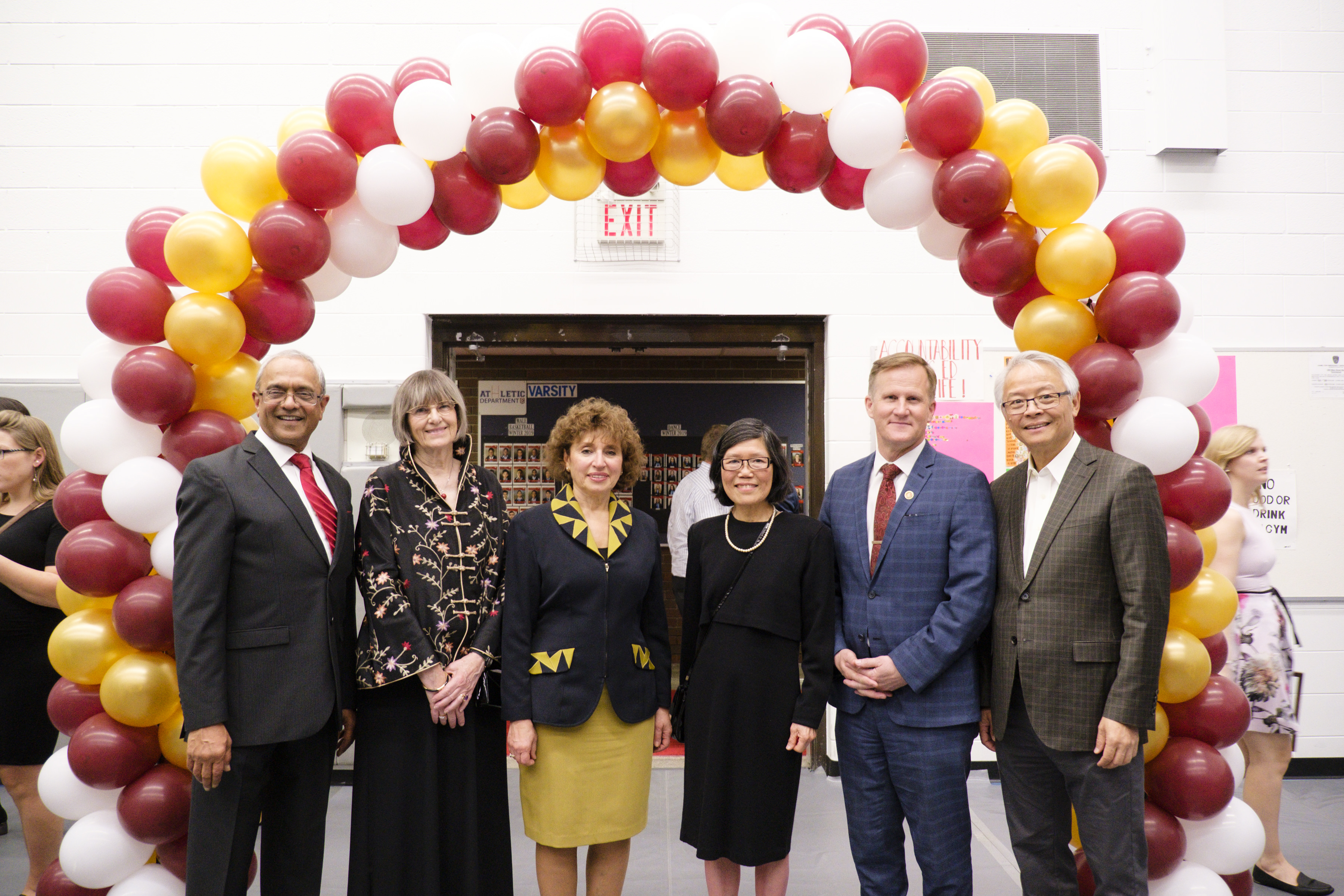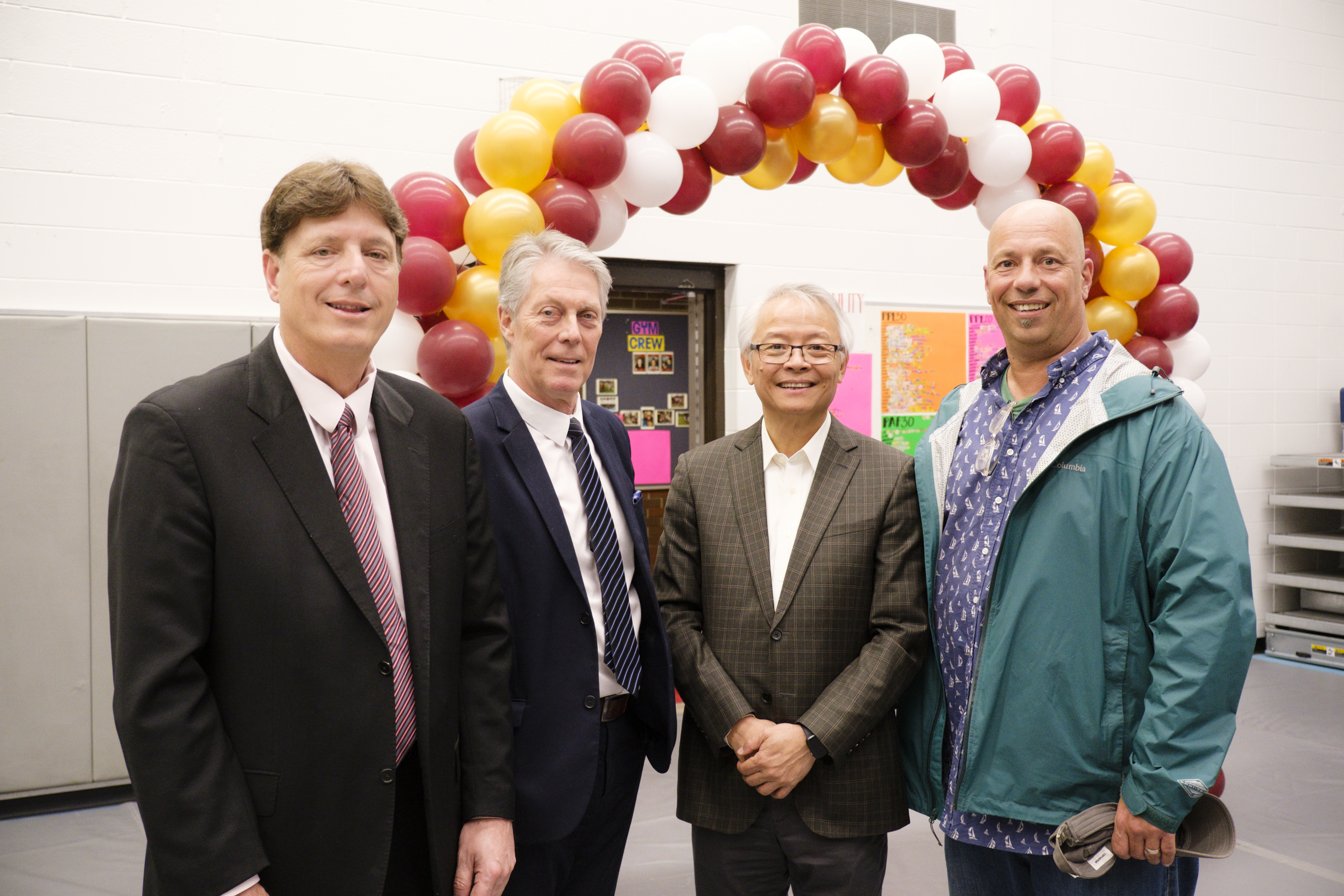 Chartwells' catered the event and provided a variety of delicious foods for guests to enjoy.  Food stations were set up in different areas at CIC with a wide range of pastries, meats, vegetables and appetizers for everyone to enjoy.  Guests were able to mingle and travel around the school, exploring the history of CIC.  Everyone came together in laughter, smiles and embraces as past and present staff celebrated with one another the great strides CIC has made over the years, and the years yet to come.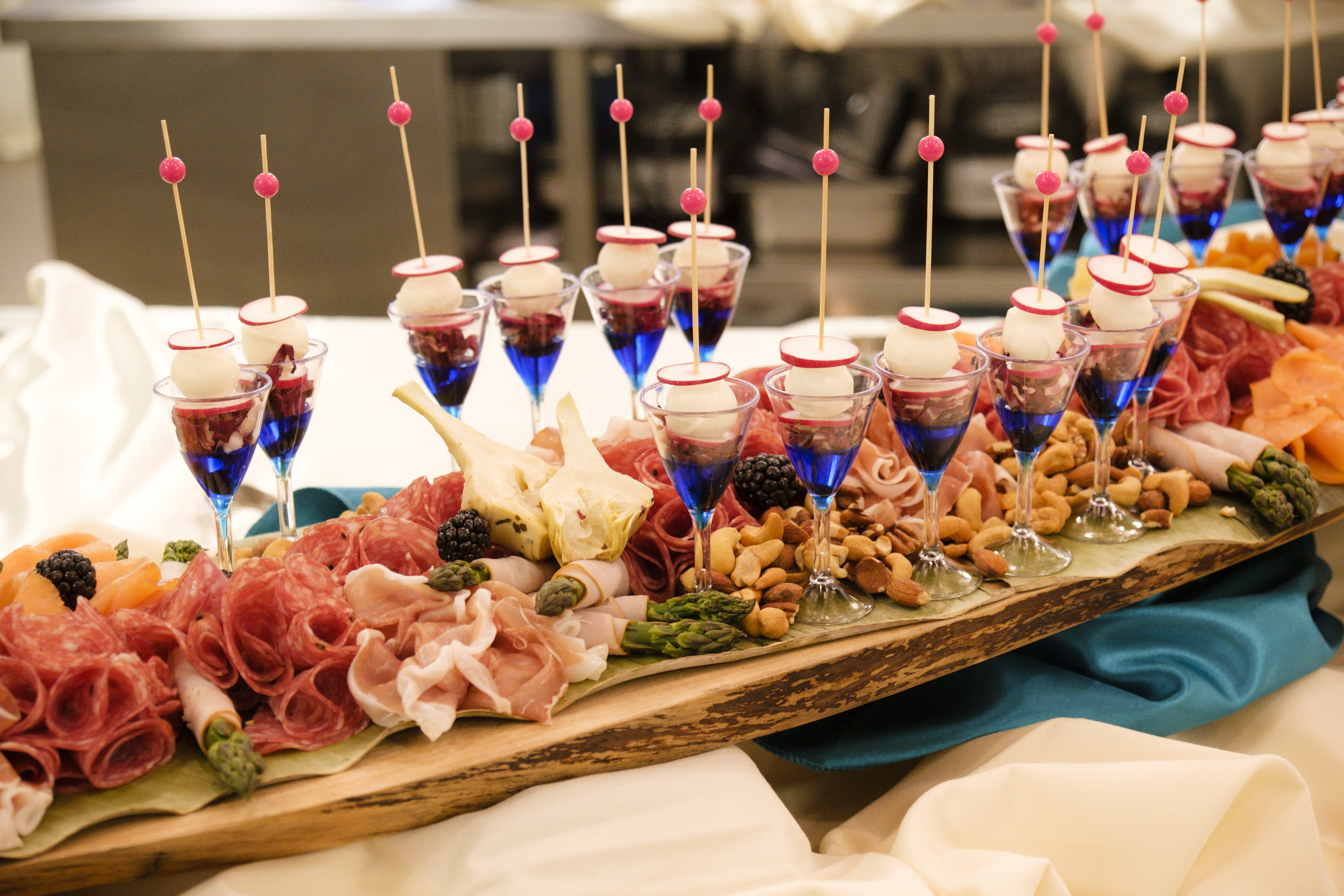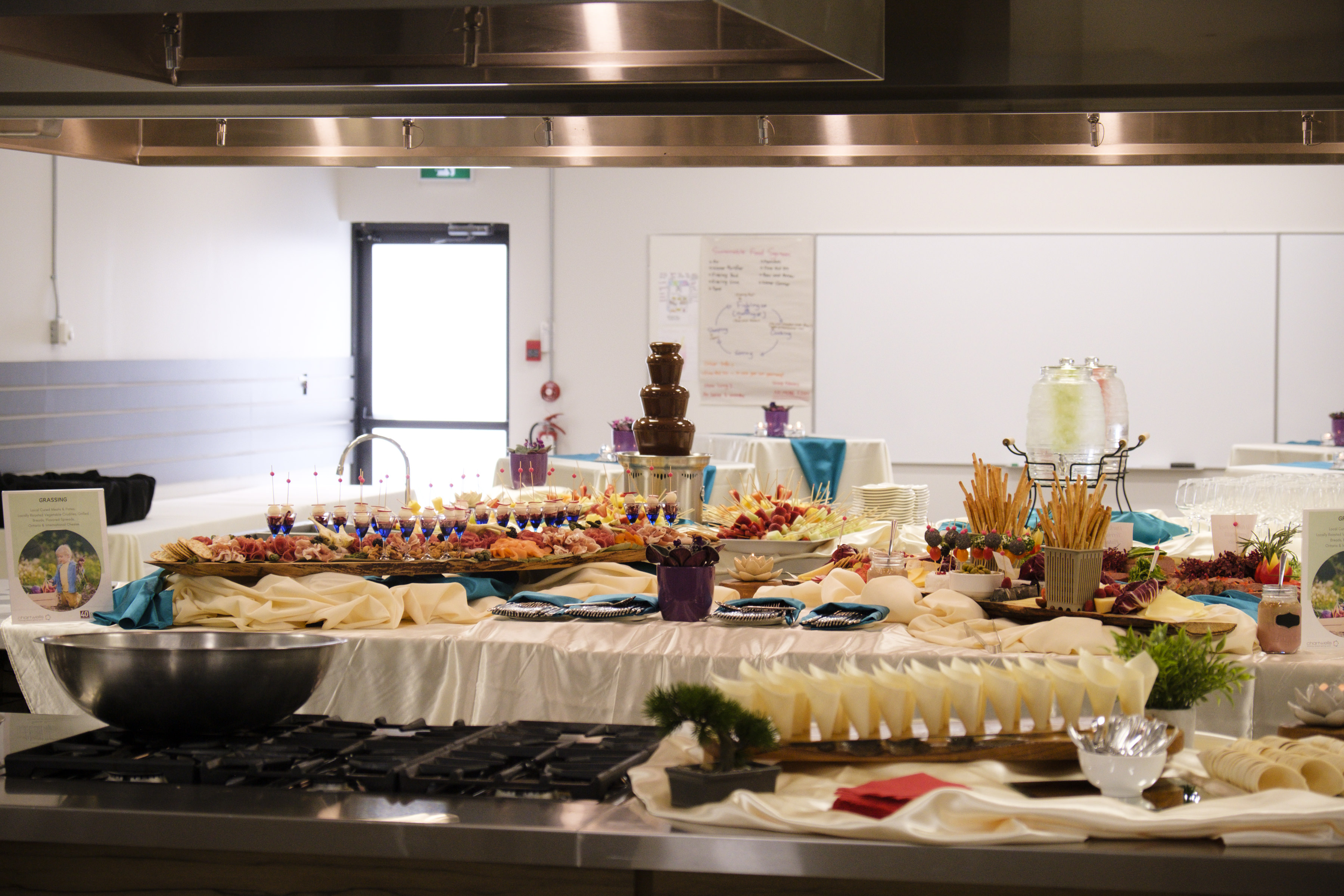 To see more photos go to our Facebook link: CLICK HERE
All photos credited to Mike Tjioe.