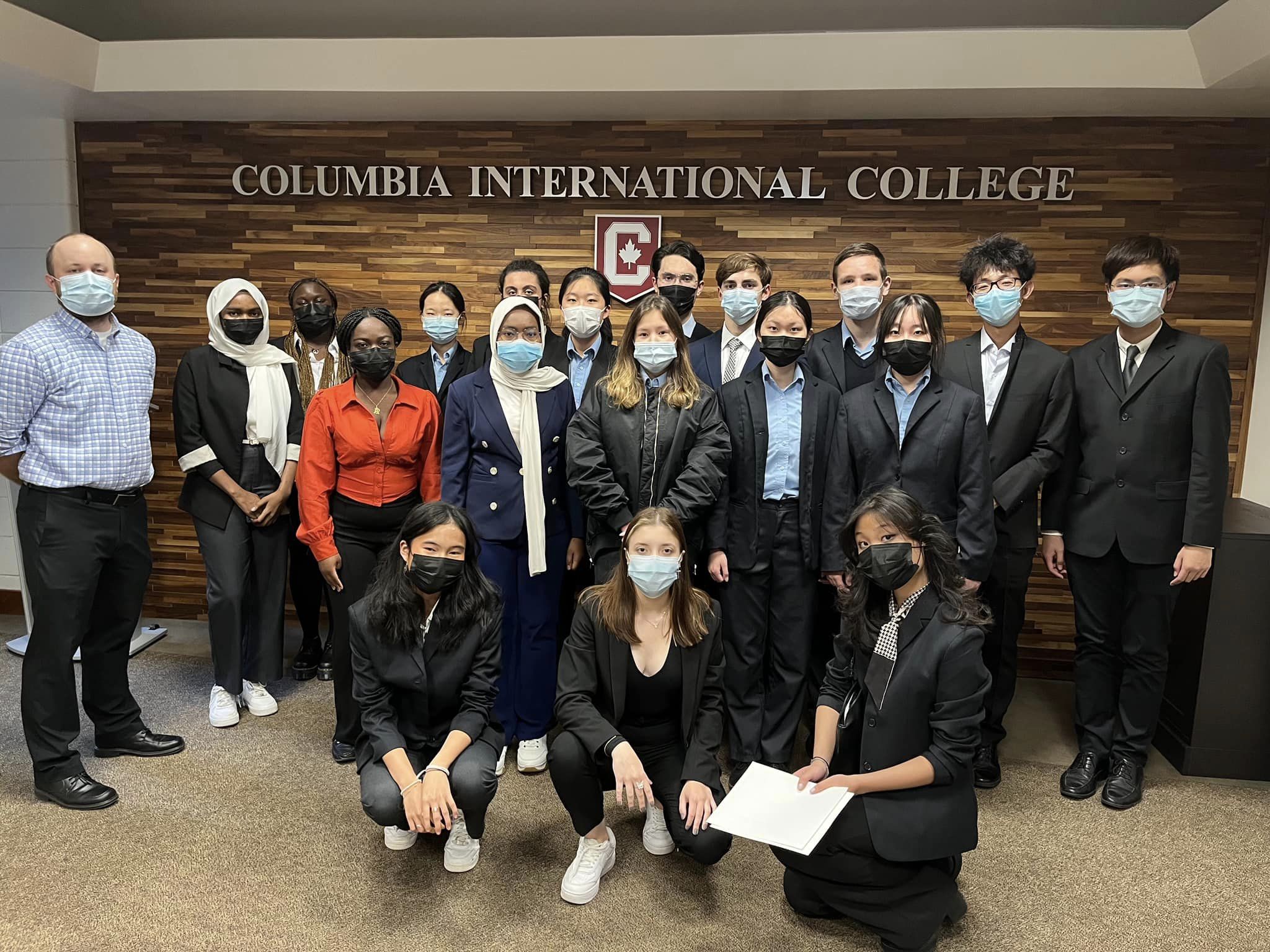 A warm round of applause to the CIC Model United Nations team and Mr. Tony Mattiacci for their excellent performance at the CIC MUN Conference held on October 23.
During the conference, the students played the roles of the United Nations Environment Programme Committee discussing the topic of "Reducing Marine Pollution".
All the participants displayed great passion while trying to resolve this important global issue. Among the committee there were a number of students that stood out and were awarded for their contribution to resolution of the topic.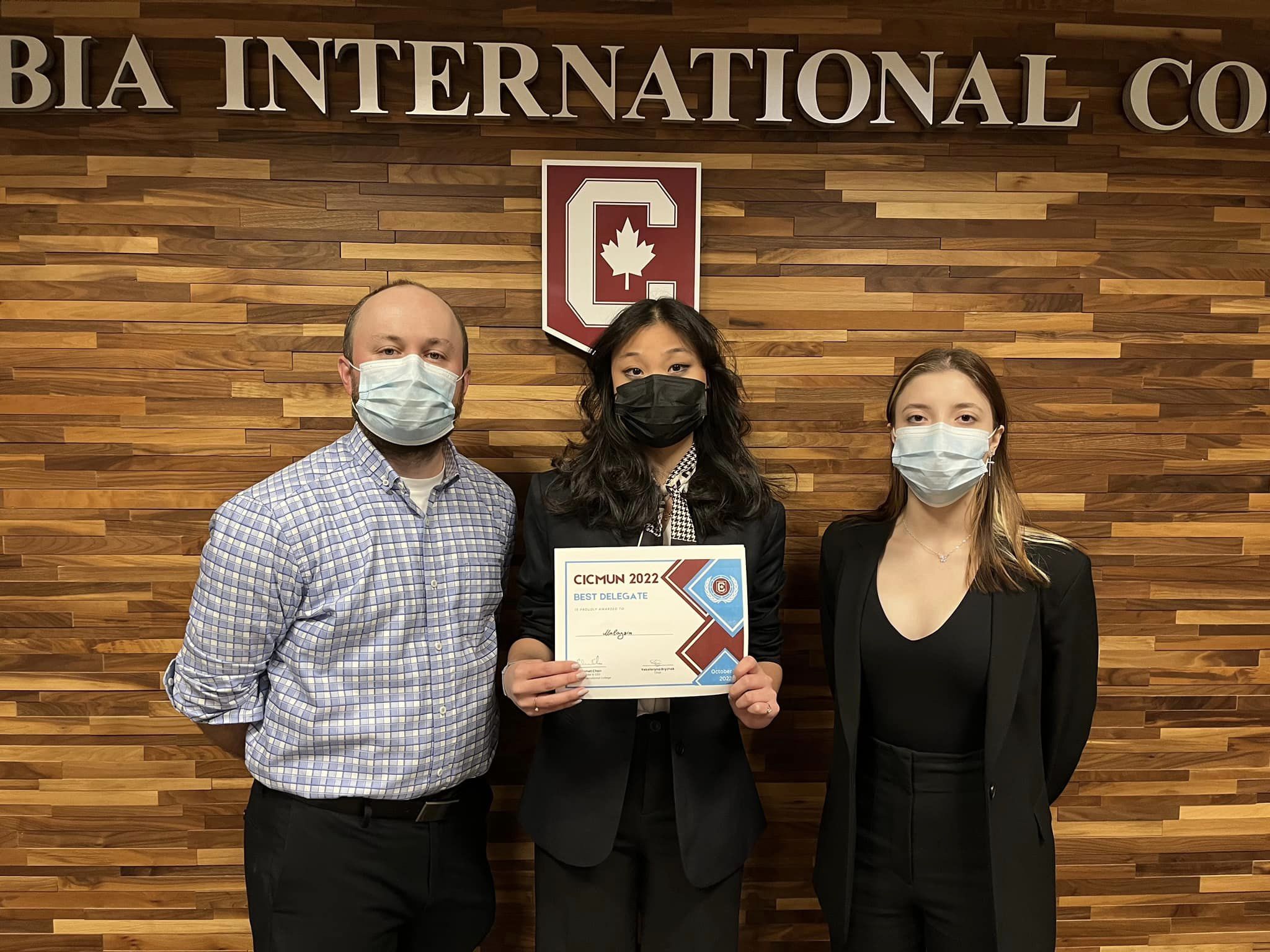 🏅Best Delegate – Daniella Jovita Sumampauw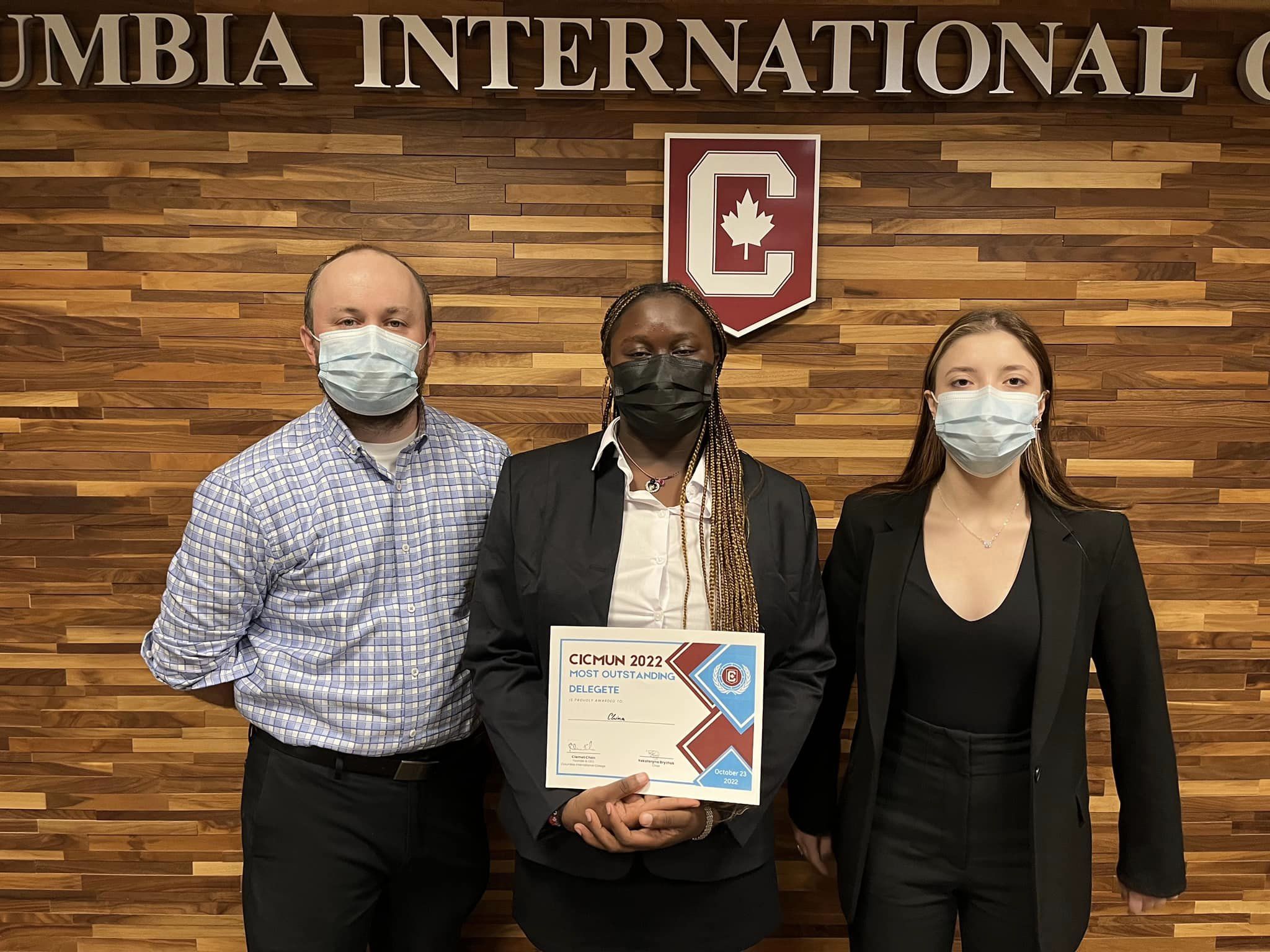 🏅Most Outstanding Delegate – Semilore Gabriel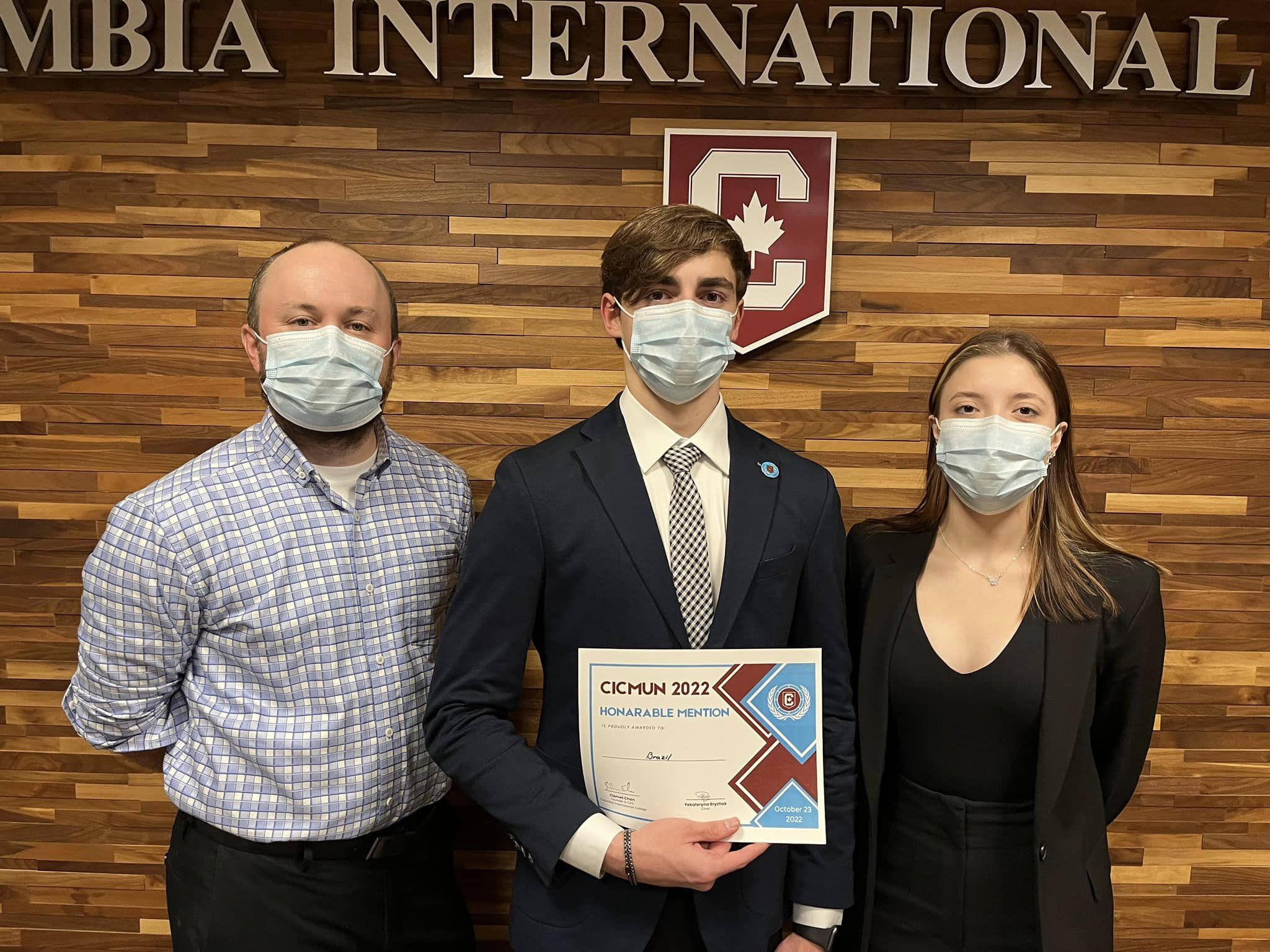 🏅Honourable Mention – Taras Shershun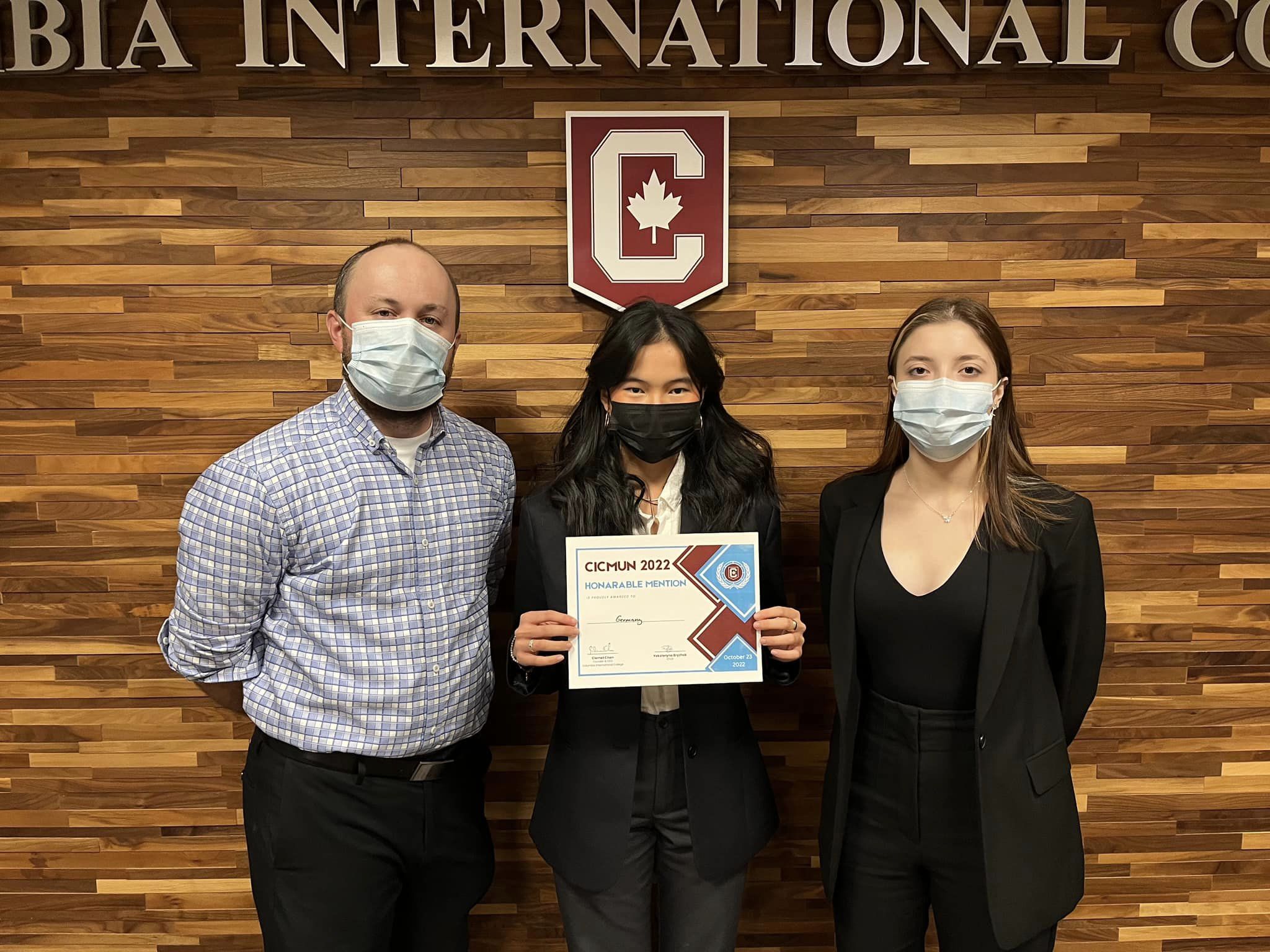 🏅Honourable Mention – Maren Jacqueline Tan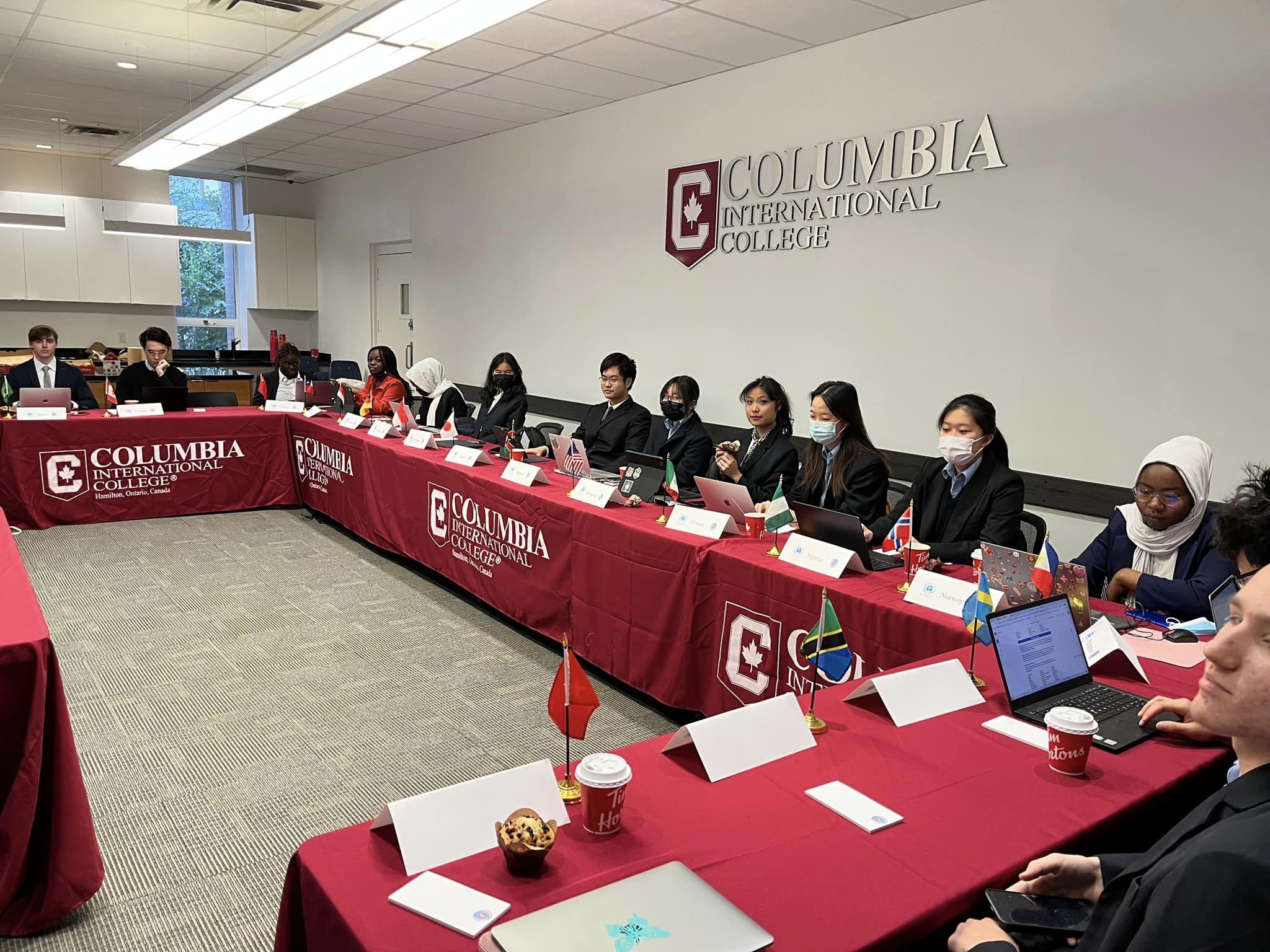 This conference was a very valuable experience for the MUN Team in their preparation for Secondary School United Nations Symposium hosted by McGill University that will take place in November.
A special Thank-You to CIC MUN Team Alumni Yekateryna Bryzhak (Kate) for volunteering her time to be the chair of the committee.
We are hoping the continued growth of this conference will help our students understand the global issues of the world and develop many skills and attributes for them to be successful in life