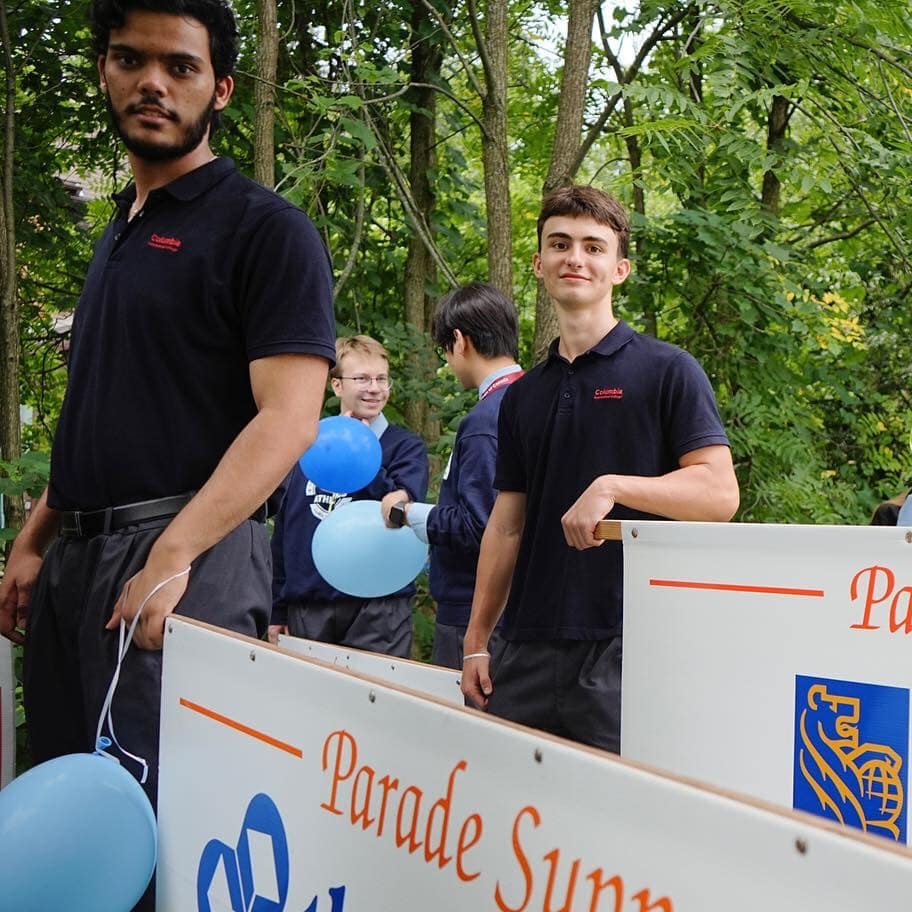 Columbia International College is proud to be part of the celebration, volunteering for the annual Dundas Cactus Festival Parade.
Over 40 students carried banners, leading the parade with waves and smiles that lit up the crowded streets of downtown Dundas.
The energy was contagious as the cheers of the crowd fueled their excitement!
We have been a proud supporter of this incredible event since 2014.
The 4-day fiesta from August 18th to 20th is set to draw in tens of thousands for music, shopping, food, games, and unforgettable family fun.
About Dundas Cactus Festival
In 1975, the Hamilton District Chamber of Commerce and the Dundas Jaycees initiated the Cactus Festival in Dundas, inspired by the town's renown for cacti from Ben Veldhuis Cactus Greenhouses. It began as a nine-day event with a parade, sports, film night, and more, gradually growing into a beloved community festival held every third weekend in August, except for 2020 when it moved online due to the pandemic, and in 2021 as a hybrid event.
Website: dundascactusfestival.ca